Congratulations to Wolf Jeren Pickle. Jeren finished 4th at the Muldow golf tournament shooting a 82. Jeren has finished in the top five in each tournament he as entered this spring.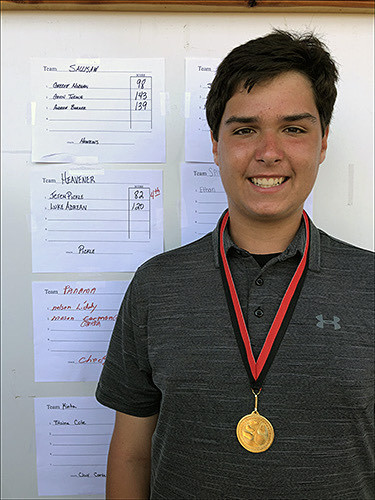 The Heavener 5th and 6th grade academic team qualified for state. They placed 4th in the state in their division. J Perez, S Cockburn, C Kirby, R Tiffee, M Vasquez, B West, and G Brown.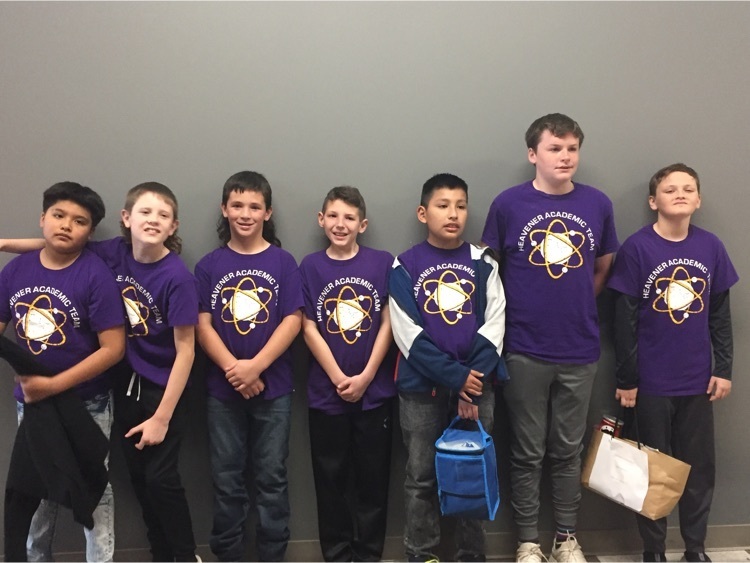 LCT Baseball Update: Wolves will play the winner of Panama/Arkoma today at 5:00 in Spiro #AlphaBats #WolfMeat

Heavener Elementary is now taking applications for a teacher's aid position for school year 2022-2023. Open until filled. Please send completed application and resume to Diane Cox, Elementary Principal, Heavener Public Schools PO box 698 Heavener, OK 74937 Applications may be submitted via email at
dcox@heavenerschools.org
HPS is EOE
https://www.heavenerschools.org/browse/11340

Freshmen and Sophomore Parents: Your child was given a flyer (like the one below) to bring home a few days ago. I hope it made it home, but in case it did not, here is another reminder. This information is in regards to the wonderful opportunity you have that is being hosted through Gear Up to assist you and your child in exploring a college campus. Please note that this trip is to OSU-IT and will take place on April 8th, 2022, and a parent or other family member at least 18 years of age is required to attend with the student. If you and your child would like to attend please register using the QR code or by going to
https://bit.ly/3sYvQR6
. Also, registration must be completed by April 1st, 2022. Questions may be directed to our Gear Up parent coordinator, Jane Reynolds. You can email her at
jane.reynolds@ou.edu
or call her at 405-397-3585. Also, Lunch and transportation are provided through Gear Up!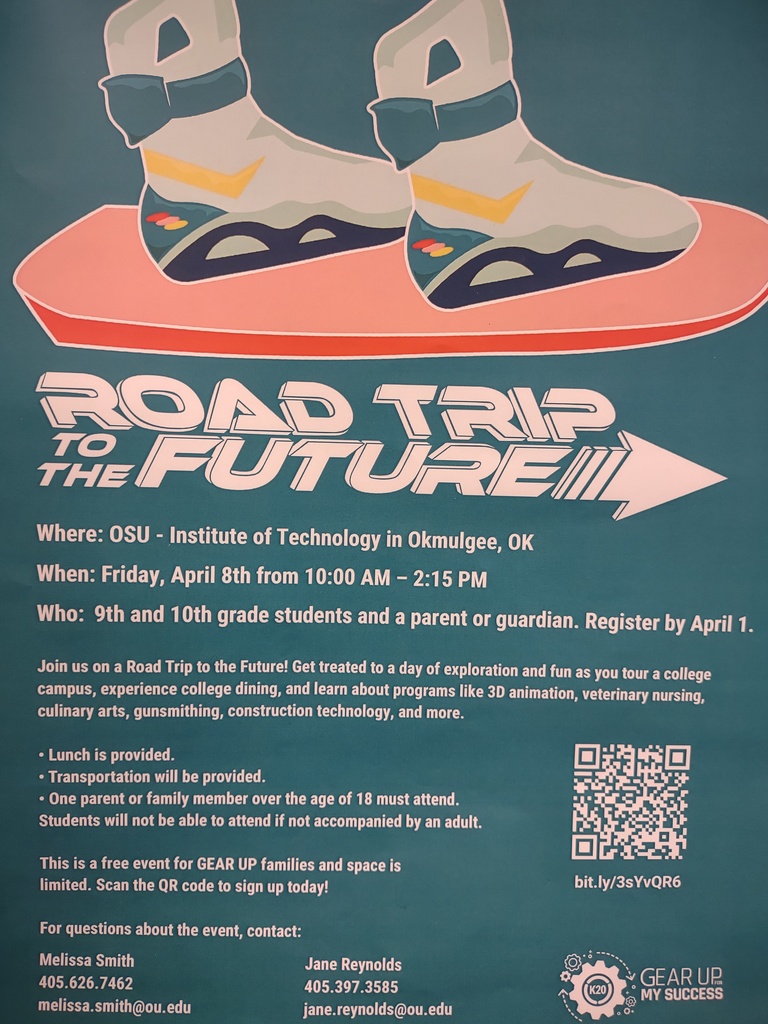 A few pictures of the Heavener alumni committee at the recent alumni meeting . Planning for future alumni events and the progression of the Heavener Public Schools endowment fund. #alphaalumni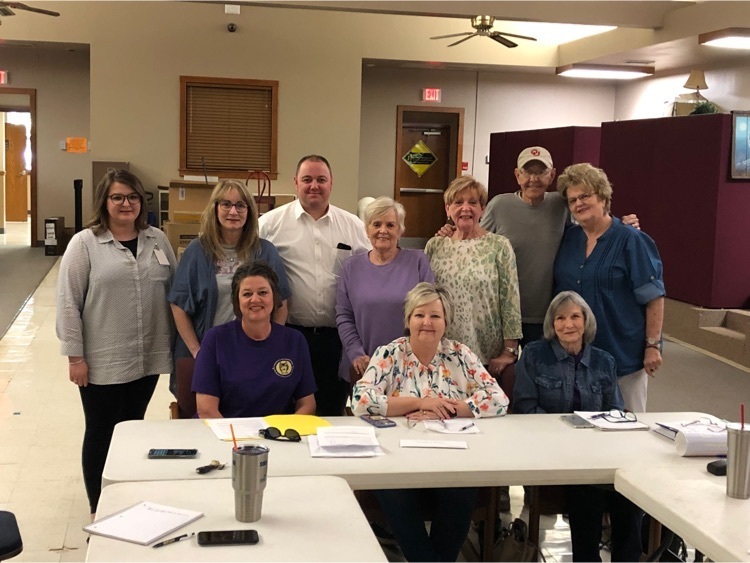 Thank you to Mrs Nancy Shore , Heavener alumnus, for the donation of two TV's to Heavener Public Schools . #alphaalumni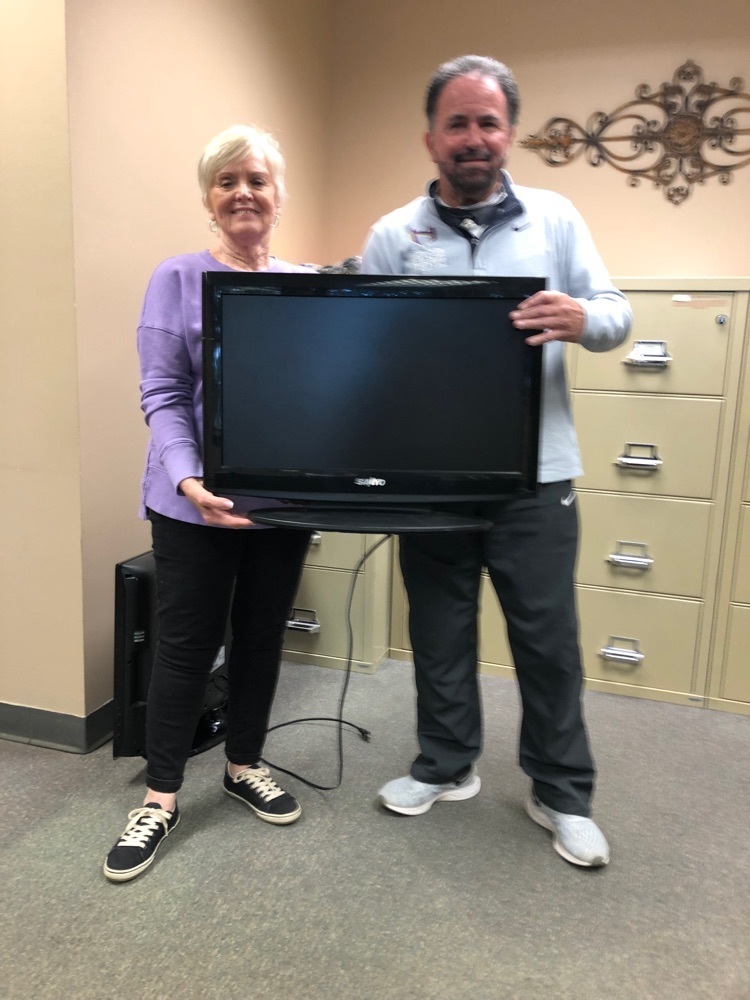 Wolves Baseball defeats Roland 12-1, we will be back in action tomorrow in Heavener looking for the district sweep at 4:00

5th grade on the new playground equipment.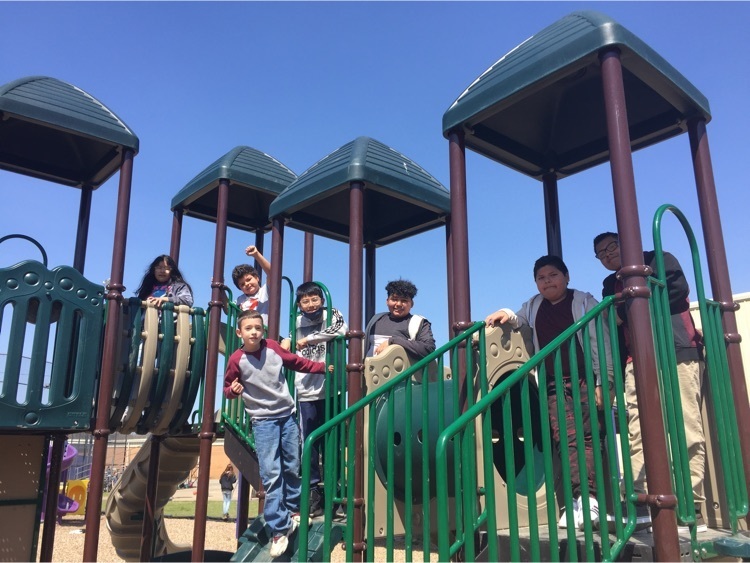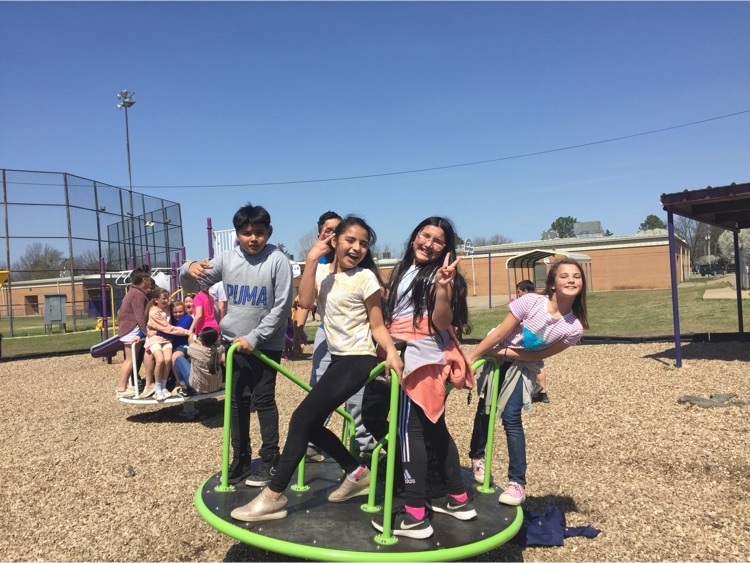 4th grade playing on the new equipment.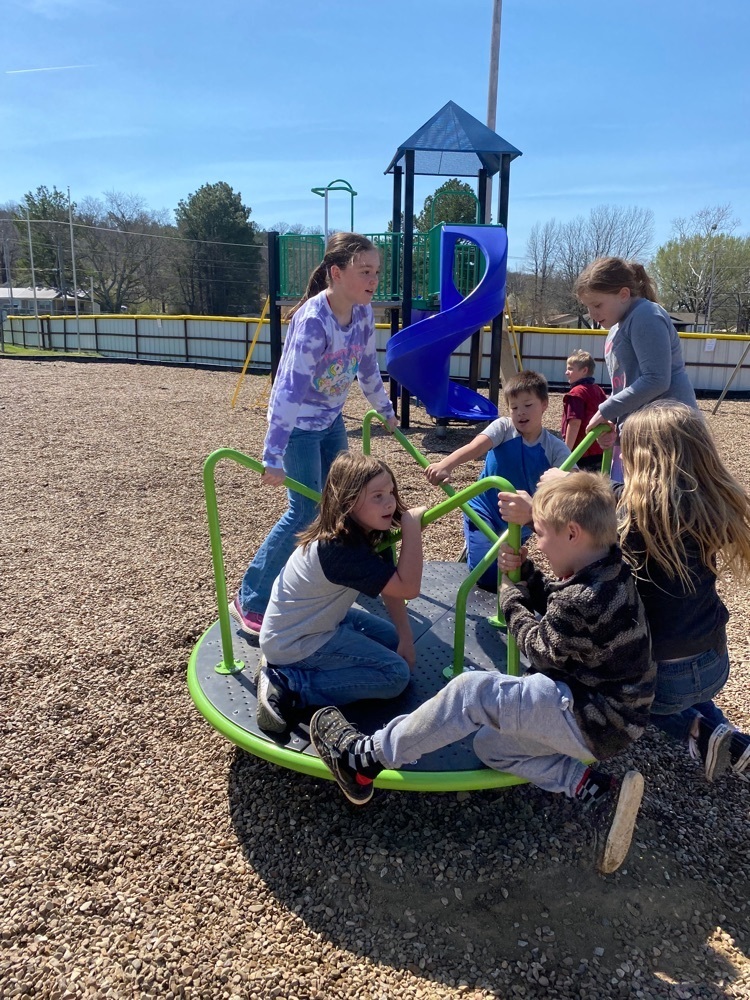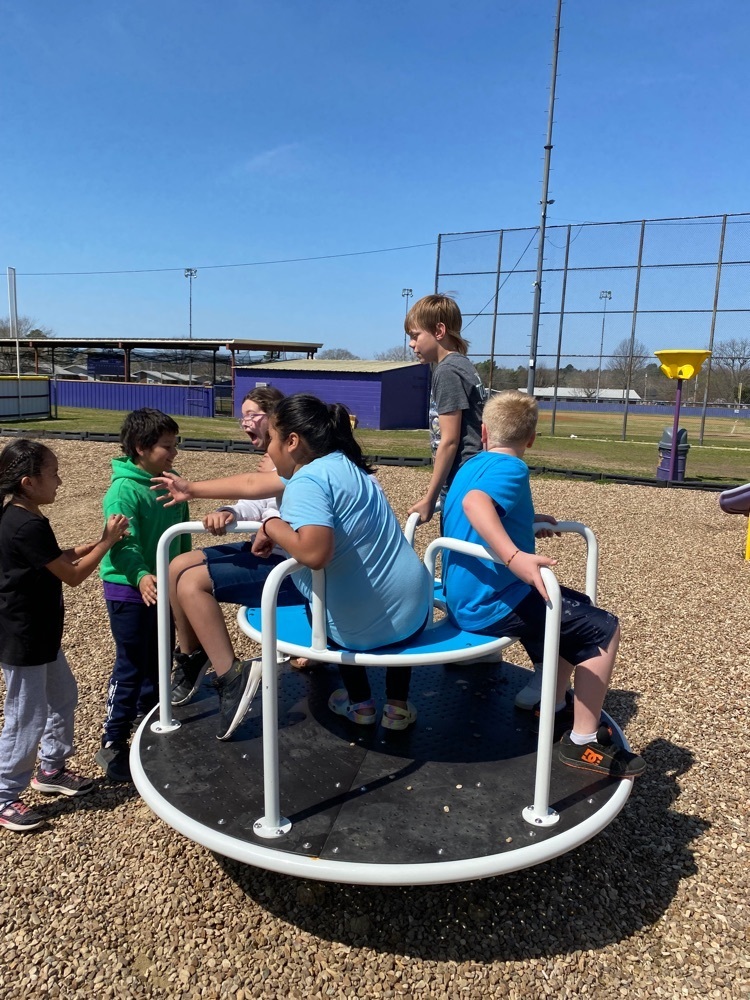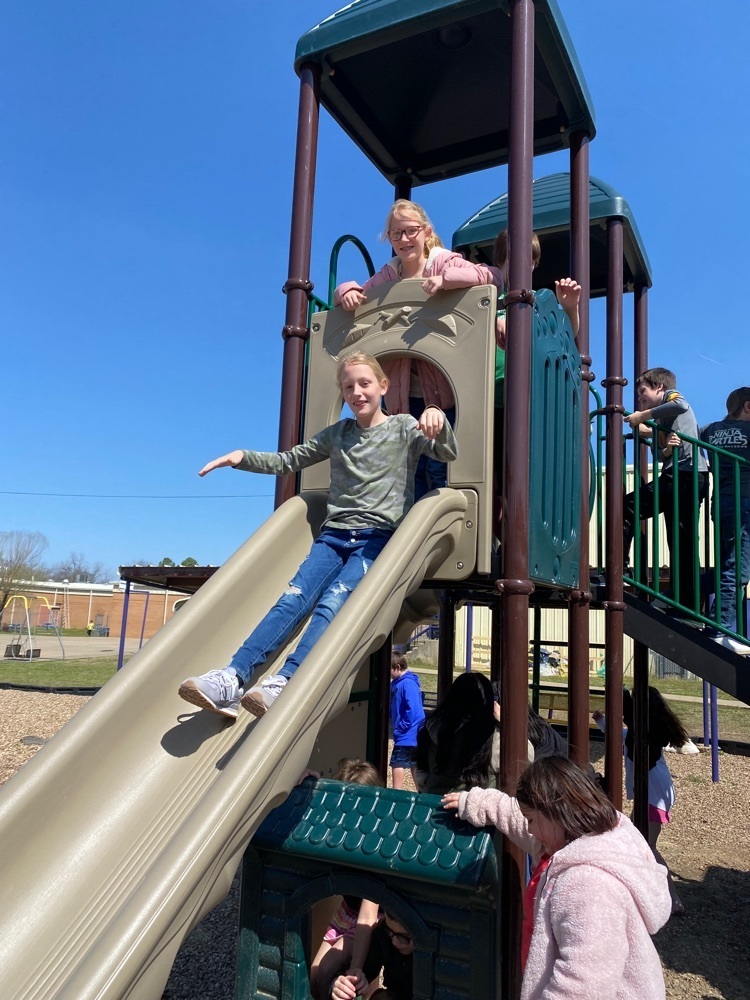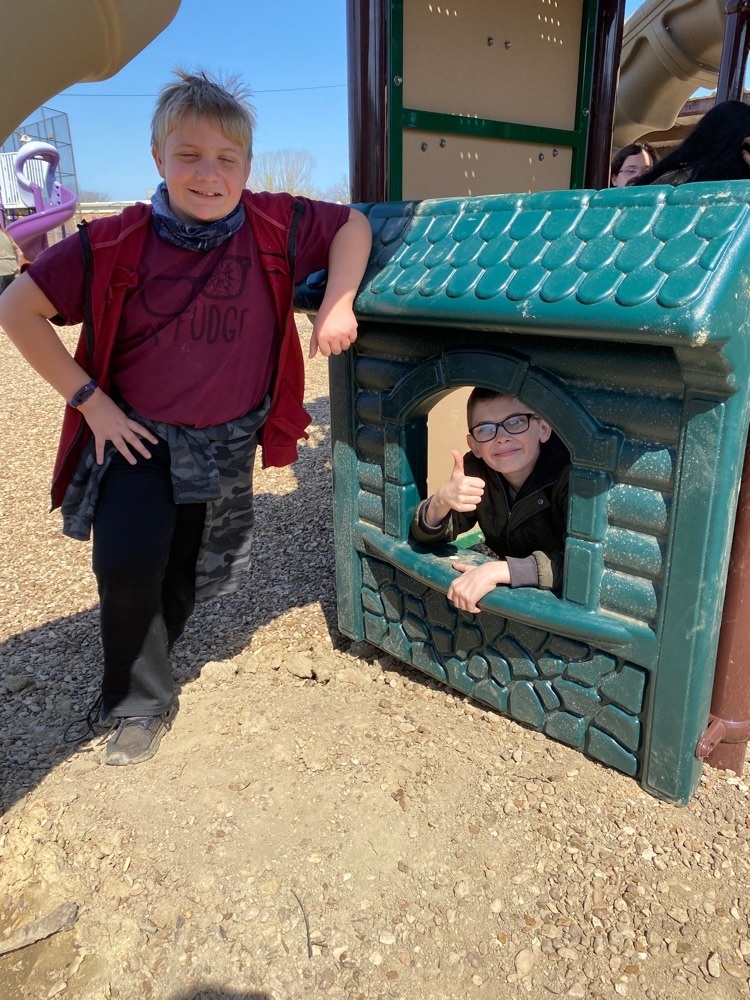 2nd grade enjoying the new playground equipment. More pictures to come.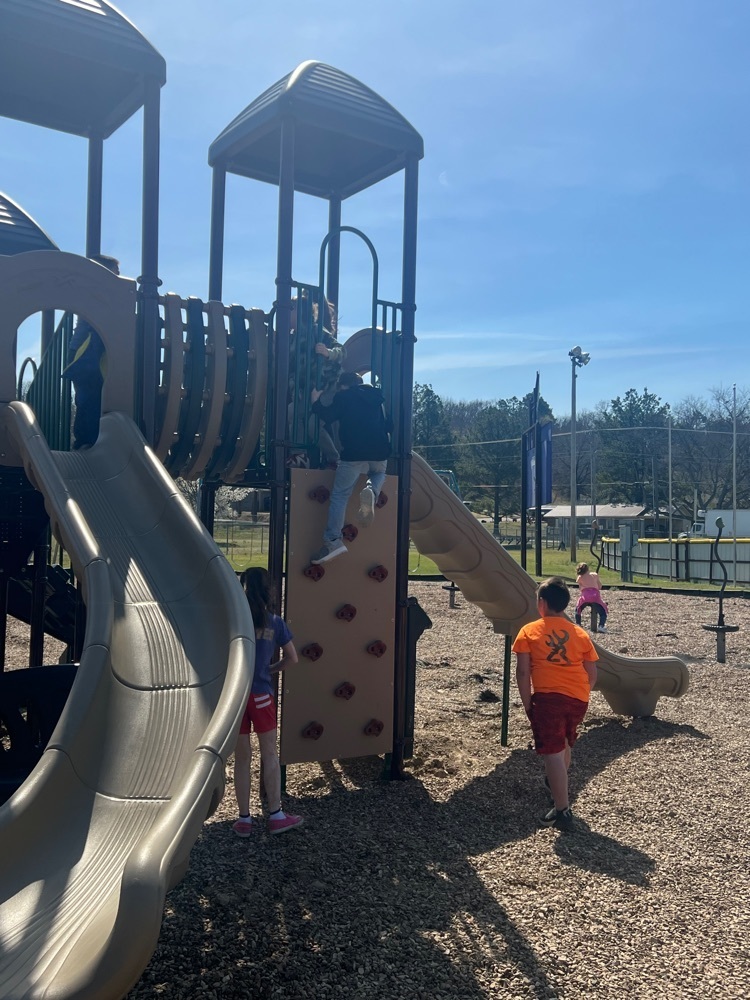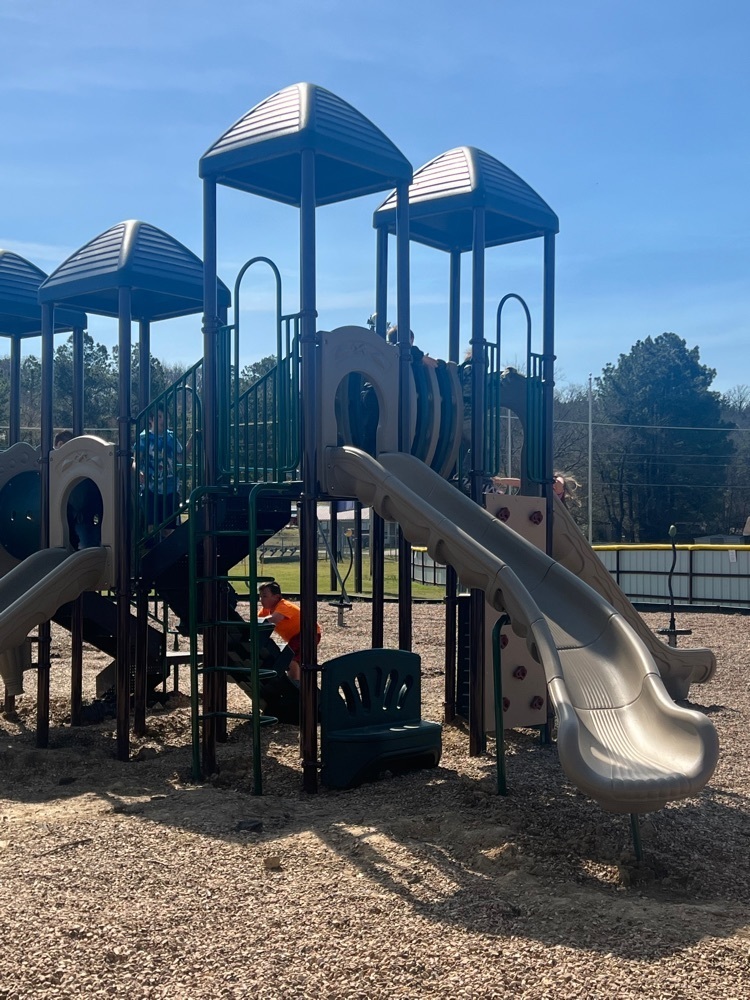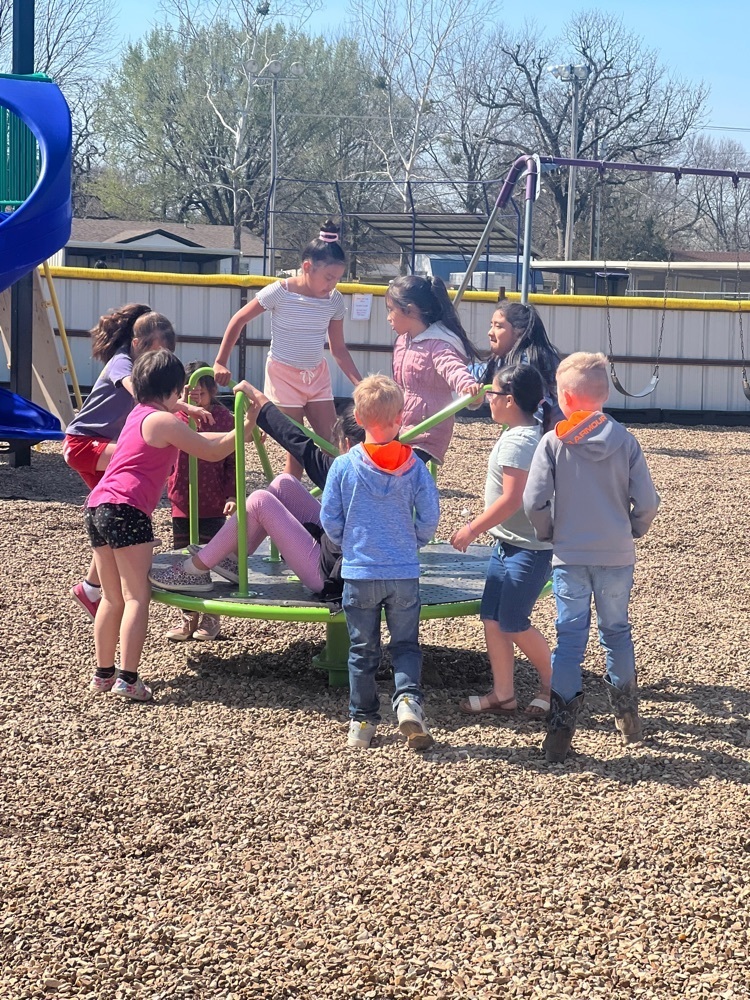 INTERN SPOTLIGHT: Cheyenne Wilbourn works at Golden Corral in Fort Smith, Arkansas. She is responsible for waiting tables and busing tables. She also helps with restocking items such as beverages. Cheyenne is learning important public skills and people skills while receiving credit as a senior intern this year. Her goal is specifically tied to fitness as it is important to her, she plans to either be a coach or fitness trainer one day. Cheyenne plans to attend CASC where she will continue her cheer career.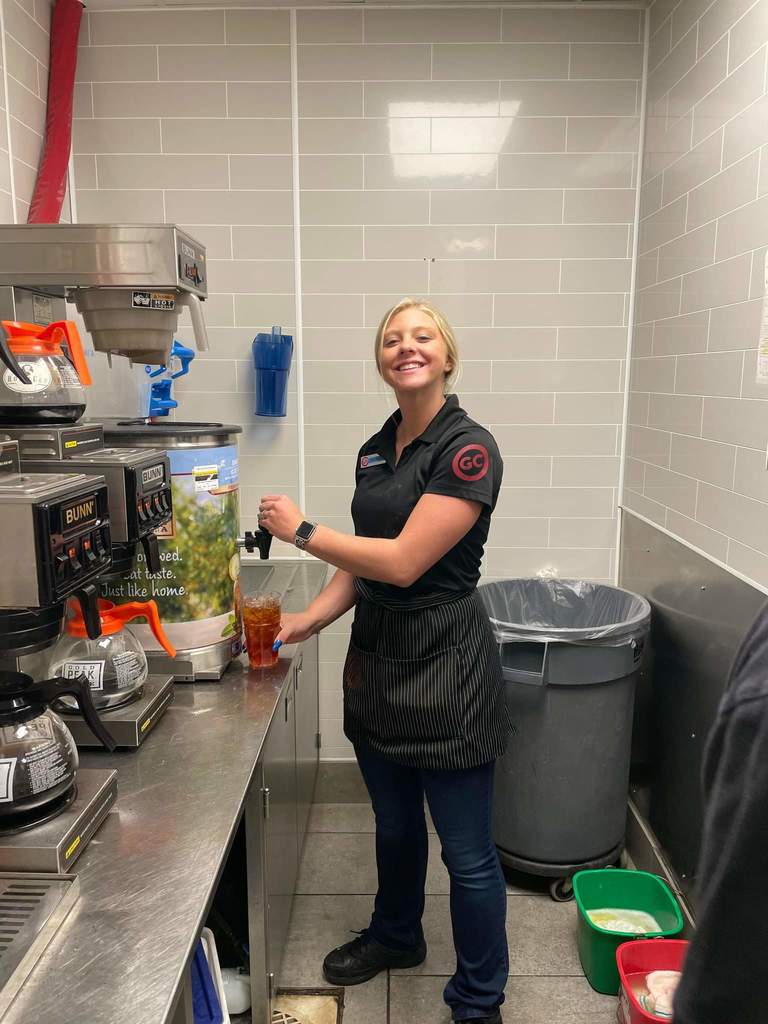 HHS National Honor Society Induction Ceremonies will be this Wednesday March 30,2022 at 4:30p.m. High School Library.

Heavener Lower Elementary Teacher of the Year, Tambra Scroggins.

March Students of the Month - 5th grade - Front row - Hayden McGee, Maria Venegas, Back row - Mrs. Dyer, Mrs. Brown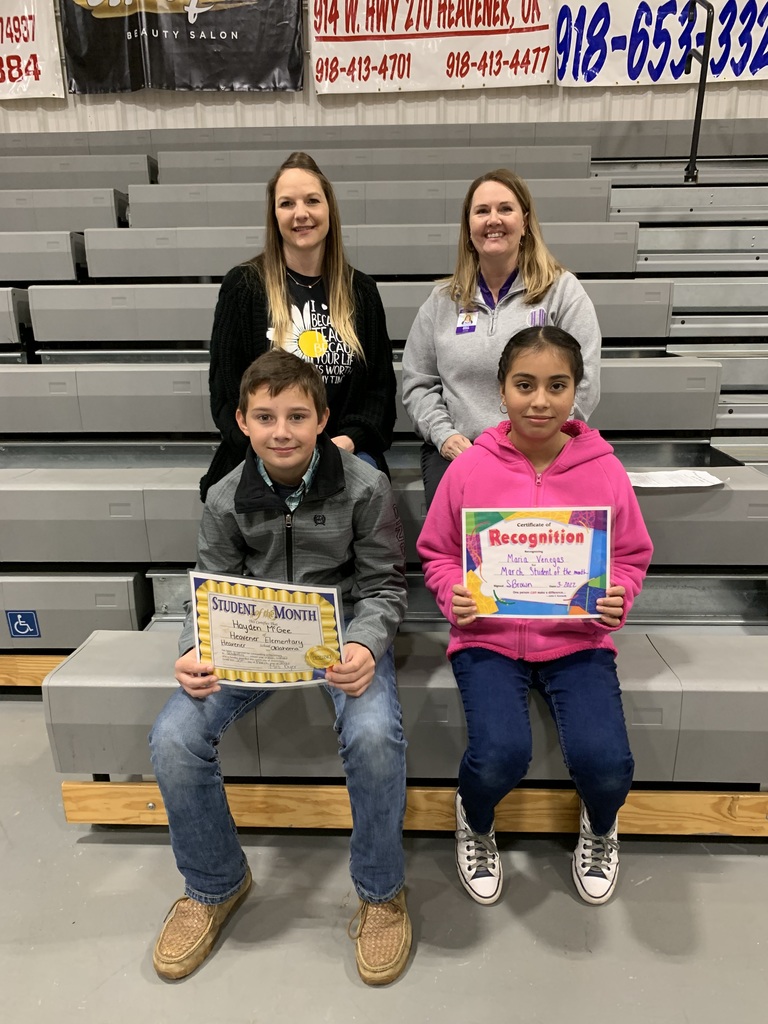 March Students of the Month - 4th grade - Front row - Jessalynn Kaye, Kenzlee Smith, Back row - Mrs. Kannady, Ms. Drury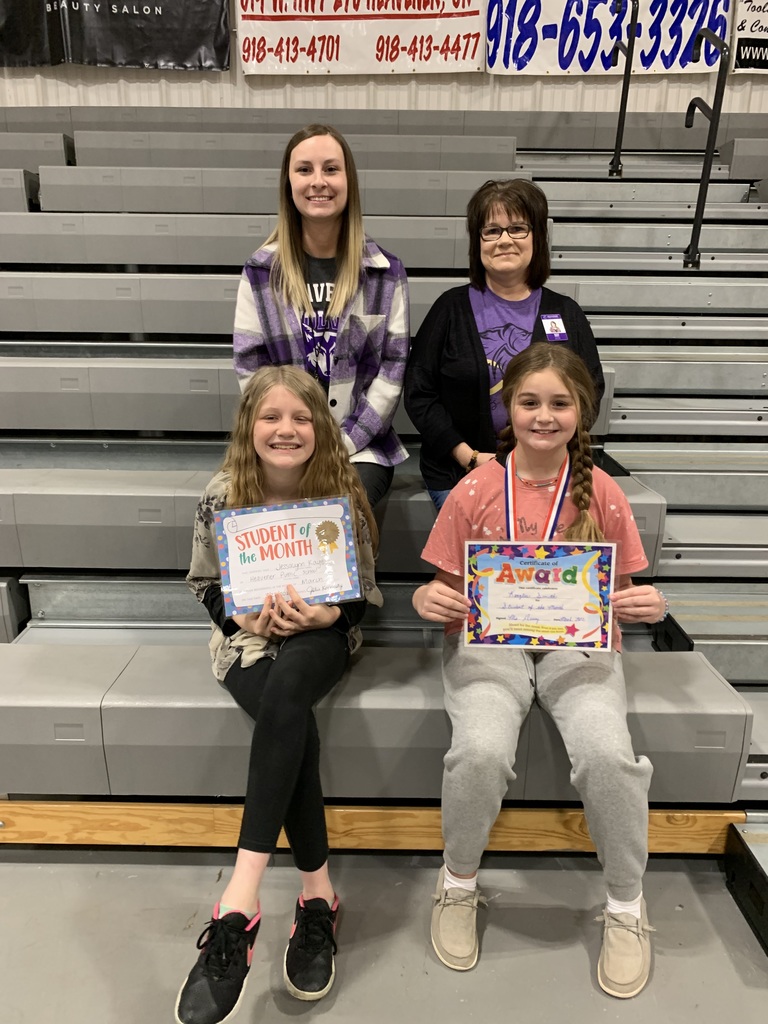 March Students of the Month - 3rd grade - Front row - Jocelyn Gonzales, Baylee Gerdes, Ricardo Lopez, Back row - Ms. Sullivan, Mrs. Baker, Mrs. Bain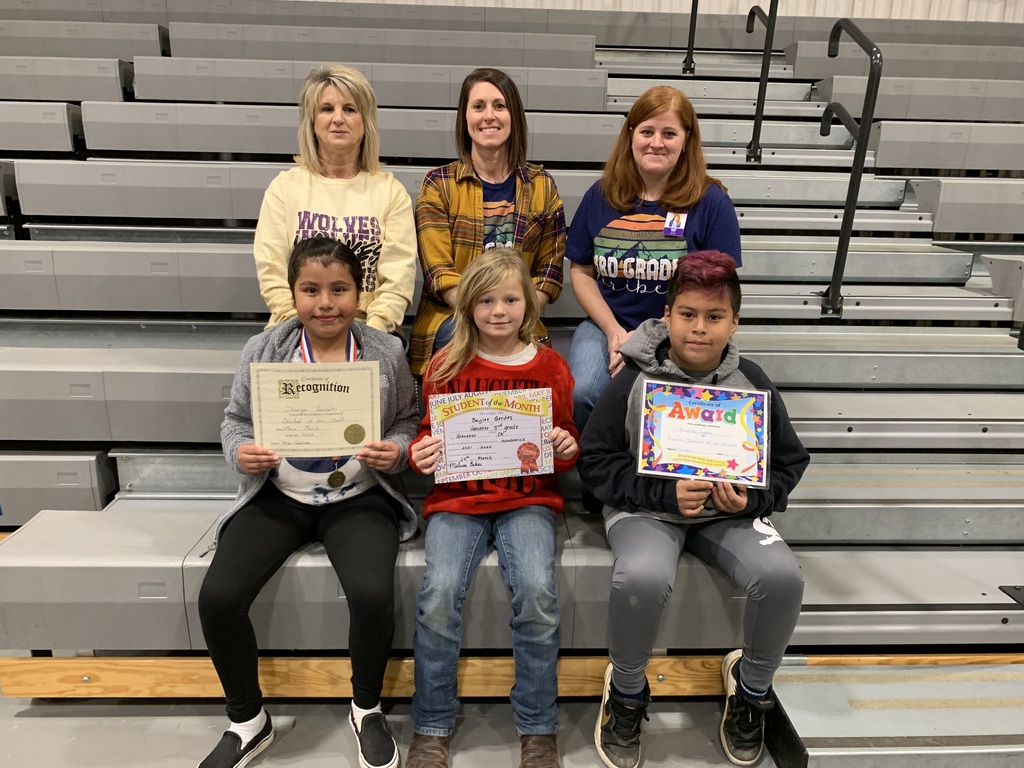 March Students of the Month - 2nd grade - Front row - Elizabeth Martinez, Reid Kirby, Mia Farias, Back row - Mrs. Huddleston, Mrs. Shipman, Mrs. Mead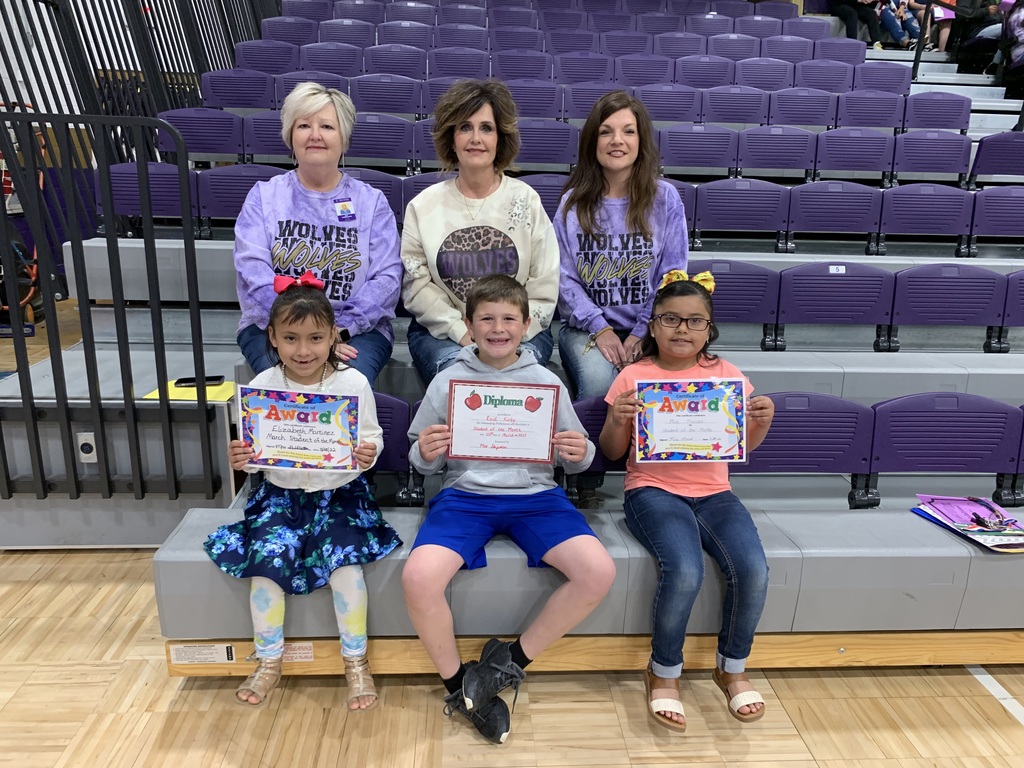 March Students of the Month- 1st grade- Front row - Bentley Aguilar, Jonathan Diaz, Misael Ayala, Back row - Mrs. Kirby, Mrs. Hardin, Mrs. Scroggins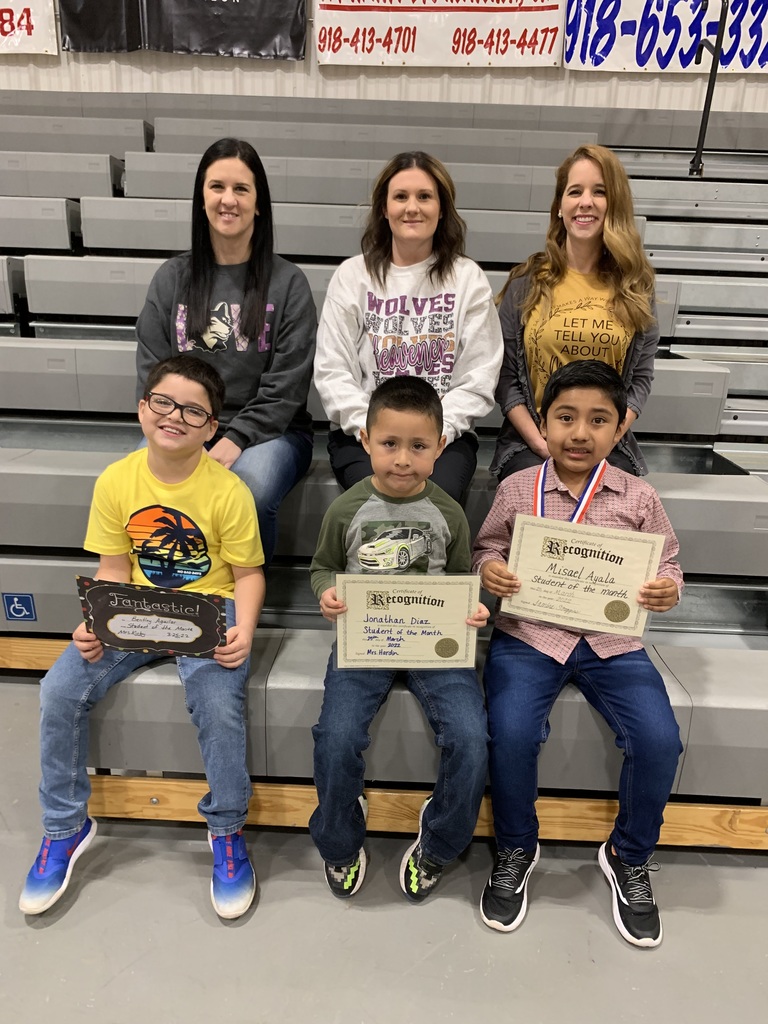 March Students of the Month - Kindergarten- Front row - Asa Benton, Marilyn Martinez, Bentley Lackey, Back row - Mrs. Culwell, Ms. Pitchford, Mrs. Herbert