PSA..... Updated Class 5A State softball tournament bracket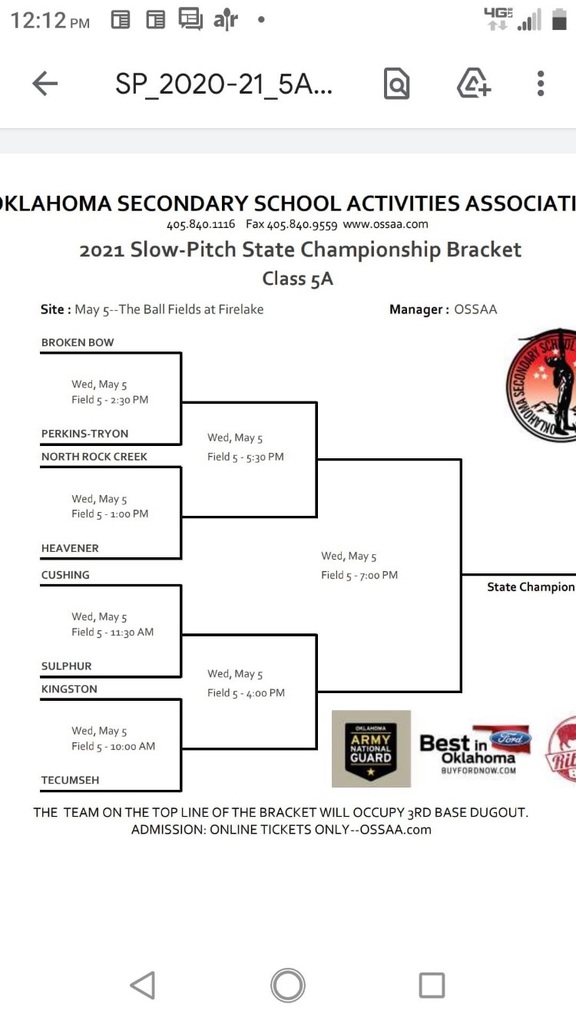 2021 Graduation Ceremony information: May 8, 2021 at Harvey Stadium (weather permitting) The 8th Grade Promotion Ceremony will be held at 2:00 pm. The High School Graduation will be at 8:00 pm.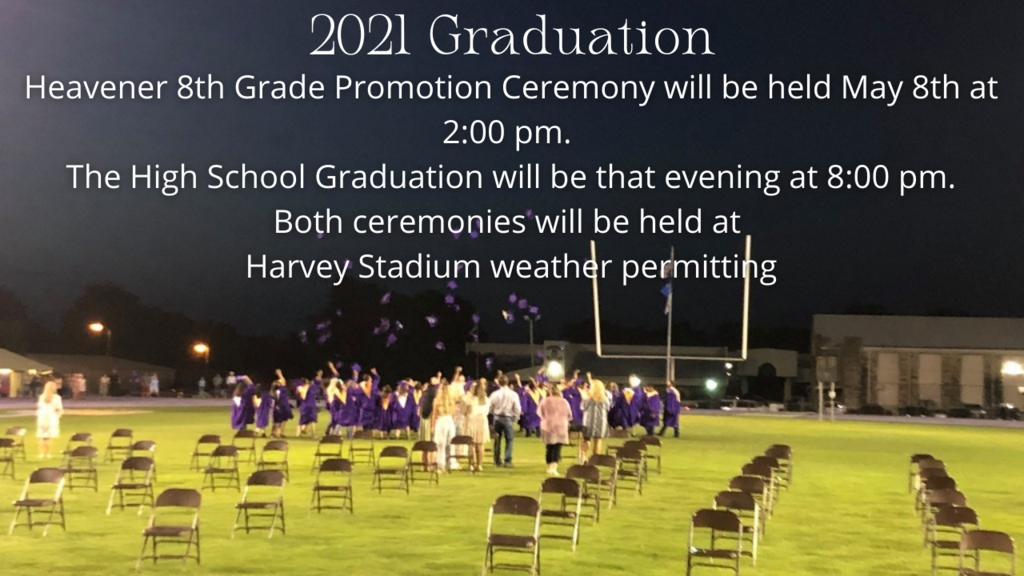 Athletics Physicals for students going into grades 6th - 12th will take place tomorrow (Tuesday, May 4th) in the Elementary Nurse's office, beginning at 8 AM. The cost will be $10.00.

250 Reading Counts Points - Israel C., Lucio M.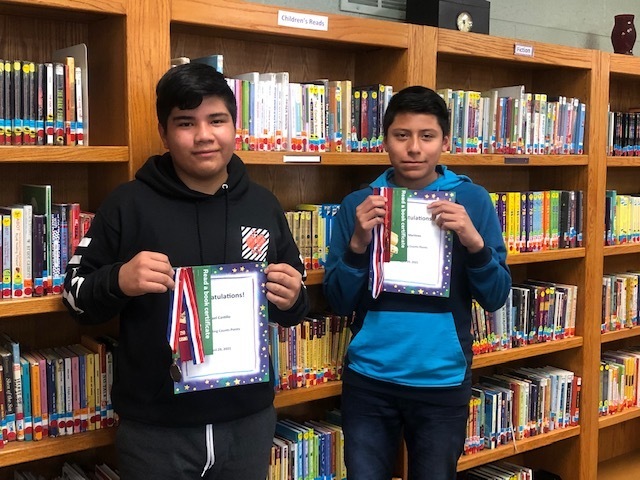 Marvelous Monday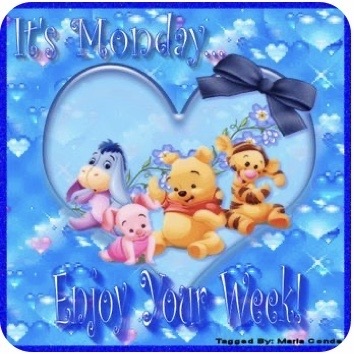 The Heavener Lady Wolves SlowPitch softball team is headed to STATE! Congratulations! #ALPHAPRIDE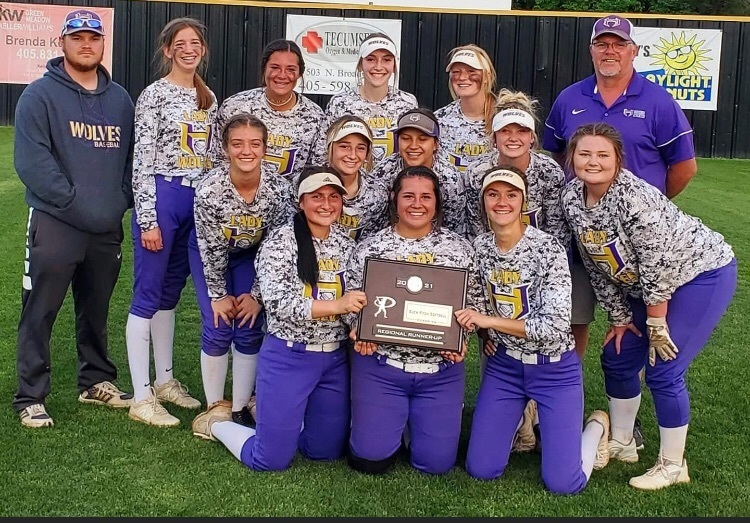 PSA....ticket information for the state softball tournament. Tickets for the championships on Wednesday, May 5 will be sold online only. You can find the link to purchase tickets on the homepage of OSSAA.com. Ticket prices are $11.50 for students and adults and are only good for one game. The facility will be cleared after each contest. There is a capacity limit at Hall of Fame Stadium, so to ensure that each schools fans are given an opportunity to watch their team, we must clear the facility. The link for tickets will open at 9 am Saturday, May 1. The 2020-2021 OSSAA pass will be the only pass accepted, all others must have a ticket to enter.

#ALPHASTUDENTS .... Good luck today to HHS Baseball in districts , HHS softball in regionals and HHS track in the regional track meet . #COMEHOWLWITHUS
Fabulous Friday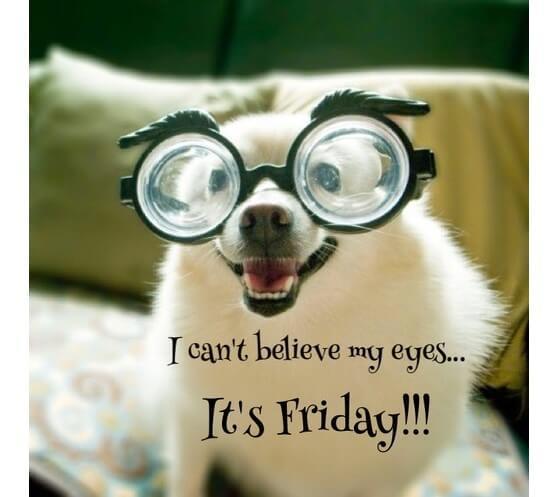 April Golden Key Award- Henry Watts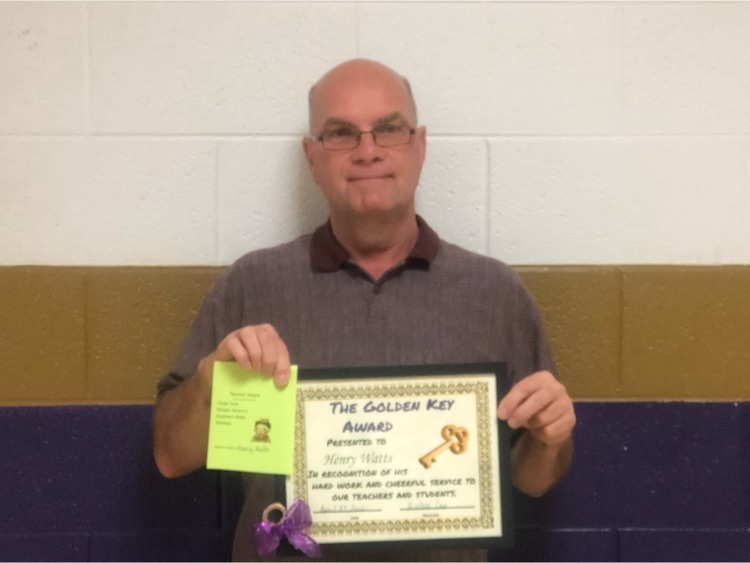 Lower Elementary Reading Counts Top Reader Awards - 1st place - Khloe H., 809 points, 2nd place - Cage M., 640 points, 3rd place - Jake M., 606 points, 4th place - Naomi R., 597 points, 5th place - Larry G., 586 points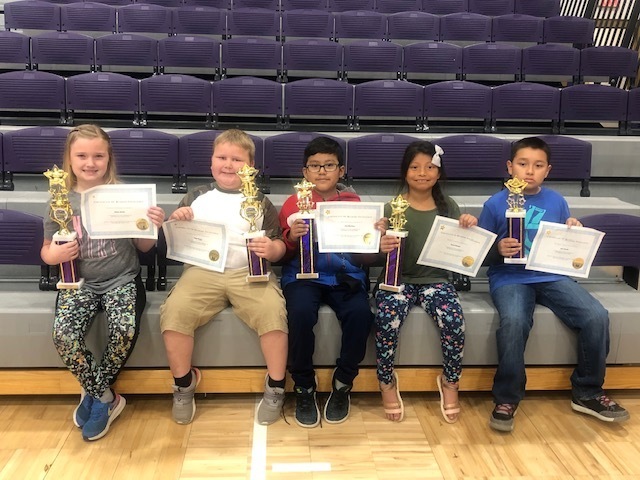 April Lower Elementary Teacher of the Month - Lacy Herbert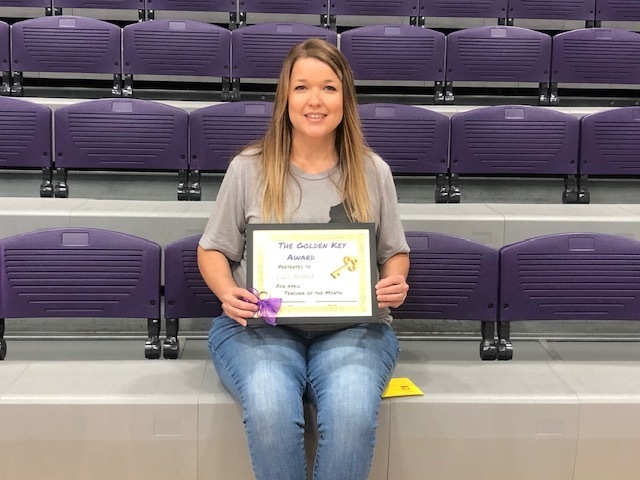 500 Reading Counts Points - Front row - Cristian G., Jake M., Naomi R., Tristan A., Daniel V., Ethan A., Back row - Kipp M., Yuridia R., Carlos S., Elizabeth R., Chet K., Caleb C.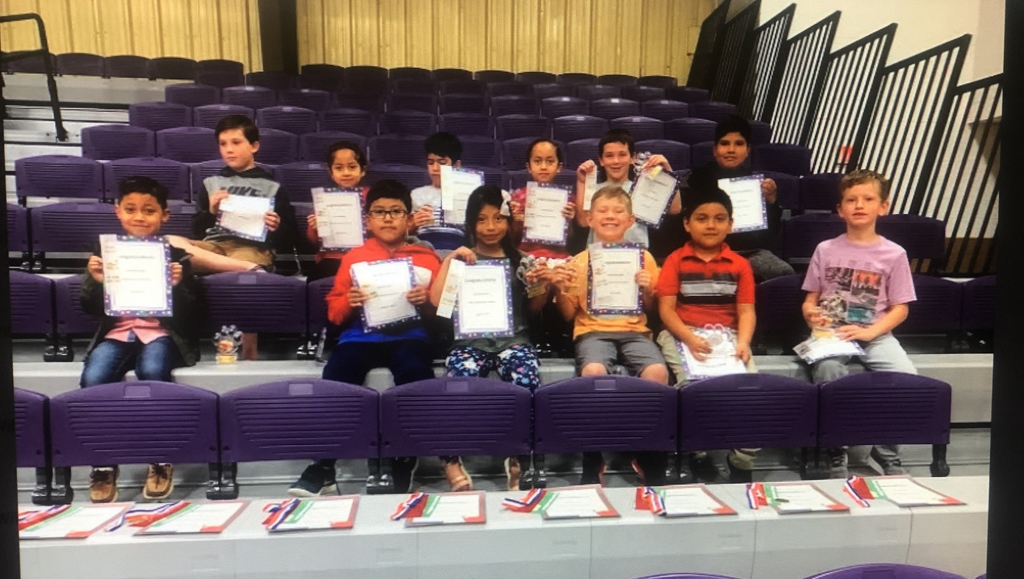 250 Reading Counts Points - Zoey C., Erick C., Braylee E., Joselin G., Lola G., Reid K., Piper S., not pictured - Diana M.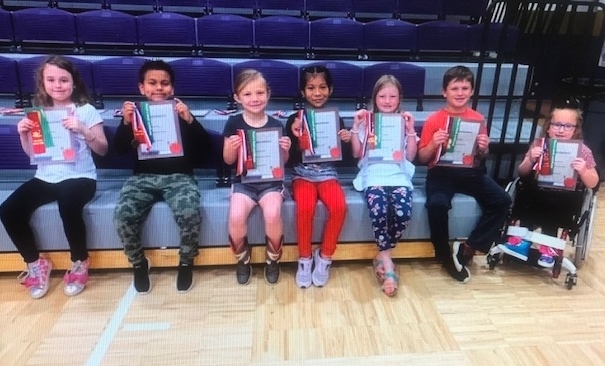 250 Reading Counts Points - Front row - Dylan C., John D., Serenity D., Eva F., Keaton G., Jayden H. Back row - Avril V., Kari M., Mia M., Raylon Q., Cage R., Jesse S., Octavian R.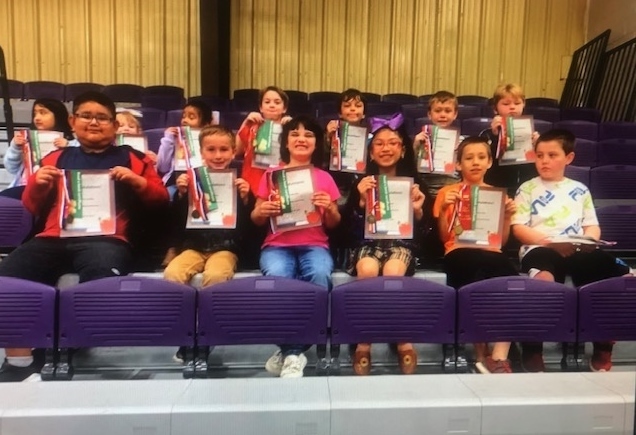 250 Reading Counts Points - Jamisen B., Lucia C., Kaysen D., Landi D., Alexzandra P., Axel M., Willa M., Ember S., Mia S., Not pictured - Westen R., Crystal R.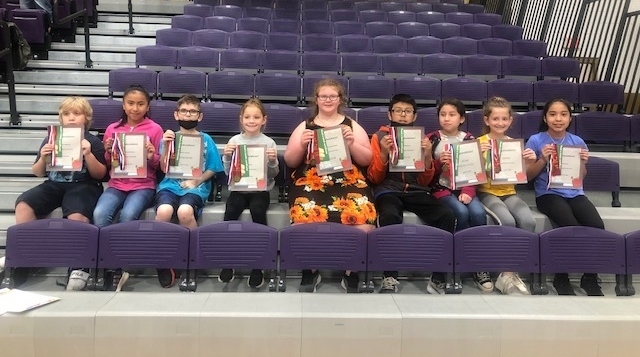 April Students of the Month - 5th grade -Front row - Hernan A., Diego C., Mia S., Back row - Mrs. Dyer, Mrs. Baker, Mrs. Brown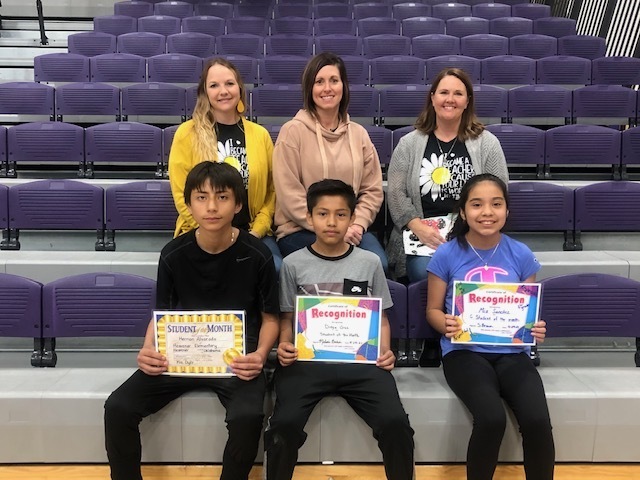 April Students of the Month - 4th grade - Front row - Stephanie G., Kaileigh D., Back row - Mrs. Duncan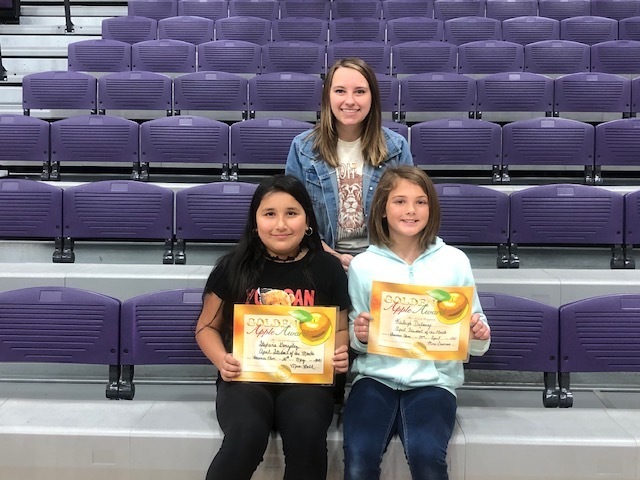 April Students of the Month - 3rd grade - Front row - Andy V., Katie L., not pictured - Sophia G., Back row - Mrs. Bain, Mrs. Rye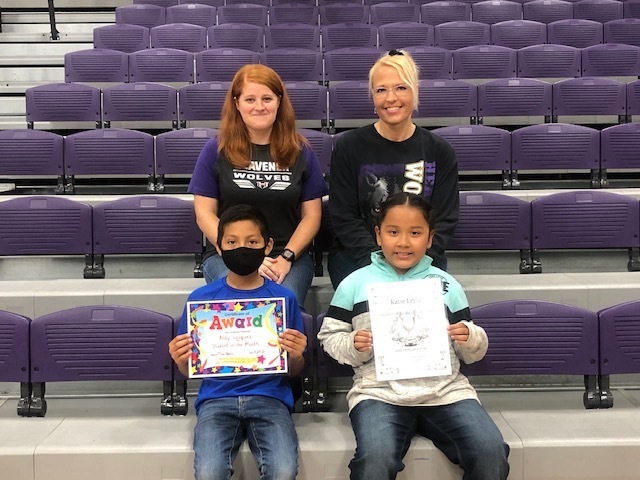 April Students of the Month - 2nd grade - Front row - Kari M., Dalilia M., Carlos S., Back row - Mrs. Huddleston, Mrs. Shipman, Mrs. Mead