April Students of the Month - 2nd grade - Front row - Constantine McLemore, Diana Martinez, Evolette Diego-Hernandez, Back row - Mrs. Huddleston, Mrs. Mead, Mrs. Shipman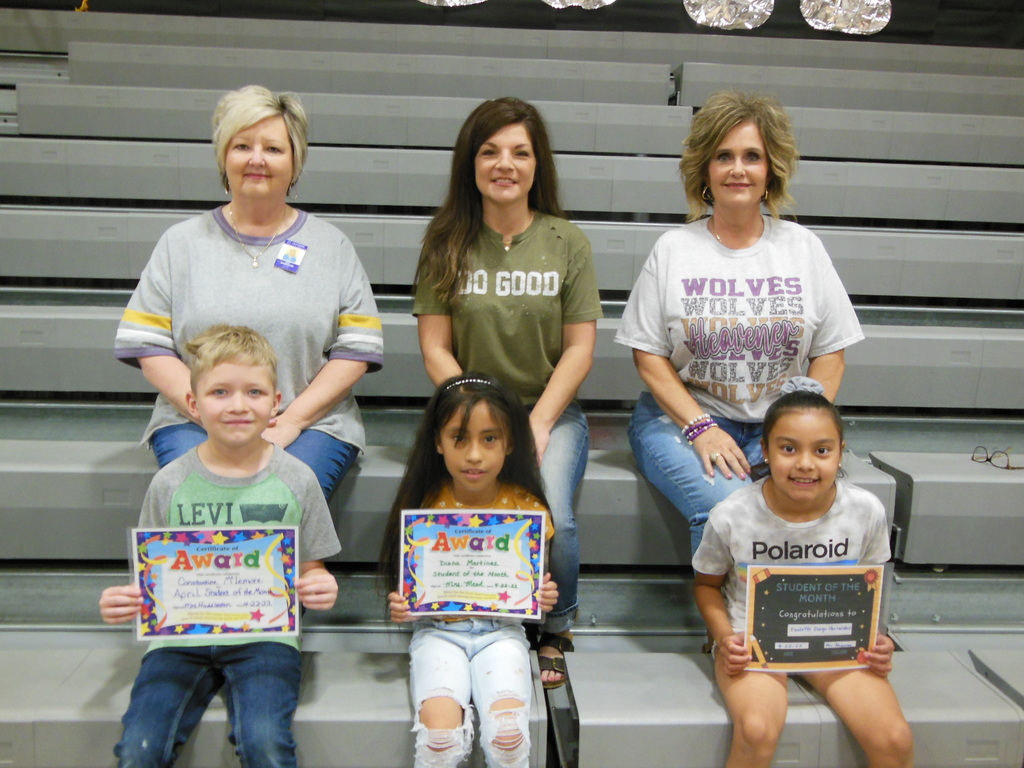 April Students of the Month - 1st grade - Front row - Ezequiel Morales, Kayla Derryberry, Jaden Stinson, Jaylah Aguilar, Back row - Mrs. Scroggins, Mrs. Kirby, Mrs. Hardin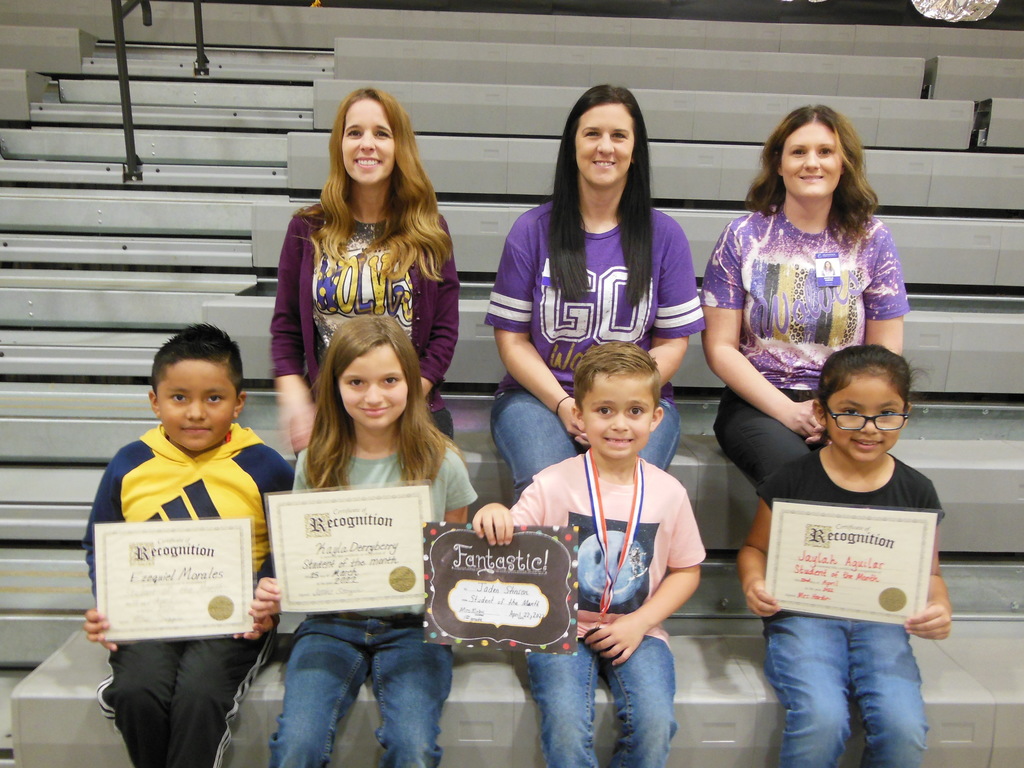 April Students of the Month - Kindergarten- Front row - Ace Muller, Jayden Aguilar, Preslee Newcomer, Back row - Ms. Pitchford, Mrs. Culwell, Mrs. Herbert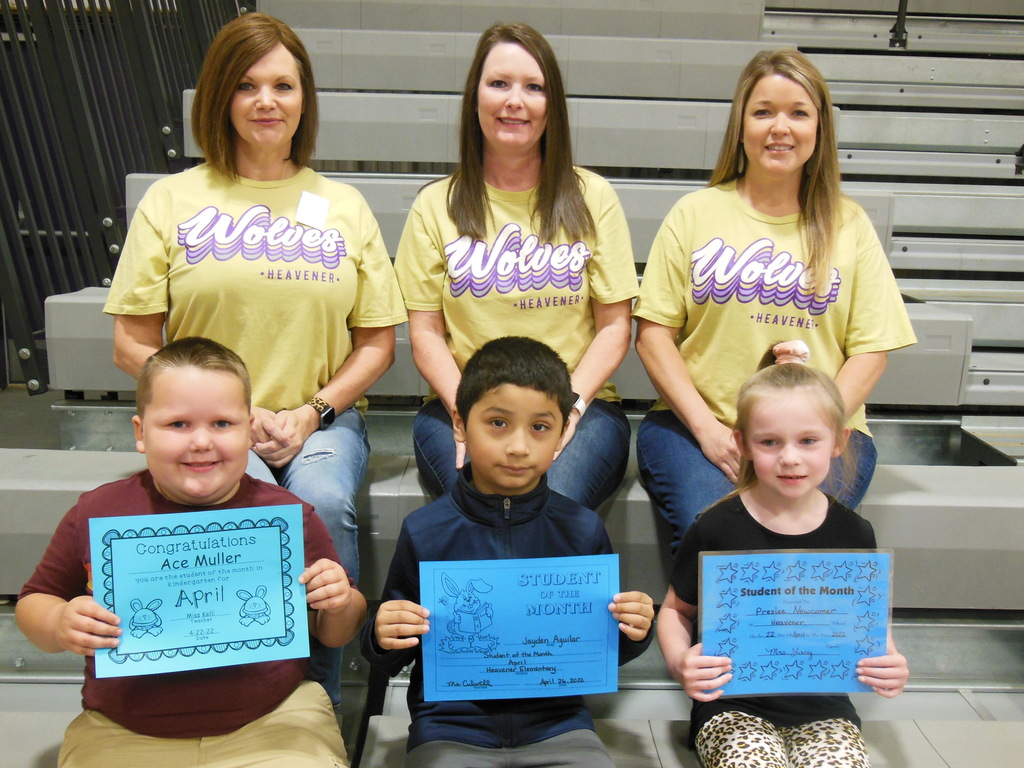 April Students of the Month - Pre-K- Front row - Victor Sanchez, Ulises Vasquez, Back row - Ms. Franks, Mrs. Stacy

5th grade will be testing May 3, 4, and 5. Please make sure your child arrives on time, well rested, and eats breakfast. Thank you.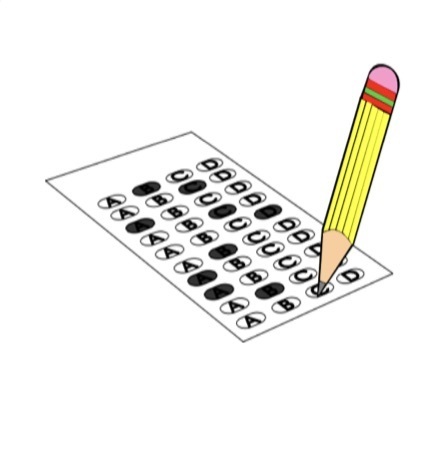 4th grade will be testing on April 26 and 27. Please make sure they are at school on time, well rested, and have eaten breakfast.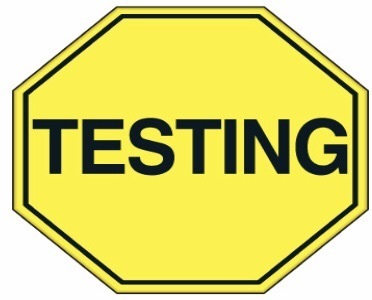 1st grade will be testing April 26,27,and 28. Please have them arrive on time, well rested, and have eaten breakfast.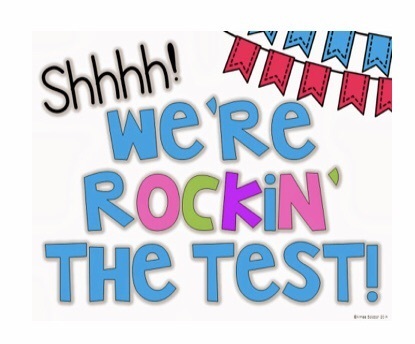 2nd and 3rd grade are testing tomorrow and Thursday.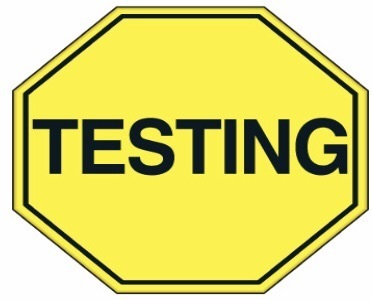 Congratulations to all the students who were selected into a program at Kiamichi Technology Center for the 2022-23 school year! We are so proud of each of you! Kiamichi Tech (Poteau, OK) will host a special signing event tomorrow night (4/19/22) at 5:30 p.m. Each student selected to attend for the 2022-23 school year is allowed to bring two guests to the event. (*The following students have been selected, but were unable to be in the photo: Gisel Alvarado, Miguel Alvarado, Wendy Antonoio, Desiray Benefield, Samuel Dawes, Destiny Fout, and Jacob Vickers.)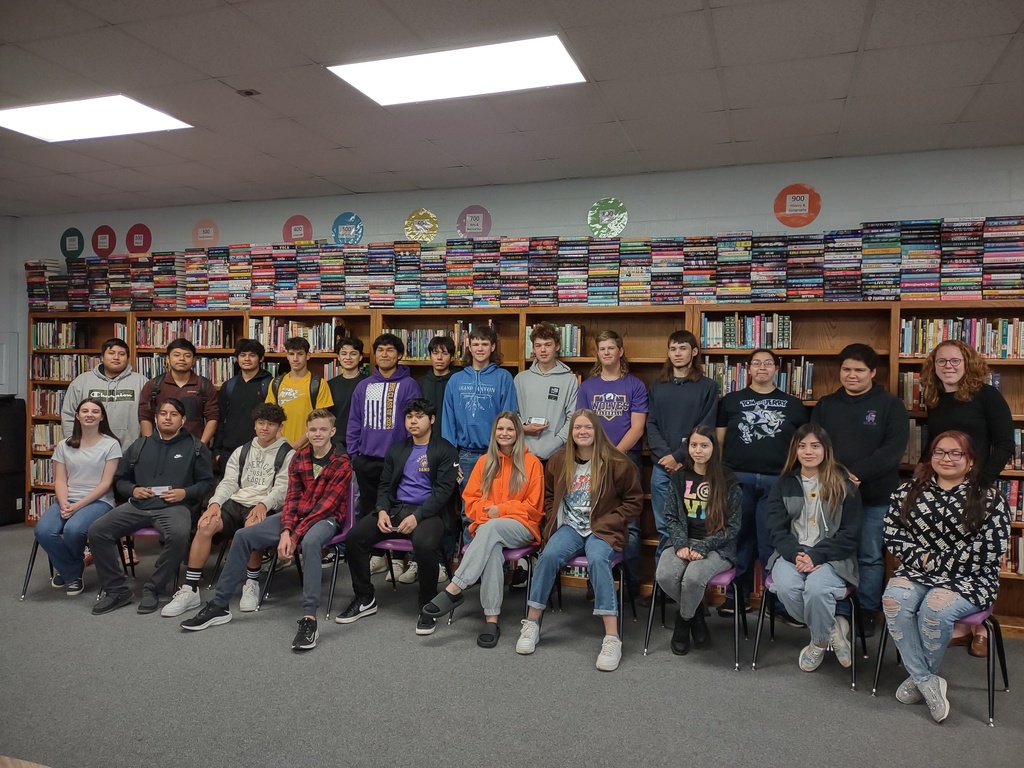 INTERN SPOTLIGHT: Gunnar McAlester has had an interesting internship this semester! He has interned with our very own superintendent, Mr. Ed Wilson, at The Scott Center. Mr. Wilson says that Gunnar is a very pleasant student and a great help. He does some of the lifting of copy paper and boxes for the ladies in the office, runs errands, and keeps everyone informed of daily events. Mr. Wilson says "Gunnar is a joy to have around." In addition to working at the school, Gunnar spends his time detailing vehicles and applying for college scholarships.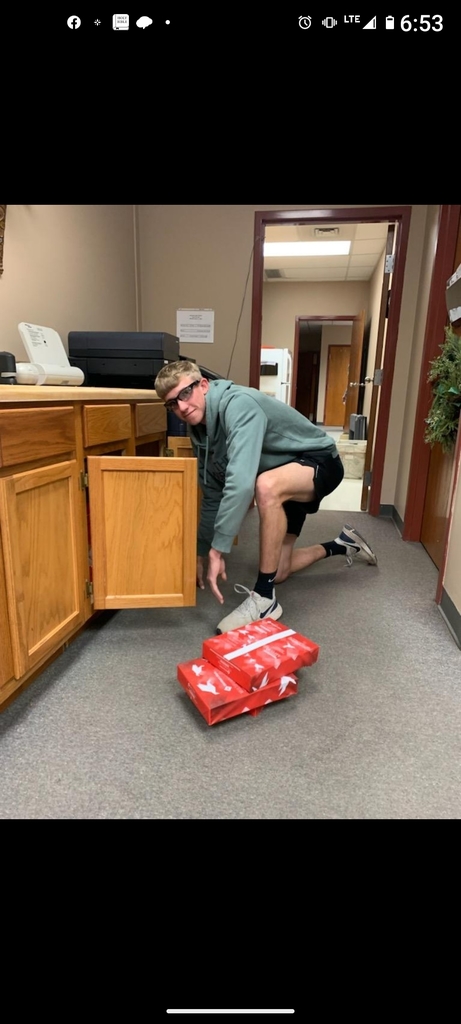 Hello 10th and 11th grade parents! If you are interested in your child becoming a college student while attending high school, I would love to visit with you! Please come see me in our high school library from 5:30-6:00 during PTC this Thursday. ~Mrs. Wright (*This meeting is strongly encouraged, but not required for enrollment into the program.)


Parents of 8th, 9th, 10th, and 11th Graders are invited to join Mrs. Wright in the library this Thursday during PTC night from 5:00 to 5:30 p.m. This session will be specifically for Oklahoma promise information and Mrs. Wright will allow time for questions and answers. Also, any student in the 9th or 10th grade Gear Up Program who signs up for Oklahoma Promise during the month of April will be awarded an incentive once their name is listed on the school list.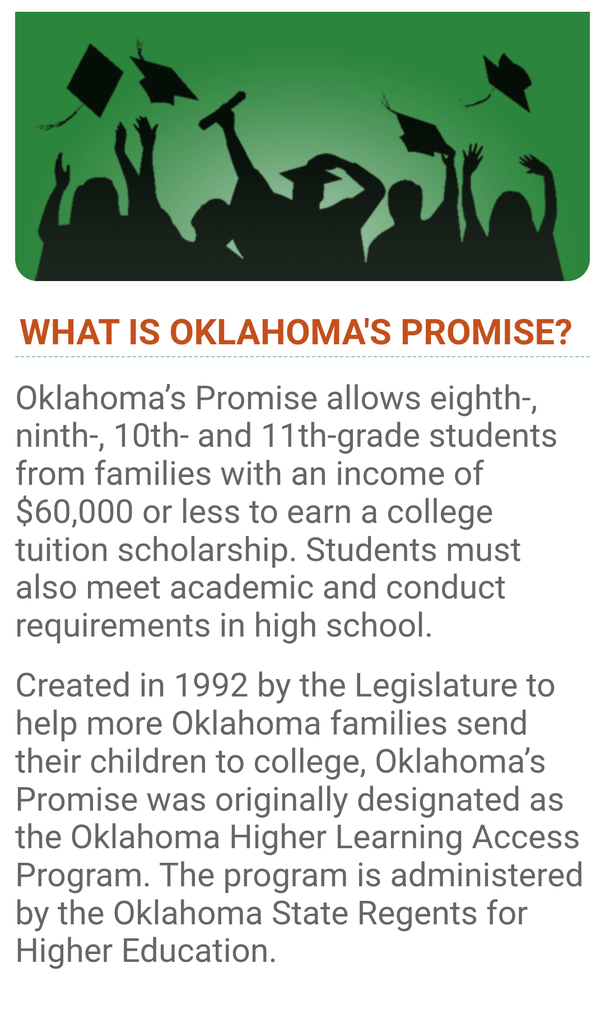 Heavener Public Schools is presently accepting applications for a Family and Consumer Science Teacher. Applications are available at heavenerschool.org. Please send a copy of your resume, application and current teaching certification to
gralls@heavenerschools.org
. Heavener Schools is an EOE.

HHS Senior Morgan Smith was honored during senior night after the varsity game with Smithville. Morgan has been a four year starter for the Lady Wolves Softball Team. Congratulations! Morgan.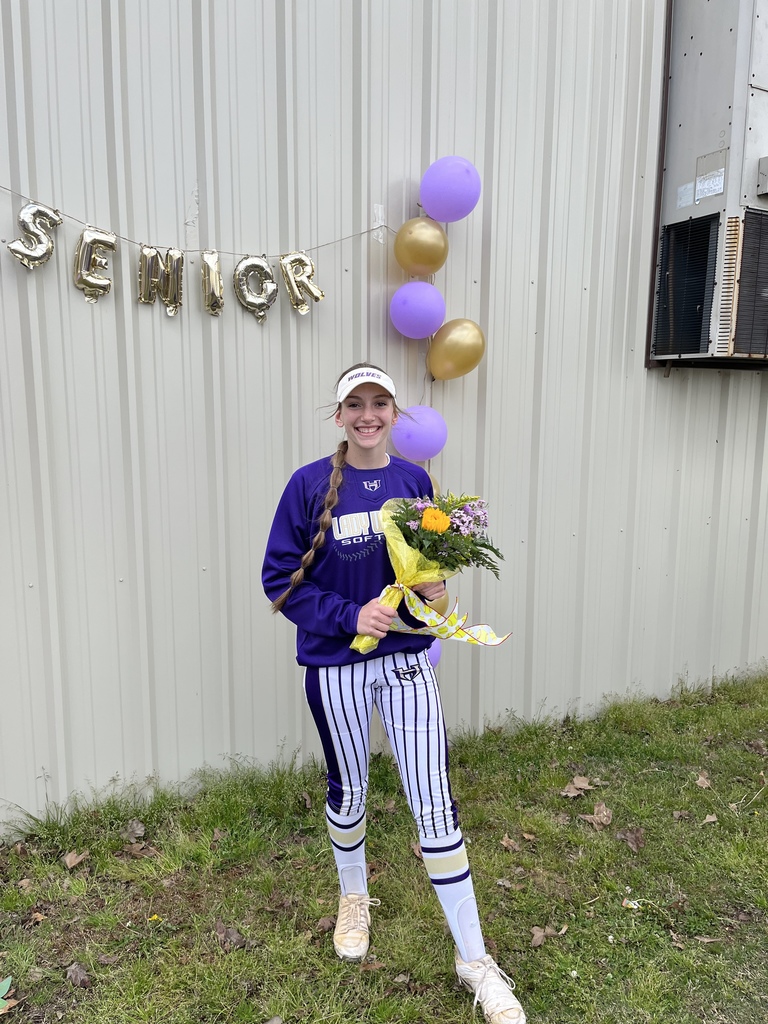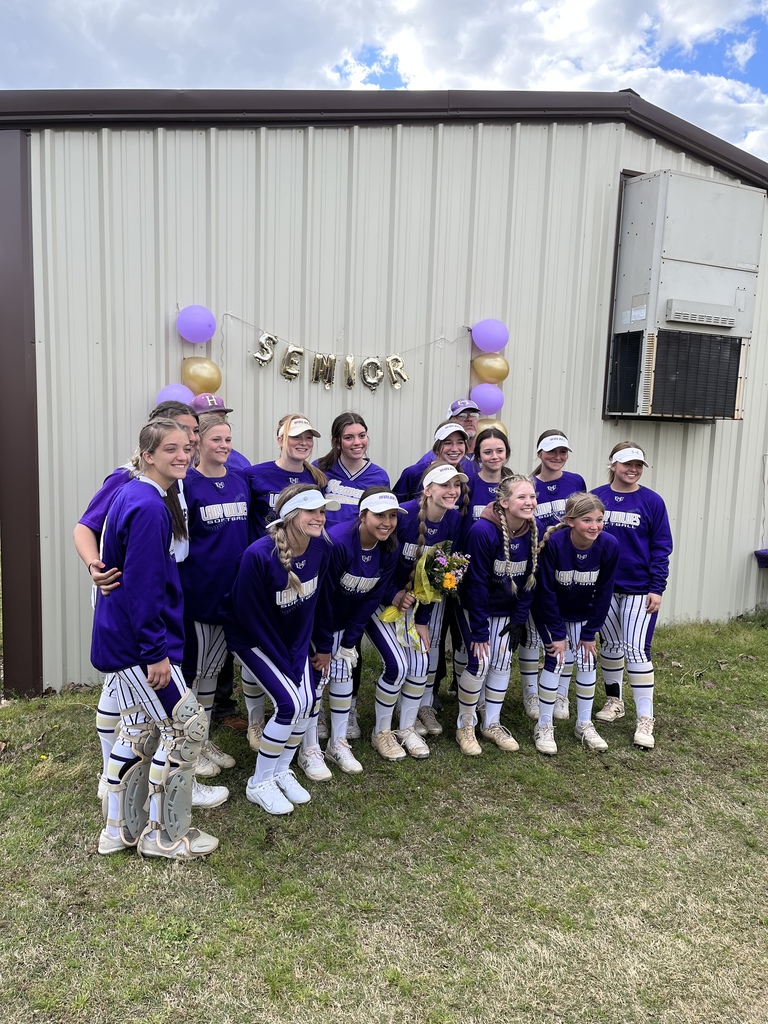 INTERN SPOTLIGHT: Kaydee White is our very own High School Office Intern. Kaydee is a junior this year and helps the office with answering phone calls, organizing/alphabetizing documents, making copies, and anything to help the office run smoothly. Kaydee is very determined to do her best at whatever is thrown her way! Some of our favorite things about her is that she is hard working, efficient, helpful, and positive. Kaydee does all of the above while attending CASC as a concurrent student. She is a very driven student and she is focused on continuing her college education as a concurrent senior next year.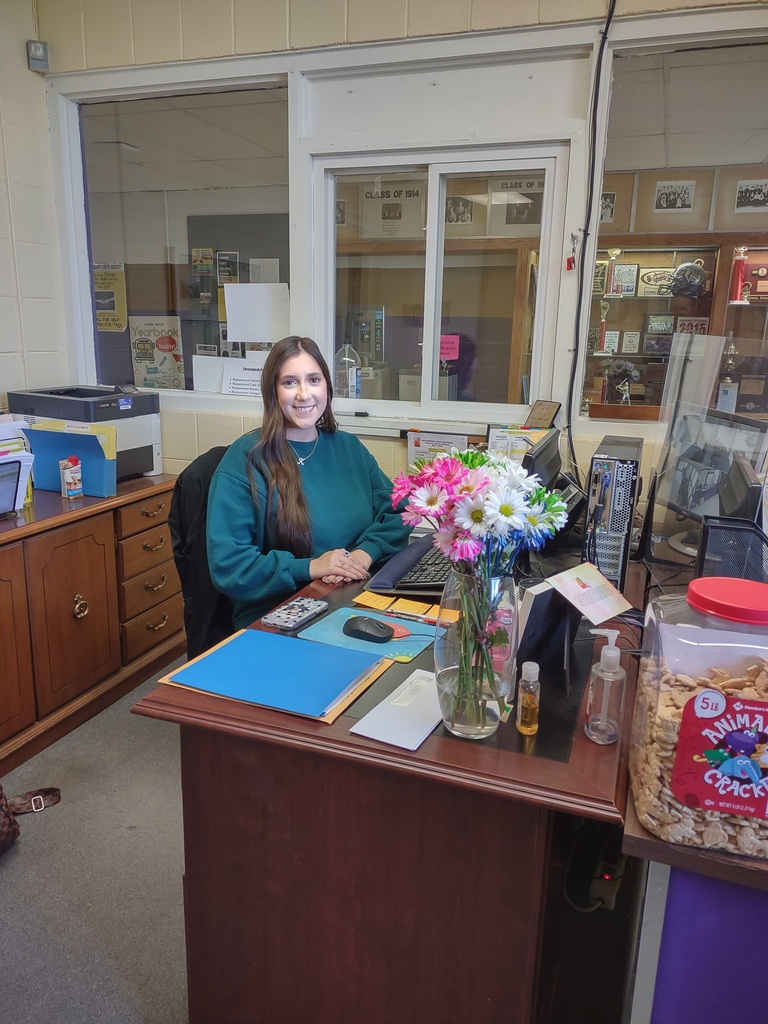 Enrollment packets for school year 2022-2023 have been sent home with students PK- 5th grade. Please fill it out and return to your child's teacher by April 14, 2022.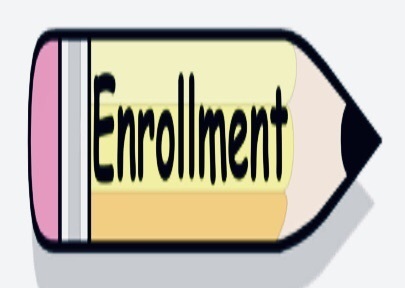 Thursday, Baseball vs. Leflore 4:00 at Whitesburo, Softball vs. Smithville here at 5:30, Track at Waldren. Friday Soccer here vs. Sequoyah 5:00, Leflore County Baseball Tournament continues, Softball at Battiest Tournament.

Mrs. Kannady's class learned about mixtures and solutions this week in science so they created their own!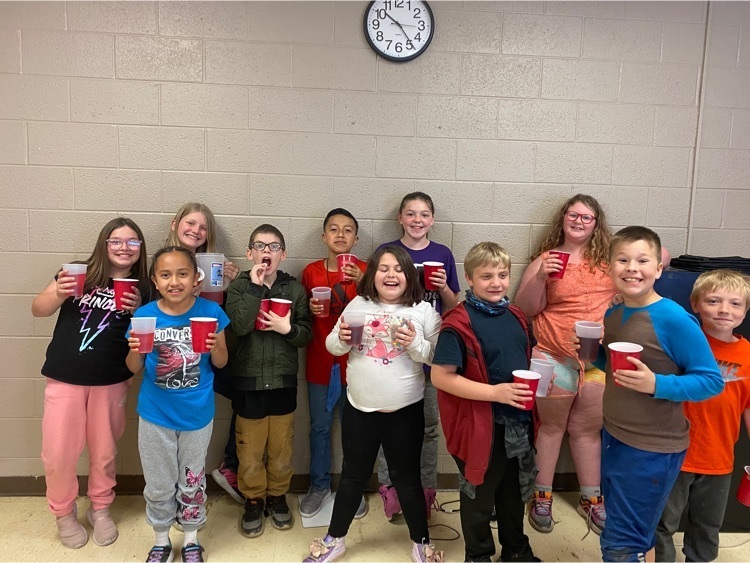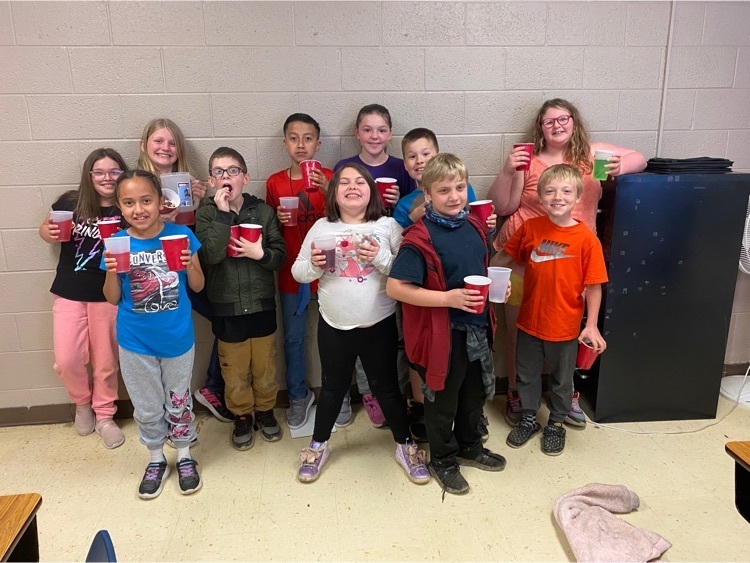 Now taking applications for an Elementary Teaching position for the 2022-2023 school year. Open until filled. Please send completed application and resume to Diane Cox, Elementary Principal, Heavener Public Schools PO box 698 Heavener, OK 74937 Applications may be submitted via email at
dcox@heavenerschools.org
HPS is EOE To download an application:
https://www.heavenerschools.org/browse/11340

Heavener Public Schools will be hosting a JOM/Indian Education meeting on Wednesday, April 13, 2022 at 3:30 p.m. at the Glenn Scott Center. This meeting will be to discuss the JOM/Indian educational needs for the upcoming school year. If you have any questions please contact the Glenn Scott Center at 918-653-7223.