Heavener band has excellent performance On Feb. 24, the Pride of Heavener concert band traveled to Checotah to compete in the 47th Annual Checotah Band Daze Pre-District Contest. There were 19 concert ensembles were in attendance. The Heavener band played their contest program on stage for a panel of adjudicators. Following the stage performance, the band also competed in the sight reading portion of the competition where a new piece of music is presented to the group with a set time to learn it. The ensemble is evaluated on preparation and performance of the piece under the brief time period. The Pride of Heavener received an excellent rating for their stage performance and an excellent rating for their sight reading performance. The Band also won sweepstakes, which is the highest score in their class and best performance in their class. The band will use judges' information to help prepare for the OSSAA District Concert Band Contest next week in Durant.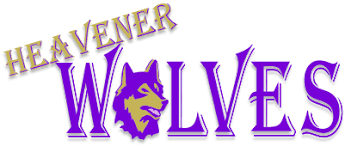 Monday's candy jar guessing game winner was Brooklyn Hickman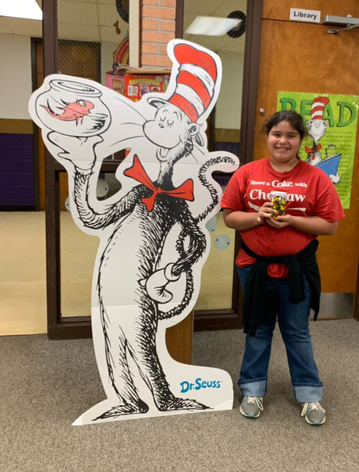 Heavener split its Class 3A regional games at Antlers Thursday. The Lady Wolves stayed alive with a 49-43 win in an elimination game while the Wolves fell to Idabel, 50-44, in the late game. Both Heavener teams are in action Friday at Roland. The Lady Wolves play the hosts at 1:30 p.m. in another elimination game while the Wolves play Vian at 7:30 p.m.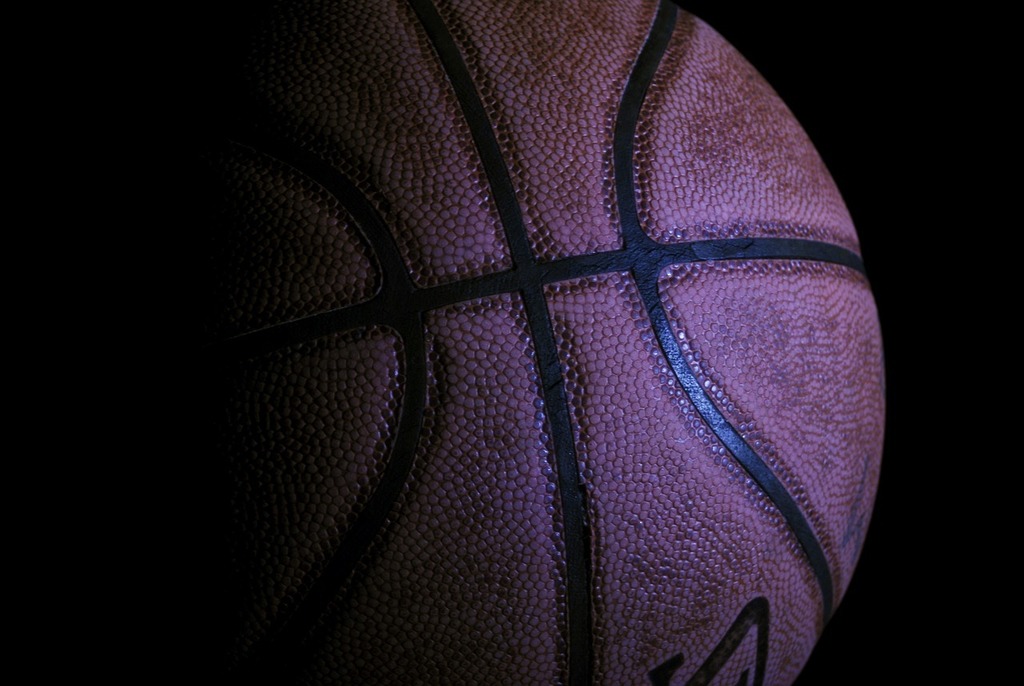 Sophia Facundo, right, a third grader in Ms. Sullivan's class finished first in the Heavener Elementary spelling bee Wednesday morning. Avril Vasquez, a third-grade student in Mrs. Baker's class was second. The two students advance to the 2023 Eastern Oklahoma tate spelling bee April 21 in Muskogee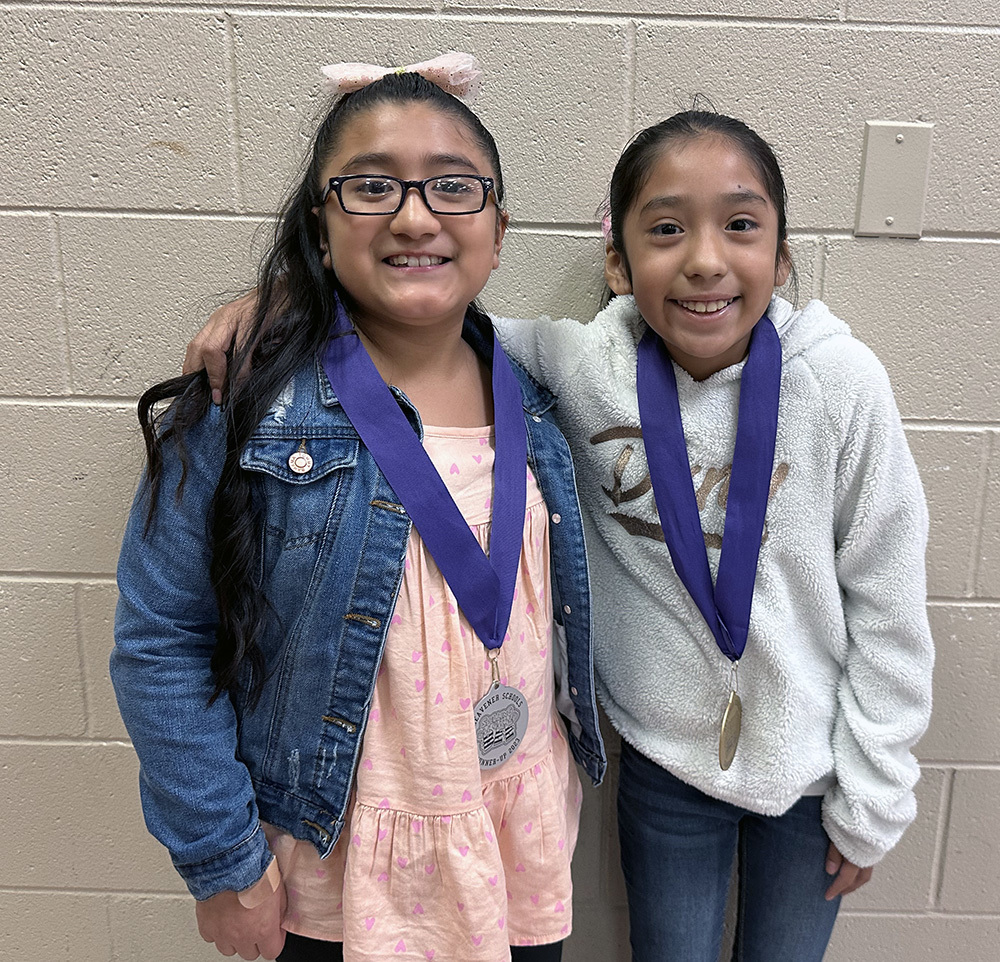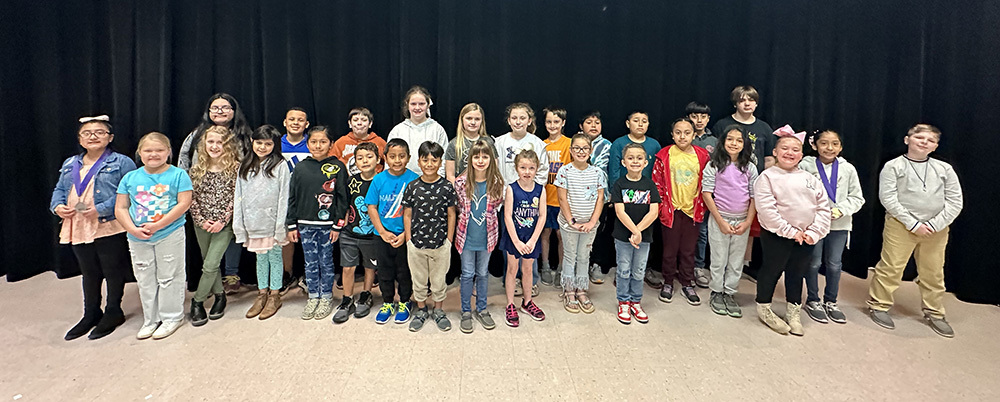 FYI - Heavener Elementary Dr. Seuss Book Theme Dress-up Days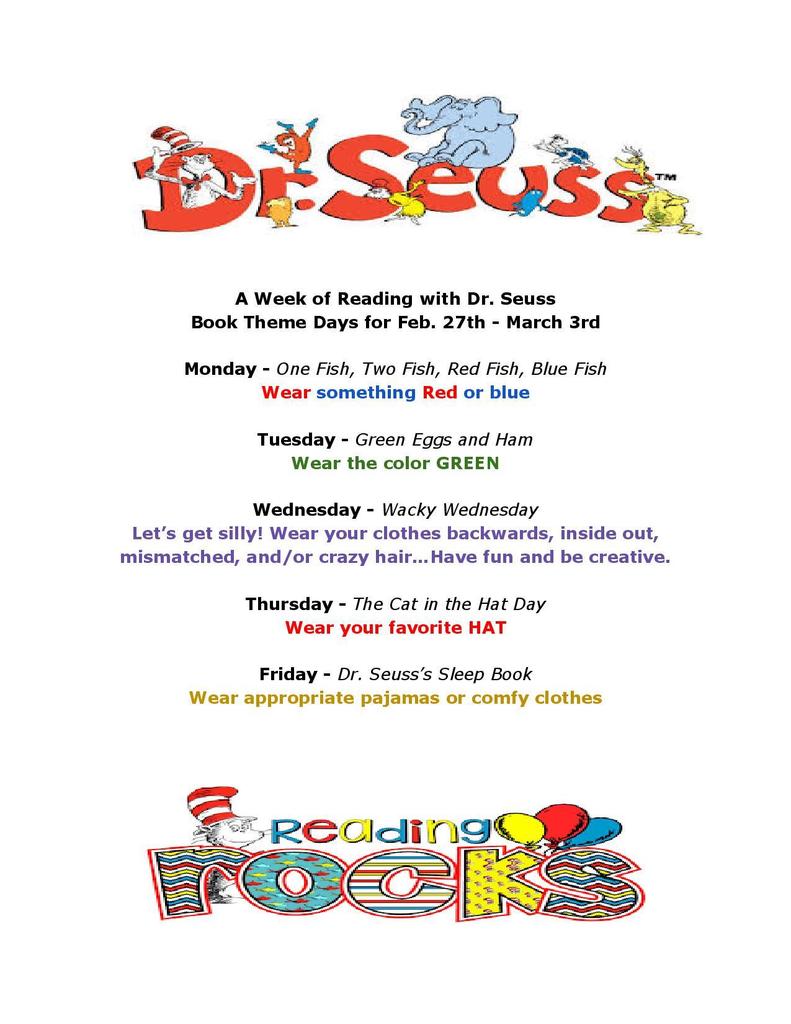 Heavener boys win district. Heavener's boys won at Spiro Saturday night, 40-37, to win a Class 3A district tournament and advance to the regionals at Antlers Thursday. The Lady Wolves lost the earlier game to Spiro, 39-27.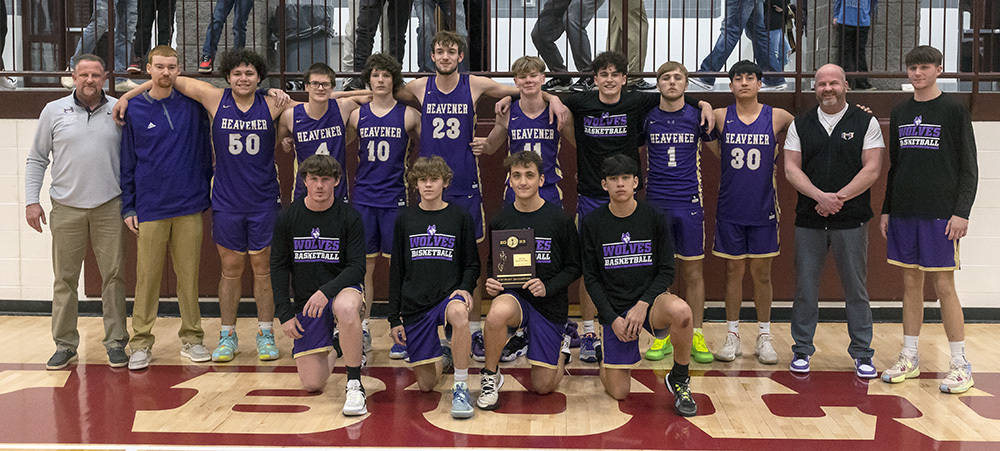 Pocola swept a pair of Black Diamond Conference basketball games from Heavener to close out the regular season Monday night. Pocola hosts Wilburton in a Class 2A district Friday. Heavener is off until visiting Spiro at 6 p.m. Saturday for a Class 3A district tournament. Pocola made easy work of both games, grabbing an early lead in both contests and cruising to easy wins as both Pocola teams took the easy wins in Black Diamond Conference play. The Lady Indians won the opener, 57-30, before Pocola's boys won a battle of two of the top boys teams in the county, 73-43, in the late game.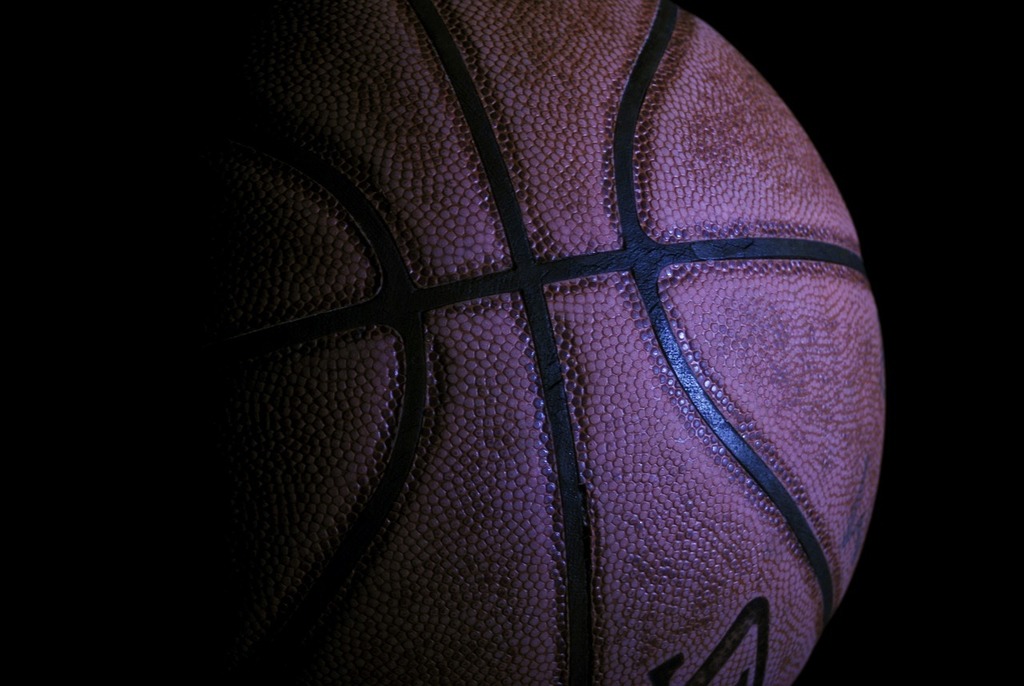 Heavener Middle School students of the month for January were (left to right) Hector Hernandez, Sophia Miller and Caleb Castillo.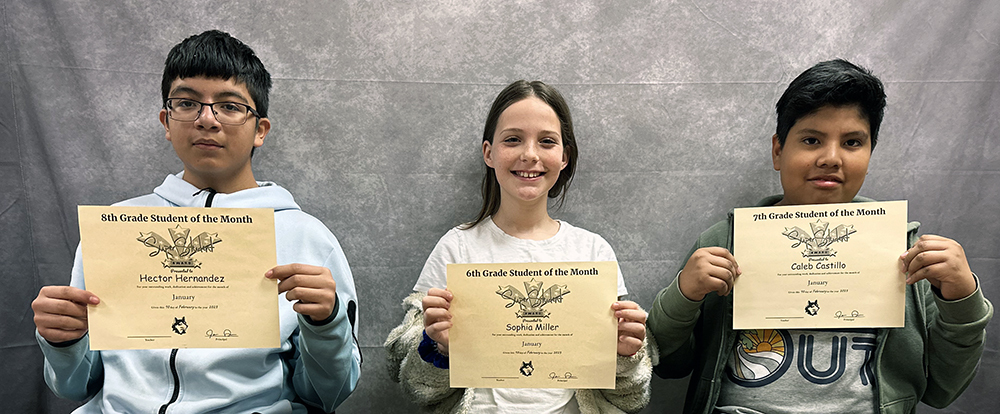 With Valentine's Day approaching, here's a reminder of our policy on flowers, gifts and balloons: Elementary and Middle School: Students must know they are receiving a delivery before they come to school. All flowers and other gifts for students may be picked up at the end of the school day from the Elementary Office. High School: Students must know they are receiving a delivery. All flowers and other gifts for students may be picked up from the Delivery Table in front of the office by the student. The office will not be responsible for any gifts not being delivered/received. No balloons will be allowed on the school buses. Balloons are a violation of school bus safety laws. *** We will not be interrupting classes to let students know they have a delivery.***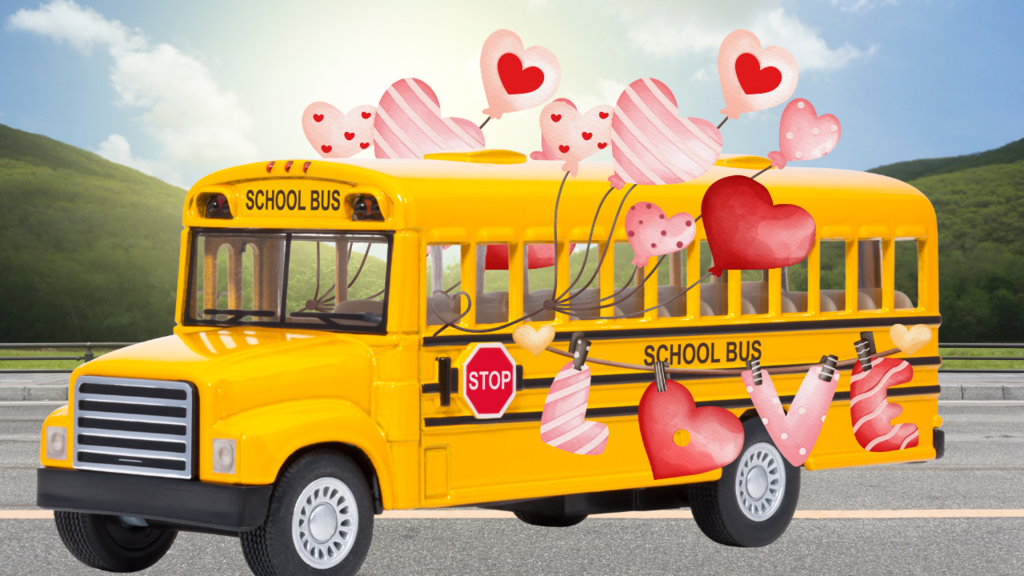 Heavener's district basketball tournament games at Spiro Saturday start 6 p.m.

Heavener police officer Areli Jiminez spoke to middle school students about being a former Heavener student and what it is like to be a police officer. HPS appreciates her service and also for taking the time to speak to the students.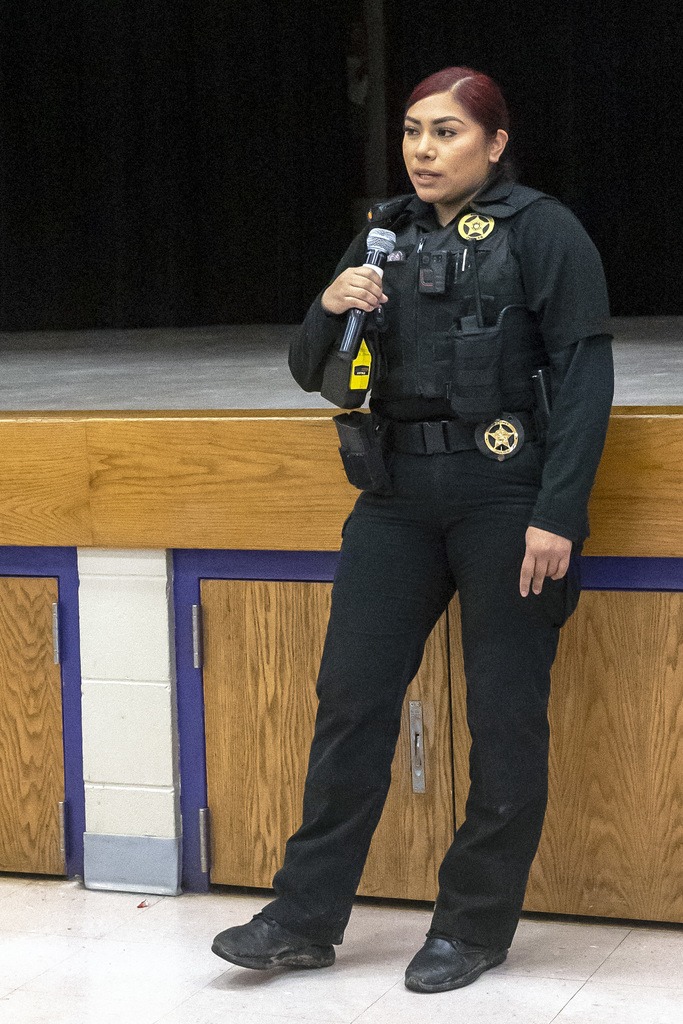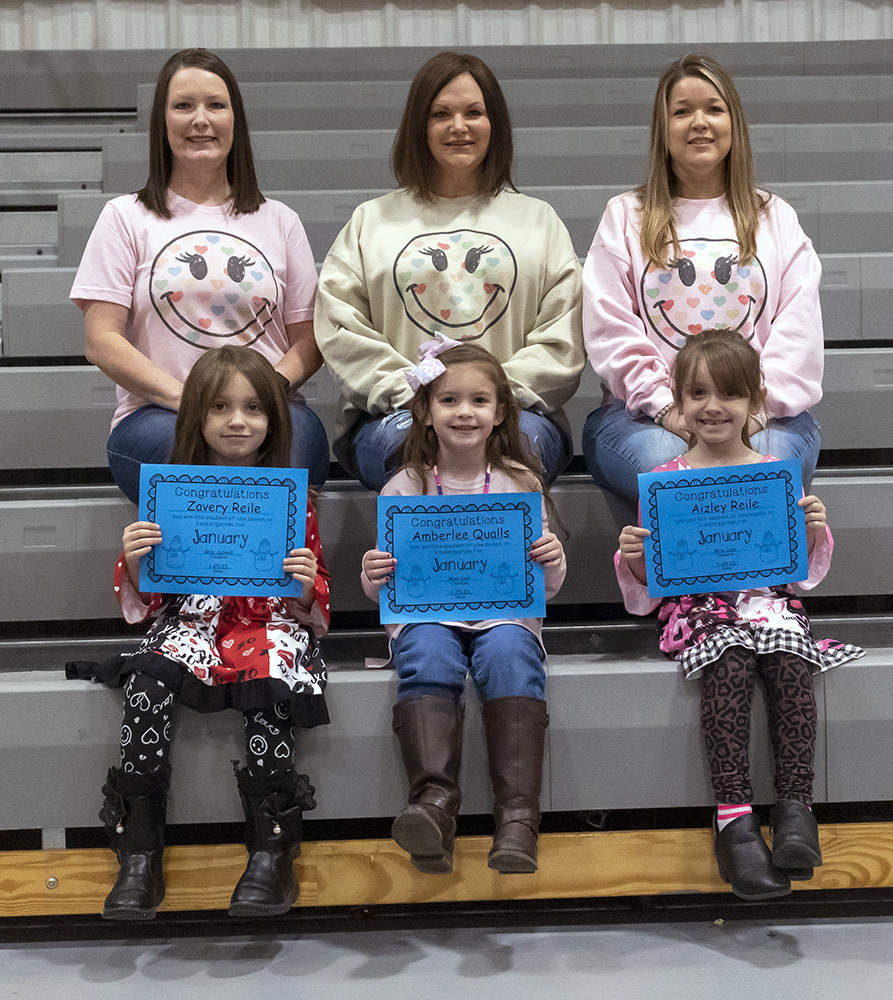 Heavener parent-teacher conferences are 4-7 p.m. Thursday.

Heavener to visit Talihina Monday Heavener's basketball teams will visit Talihina Monday to make up games that were postponed last week due to the winter weather.

Heavener to play at Spiro in districts The Oklahoma Secondary School Activities Association released the postseason brackets for Class 4A, 3A and 2A Friday. Heavener plays at Spiro in a Class 3A district tournament in Area III. The winners and losers play at a regional sub-site at Antlers with the area at Ada.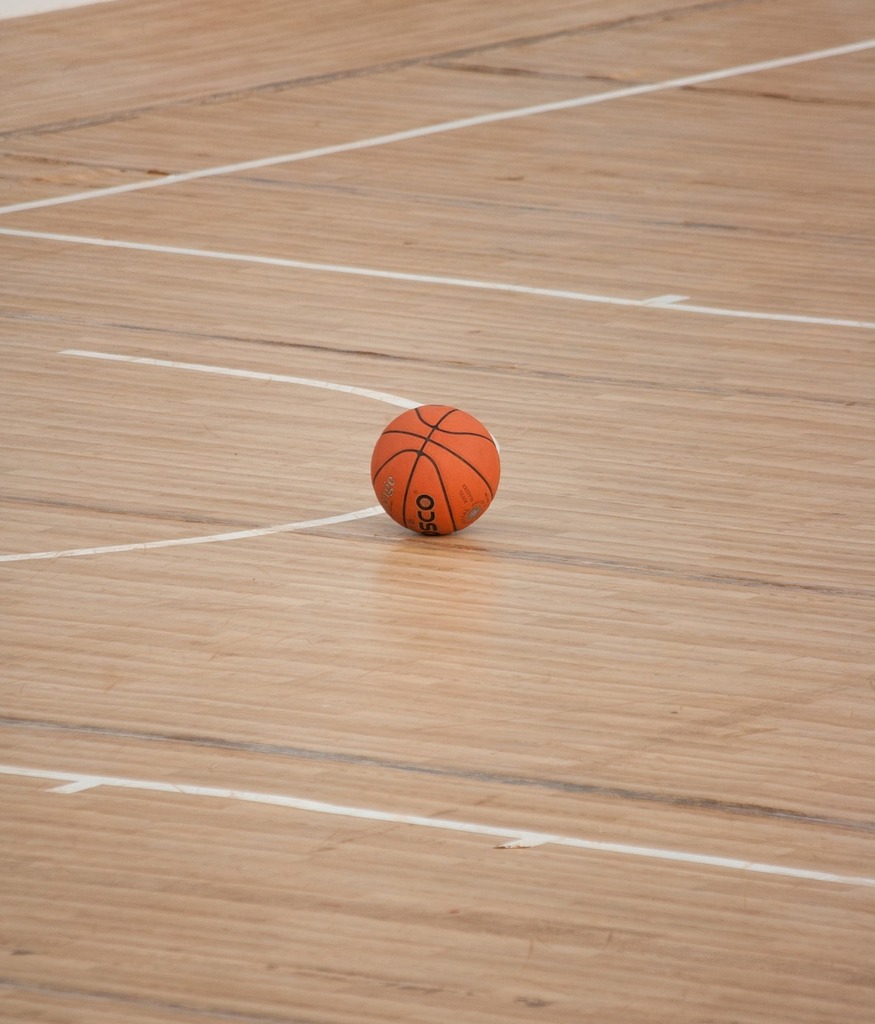 FYI - The Book Fair is coming next week. Feb. 7th & 8th - Glenn Scott Library, Feb. 9th - 16th - Elementary Library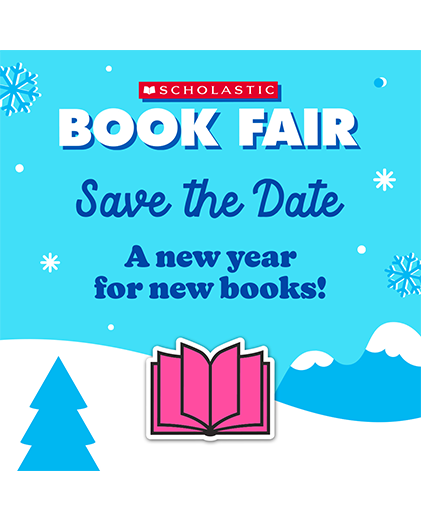 Basketball vs Talihina has been postponed. We hope to reschedule for next week. Everyone stay safe and warm #AlphaSleet #WolfMeat

Heavener's boys started strong and finished strong to complete a sweep of the two games Friday night at Wilburton in Black Diamond Conference play. The Wolves started with a 17-0 run to open the game, allowed the Diggers to claw back into the game, then slammed the door down the stretch to capture a 53-36 victory. Heavener's girls dominated the opener over a struggling Wilburton team for a 39-20 win. Heavener is back at action Tuesday at Talihina Tuesday. Watch the replay of Friday's games at
https://youtu.be/7yGBKlT_J-U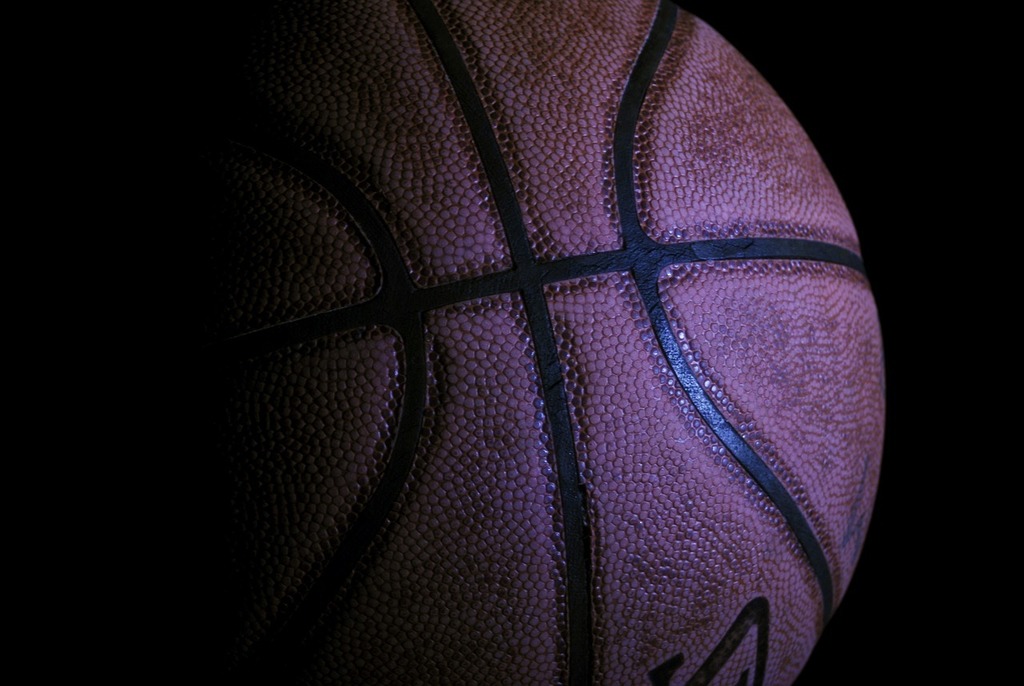 Pocola swept Heavener in basketball games Thursday in Black Diamond Conference play. The games were originally scheduled to be played Tuesday but were pushed back by the winter weather. Heavener visits Wilburton Friday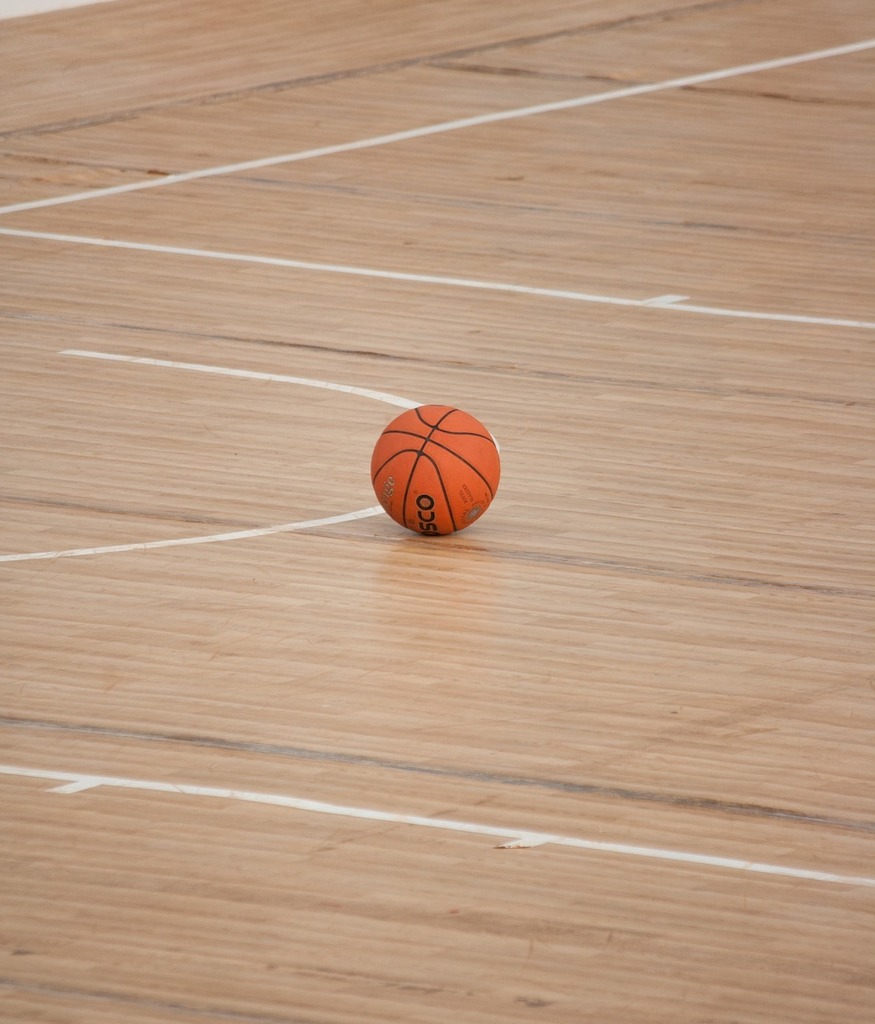 Due to a conflict on Stigler's end the 7th and 8th grade games scheduled for Thursday January 26 have been cancelled.