Wolfie came to the open house to welcome our parents and students back.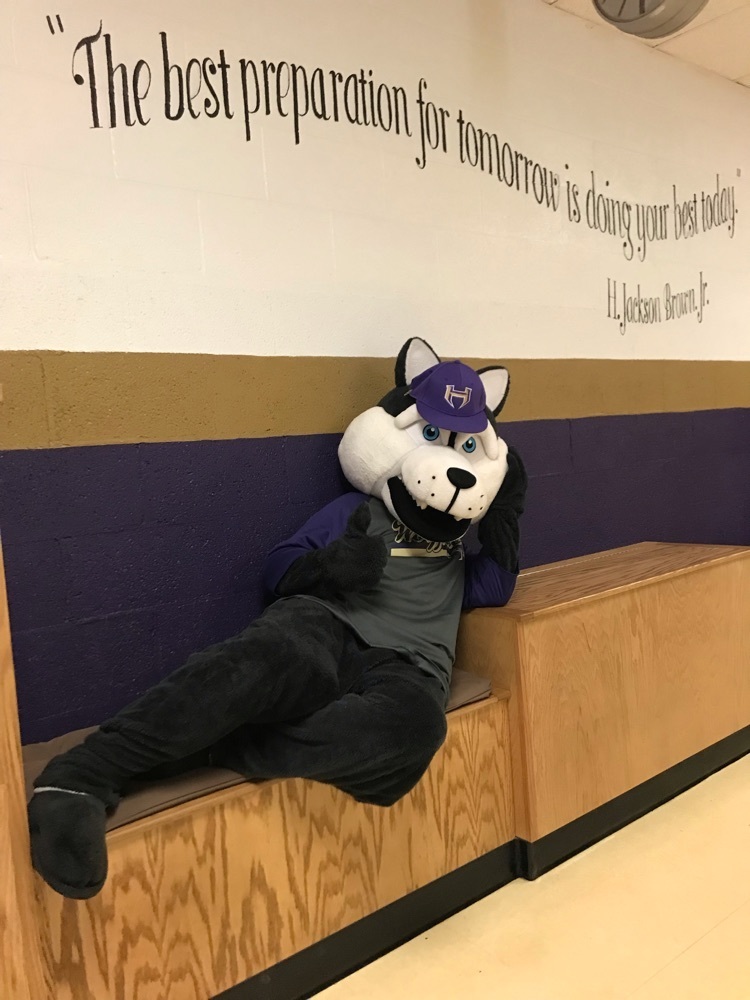 Reminder: KTC and CASC have the same start date this year. Both will start Wednesday, August 11th, 2021. If you are enrolled with either institution, it is important that you start August 11th!

Heavener Elementary Open House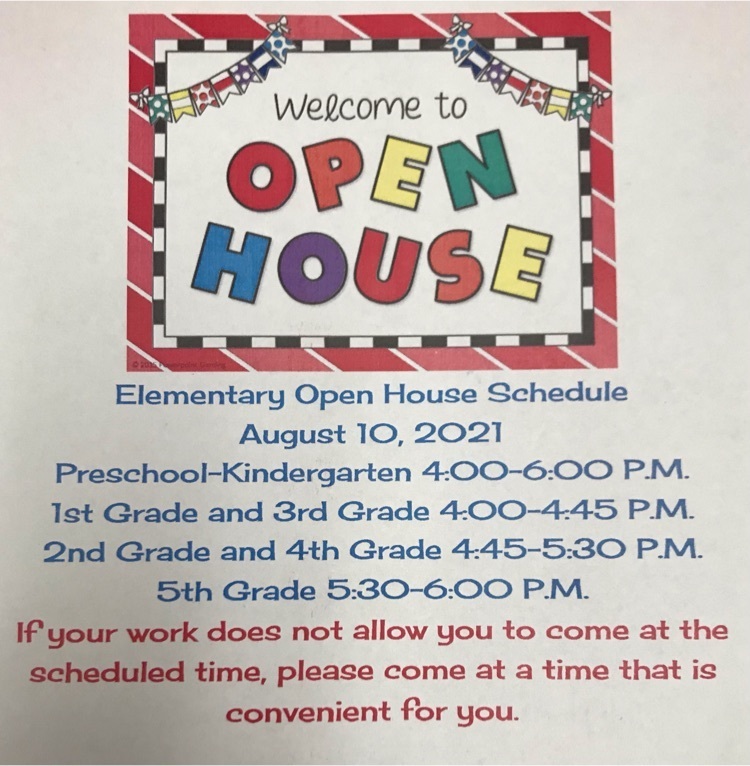 Heavener Public Schools will be handing out JOM supplies to eligible students Monday, August 9th, Tuesday August 10th, and Wednesday August 11th,10:00am-3:00pm in the Scott Center. New students must bring CDIB.
Very Important Message for CONCURRENT Students: The Office of Admissions at CASC reported today that students who were placed on a "waiting list" should know that they will be sent an email once the course becomes available, but the student MUST respond within 24 hours OR the spot will be given to the next person! Questions should be directed to The Office of Admissions at 918-647-1300.

Football Players: Anyone interested in playing football this year will need to attend the Parent & Player Meeting on August 8th at 4:00 pm in the Main Gym. If you have any questions please contact Coach Baker at 580-530-0232. #GoWolves #WolfMeat #WolvesForever #HeavenerWolves #HeavenerSchools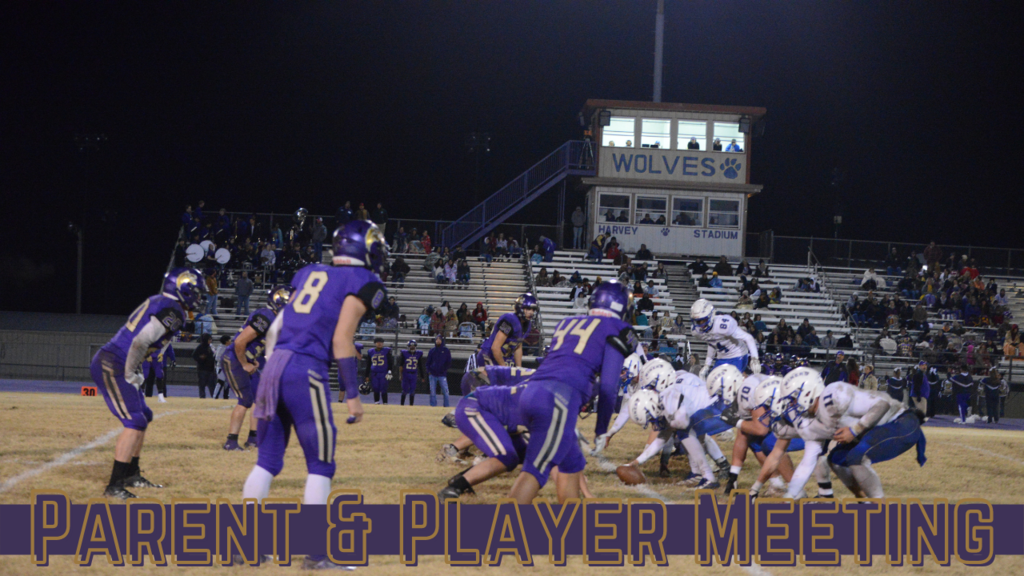 A Big THANK YOU! to Brandy Lovell and Hayden White with the Youth Advisory Board of the Choctaw Nation for serving popcorn to our students and guest during enrollment.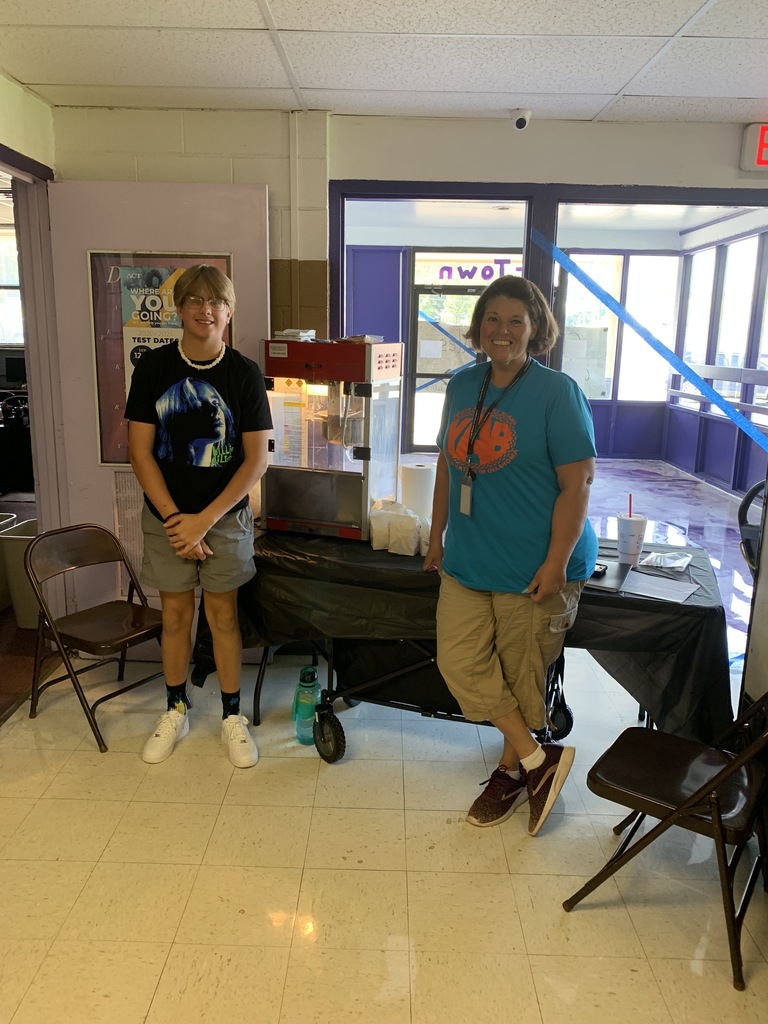 HPS welcomes Mr. Aaron Turner to the district. Mr Turner will be the new STEM Teacher. He is excited to teach and coach at Heavener Public Schools and is ready to serve the community. #AlphaStaff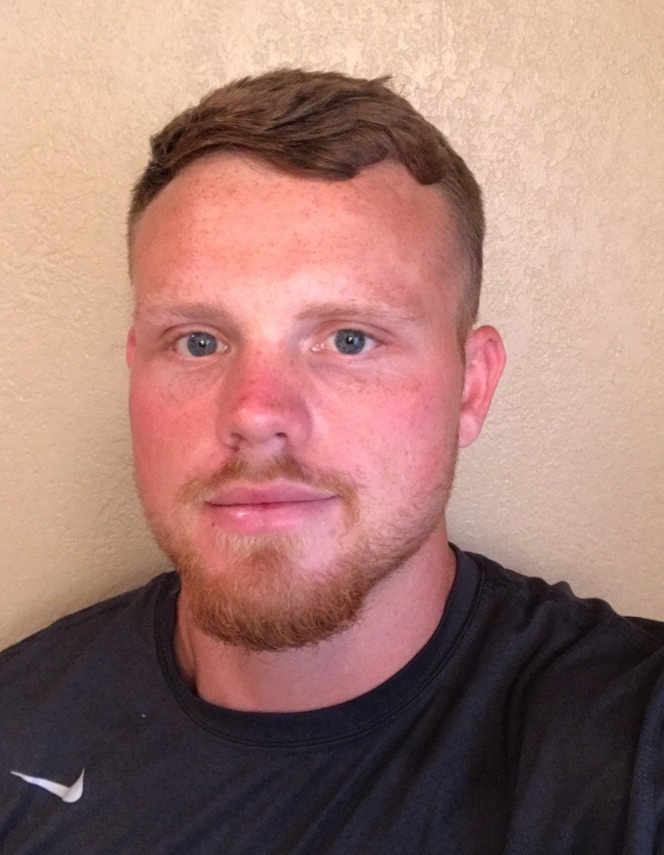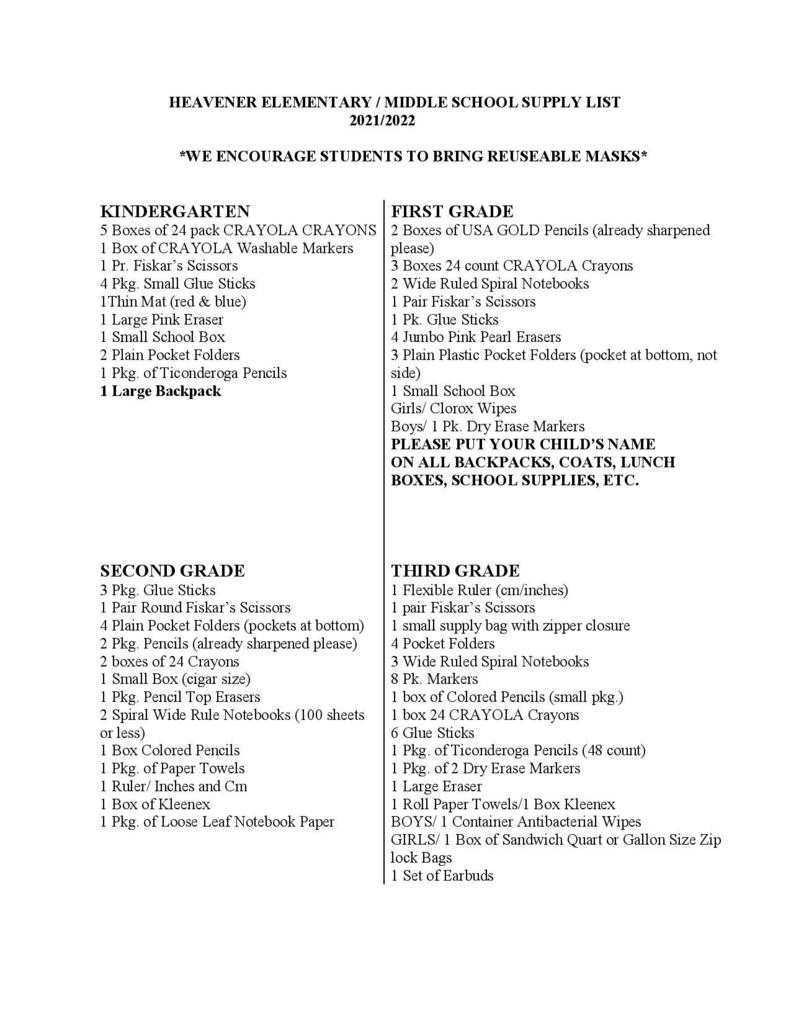 Heavener High School Enrollment will be from 8:30 a.m. to 2:00 p.m. as follows: Monday (July 26th)-SENIORS Tuesday (July 27th)-JUNIORS Wednesday (July 28th)-SOPHOMORES Thursday (July 29th)-FRESHMEN *NEW STUDENTS will need to present to the high school office with the following: birth certificate, social security card, shot records, proof of residency, CDIB card (if applicable), and those enrolling in the 10th-12th grade will also need to have a copy of their high school transcript from their last school attended.

Summer School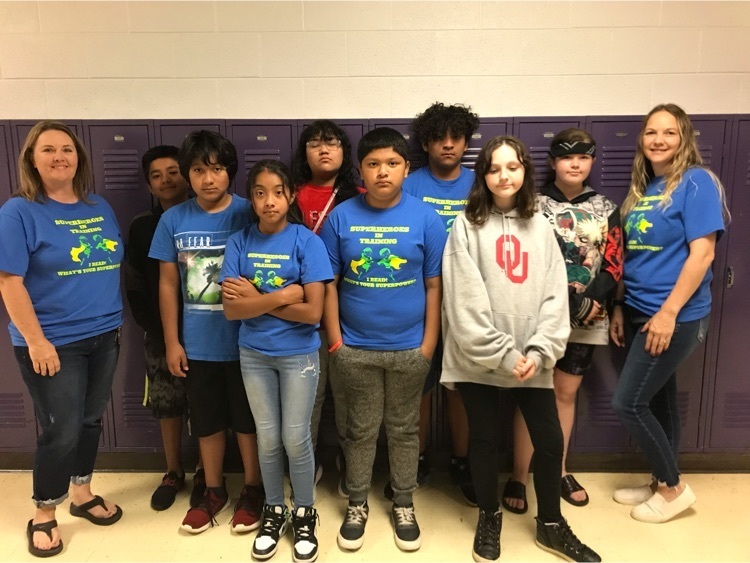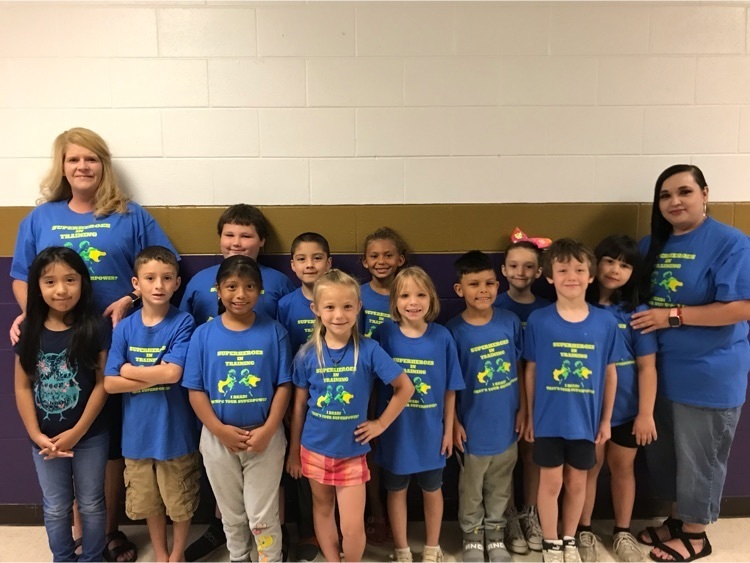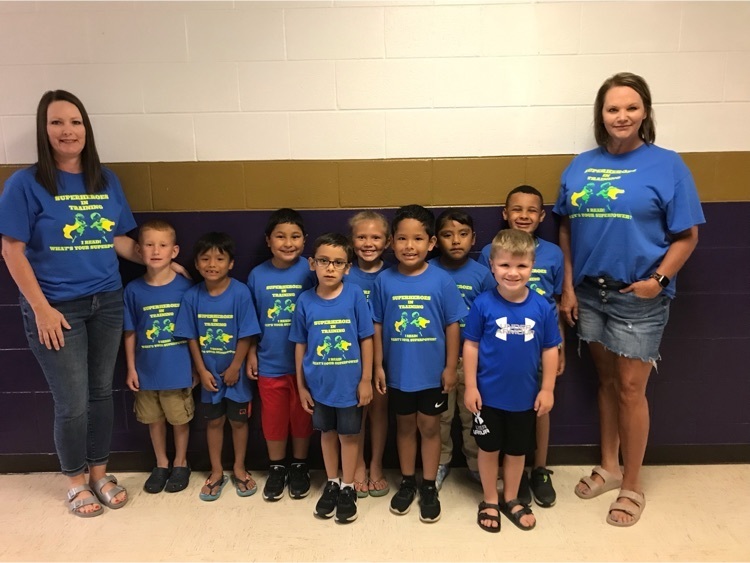 Summer School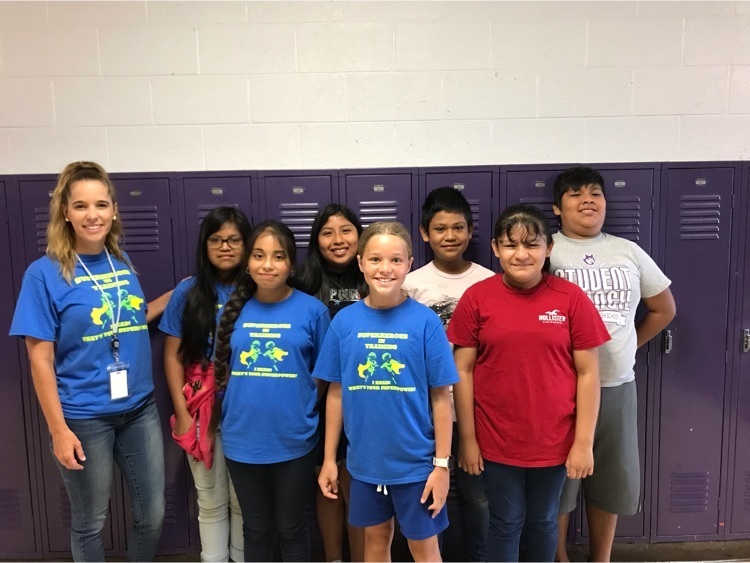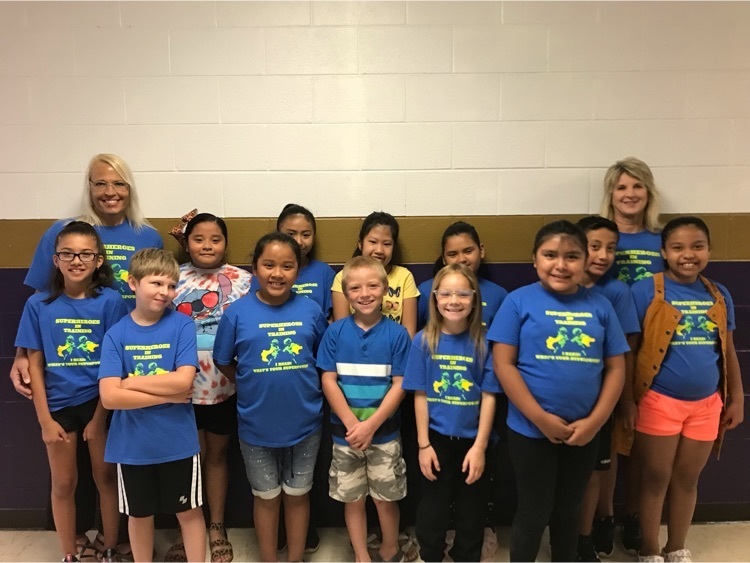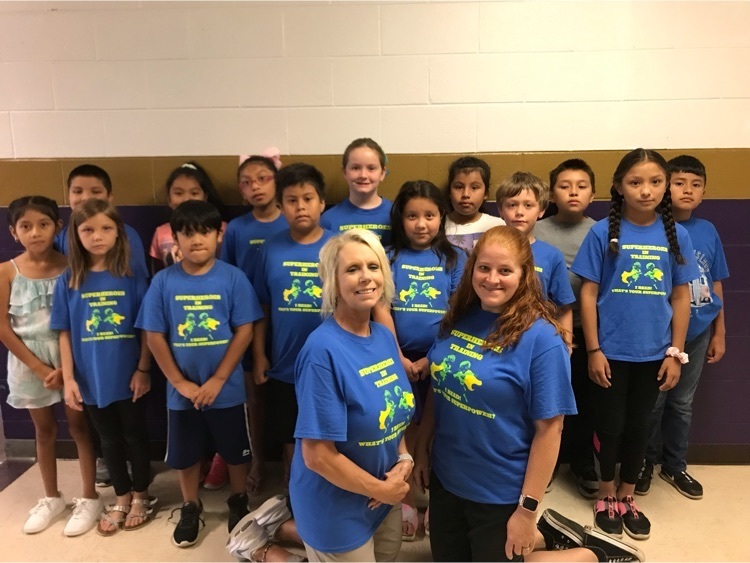 Summer School final day.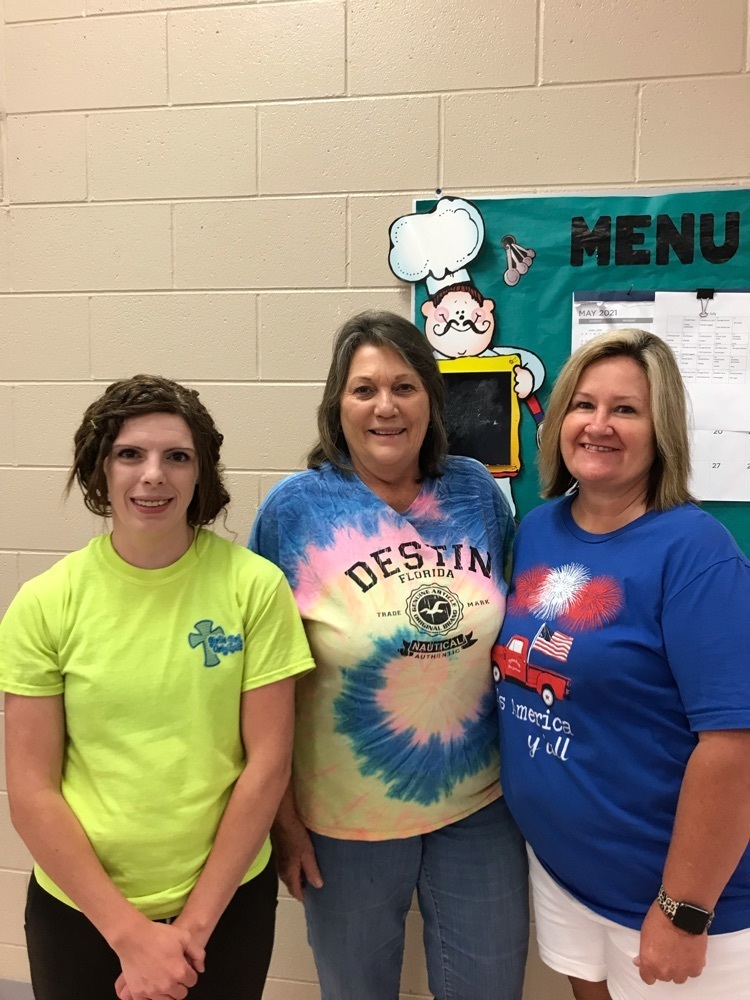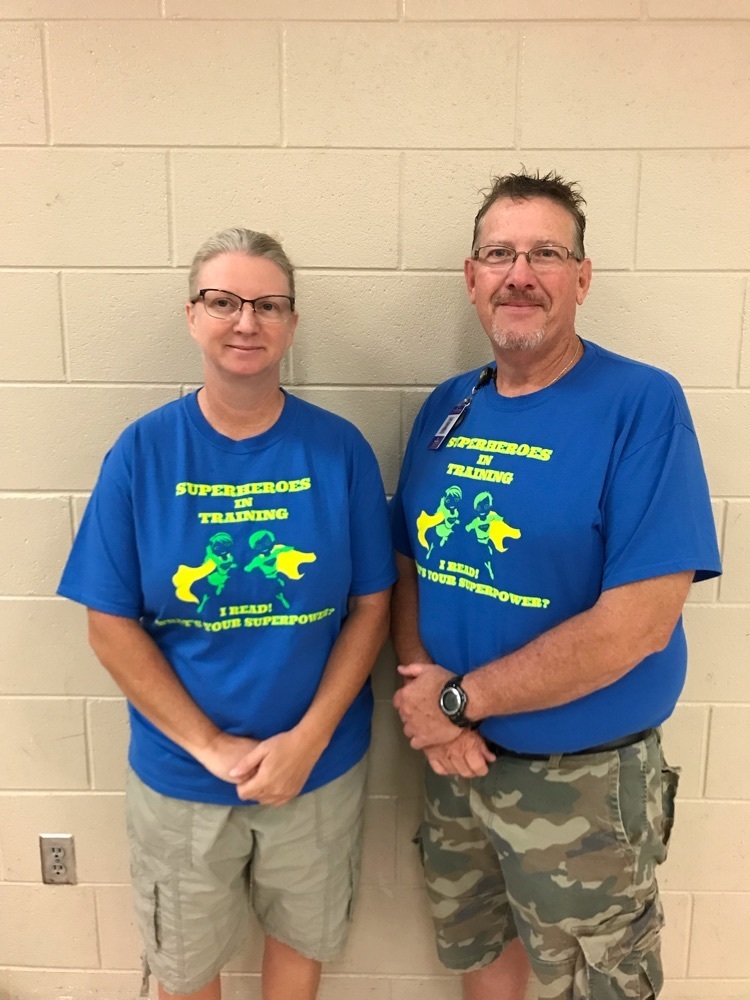 Pool trip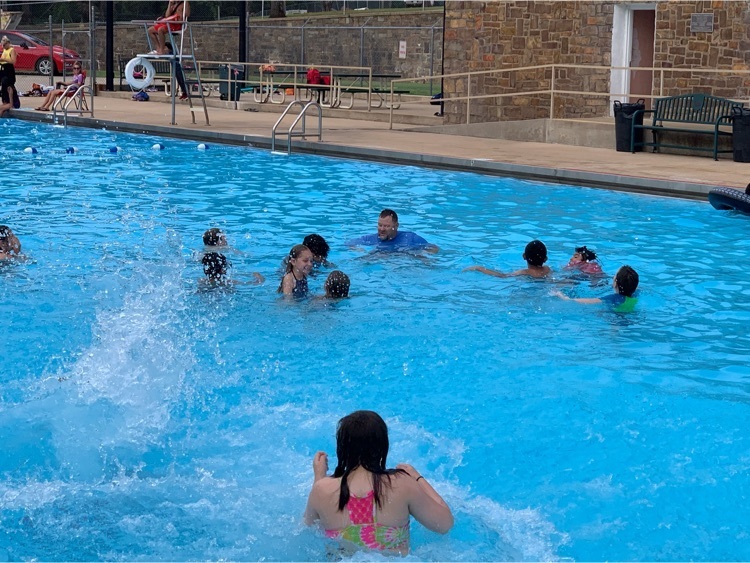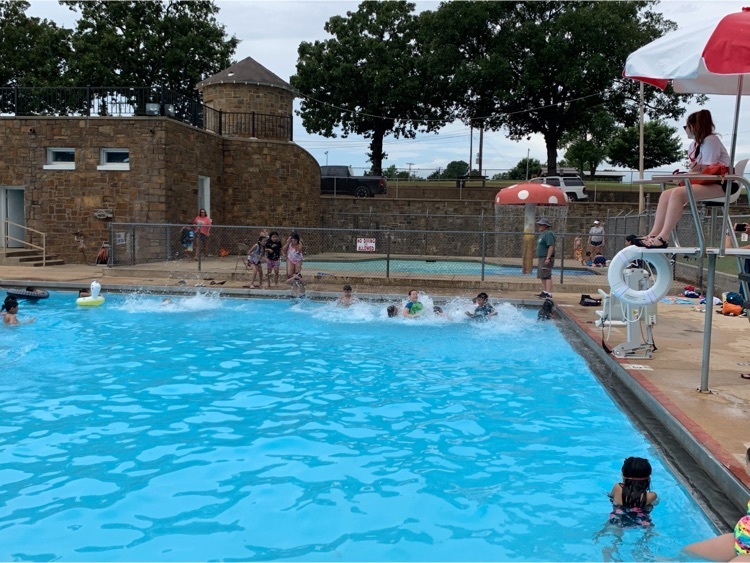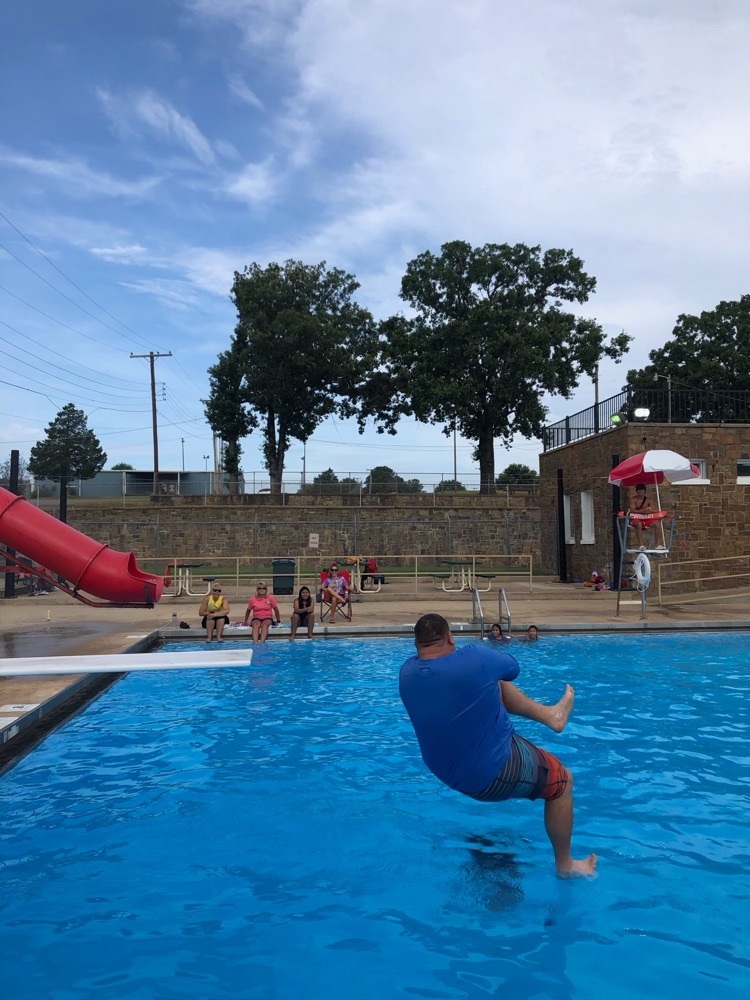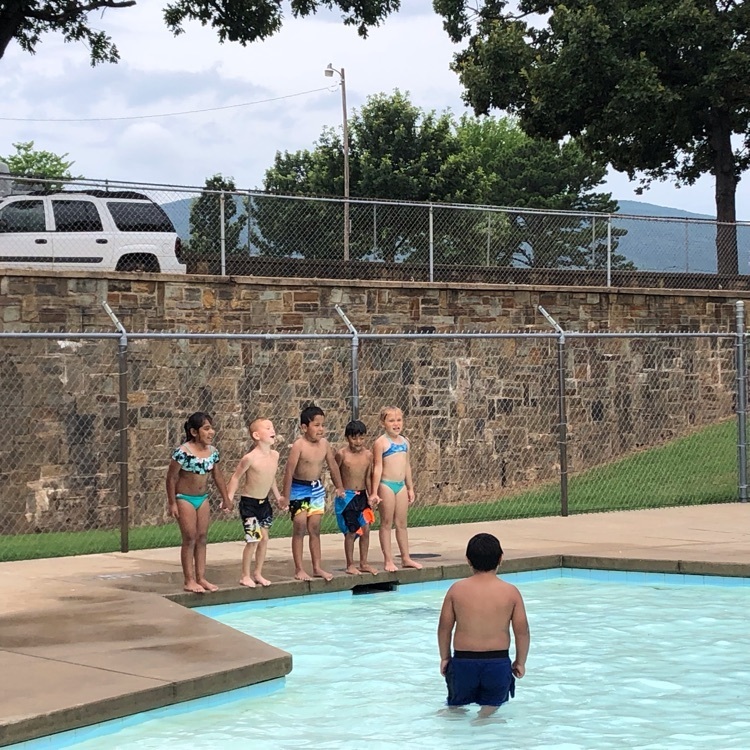 Summer School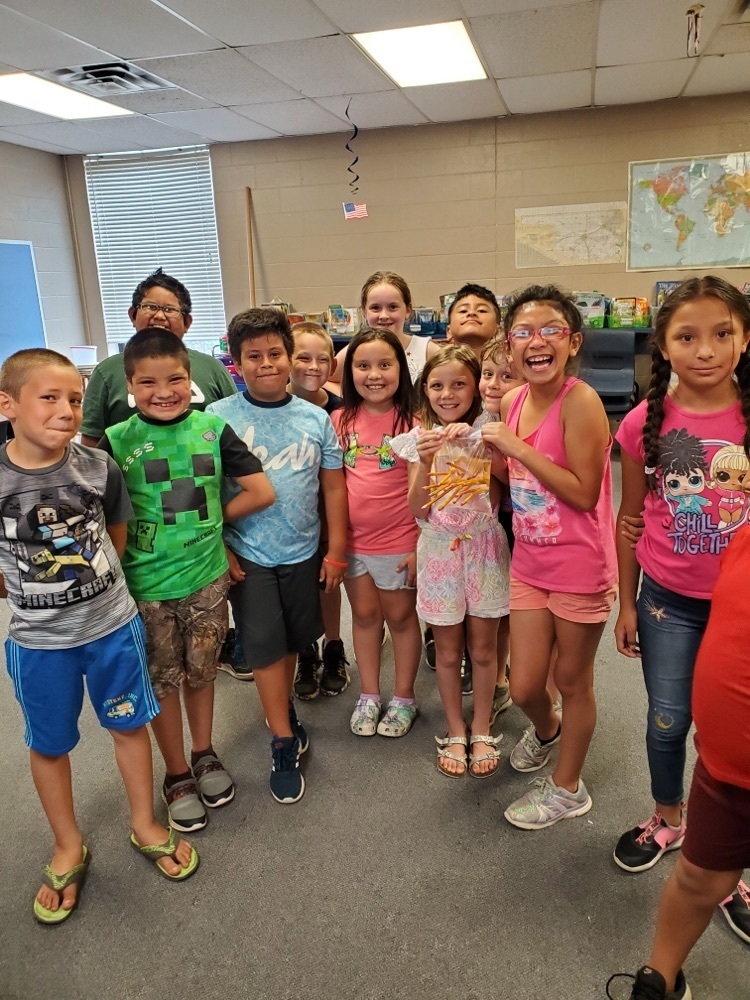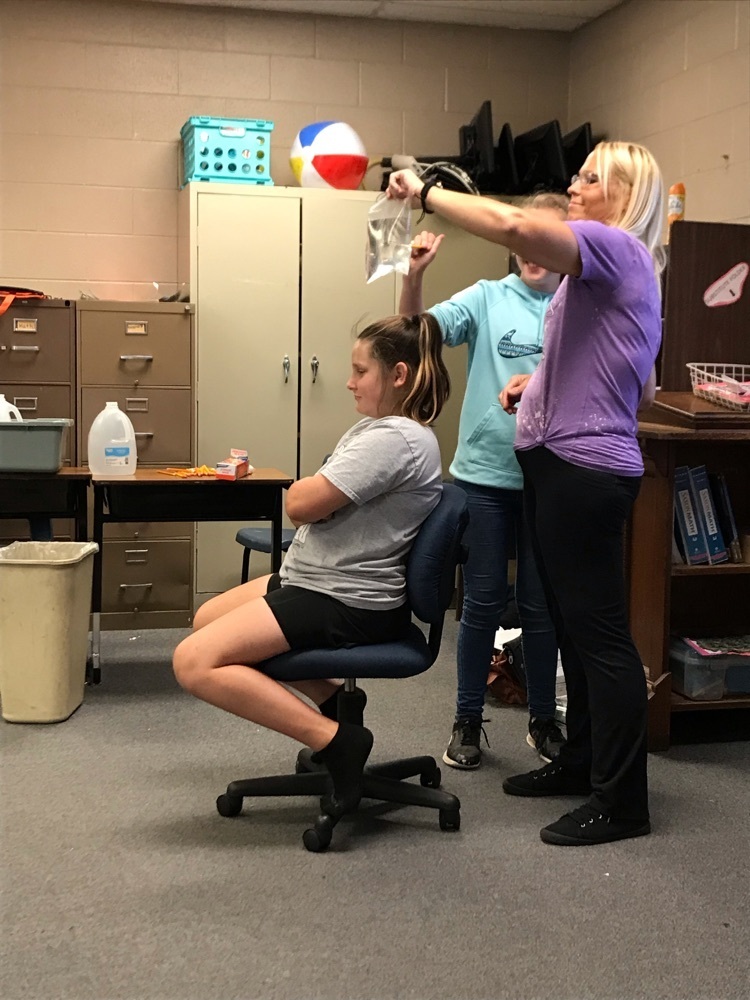 Summer School sunglasses and lemonade day.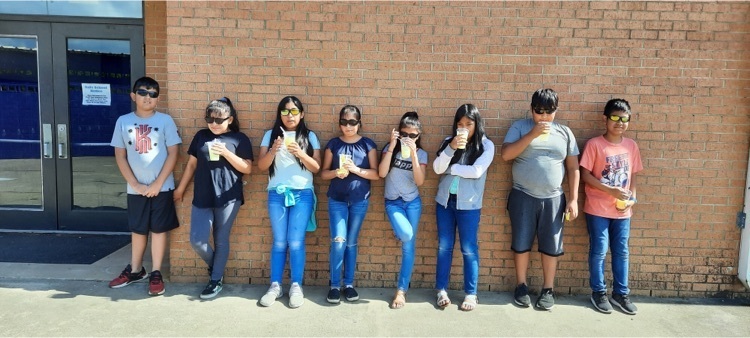 Summer school fun.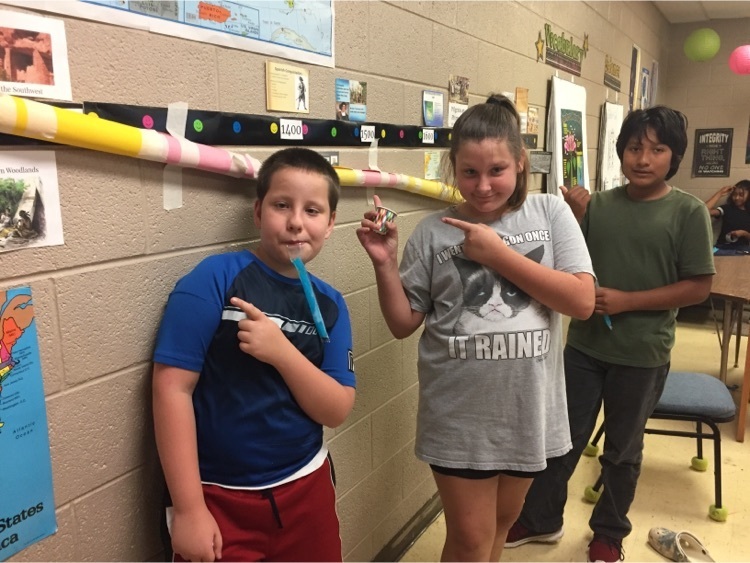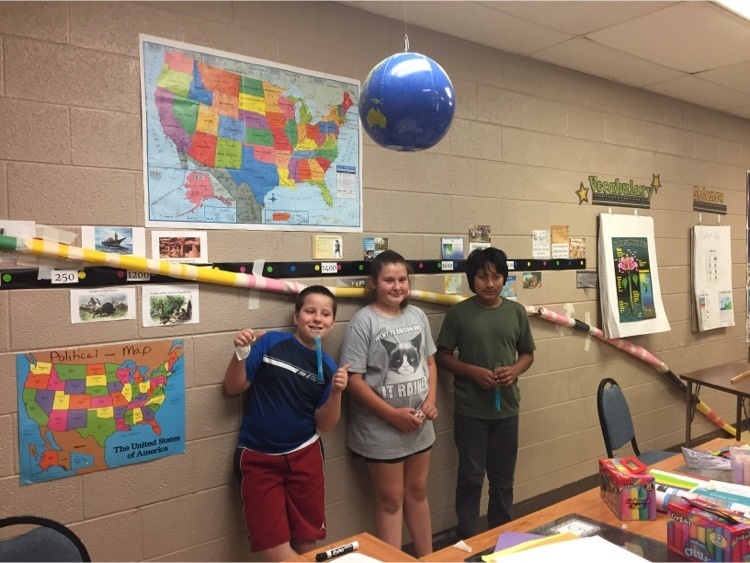 Some final summer school pictures.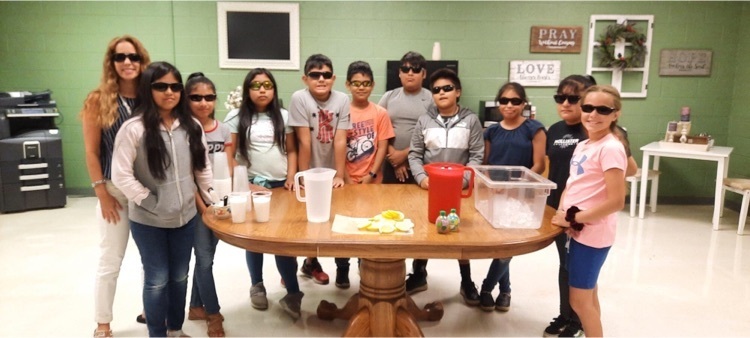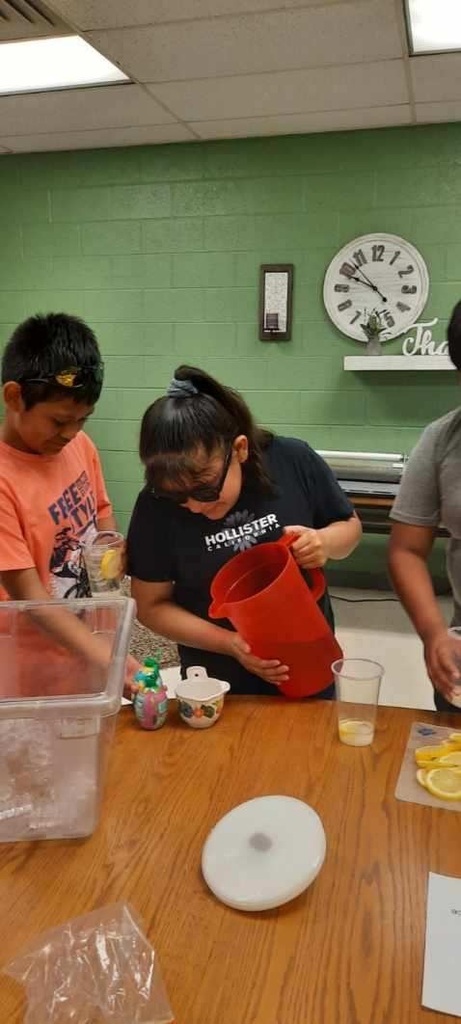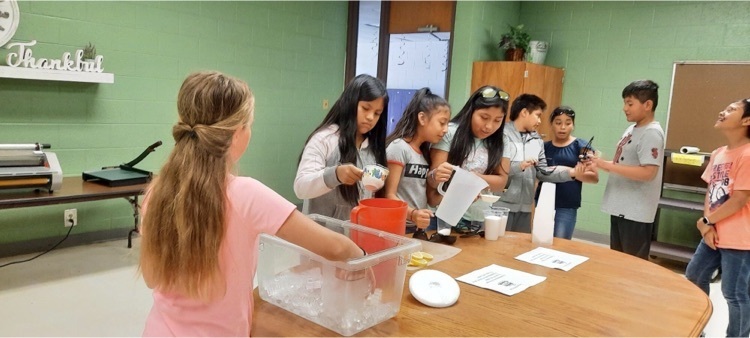 In Art today the kids made superhero wristbands.