Properties of Matter with Mrs. Brown's 5th graders.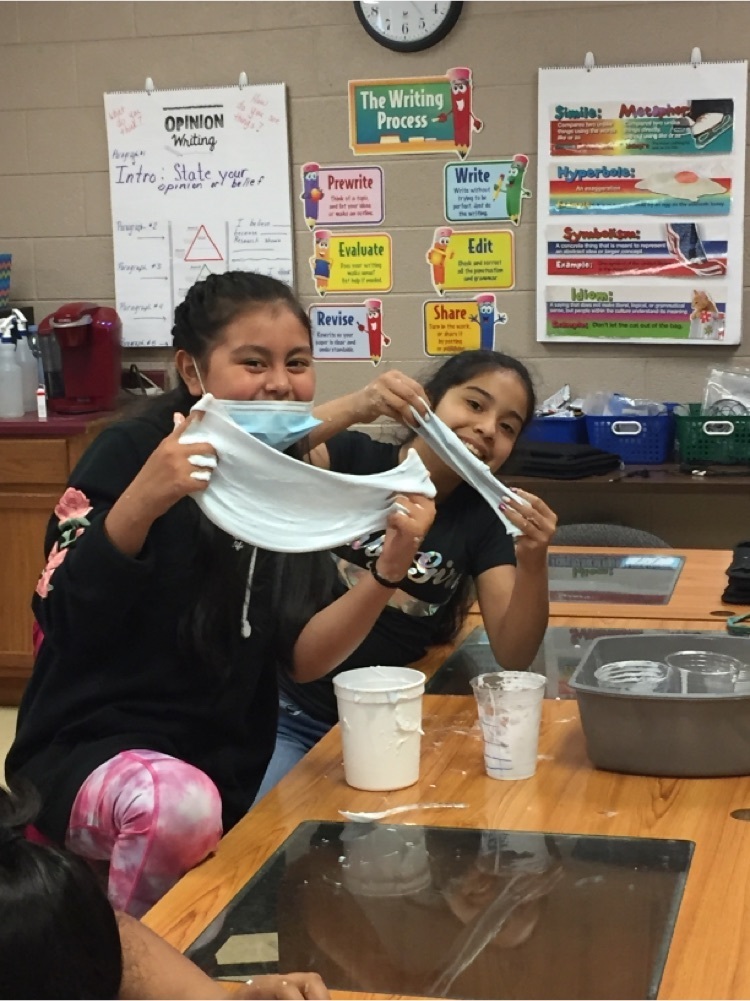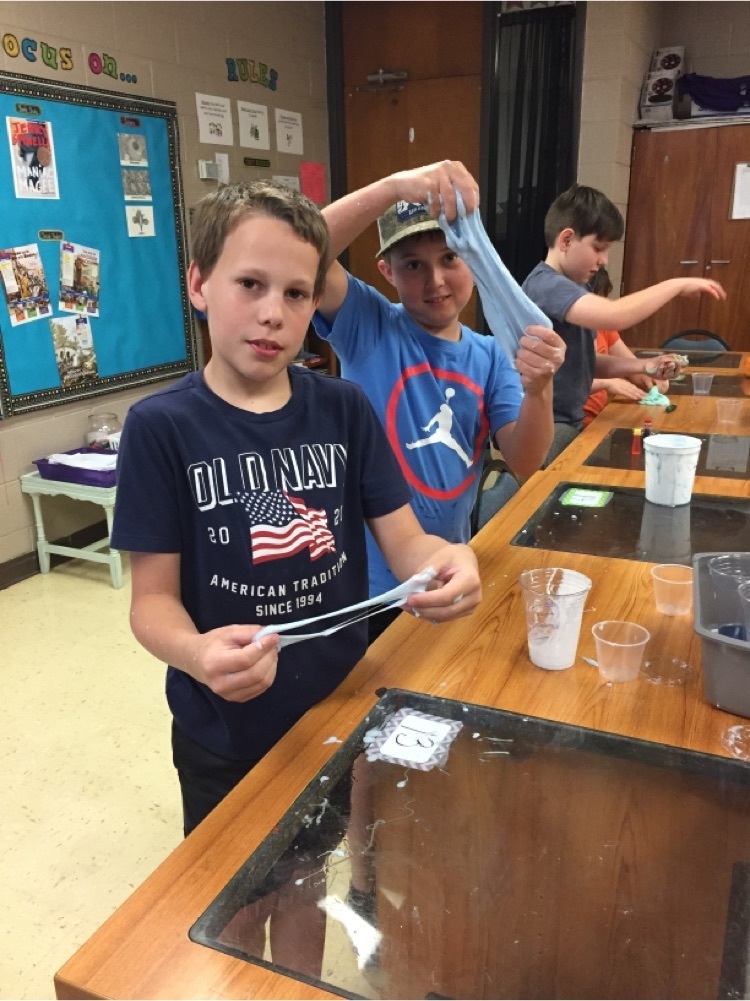 Fabulous Friday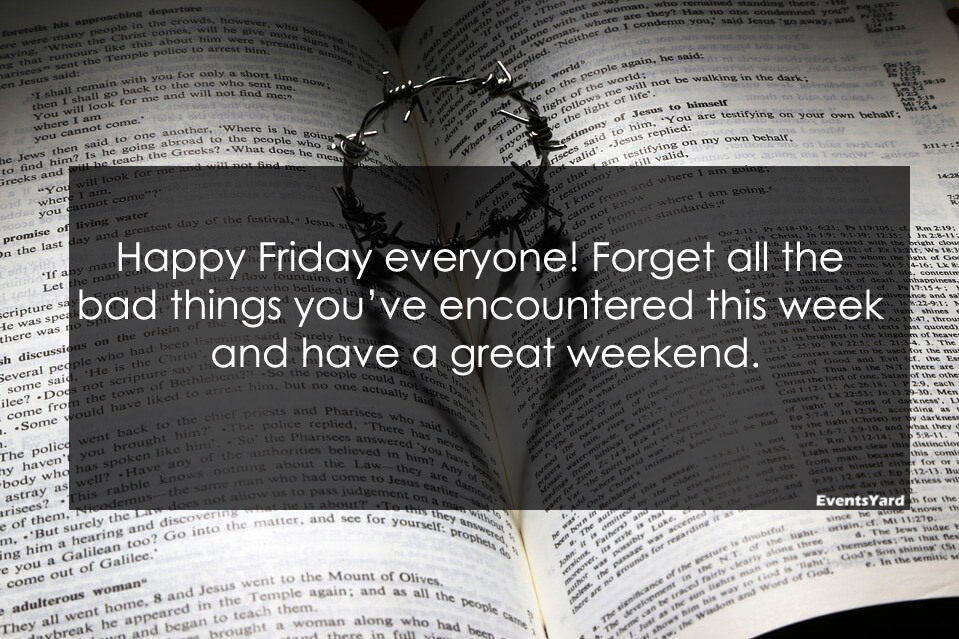 March Middle School Teachers and Students of the Month 6th Grade -Kristy Shadwick , Kirksey Perdue 7th Grade- Luz Vasquez , Rustyn Romero 8th Grade- Anleigh Hackney , Isaac Cook Teachers- Mrs. Virginia Shelton , Mrs. Johnna Carpenter, Mr. Randall Wheat, Mr. Ralls Principal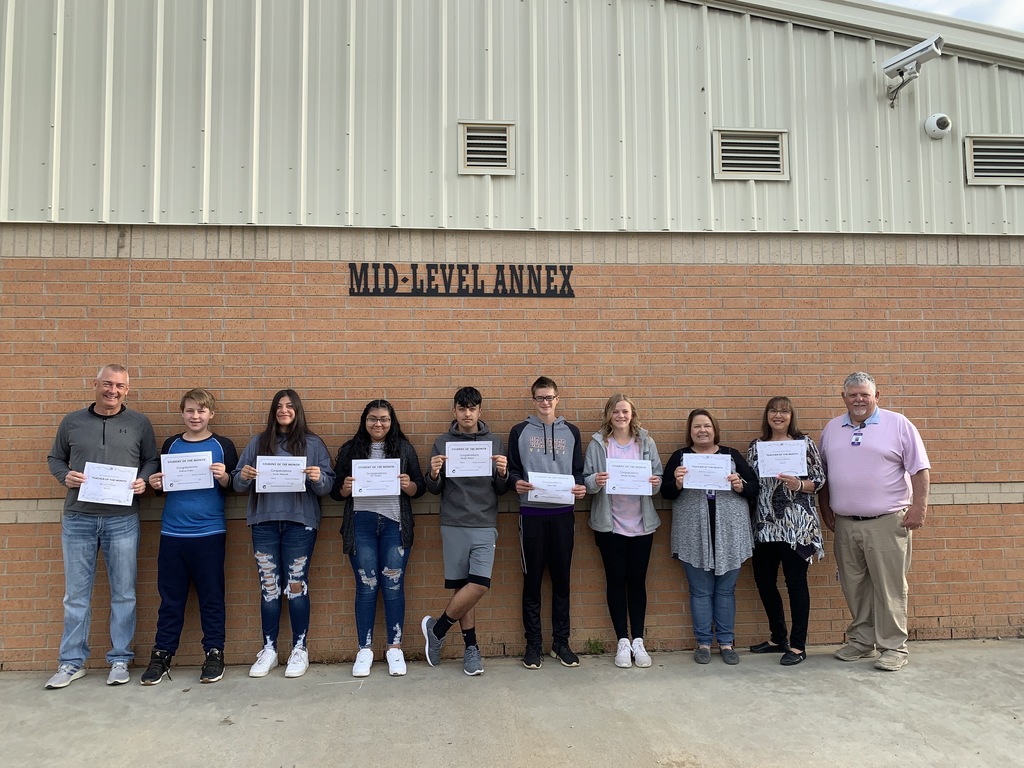 Congratulations to Sean Miller for scoring a huge 32 on the ACT! Way to go Heavener Wolf!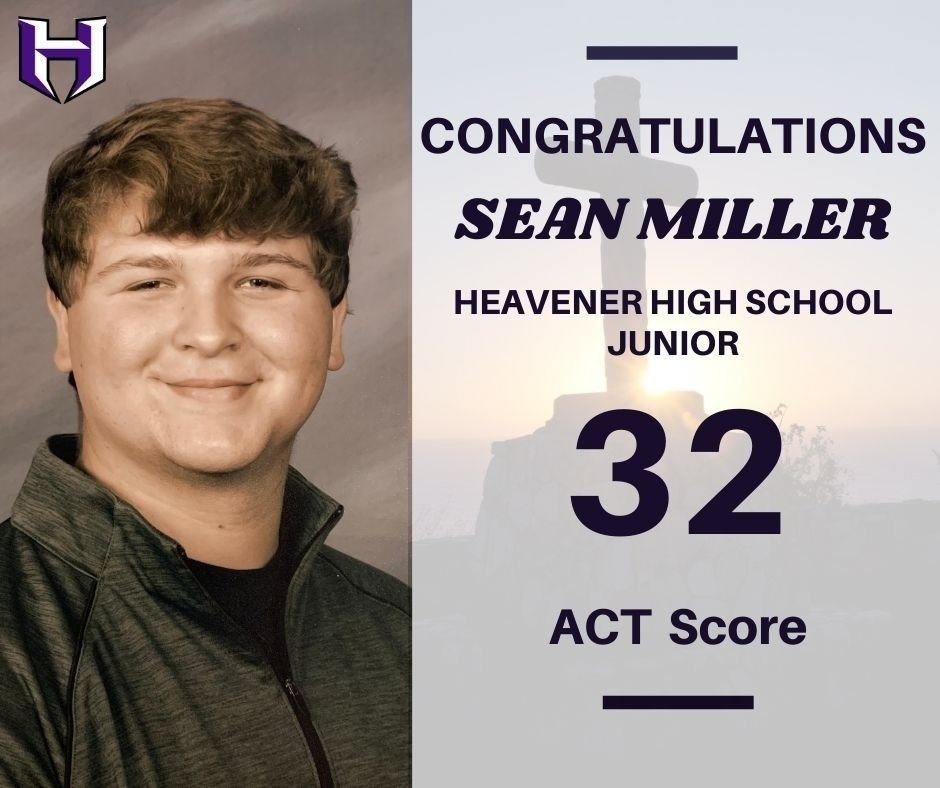 Hope you have a Marvelous Monday!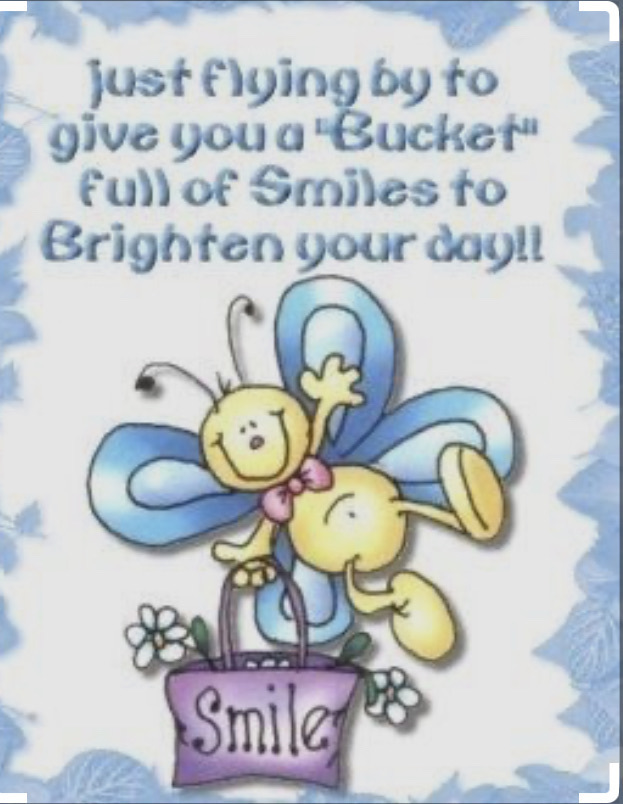 Fabulous Friday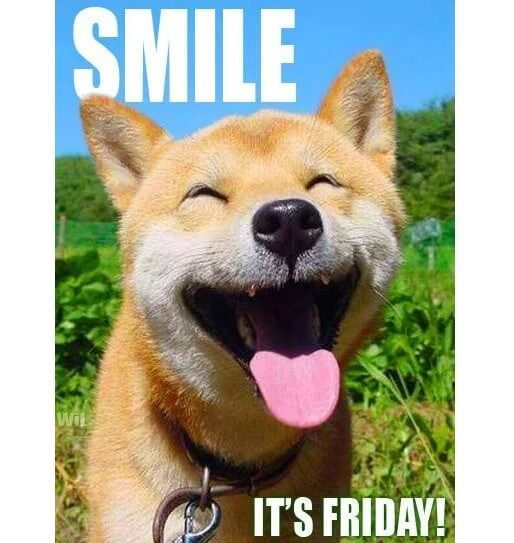 Boys and Girls club keeping our campus clean! Thanks Melissa Hamner for the picture.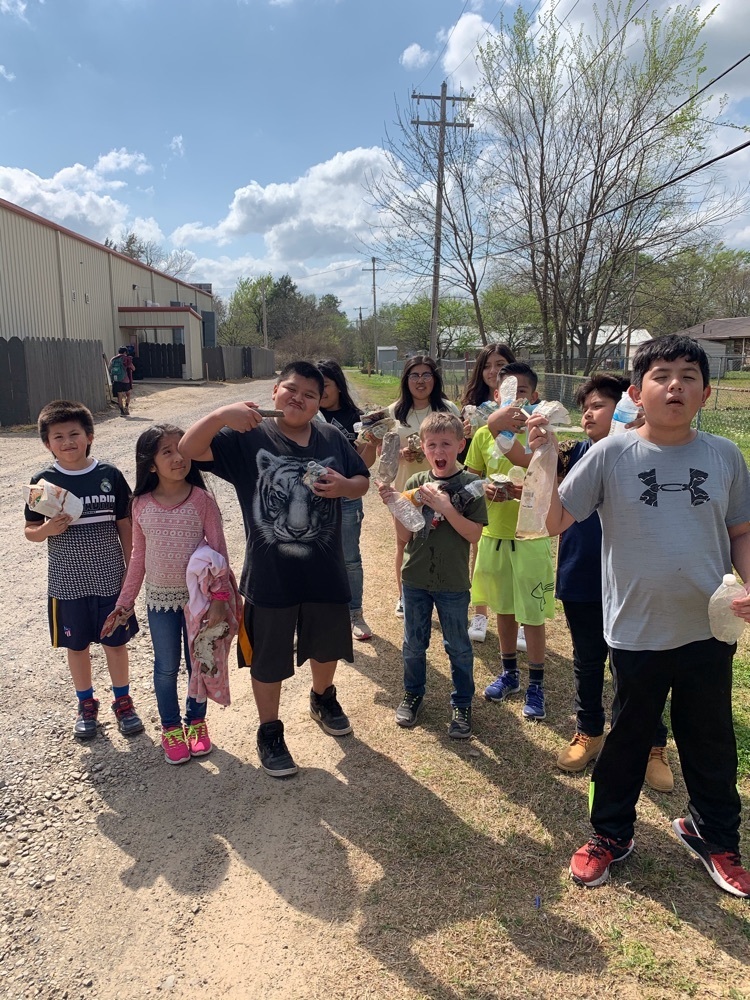 2020-2021 Heavener Elementary 8th Grade Graduating Class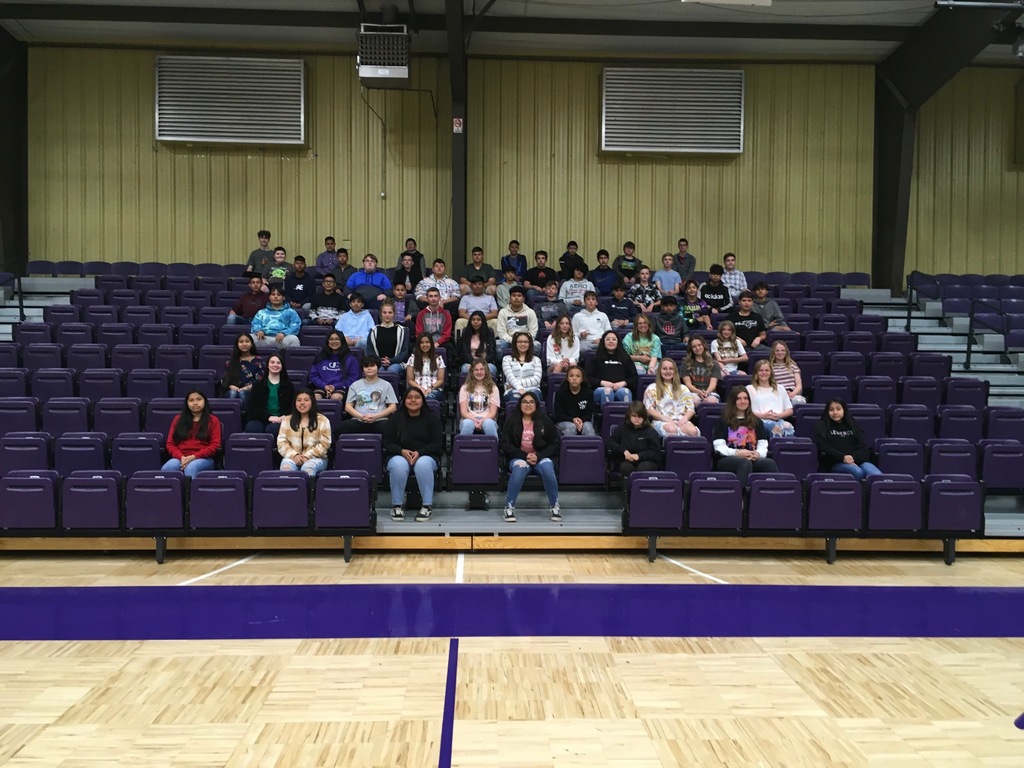 2020-2021 Heavener Elementary Valedictorians and Salutatorians Valedictorians - L-R Meredith Smith, London Dyer, Anleigh Hackney Isaac Cook, Lucio Martinez, Fernando Villanueva, Manuel Vasquez. Salutatorians- L-R Chloe Sullivan and Gabriel Vasquez.

Congratulations to the HJH Lady Wolves slow pitch softball team , coach dyer and coach sanders on placing 2nd at the Panama invitational. #alphastudents #ALPHAFUTURES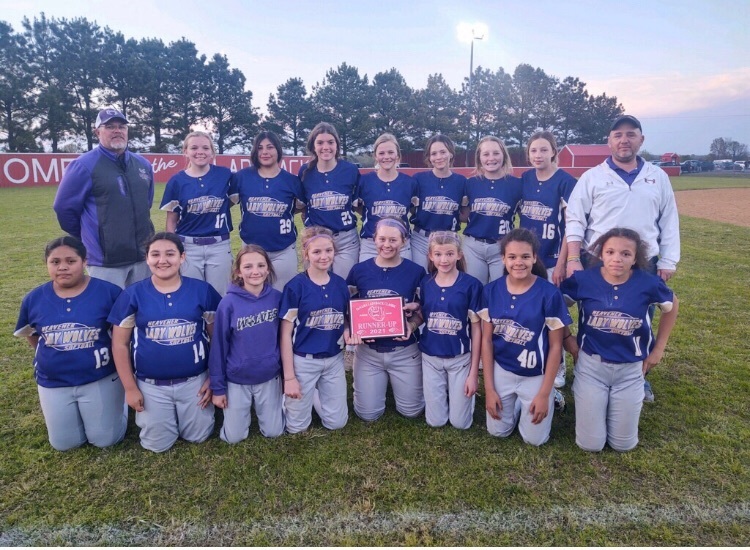 Marvelous Monday!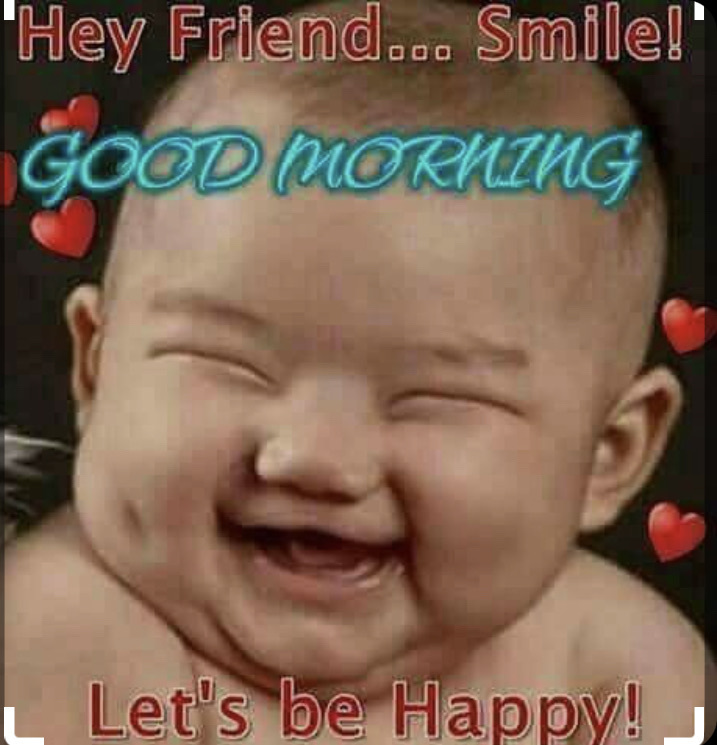 Alpha students is action, HJH academic team went undefeated yesterday in the OAAC area tournament at Atoka, and won the Area championship. They are now headed to the OAAC state tournament. Alpha Team members pictured from left to right are Julie C, Isaac C, Talan H, Benny V. and they are coached by Mrs. Brown. #alphastudents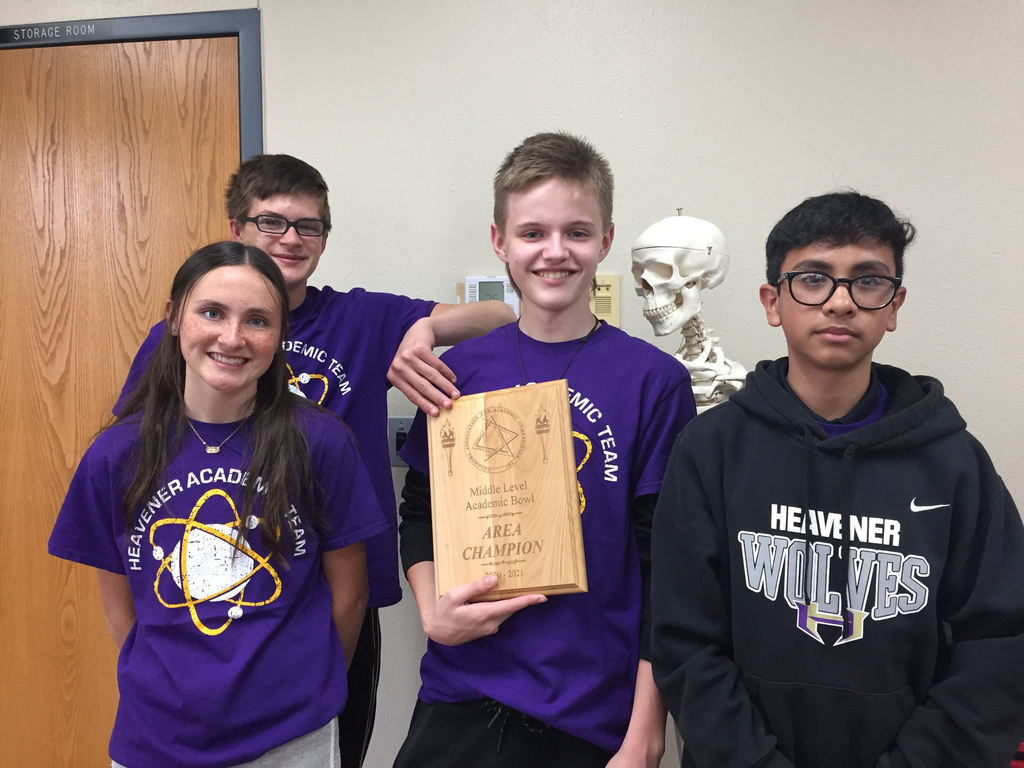 Heavener Public Schools is accepting applications for Special Education teacher for the upcoming school year 2021-2022. Must have Oklahoma teaching certificate with special education certification. Applications can be downloaded at
www.heavenerschools.org
Mail to Ed Wilson P. 0. Box 698, Heavener, OK 74937. For more information please call 918-653-7223. eoe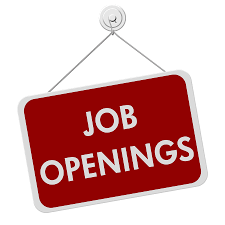 250 Reading Counts Points - Anistyn C.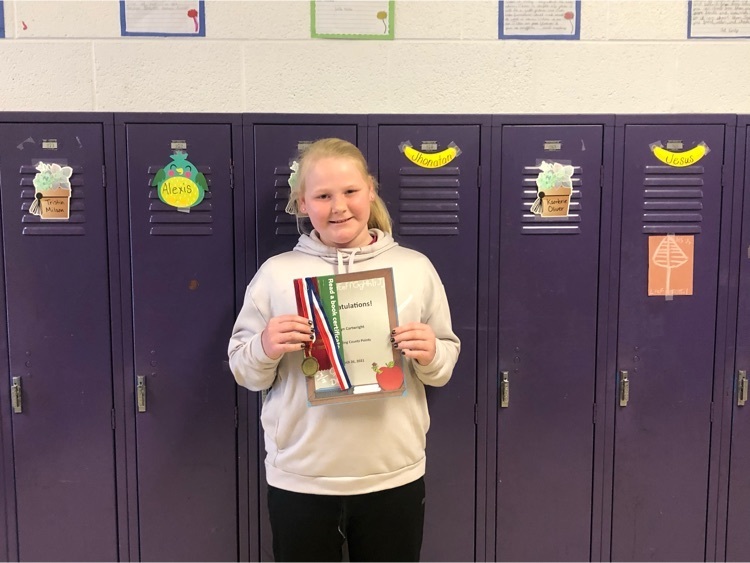 Marvelous Monday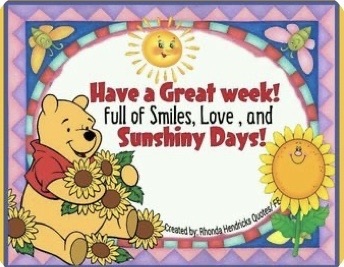 Congratulations to HHS Lady Wolves softball .... Webbers Falls tournament CHAMPIONS !! #ALPHASLOWPITCH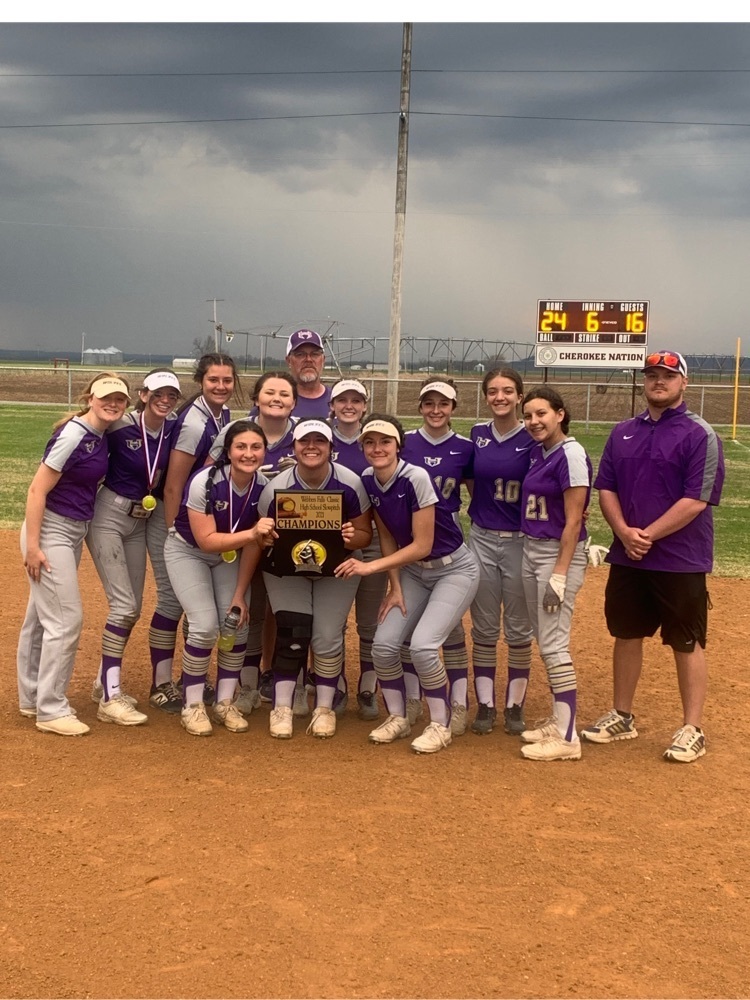 March Golden Key Award - Belgica Perez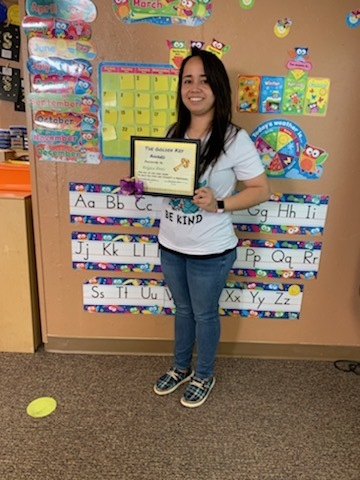 March Golden Key Award - Star Patro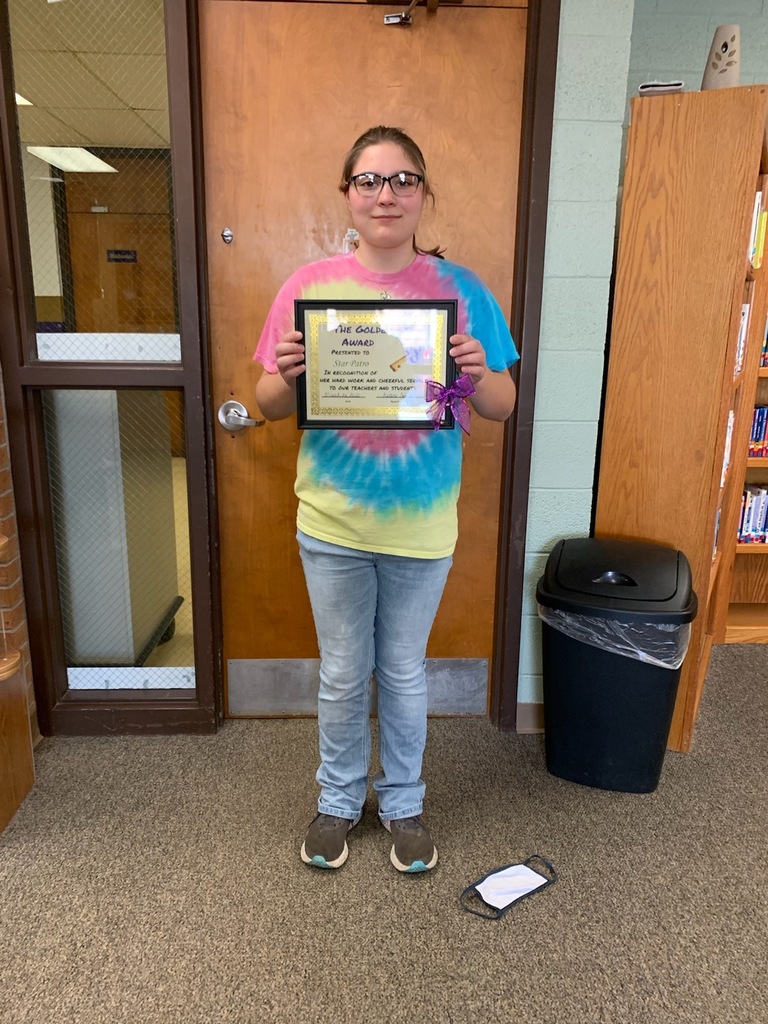 250 Reading Counts Points - Front row - Micaela G., Elisa A., Adelyn H., - Back row - Slayde C., Hayden M., Kairo A., not pictured Anistyn C.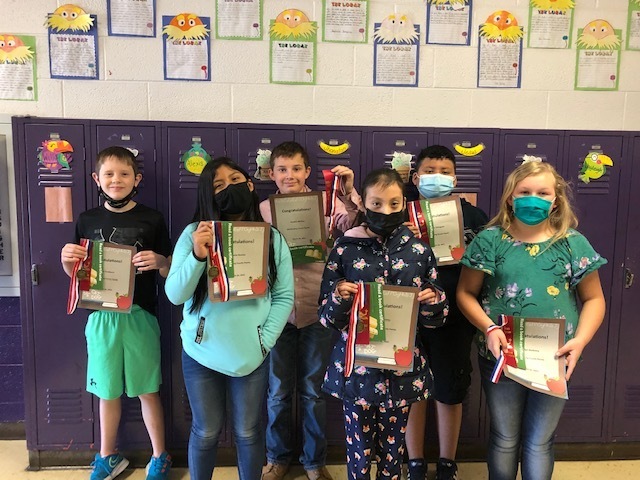 250 Reading Counts Points - Martin V.