Heavener's High School baseball team won its third straight baseball game Thursday by overcoming an early 7-run deficit against Hartshorne to rally for a 15-9 win. The Wolves are now 3-6 and host Roland in a district game Monday.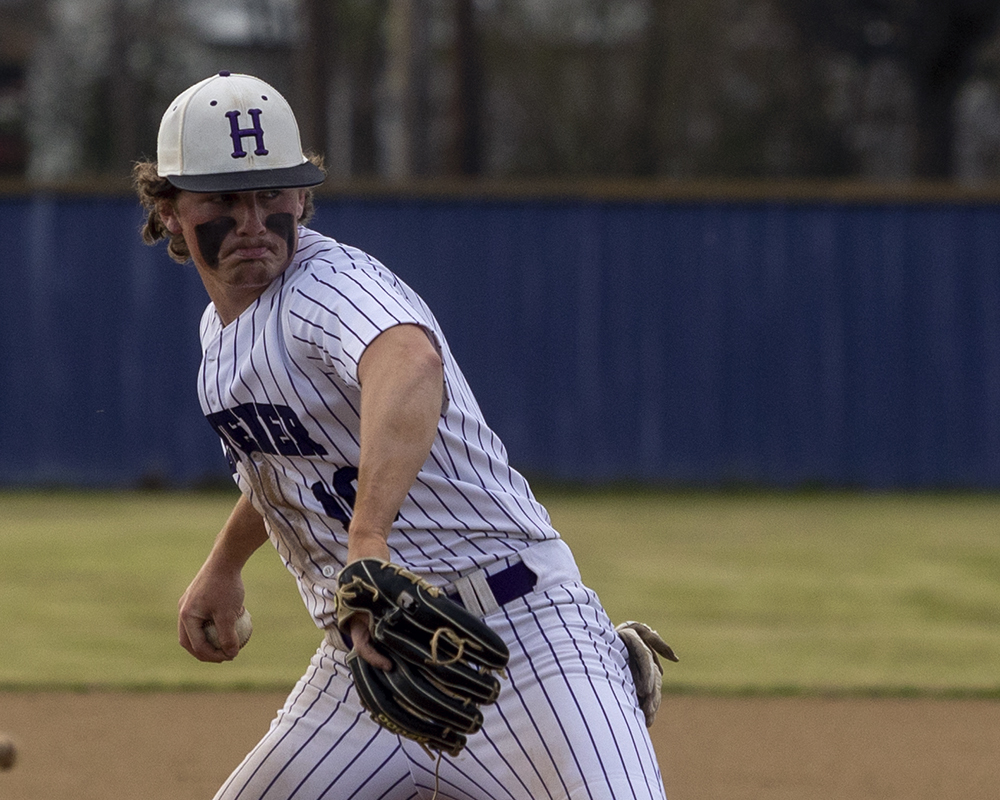 Heavener's girls split their two games in the slow pitch softball Black Diamond Festival here Tuesday. The Lady Wolves opened with a 16-4 win over Talihina before coming up short in the second game against Pocola, 18-10. Heavener is back in action later this week at the Webbers Falls Festival.

Heavener exploded for 10 runs in the first inning en route to a 17-1 win over Checotah in district baseball play Tuesday. The win completed a two-day sweep as the Wolves won at home Monday, 10-0. Heavener returns home to host Hartshorne 4:30 p.m. Thursday.


Heavener Public Schools is now taking applications for a High School Foreign Language Instructor / ESL. Please submit applications to the High School Principal, Mr Grant Ralls. Heavener Public Schools is an EOE.

Bryce Morrison made sure Heavener got its first win Monday over Checotah in high school baseball play. Morrison threw a no hitter and struck out 10 in the Wolves' 10-0 win over the Wildcats. The two teams are scheduled to play again Tuesday at Checotah. He went all four innings and would have had a perfect game, but walked two Checotah batters.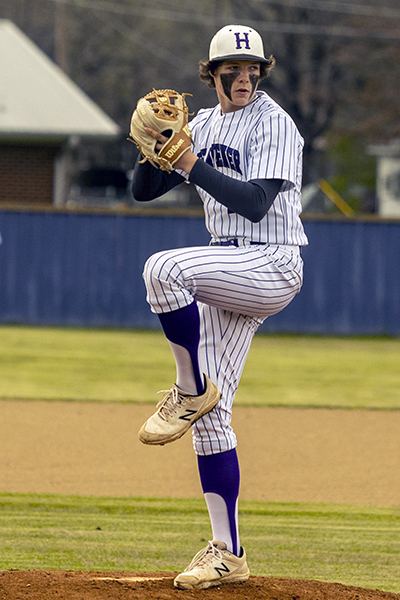 Heavener's girls went 2-0 in the slow pitch softball Black Diamond Festival Monday. The Lady Wolves beat Wilburton in the opener, 11-0, before downing Hartshorne, 18-6, in the second game. Weather permitting, Heavener is scheduled to resume play in the Festival Tuesday.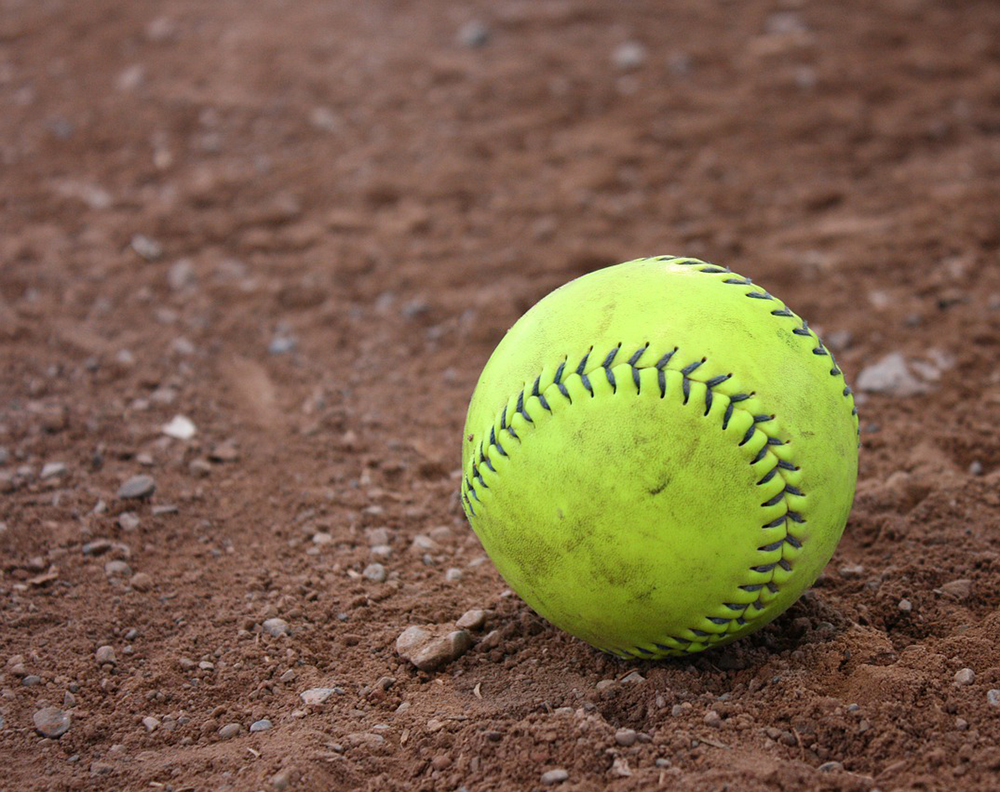 Cheer meeting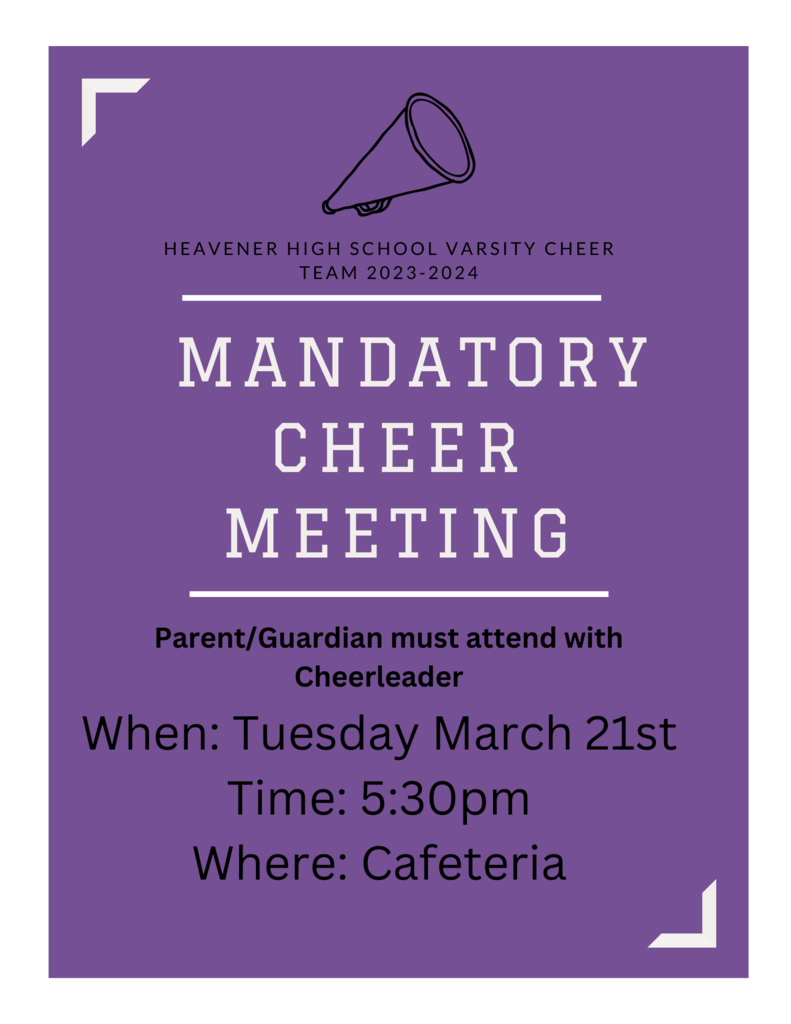 Heavener's girls were 1-2 Friday in slow pitch softball at the Okemah Festival. Heavener dropped the opener to Preston, 5-4, lost to Prague, 12-3, and finished the day with a 12-8 win over Moss. Heavener is 3-2 on the season and is scheduled to play in the Black Diamond Festival Monday.

Quapaw built up a 5-0 lead on Heavener before having to hold on for a 5-4 lead in high school baseball at the Union City Festival Friday. Trailing 5-0, the Wolves scored all four of their runs in the bottom of the sixth inning before the time limit ended the contest.

Our band scored a Superior Rating today at the District Concert Band contest in Durant, They will be headed to state on March 28. Congratulations. #WolfMeat #AlphaBand

Heavener Public Schools has the following support staff openings: (1) District Director of Finance (to apply for this position, submit an application and resume to Superintendent Ed Wilson,
ewilson@heavenerschools.org
), (2) High School Office Secretary / Manager (to apply for this position, submit an application and resume to Mr Ralls, High School Principal,
gralls@heavenerschools.org
), (3) Three Special Education Paraprofessionals (to apply for this position, submit an application and resume to Mrs Cartwright, Director of Special Education,
kcartwright@heavenerschools.org
. Applications can be found at
https://www.heavenerschools.org/documents/applications/11340
Heavener Public Schools is an EOE.


Lady Wolves win opener at Keota KEOTA – Heavener opened the 2023 slow pitch softball season with a 7-3 win at Keota. Heavener's scheduled home opener with Broken Bow for Tuesday was postponed. The Lady Wolves jumped ahead 7-0 before allowing the three runs in the bottom of the seventh.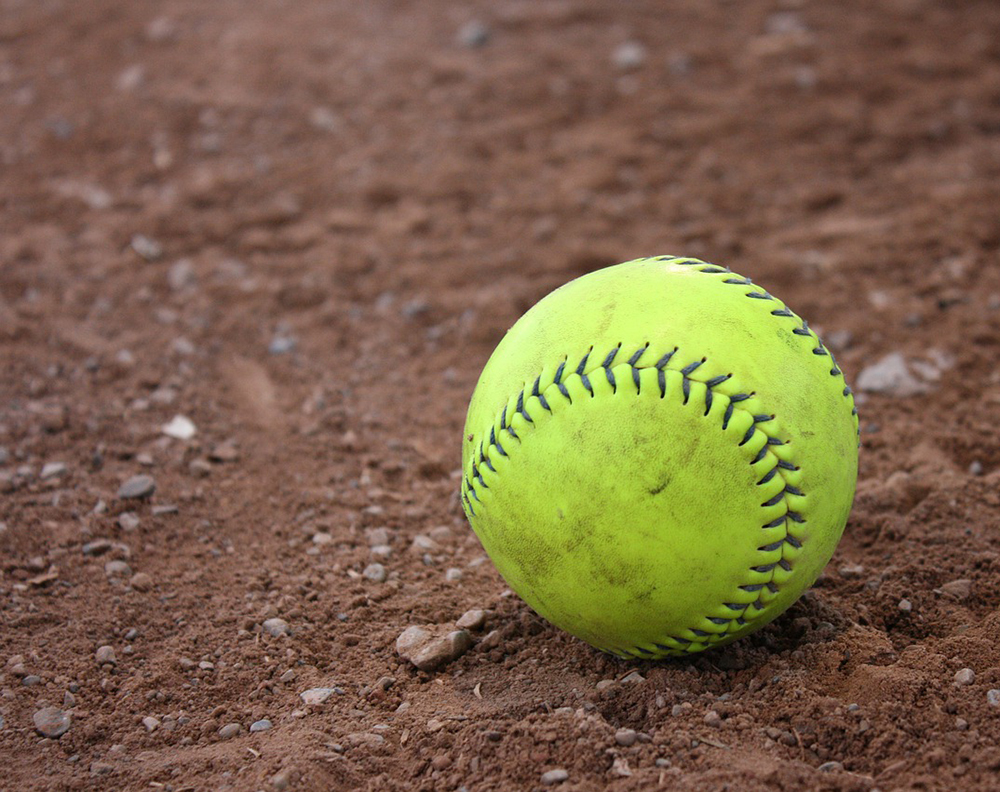 The Lady Slowpitch team started off their season today with a 7-4 win at Keota. We will play Clayton here tomorrow at 4:30 in their home opener. Come out and support these ladies.

S/O to the Wolves Men's Soccer team on their second place finish at the Hilldale tournament today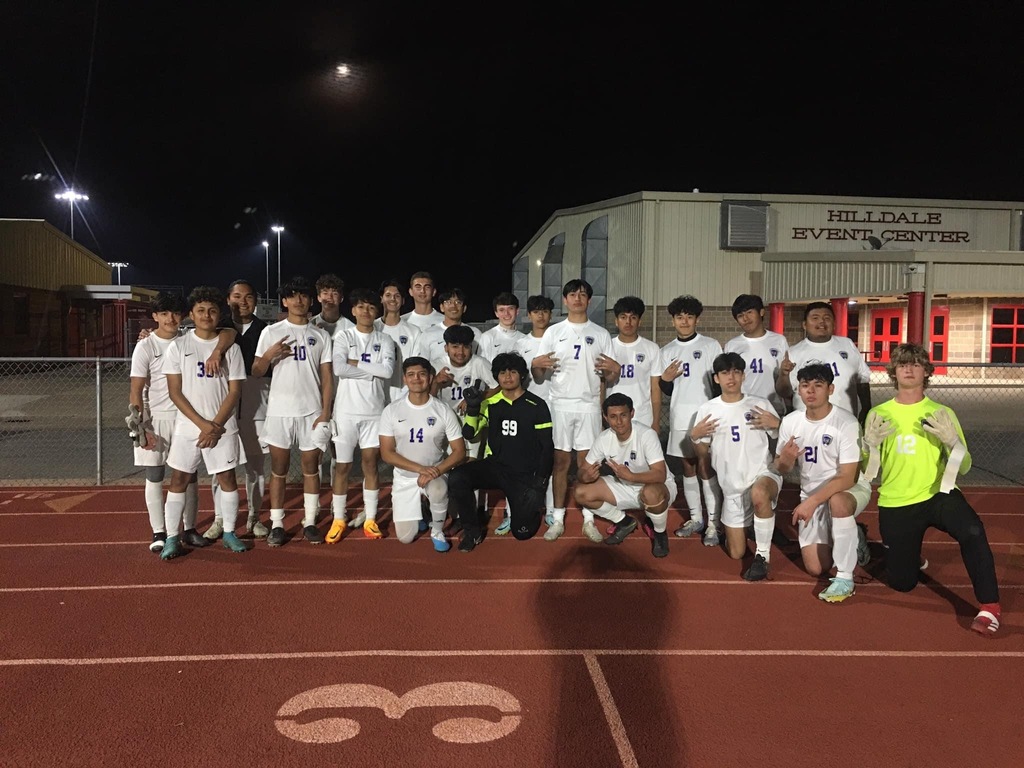 Heavener Upper Elementary students of the month for February are Jenna Scroggins, Remington Tiffee and Catalina Vasquez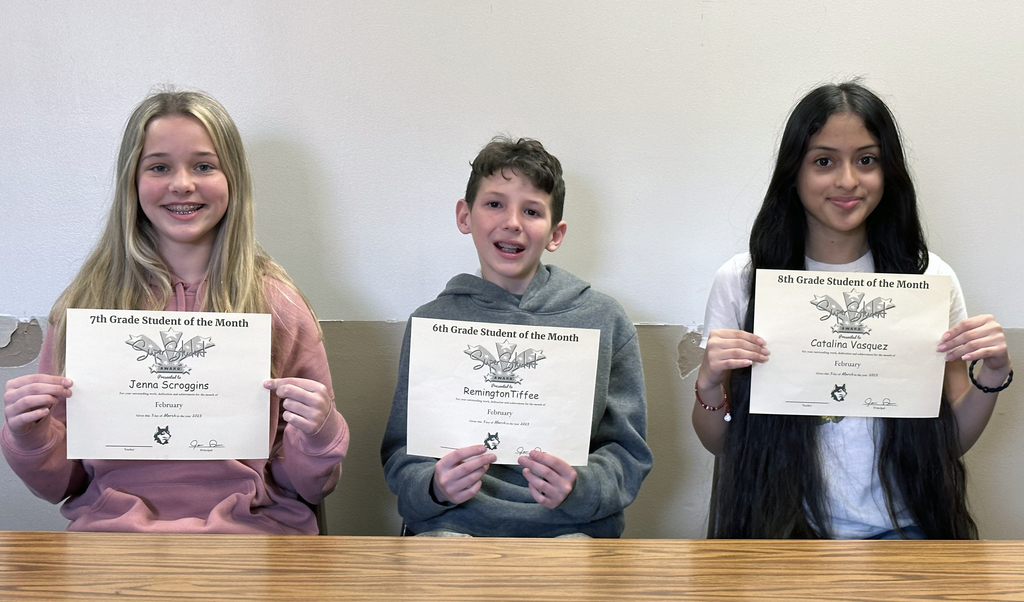 if your student is enrolled in Heavener Public School they qualify for the summer EBT program and now is the time to enroll.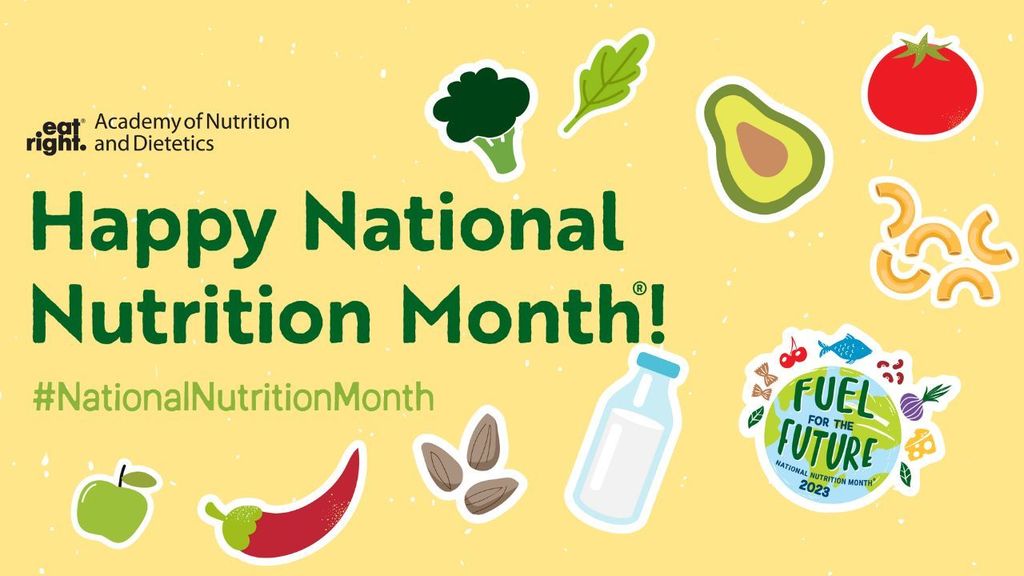 Dr. Gary Youree, a long-time dentist in Heavener, was the guest speaker at the upper elementary assembly Friday afternoon. He was a dentist in Heavener for 42 years before retiring.