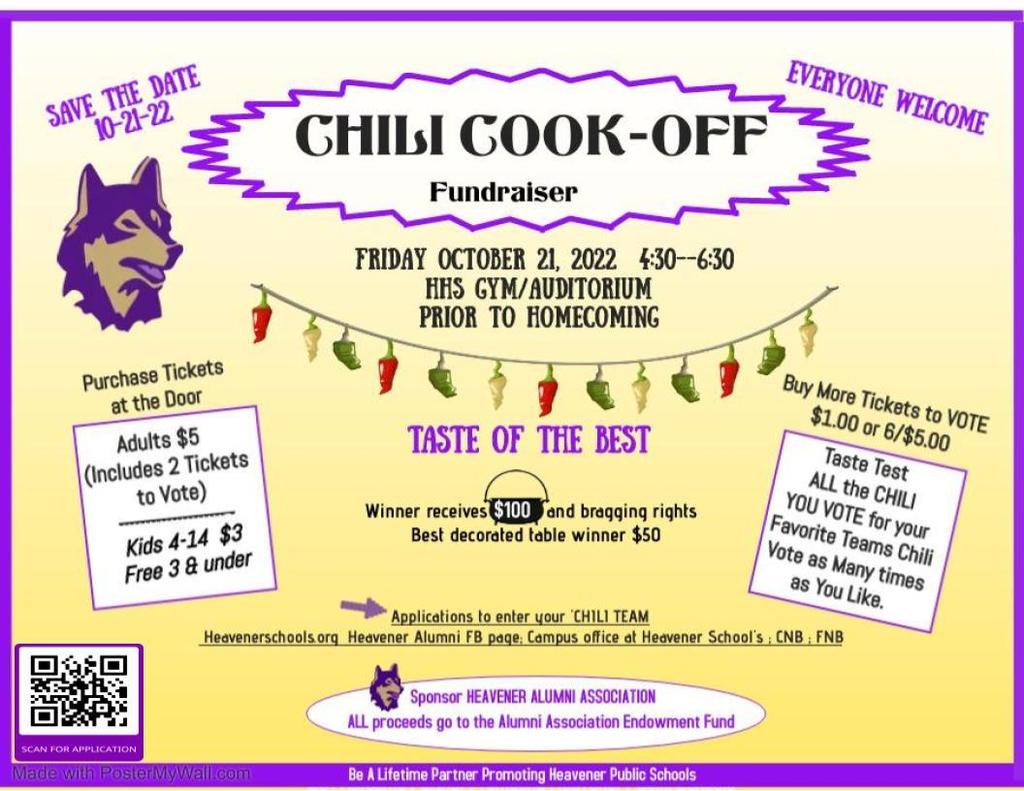 Heavener Public School is hiring a full time cafeteria worker for the 2022-2023 school year. Applications can be picked up at the Glen Scott Center. Heavener is an EOE. Position open until filled.

Lady Wolves fastpitch regional game time has been moved to noon Thursday at Kefier. This is the original game time listed on the previously posted bracket. Per OSSAA all tickets must be purchased online $7.00 plus a $1.35 fee per ticket. No tickets will be sold at the gate.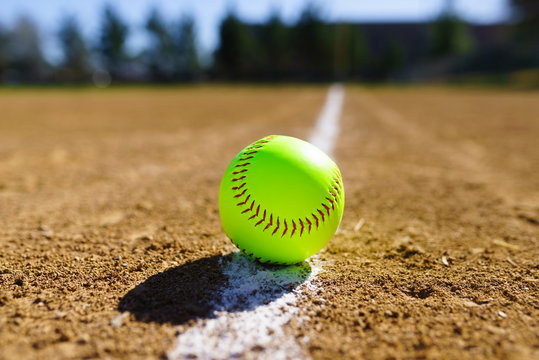 Attention 10th Grade Parents: The 10th Grade Class will be going to NSU next Wednesday. The following parent letter will be sent home today, please see that your child returns it by Tuesday (9/27) in order to attend. Thank you. 9/23/22 Greetings 10th Grade Parents: Your child will be given a special opportunity to participate in a tour of Northeastern State University (NSU) next Wednesday (9/28/22). Buses will start loading at 7:50 a.m. and leave promptly at 8:00 a.m. on Wednesday and return by 3:00 p.m. This trip is fully funded by our Gear Up program and students will be provided lunch. It is not necessary for students to bring any money for this trip. If you would like for your child to attend this trip, please sign below to give your permission. Also, students who plan to attend MUST bring this signed permission form back to Mrs. Wright no later than Tuesday (9/27/22) at 8:00 a.m. ________________________________ ____________________________ ___________ Student Name (please print) Parent Signature Date

September Students of the Month - Pre-K - Front row - Braxton Samuels, Karter Wood, Back row - Mrs. Lira, Mrs. Standifer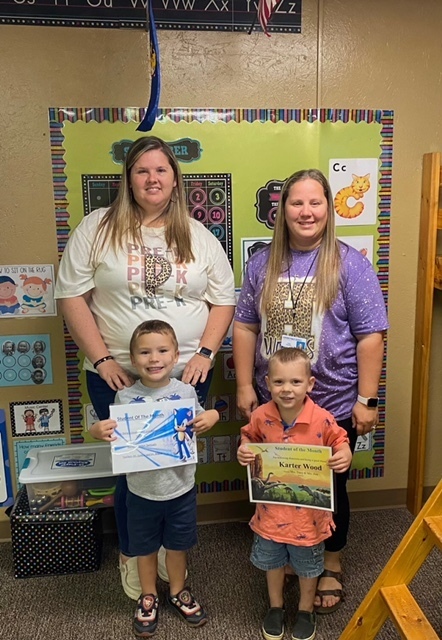 September Students of the Month - Pre-K - Front row - Josalyn Hernandez, Betsy Kelly, Back row - Mrs. Franks, Mrs. Stacy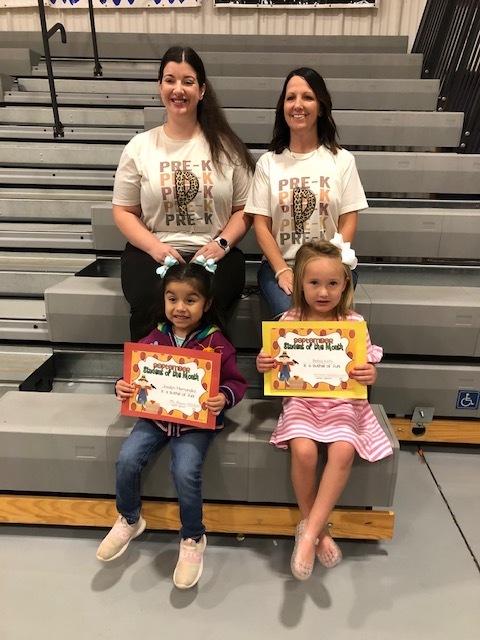 September Students of the Month - Kindergarten - Front row - Jackeline Sanchez, Gabriela Romero, Aurelio Rangel, Back row - Mrs. Culwell, Ms. Pitchford, Mrs. Herbert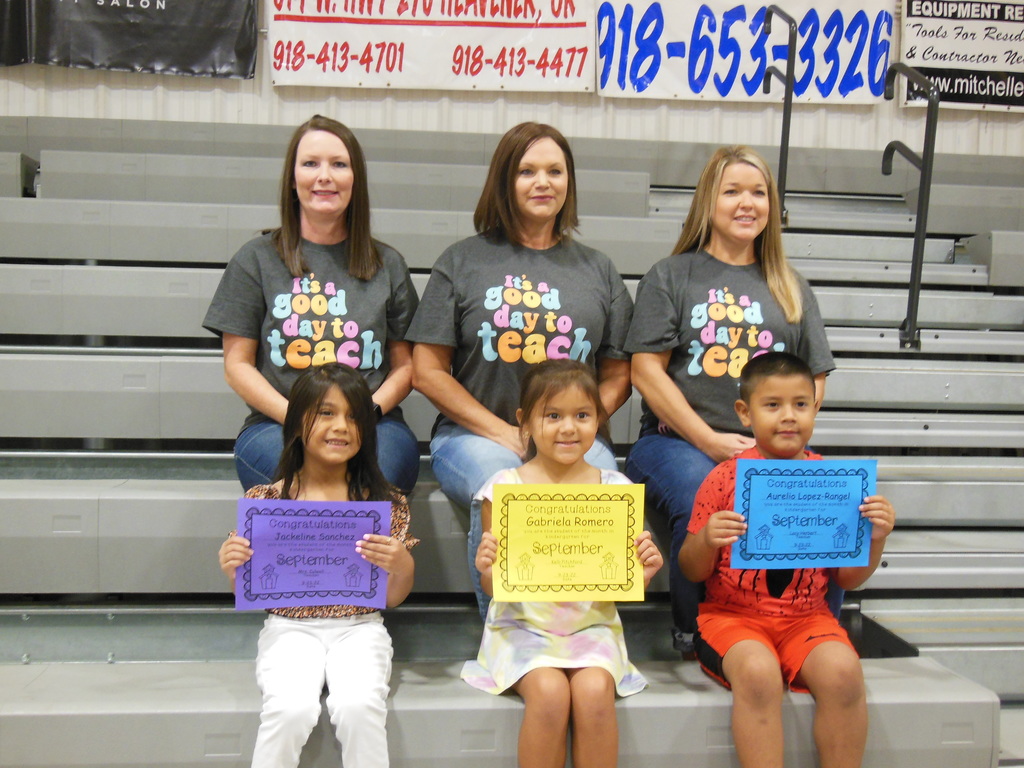 September Students of the Month- 1st grade - Front row - Brisa Cruz, Madisyn Johnson, Ryklyn Easley, Back row - Mrs. Hardin, Mrs. Roop, Mrs. Wiles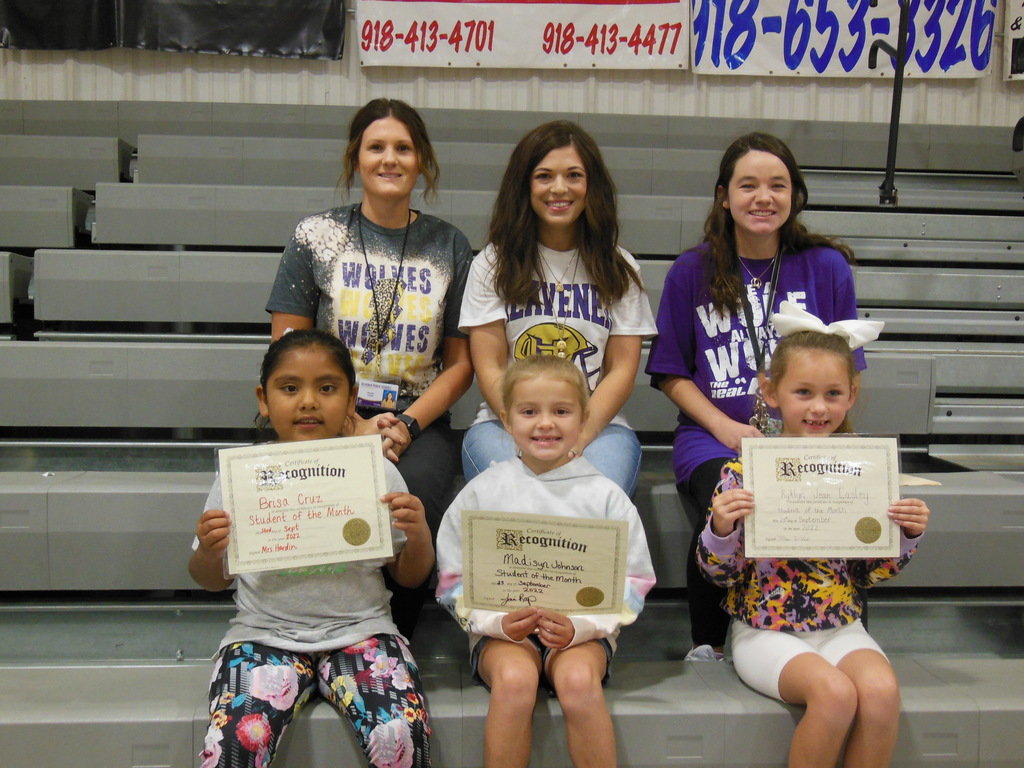 September Students of the Month - 2nd grade - Front row - Ada Evans, Ryder Stryffeler, Nayelli Hernandez, Back row - Mrs. Shipman, Mrs. Mead, Mrs. Huddleston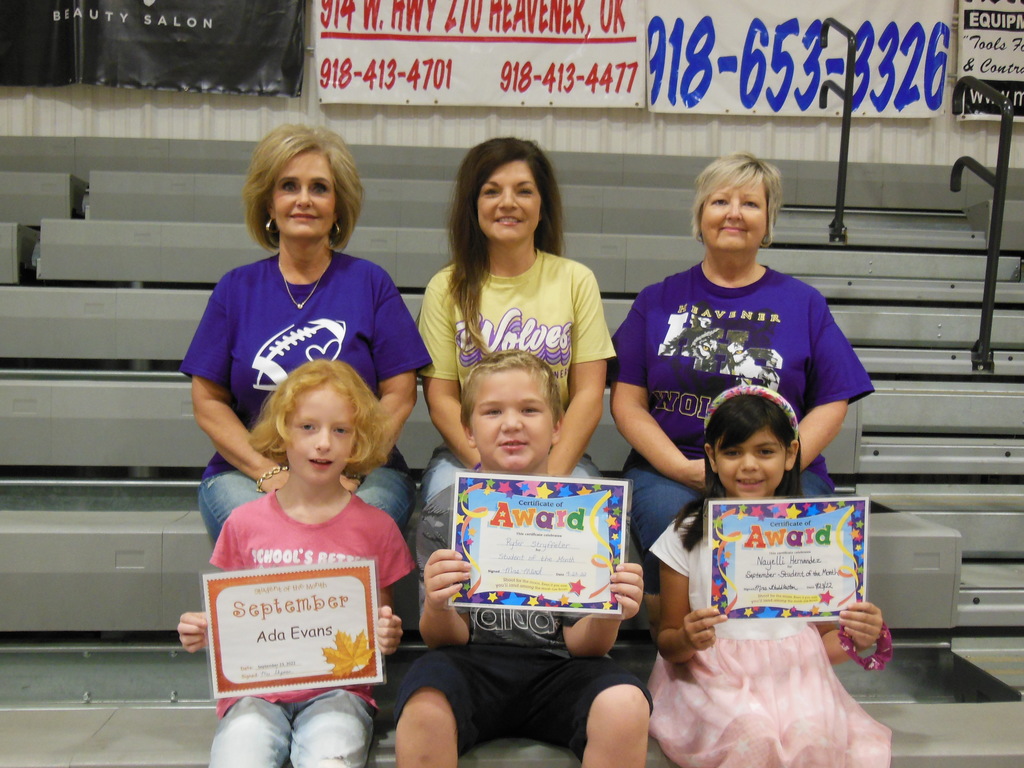 September Students of the Month - 3rd grade - Front row - Ricardo Zamora, Daniel Vasquez, Diana Martinez, Back row - Mrs. Bain, Mrs. Baker, Ms. Sullivan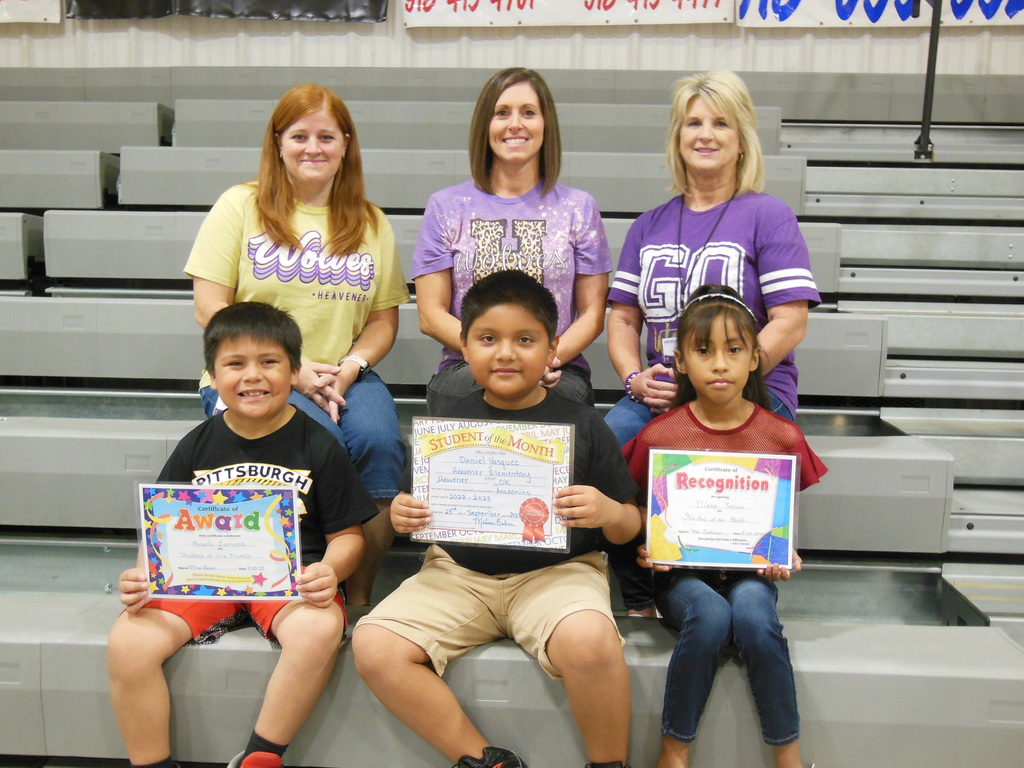 September Students of the Month - 5th grade - Front row - Vanessa Vasquez, Aliya Omar, Wyatt Swarts, Back row - Mrs. Brown, Mrs. Kirby, Mrs. Dyer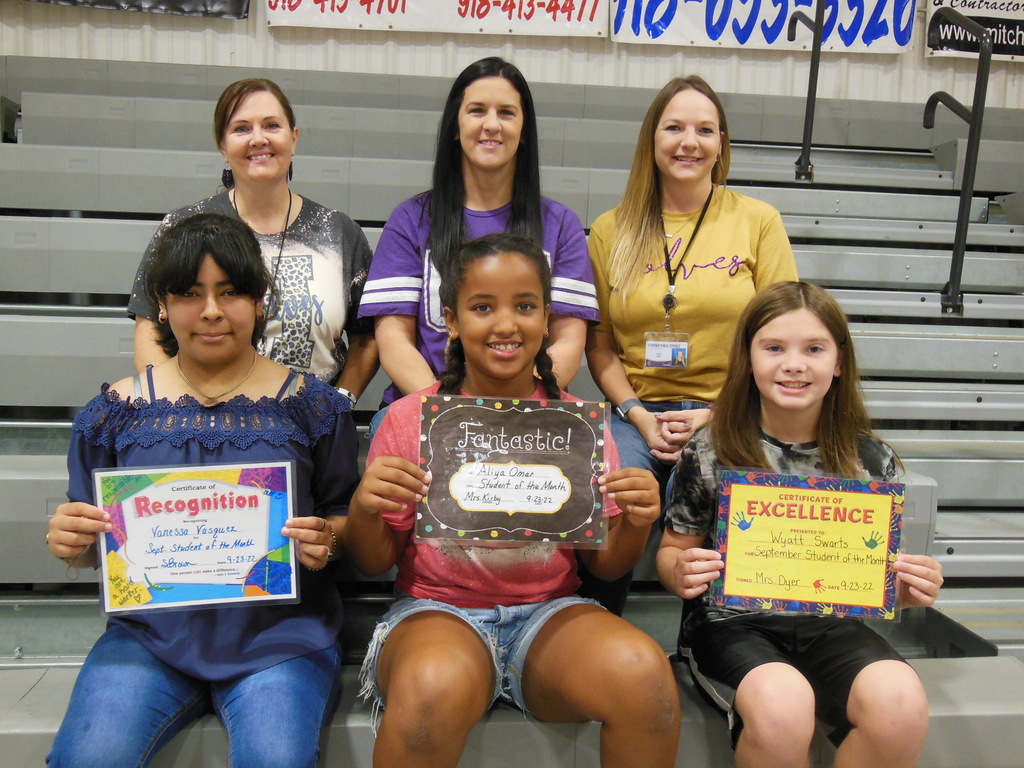 Time to get those smiles ready! Middle School and High School Fall Portraits will be October 5th. There will be a $20 sitting fee for seniors.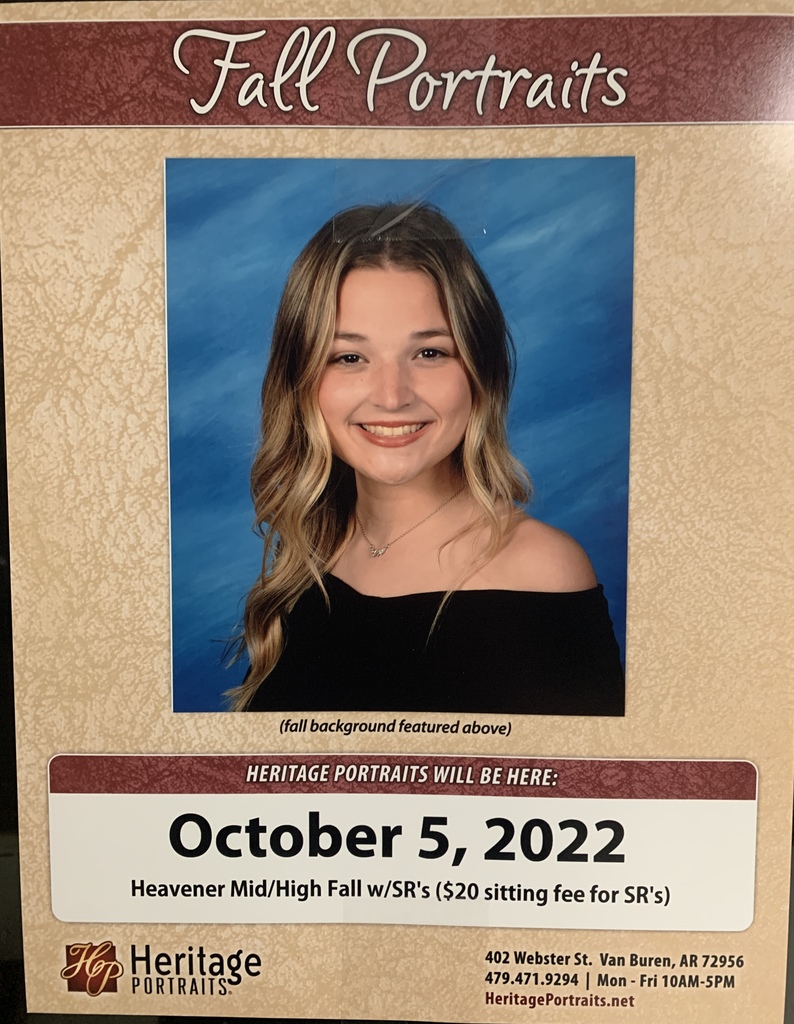 Thank you Lynn Robbins, Owner of Heavener Subway, for your donation and support for our Reading Counts Program at Heavener Elementary. #AlphaCommunityPartners

Another thank you to FBC of Heavener for providing the Thursday team meal for our Wolves football team. We are off this week but hope to see everyone at Valliant on September 23 game time is 7:00. We still have Thursday October 27 open if you organization or group would like to feed the football team on that date contact Mr. Terry at the high school for details.

Attention Parents: The Oklahoma Family Network is sponsoring a FREE parent training through Zoom this Thursday. The topic is on learning to de-escalate anger. Please check out the flyer for more detailed information!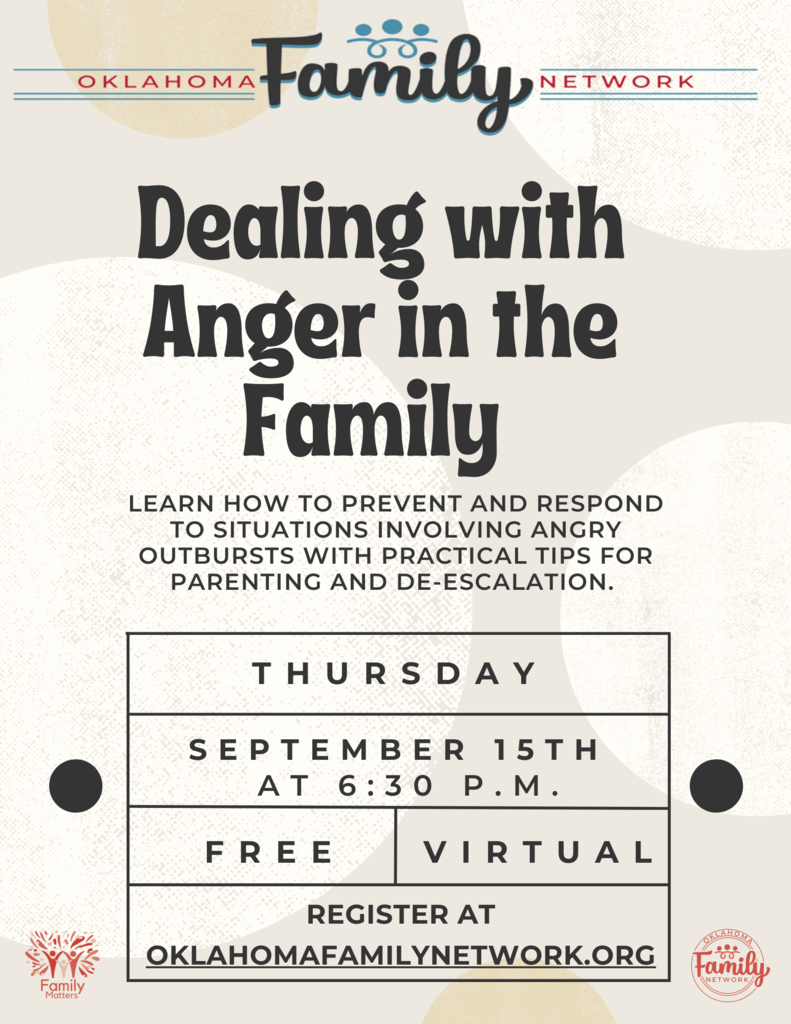 The Lady Wolves Softball team will be in the Leflore County Softball tournament this week. We play Leflore today (Monday) 4:00 at the PARC field 4. Win we play Howe at 6:00. GOOD LUCK LADIES #WolfMeat
HPS Professional Development today. Striving for excellence through continuous learning.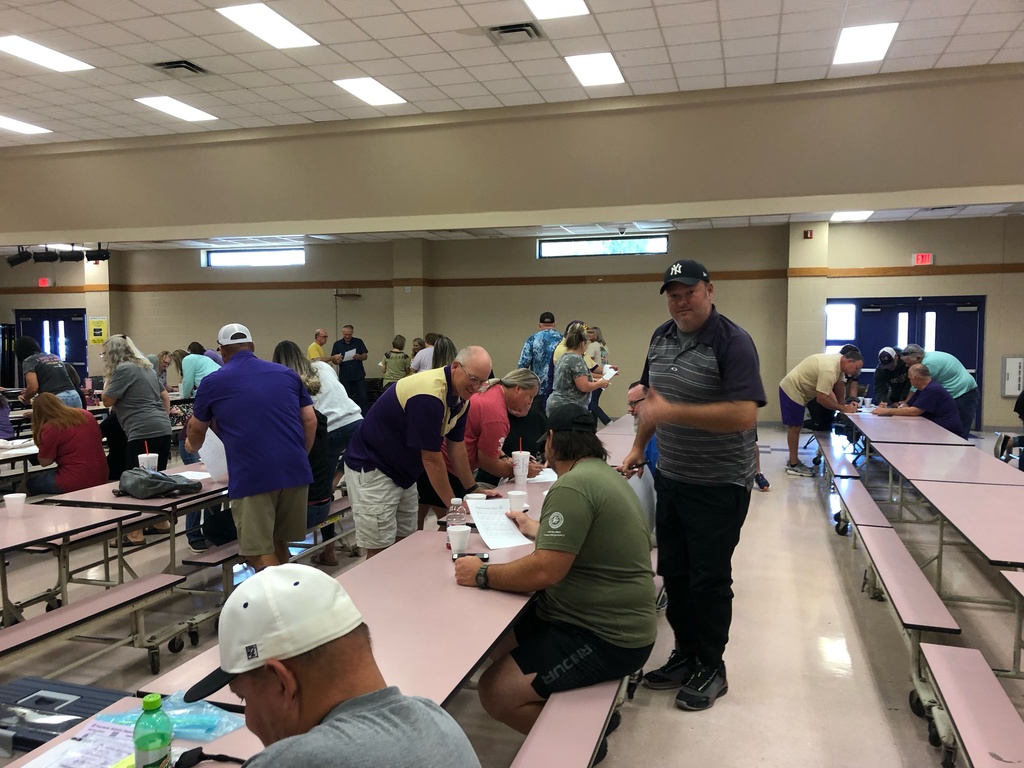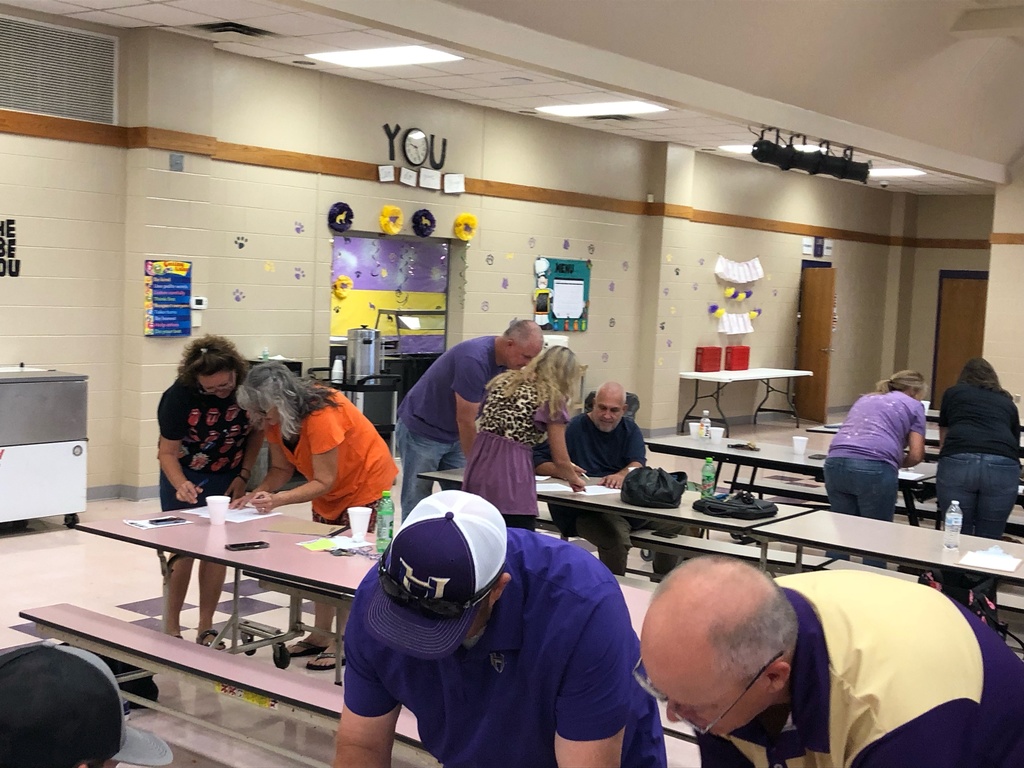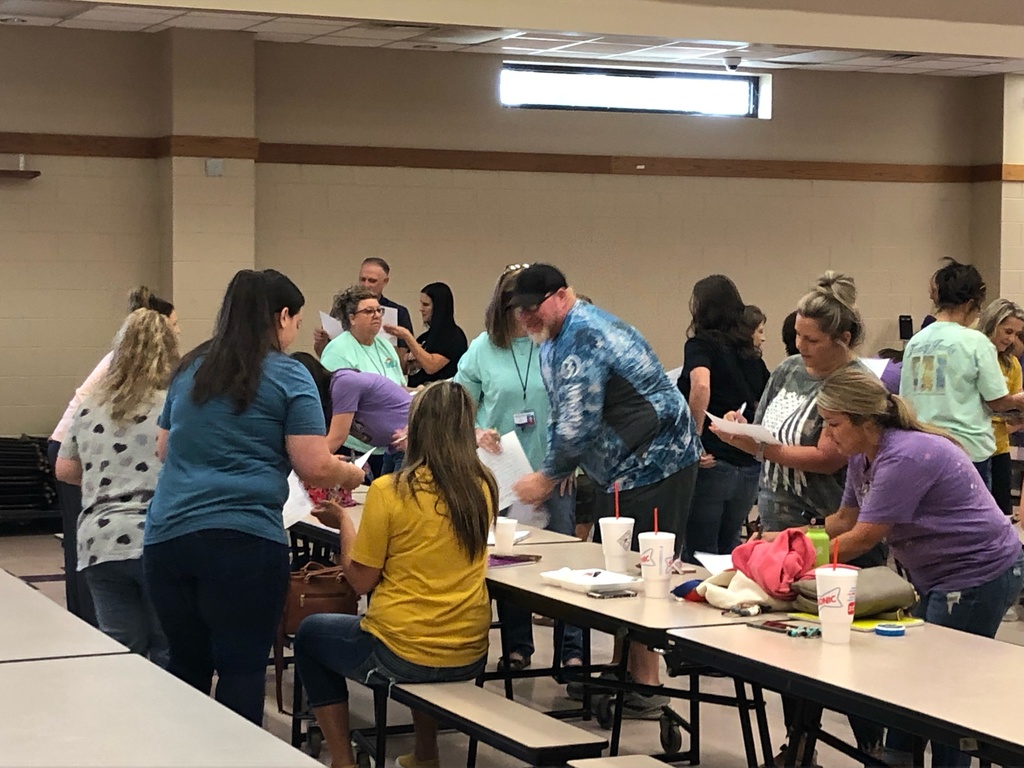 It's game day!!!Our Wolves will play Hartshorne tonight 7:00 at Harvey Stadium. Athletics will be selling Pulled Pork Sandwiches, Cross Country will be having a bake sale, BPA will be selling ice cream, and the band in the the concession stand. So get out to the game and support our student athletes, enjoy dinner and dessert at the same time.See you tonight. #WolfMeat
Support NHS! National Honor Society is selling the shirts shown in the attached flyer. They are doing a pre-sale that will end on September 30th. All money is due by September 30th. Contact Rachel Huddleston if you have any questions or would like to order.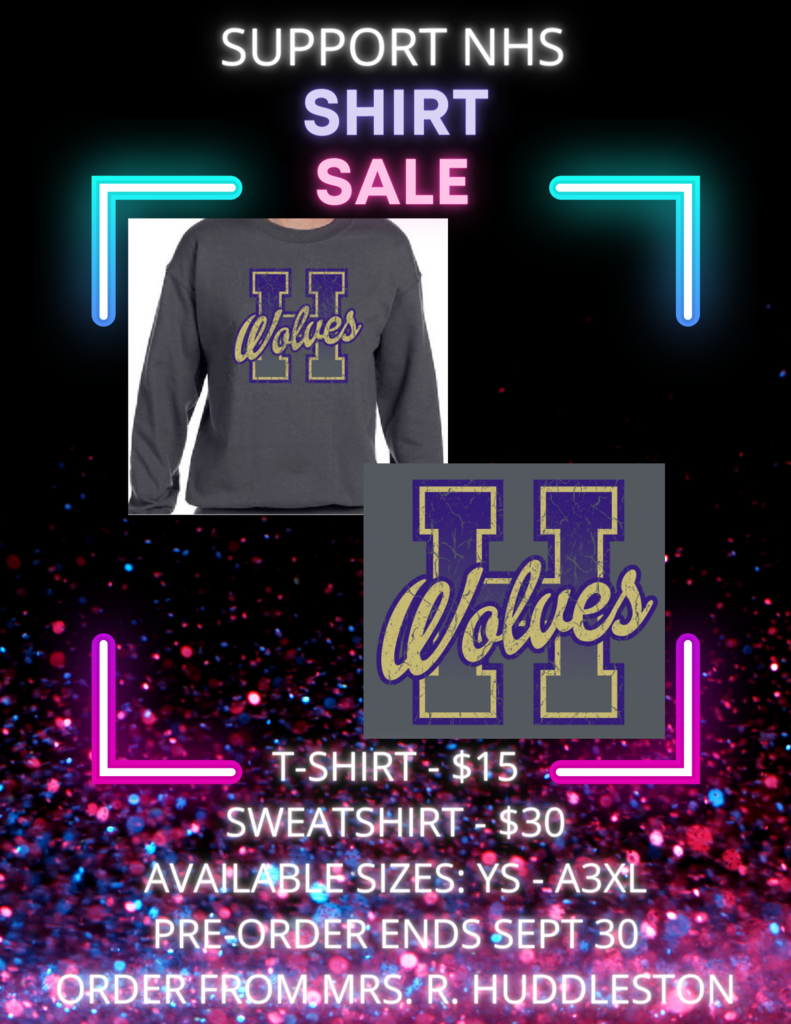 *Reminder: Parent Teacher Conferences are this THURSDAY, September 8th, 2022, from 4:00 p.m. to 7:00 p.m.* All 8th, 9th, 10th, & 11th grade parents are welcome to join Mrs. Wright in the library from 5:30-6:00 for a special presentation regarding Oklahoma's Promise requirements, required coursework, the application process, and much more! 10th, 11th, & 12th grade parents are welcome to come to the library early (5:00-5:30) to be involved in a special presentation regarding CONCURRENT CLASSES. If you are interested in your child attending college during high school (or if they are newly concurrently enrolled) you're encouraged to attend. Mrs. Wright will try to allow plenty of time to answer questions!