Heavener All Sports banquet tonight May 11, 6 PM at Heavener FBC fellowship hall. Guest speaker Major League Baseball pitcher,Heavener graduate and former Wolf, Mr Koda Glover .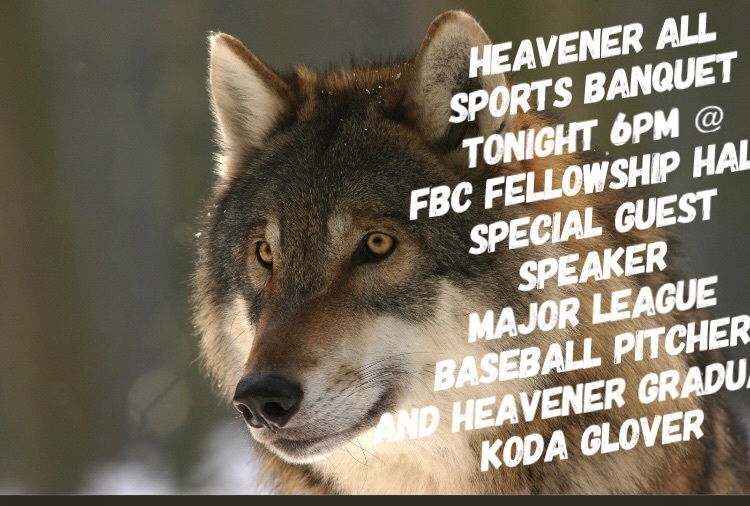 Upper Elementary Reading Counts Top Readers - 1st place - Carlissa H., 720 points, 2nd place - not pictured - Yug P., 673 points, 3rd place - Bryce D., 543 points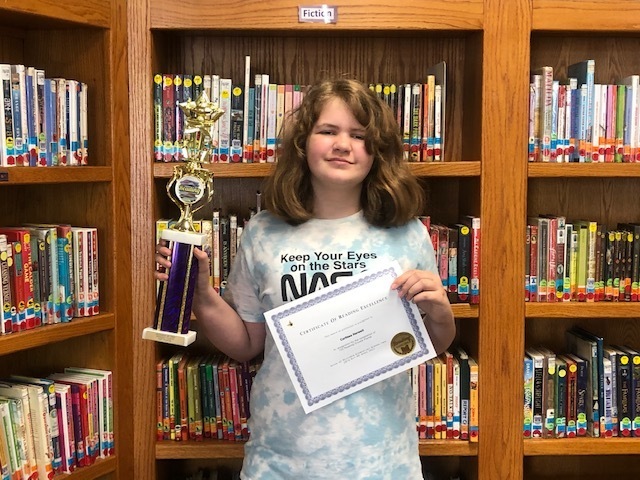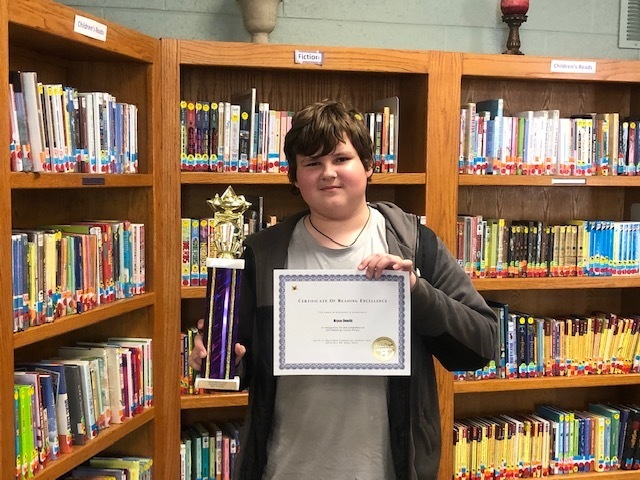 Congratulation to Middle School Teacher of the Year Mrs. Virginia Shelton. She has taught for 27yrs., all at Heavener Schools. Mrs. Shelton Teaches Special Education.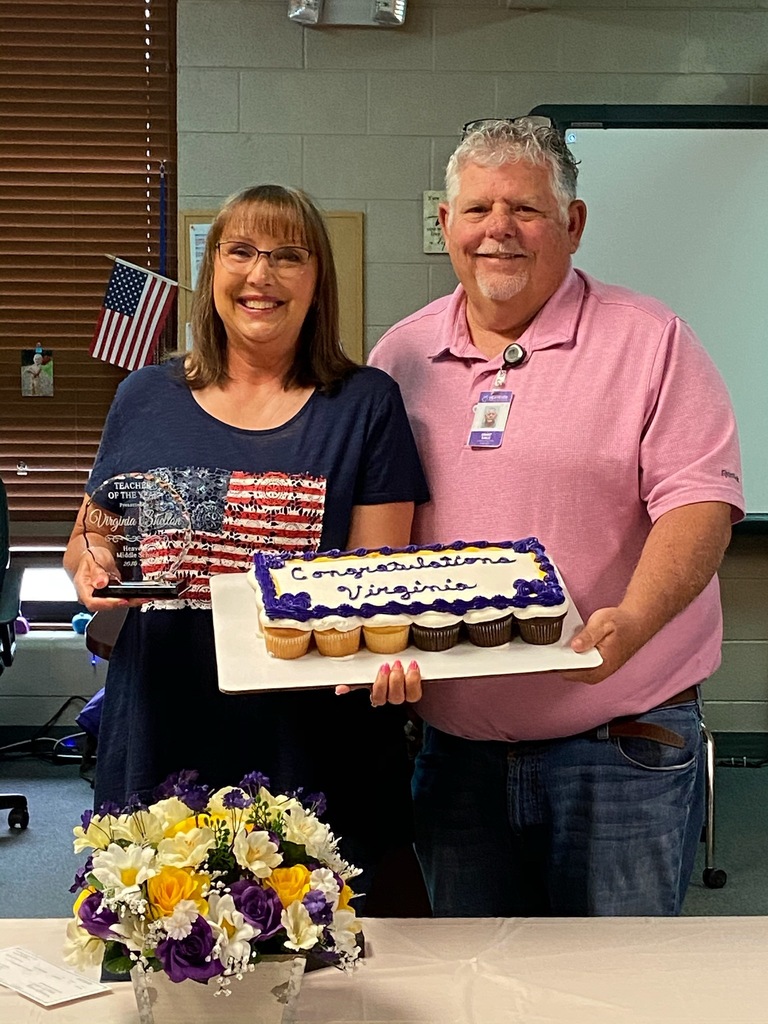 #ALPHACELEBRATION Congratulations to the Heavener High School Class of 2021 #ALPHAALUMNI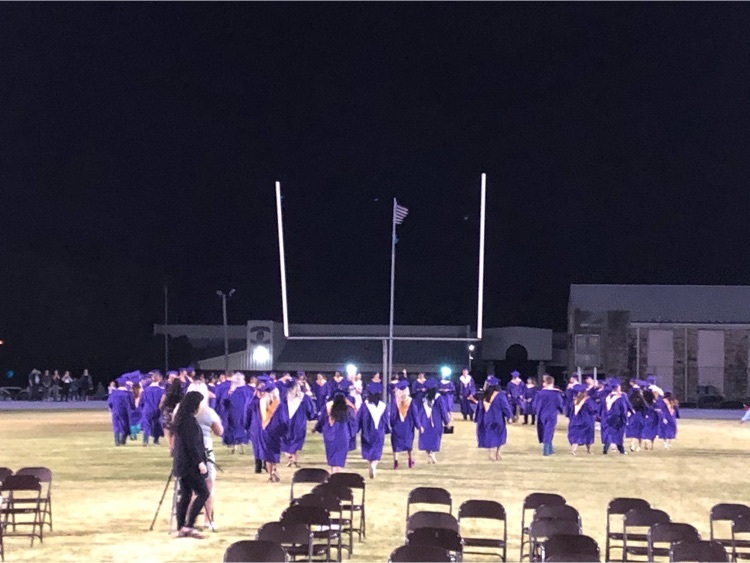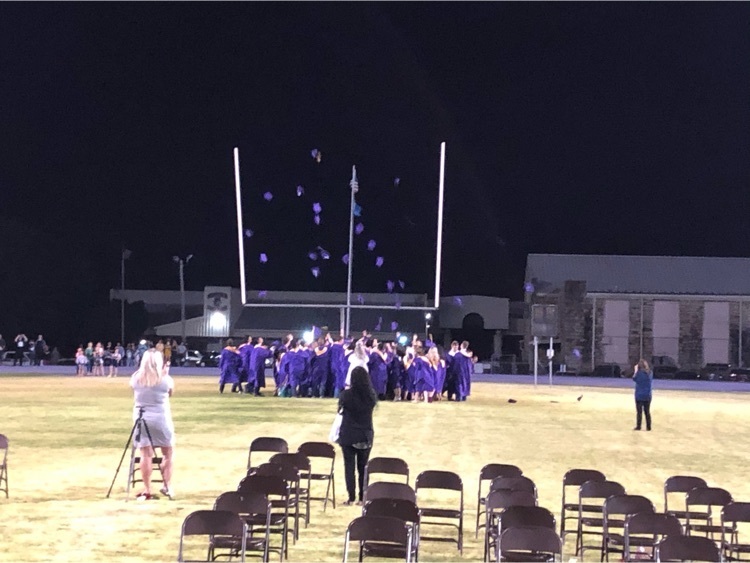 Congratulations to # ALPHASENIORS Rayanna W, Destiny M, and Haley D on being selected to the Class 5A OSSAA all state slow pitch softball team.

#ALPHACELEBRATION Heavener 8th grade promotion today at Harvey stadium. #ALPHAFUTURES TOSSING THEIR CAPS congratulations!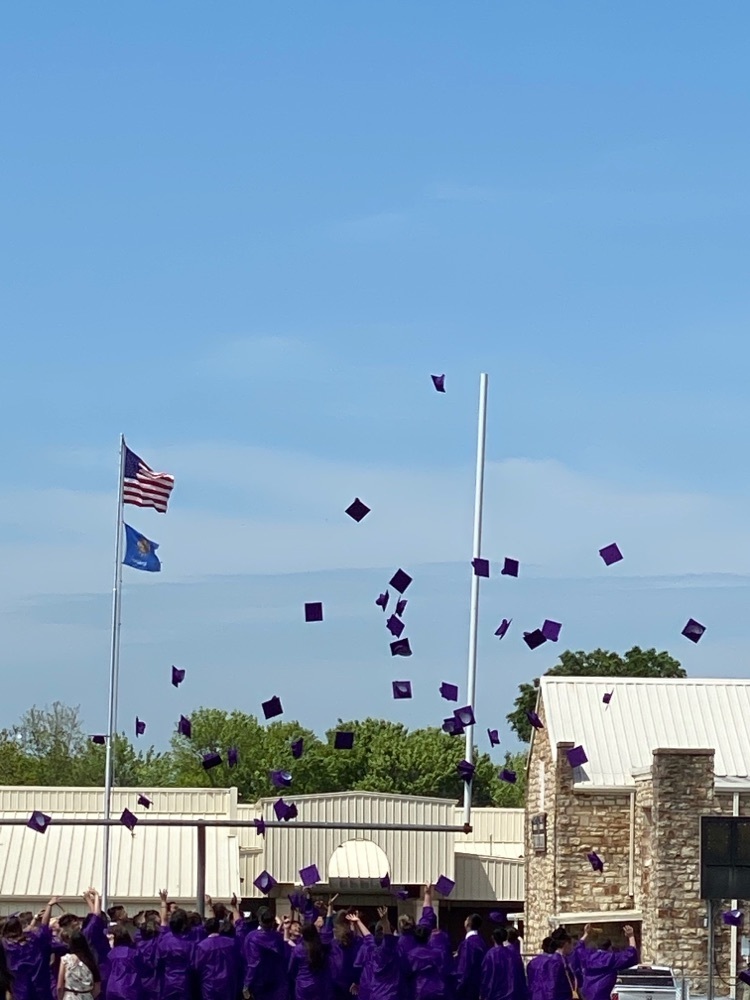 Ms. Sullivan's 3rd grade detectives were sent out to solve The Place Value Mystery at the Chocolate Factory.  They nabbed the culprit!! Thank you Ms. Sullivan for the post.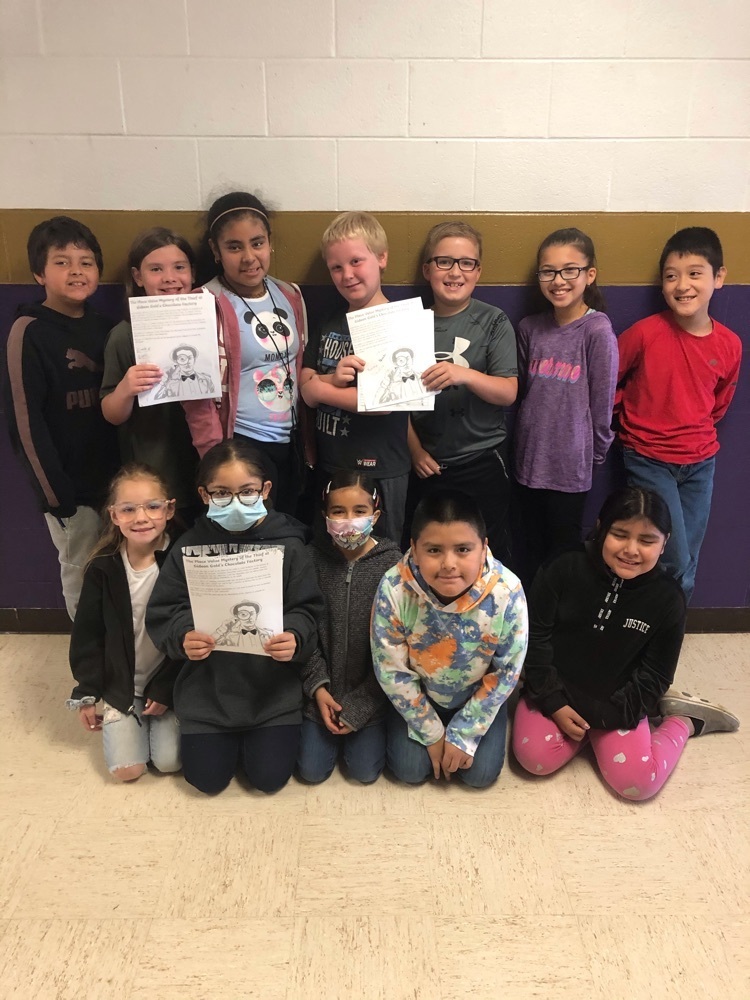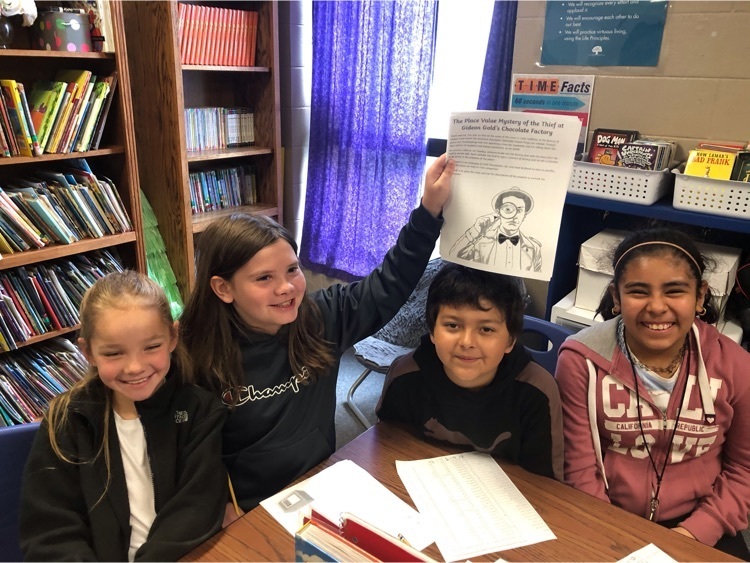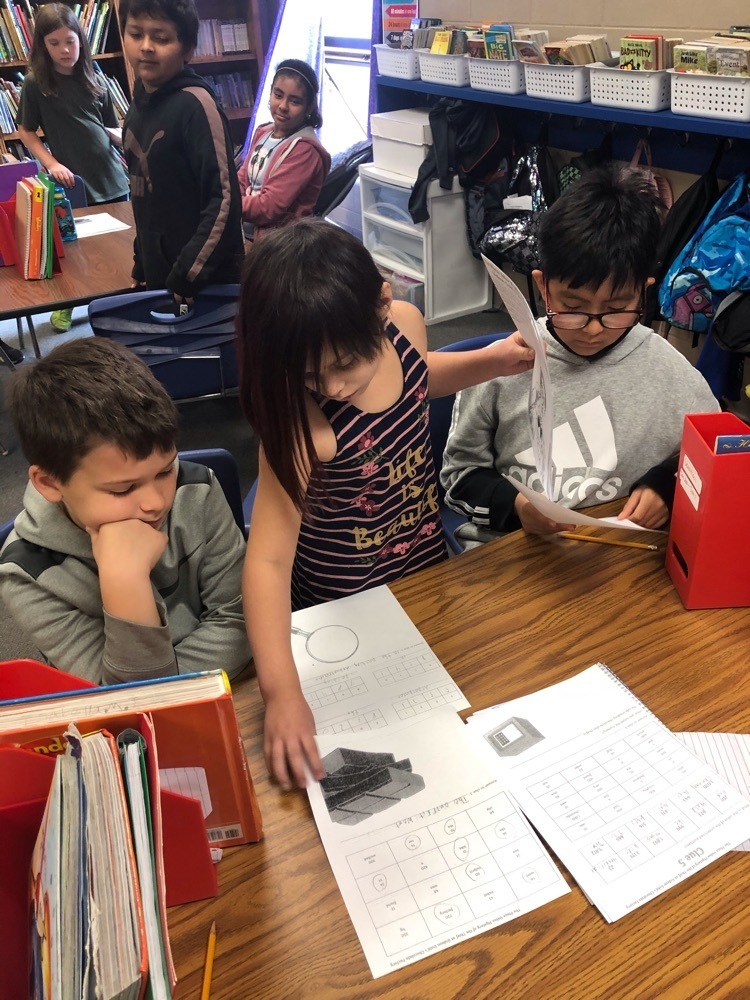 HHS students in motion...Congratulations to Claydin B. who set a new record for HHS Oklahoma History class by throwing the atlal 243 feet! Nice throw. Ladies Champ was Brookln M. Ladies runner up Maelayna A. 3rd Mariana G. Runner up mens Landon T. 3rd Levi D. Post courtesy of ok history teacher Mr West . #ALPHAHISTORY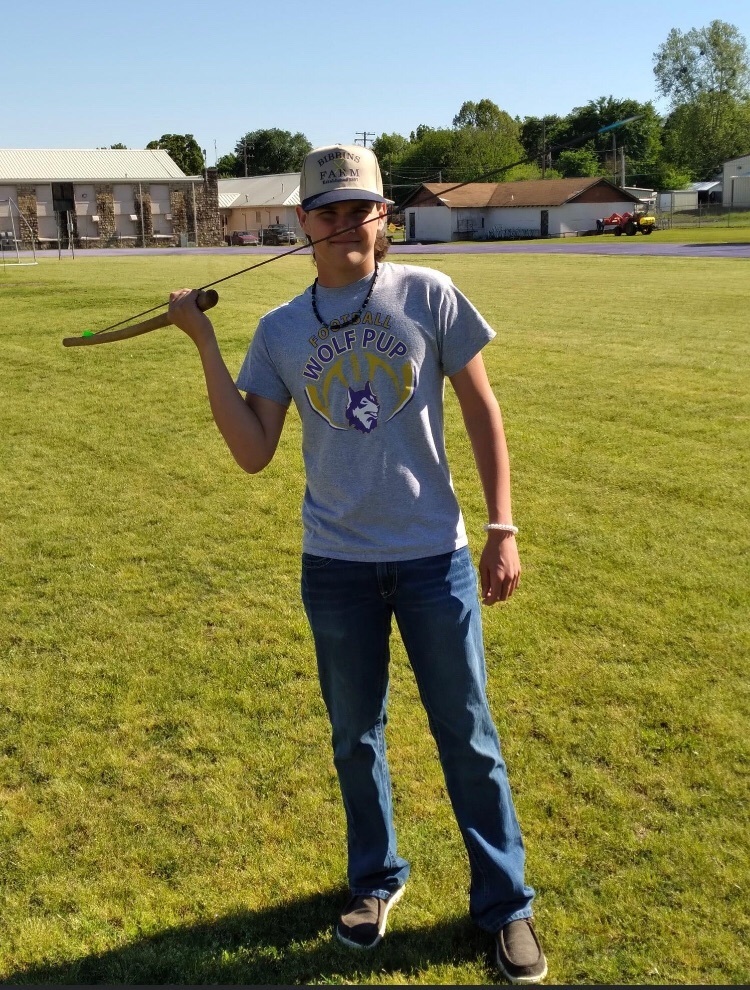 Fabulous Friday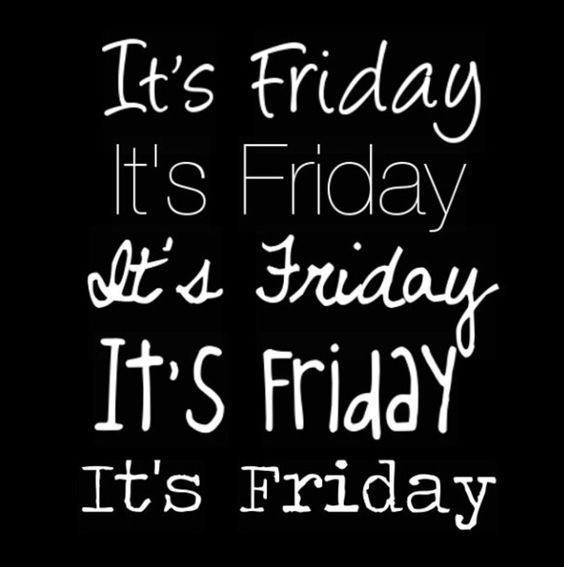 Kindergarten program at Heavener Elementary.


#Alpha Outdoor Education at Robber's Cave State Park. Thank you Mr M Chronister Such a beautiful day to be outdoors . #ALPHASTUDENTS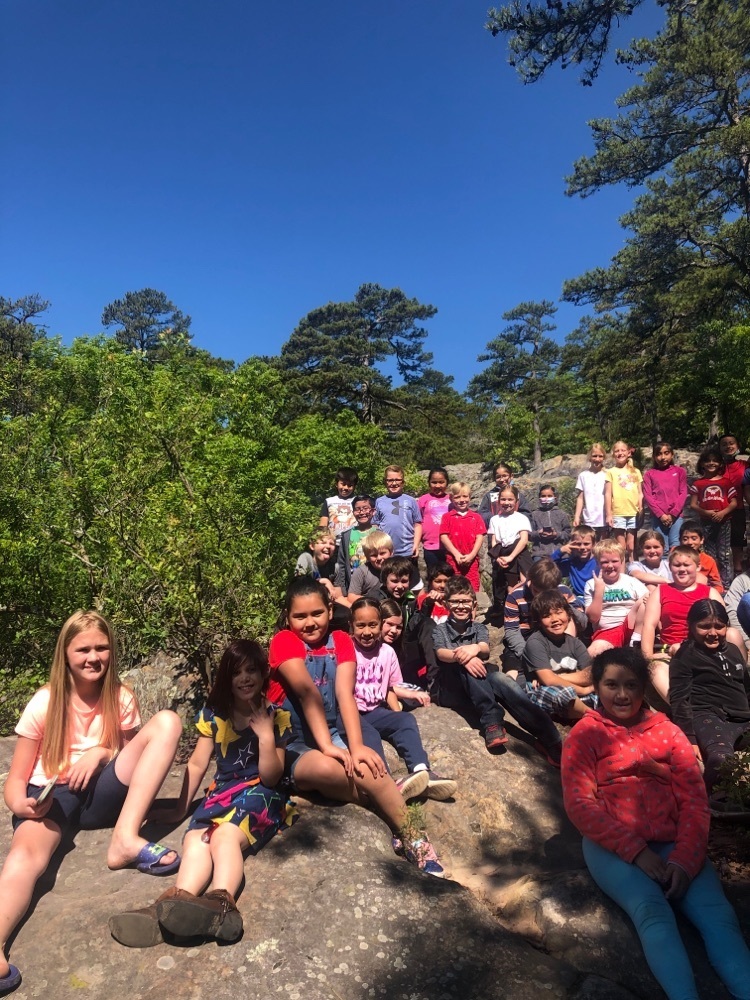 Congratulations to Heavener High School cheer team member Eduardo H. For signing with NORTHEASTERN STATE UNIVERSITY @ Tahlequah #ALPHACHEER #ALPHAFUTURE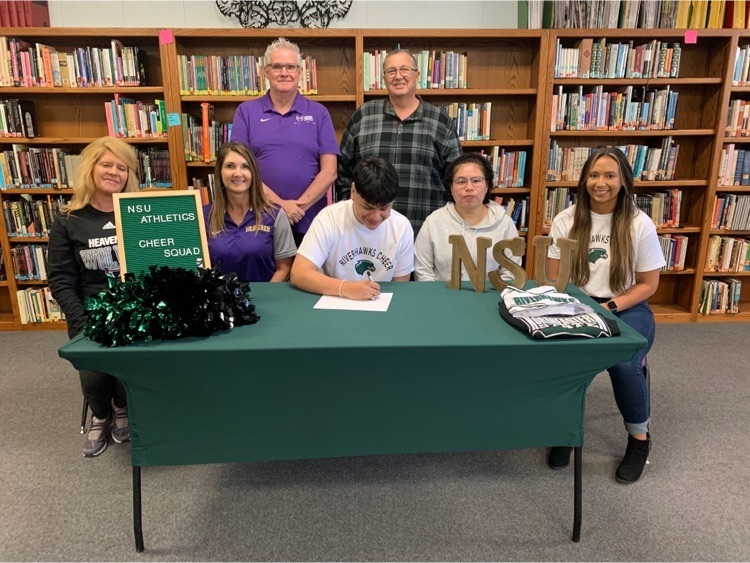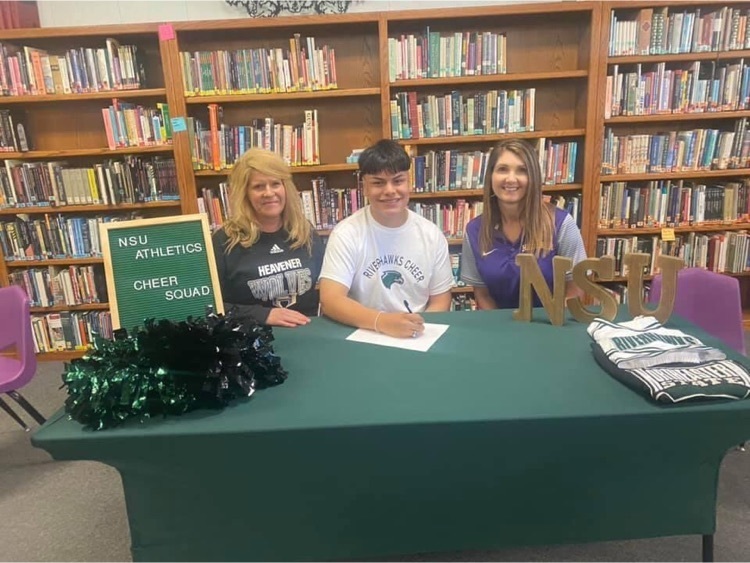 Game time .... Lady Wolves getting ready to play in the Class 5A state tournament semi-finales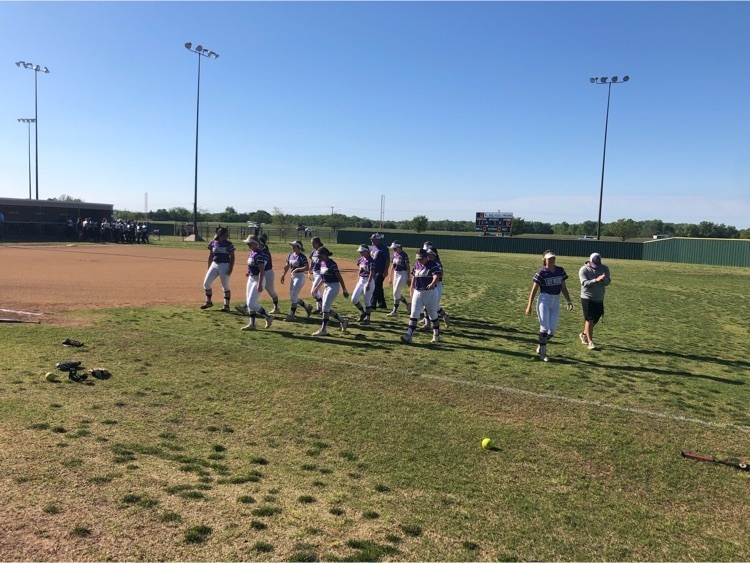 Lady Wolves win first game in the state tournament 18-14 over north Rick creek .... semi finals game at 5:30 vs broken bow

Game time .... Lady Wolves state tournament game vs North Rock creek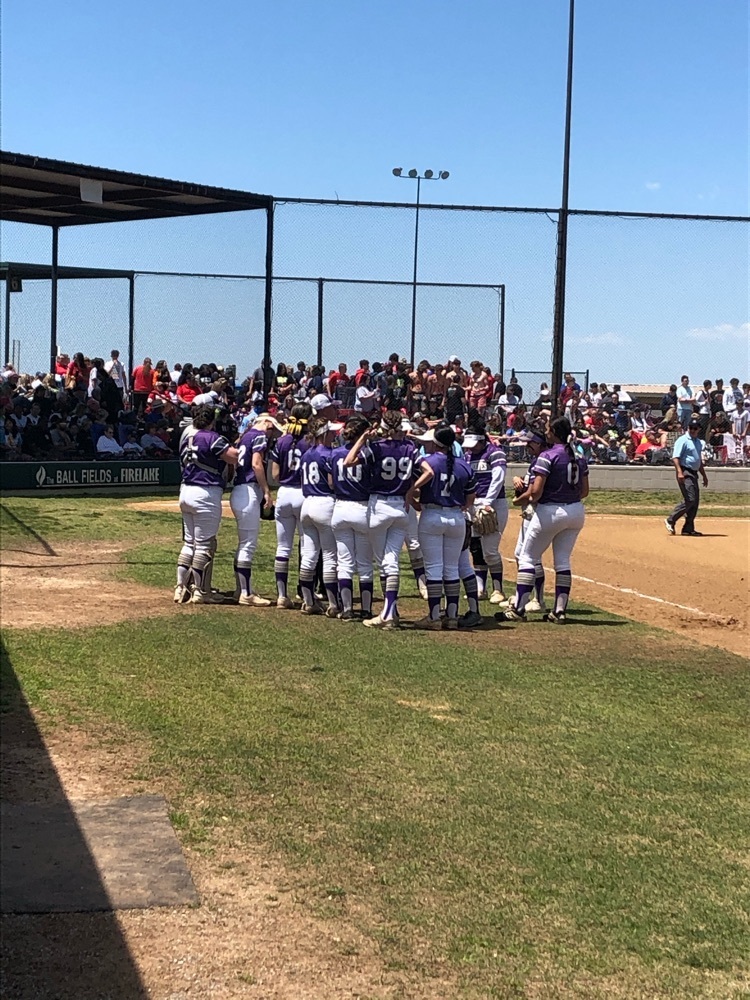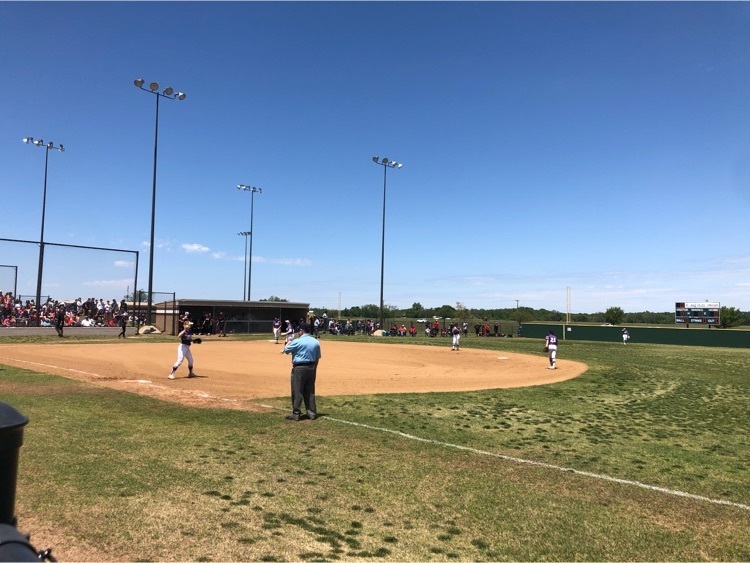 Preschool program tonight is so cute. These kids are ready for Kindergarten.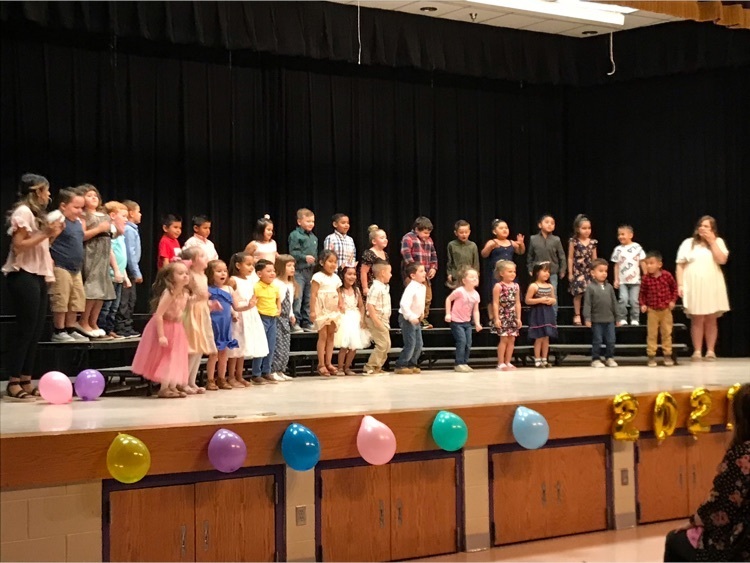 PSA..... Updated Class 5A State softball tournament bracket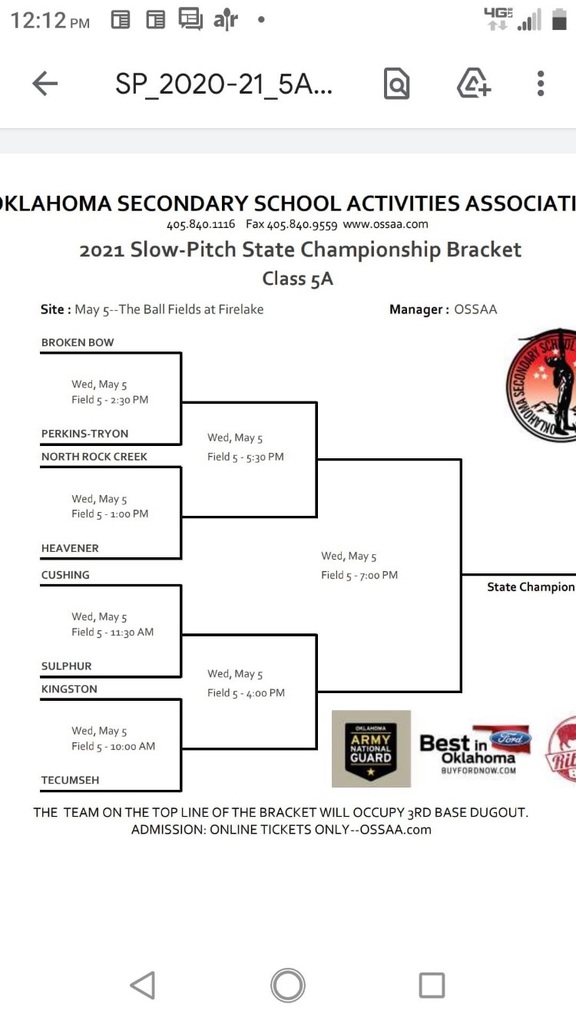 2021 Graduation Ceremony information: May 8, 2021 at Harvey Stadium (weather permitting) The 8th Grade Promotion Ceremony will be held at 2:00 pm. The High School Graduation will be at 8:00 pm.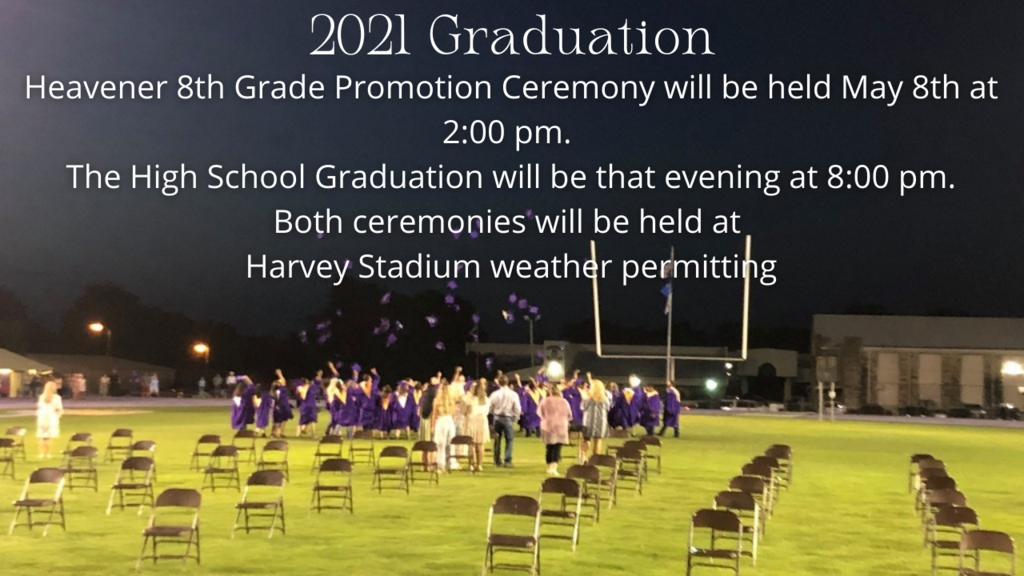 Athletics Physicals for students going into grades 6th - 12th will take place tomorrow (Tuesday, May 4th) in the Elementary Nurse's office, beginning at 8 AM. The cost will be $10.00.

250 Reading Counts Points - Israel C., Lucio M.