Today several of our Wolves went to our elementary for "Reading with the Wolves" Here are a few pics #AlphaPayingItForward #AlphaWolveshelpingWolves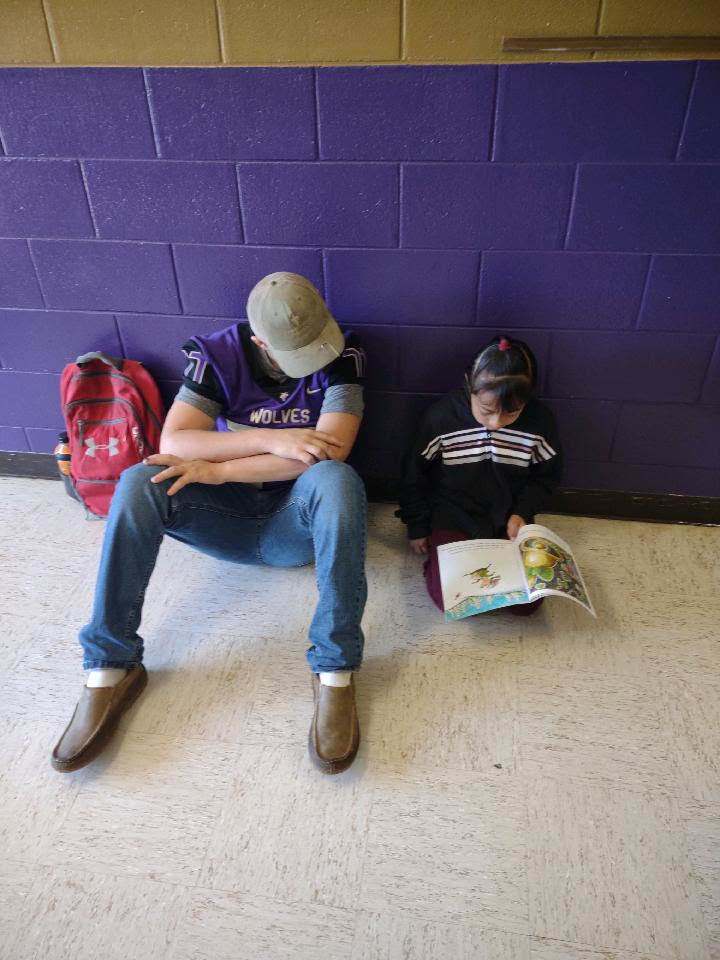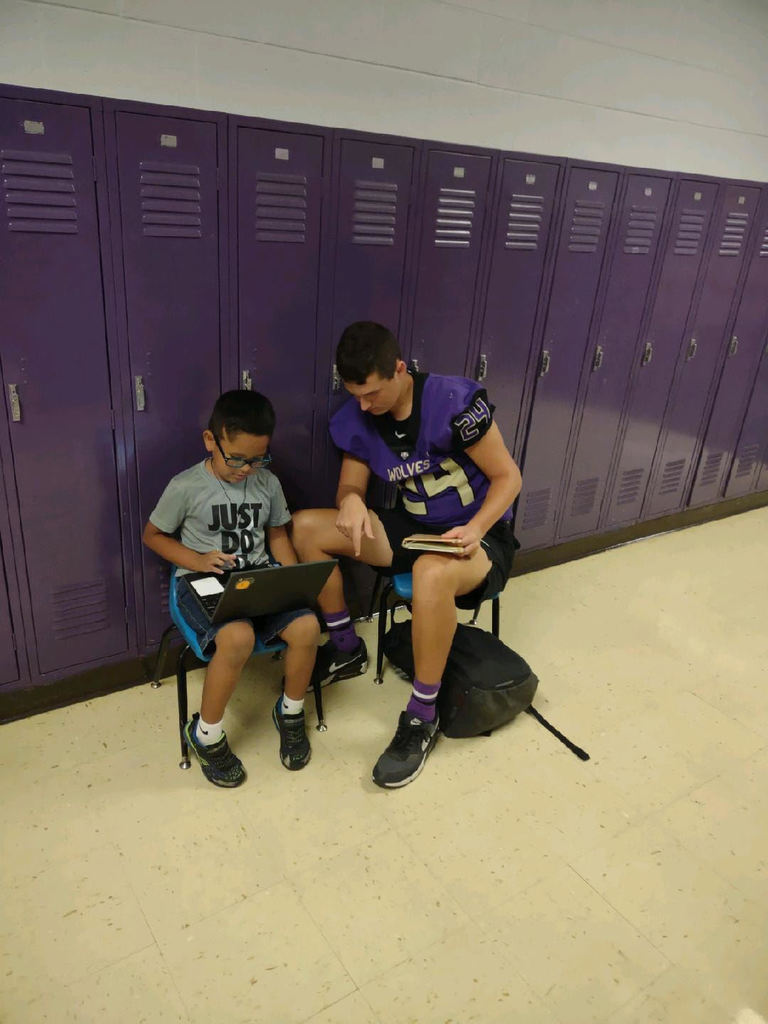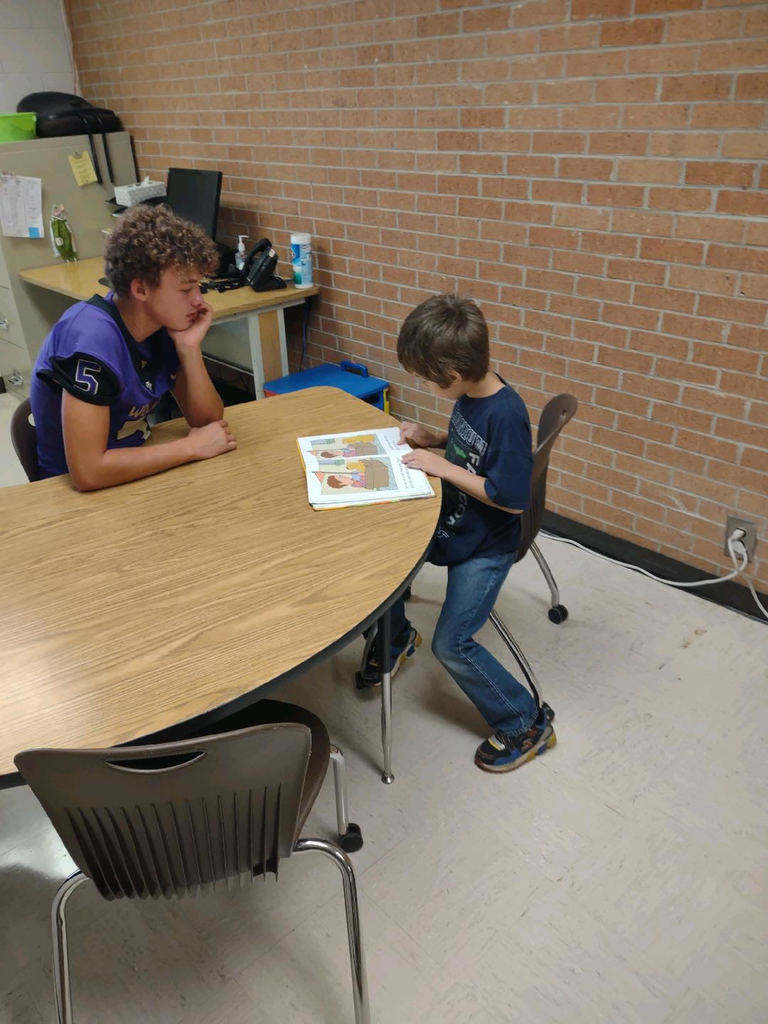 ITS GAMEDAY!!! Pep Assembly 2:00, Band Royalty Parade 2:30, Band Coronation 6:15, Football vs. Sallisaw Central 7:00. Saturday Softball travels to Shawnee to compete in the Firelake Festival. LETS GOOOOO! #AlphaSupport #AlphaSchoolSpirt #AlphaGameday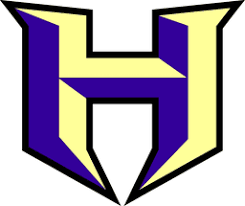 School Pictures will be September 28th. This will be for all grades PK-12. Seniors this will be your panel/yearbook picture, if you have any questions please contact Mrs. Alexander at the high school.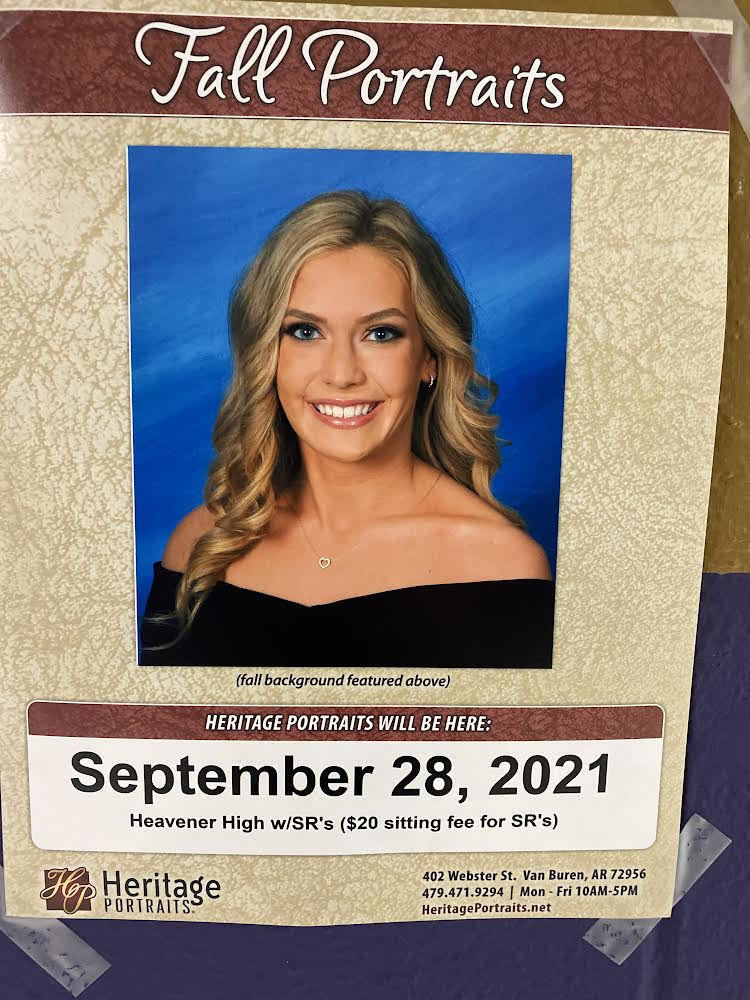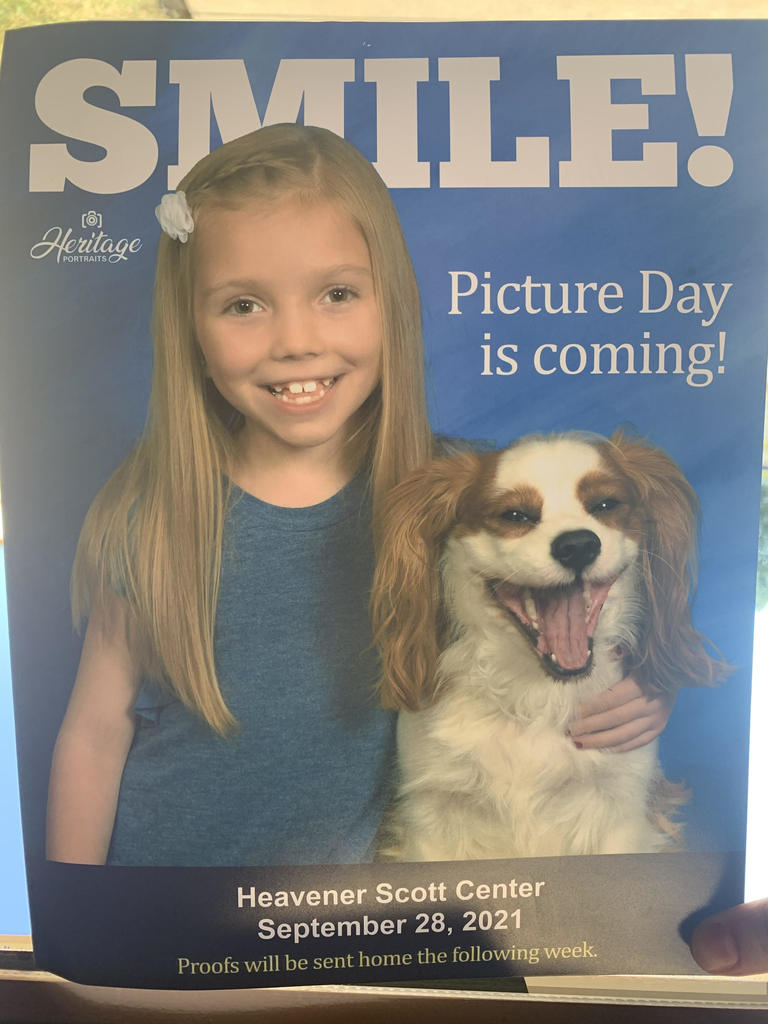 S/O to our Lady Wolves softball team, they had a good night in the Leflore County Tournament defeating Arkoma 10-0, Panama 6-4, and Wister 4-2 to advance in the LCT. We will play Howe at 4:00 pm Thursday at Spiro. Good luck ladies, Get it Done!! #AlphaSoftball

County Softball Bracket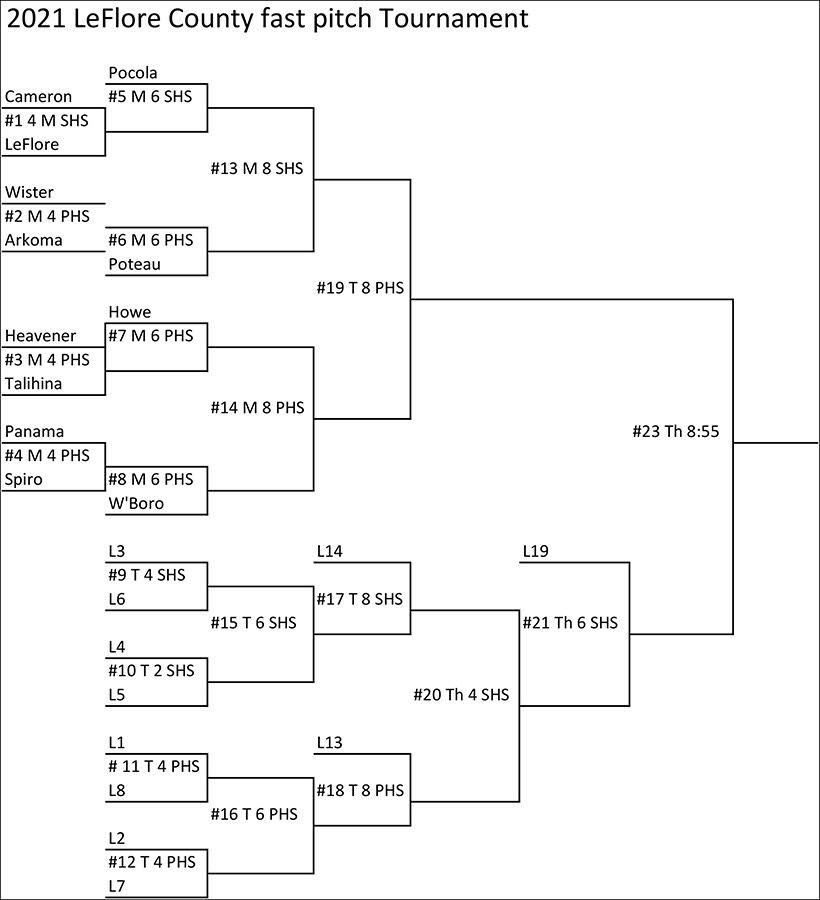 Marvelous Monday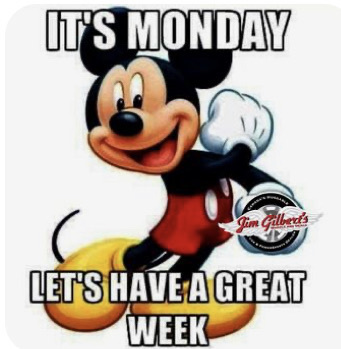 Parents of 9th, 10th, and 11th graders are welcome to join Mrs. Wright at 5:00 p.m. in the high school library during this week's Parent Teacher Conference (Thursday, 9/9/21). Mrs. Wright will be presenting information regarding Oklahoma's Promise. Also, you are not required to bring anything to this meeting, but if you would like to bring your most recent federal tax documents Mrs. Wright will be able to assist you in beginning the application process after her presentation.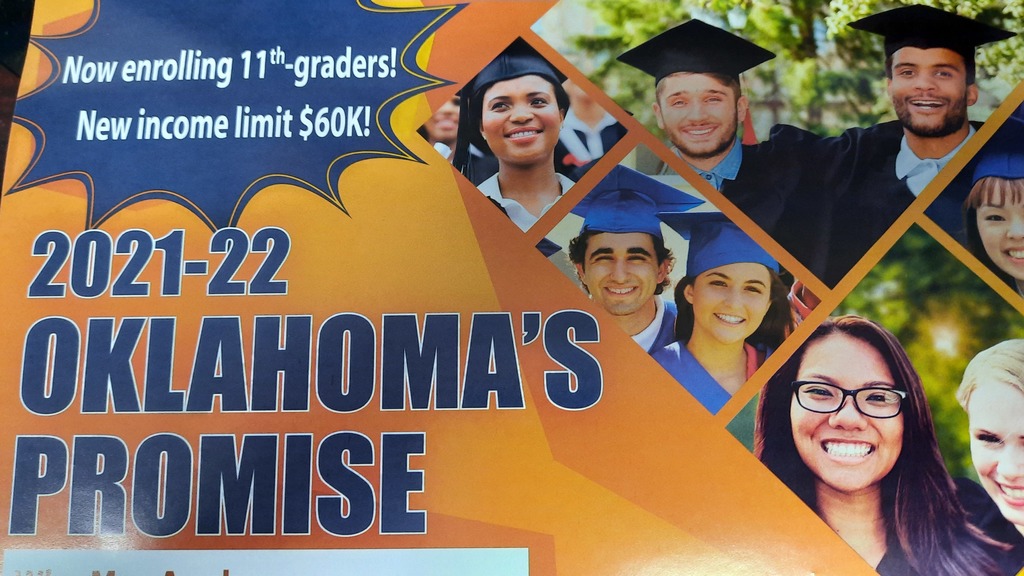 Hope you have a Marvelous Monday on this Blessed Labor Day.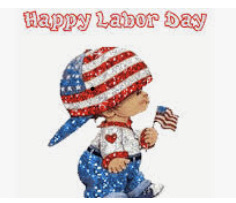 No School on Monday, September 6 for Labor Day and No School on Friday, September 10 for Teacher Professional Day.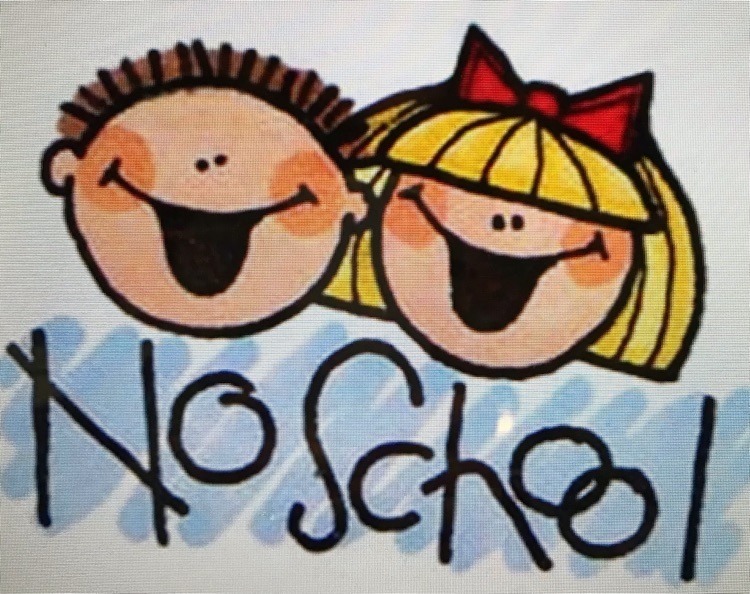 Parent Teacher Conferences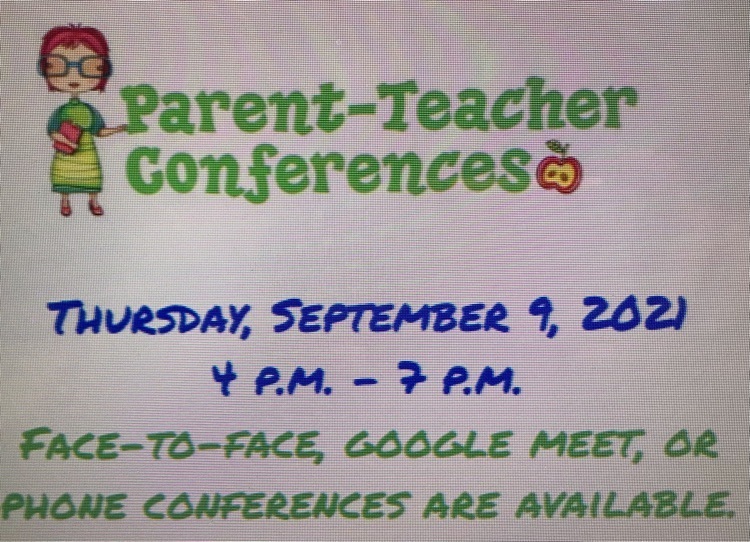 Have a Marvelous Monday!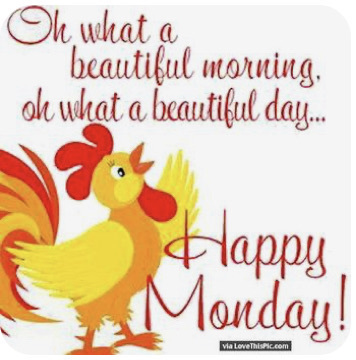 The Wolf Howling. New addition to the baseball scoreboard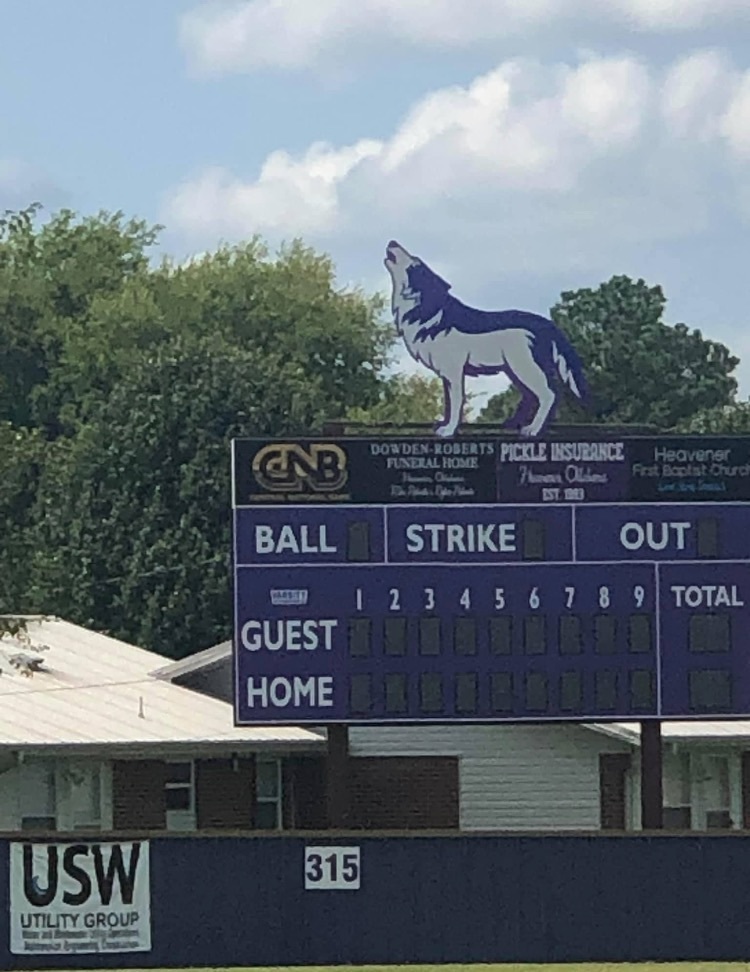 PEP ASSEMBLY TONIGHT (Thursday) 6:30 at the football field, Everyone is welcome. Come out and support our student athletes!! #alphafamily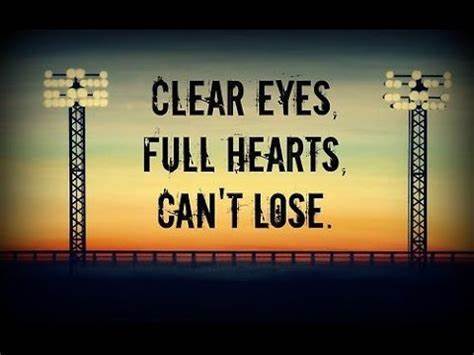 LETTER JACKET ORDER INFORMATION: Dylan Helms from BSN Sports will be at the High School around 9:30 AM on Wednesday, August 25th. He is only sizing students for jackets and taking patch orders on Wednesday. No deposits will be taken this year, Mr. Helms will return on September 14th to collect full payment for jackets and patches. Here is a copy of the order form. There will be copies at the High Office as well.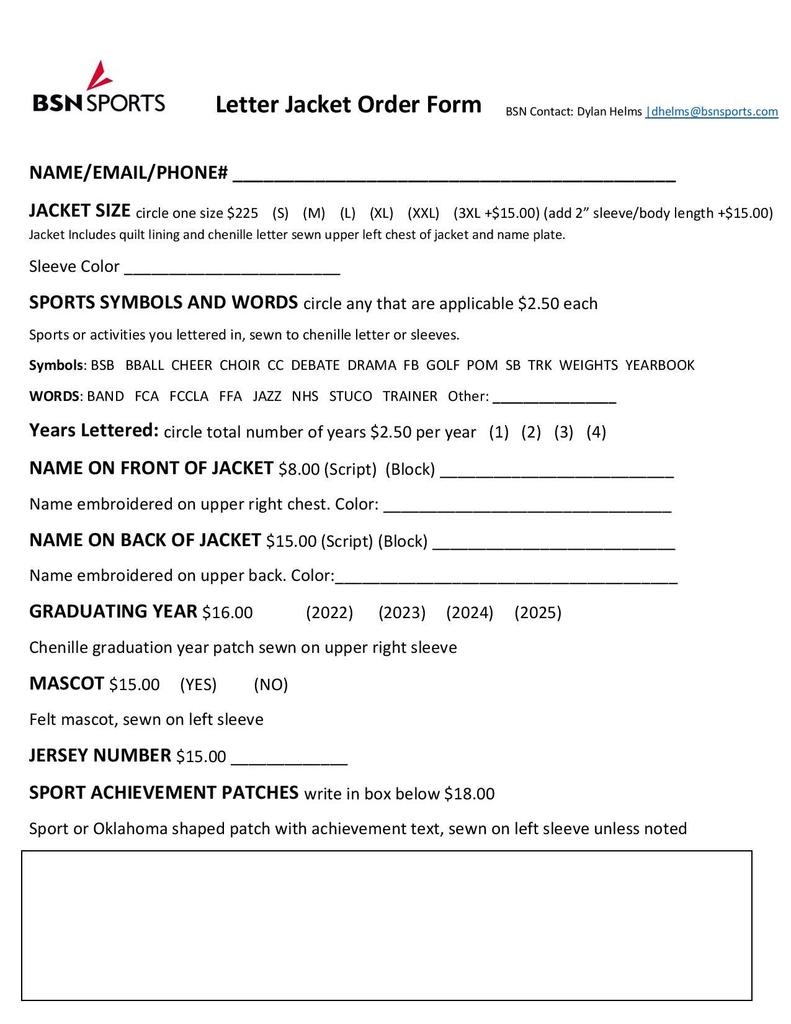 This week at HHS! Monday- Softball @ Antlers 5:00. Tuesday- Softball @ Spiro 4:30. Wednesday- Letter Jacket Orders. Thursday- Softball Hugo (H) 5:00. Friday- X-Country @ Gore 9:00 a.m., Football @ North Rock Creek 7:00. #alphafamily #alphagrit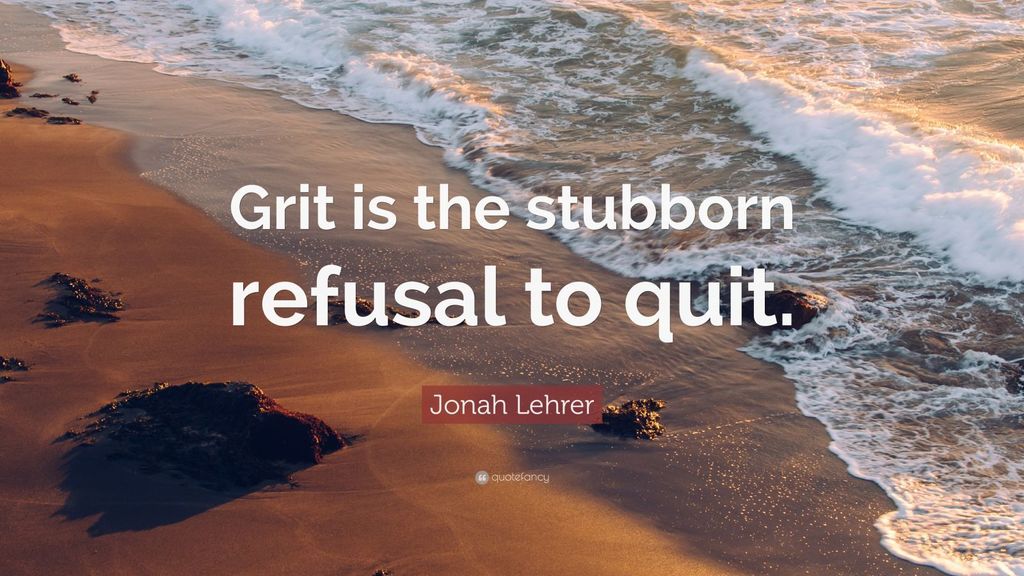 Marvelous Monday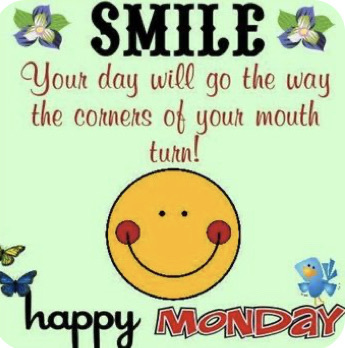 Through a USDA Program, ALL Heavener Students can receive a FREE breakfast and lunch during this school year!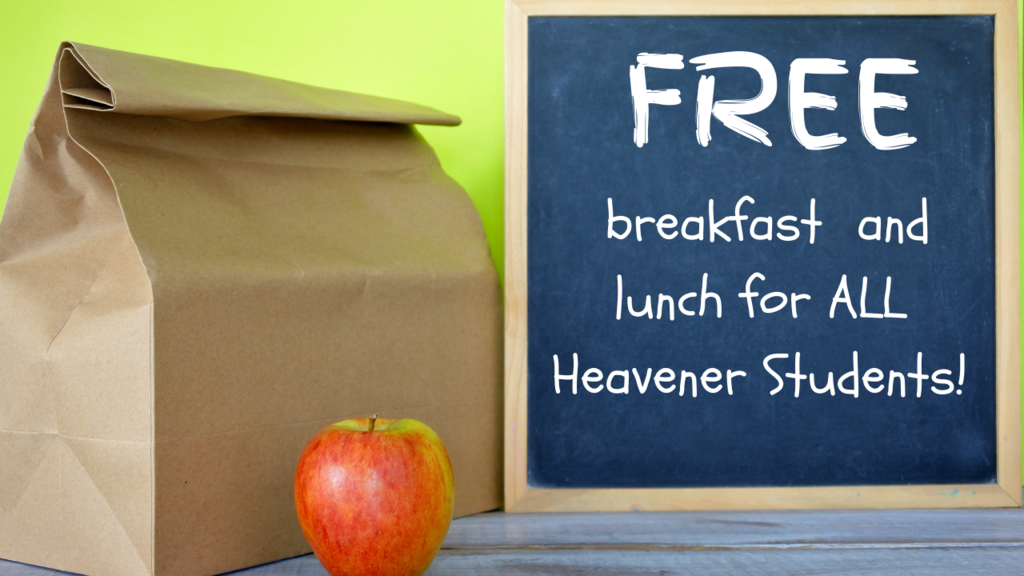 Hope everyone had a marvelous Monday!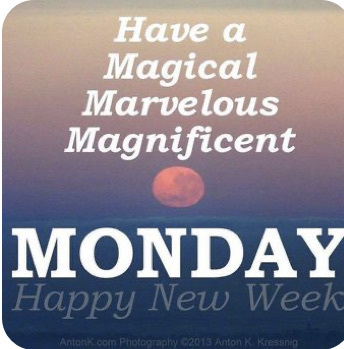 Ms. Kelli and her students on the second day of school.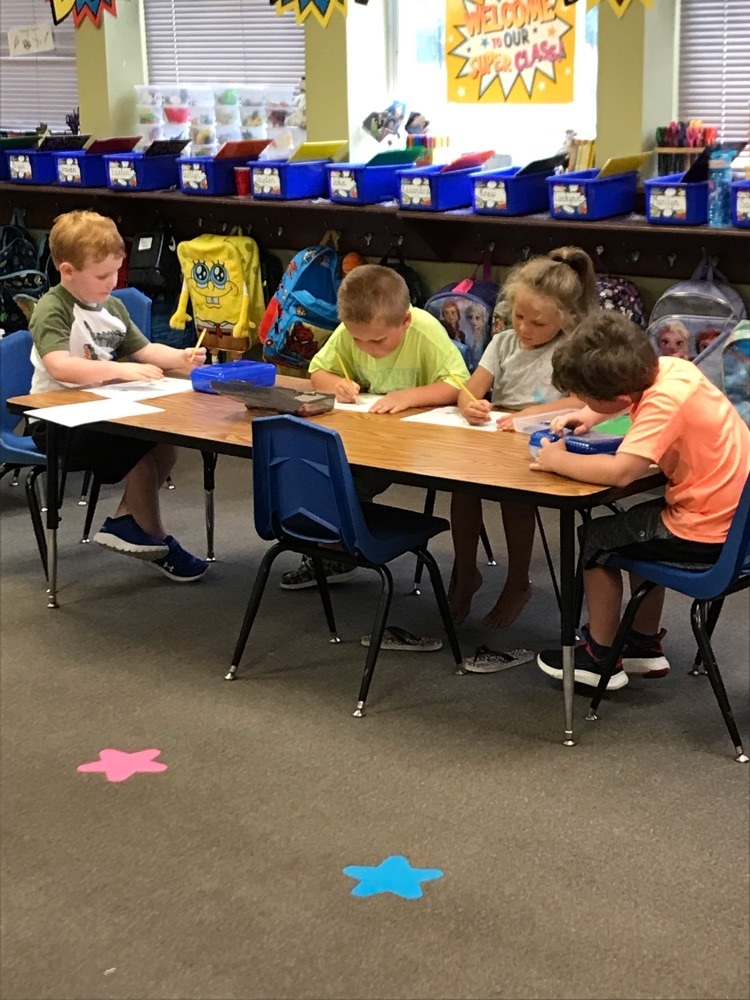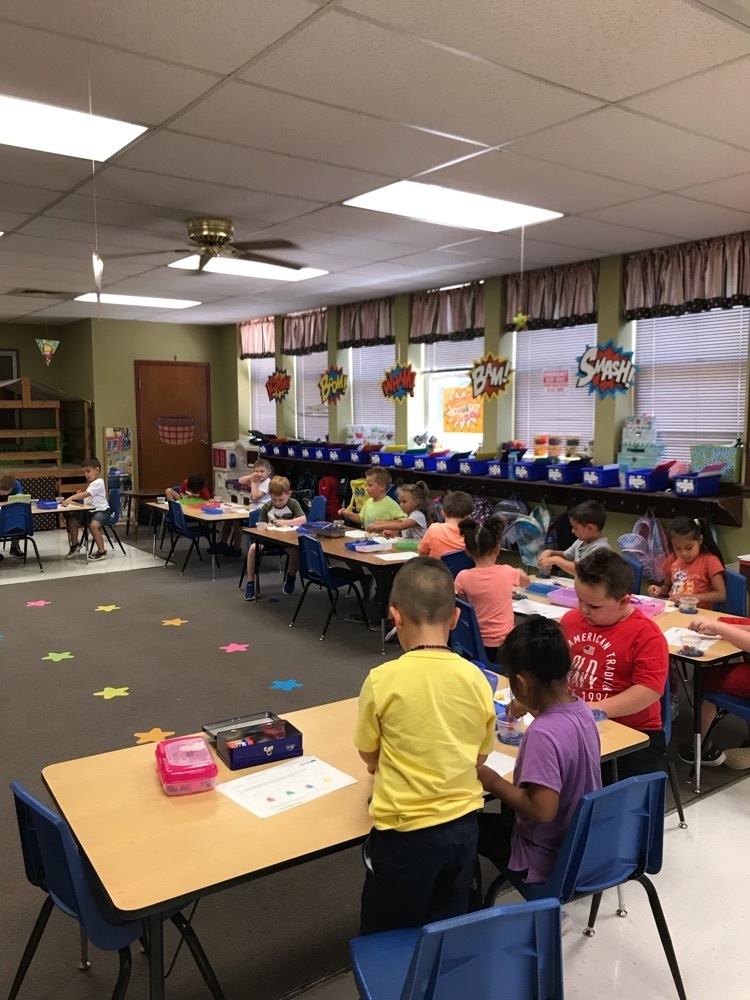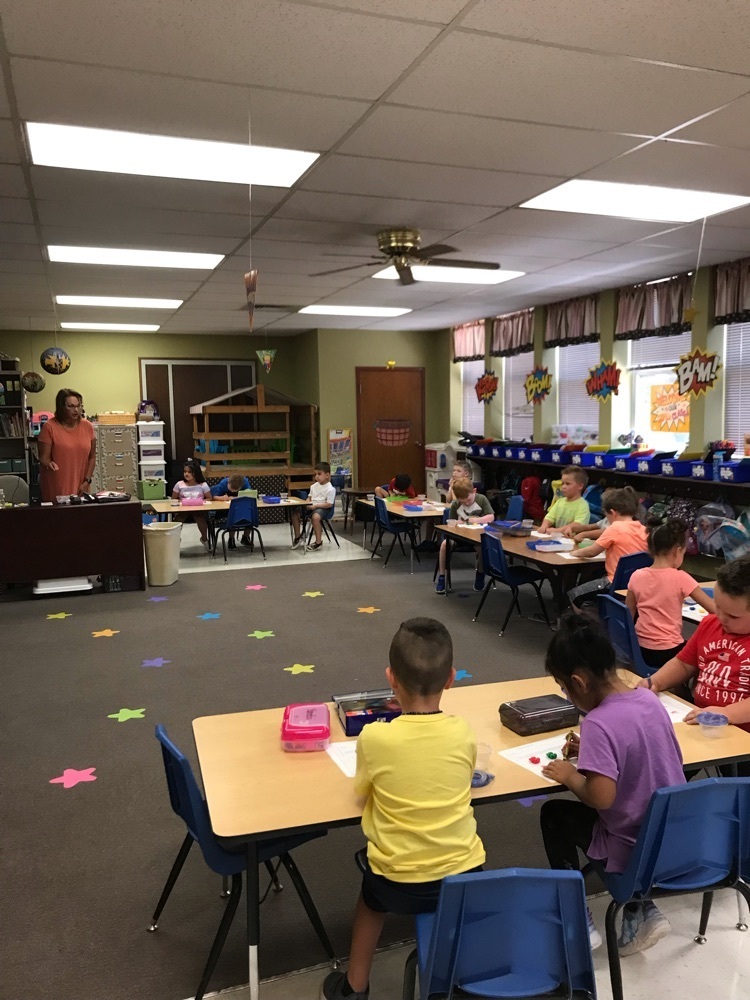 Ms. Kelli and her students on the second day of school.