Wolf Nation, Are you ready for some basketball!!! Tonight Varsity @ Talihina 6:30; 7-9 Boys here vs. Hartshorne 5:00; 7-8 Girls @ Hartshorne 5:00; Tuesday Varsity Home vs. Wister 6:30; Thursday 6-8th grade vs. Pocola 4:30 Girls Home/Boys Away. Friday Varsity vs. Panama 6:30 (Homecoming). 4th, 5th, and 6th grade is in the Monroe tournament starting today.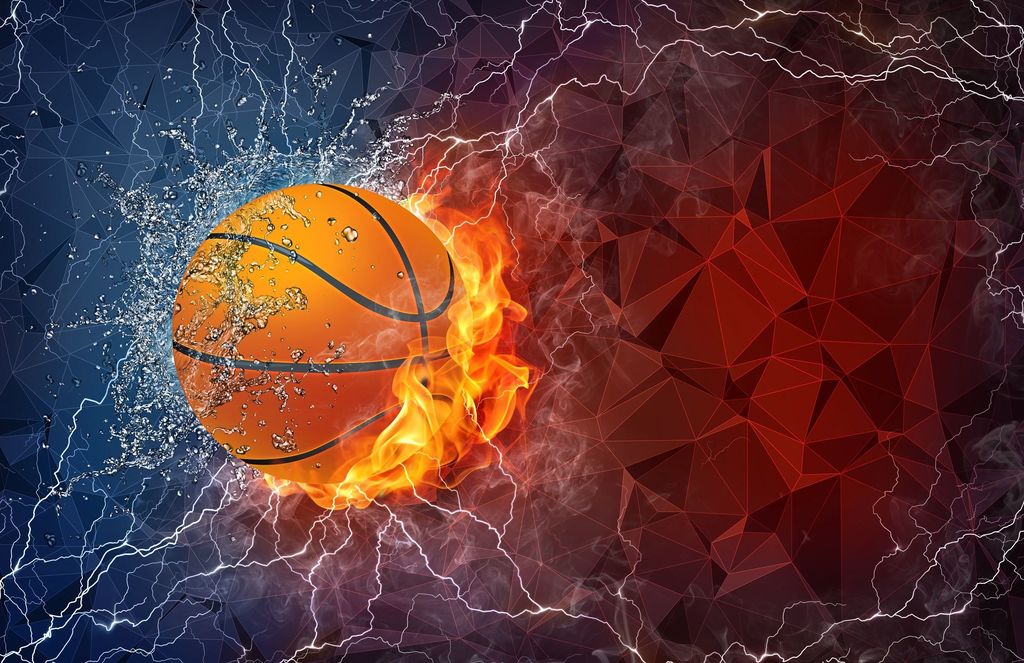 Marvelous Monday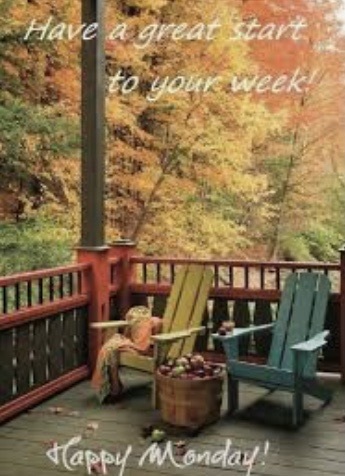 FOR YOUR INFORMATION


Heavener Public Schools' faculty and staff wish you all a very happy and blessed Thanksgiving week.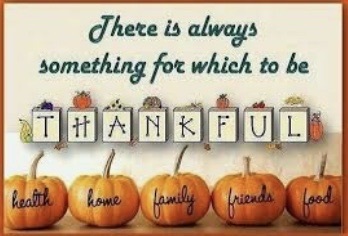 If you are a parent of an 8th, 9th, 10th, or 11th grade student, Mrs Wright would like to invite you to join her in the high school library this Thursday at either 5:00 or 5:30 p.m. for a brief presentation regarding Oklahoma's Promise. You will be given information regarding ways to apply for this scholarship, which if eligible would provide FREE tuition for your child to attend a college/university in the state of Oklahoma. Mrs. Wright is teaming up with Mrs. Naylor and Mrs. Mangrum and "extra points" will be awarded for participation for their 9th grade English students. Also, 9th & 10th parents may stay for additional information regarding the new web app called K20 Quest (provided by Gear Up grant). This app will help to provide parents with information regarding their child's education. We will see you Thursday night!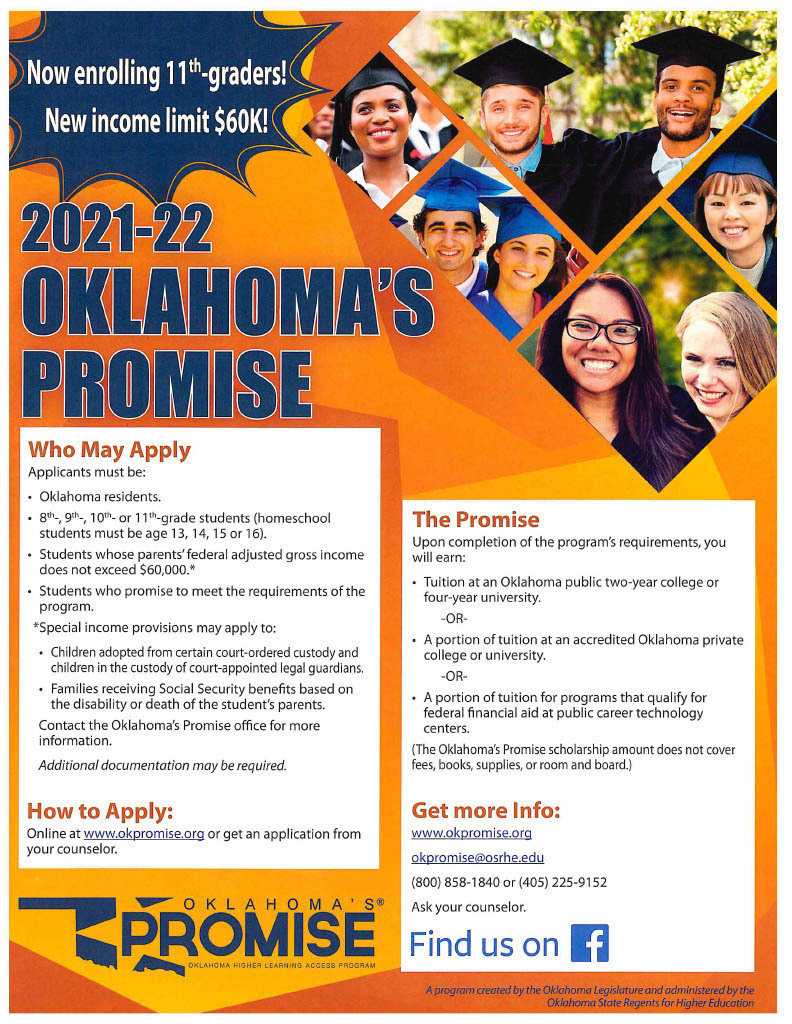 5th graders went to the Aquarium in Jenks yesterday.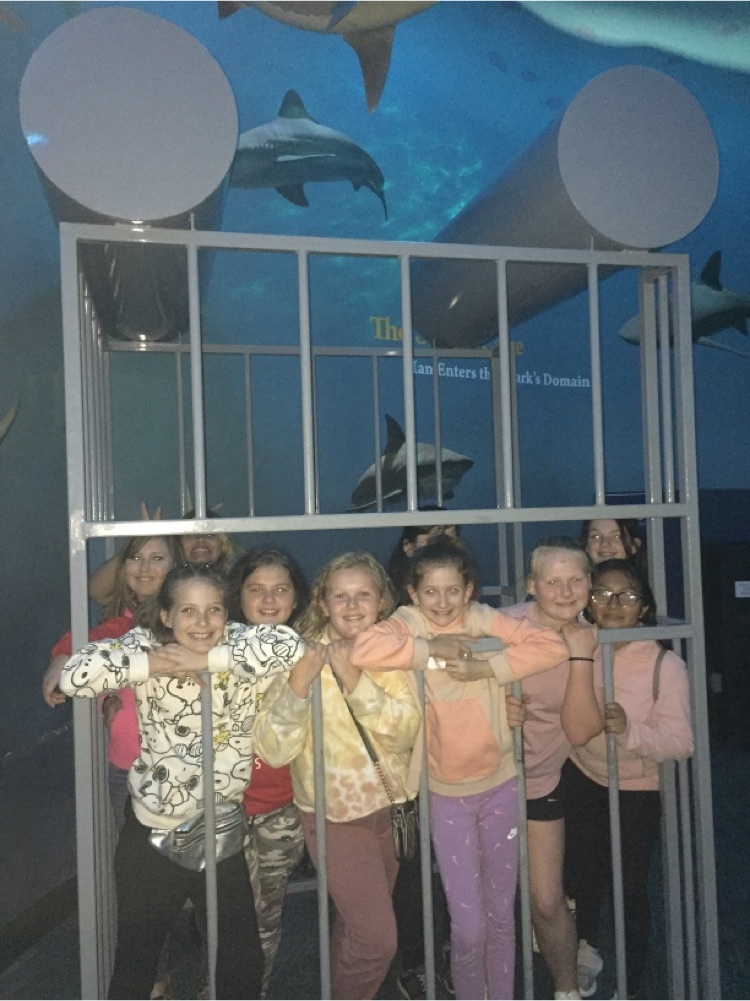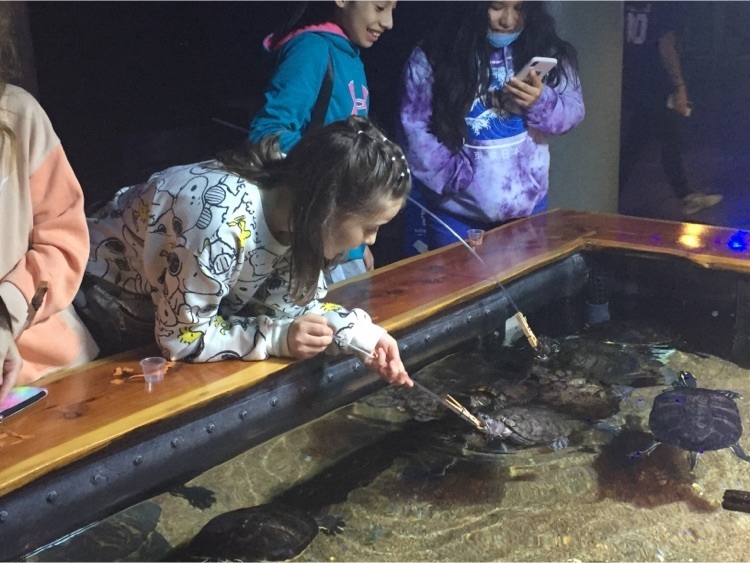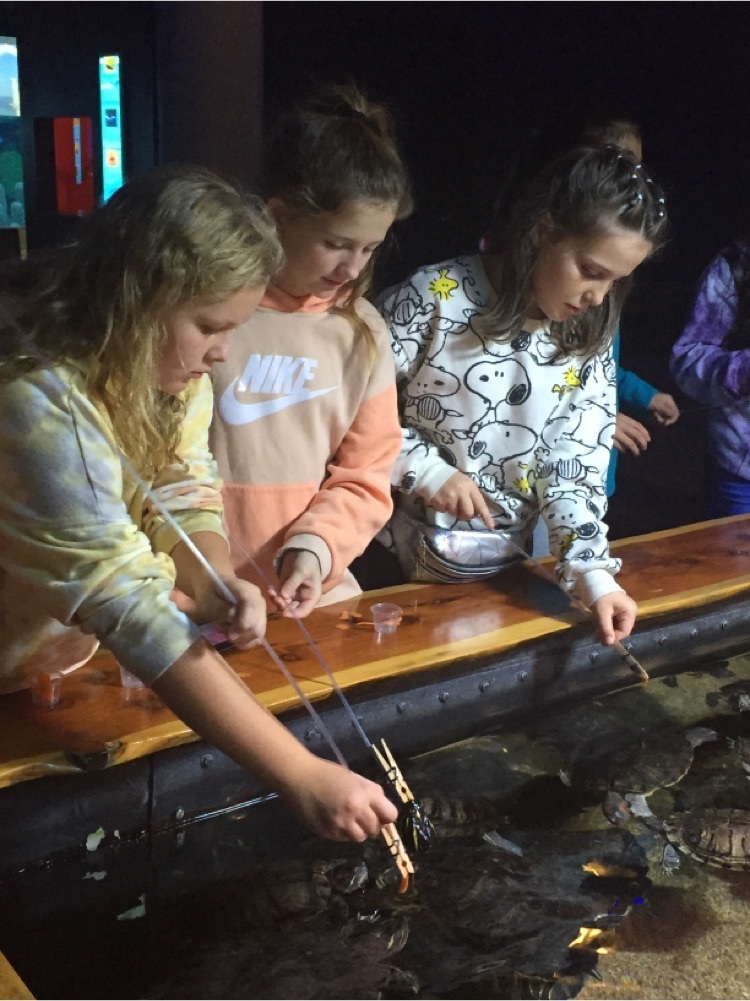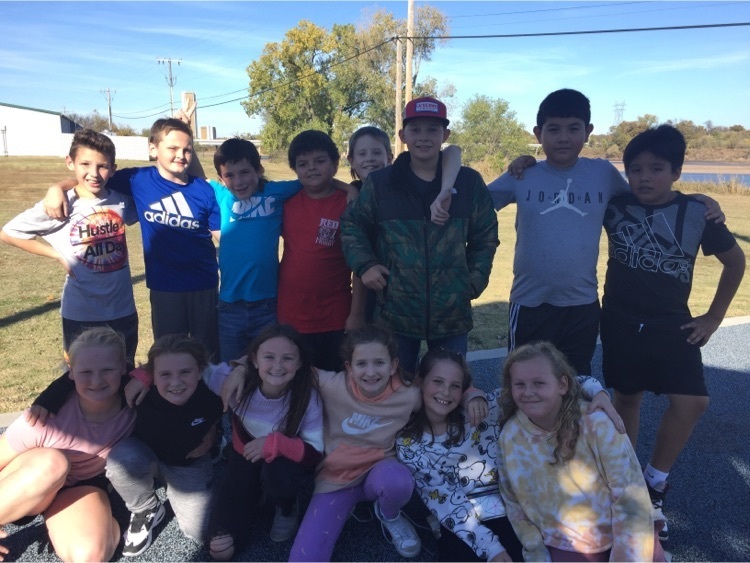 Parent Teacher Conferences are Thursday, November 18, 2021 from 4 pm to 7 pm.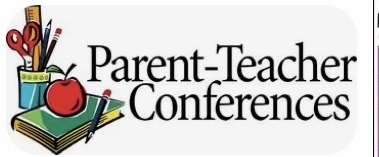 Hope you have a marvelous Monday!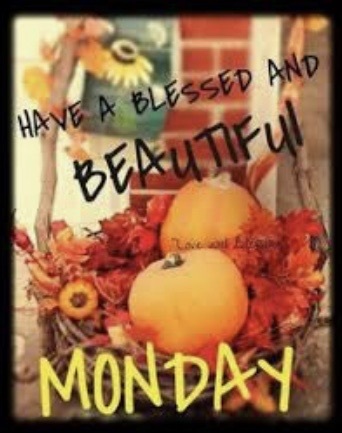 The Pre-K kids learned a lesson on giving by doing a good drive this week for First Baptist Church.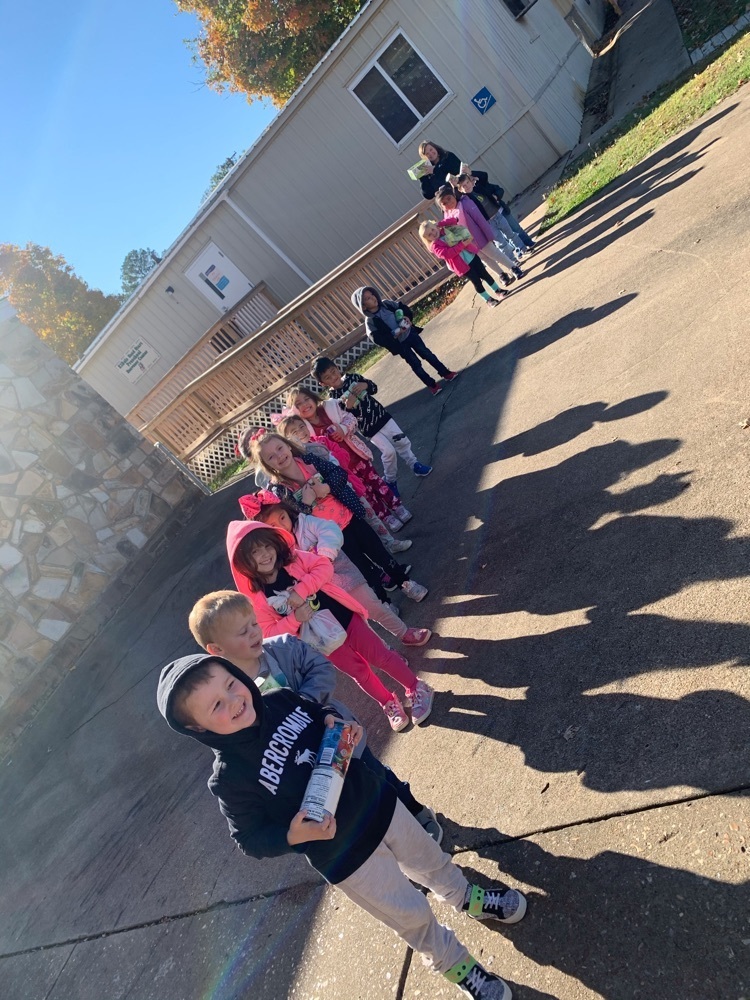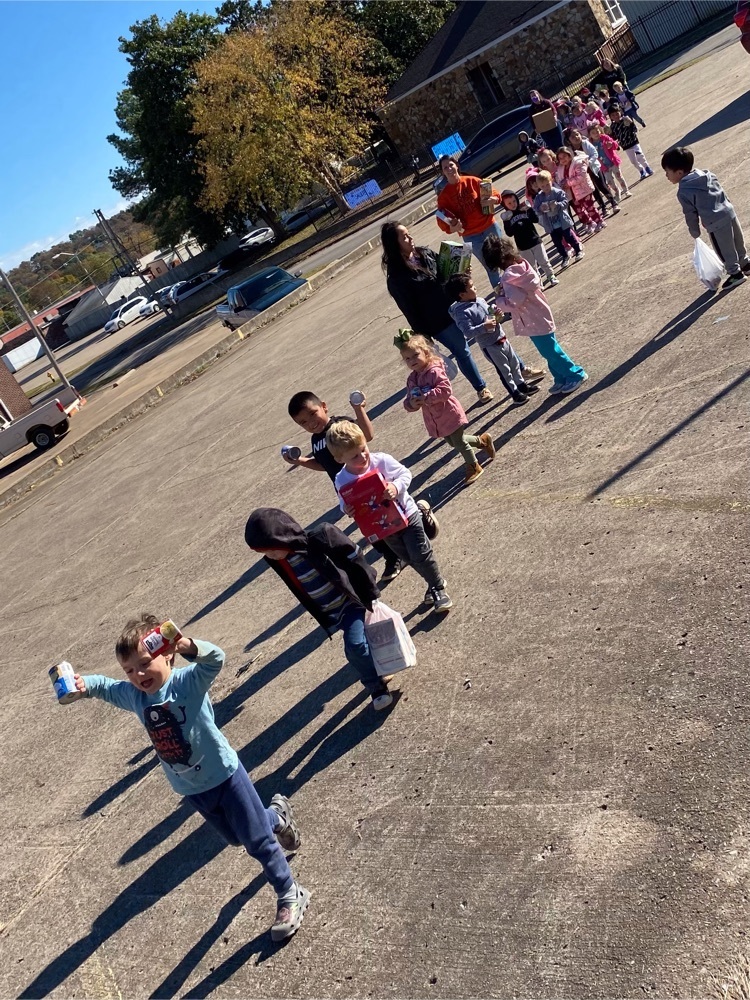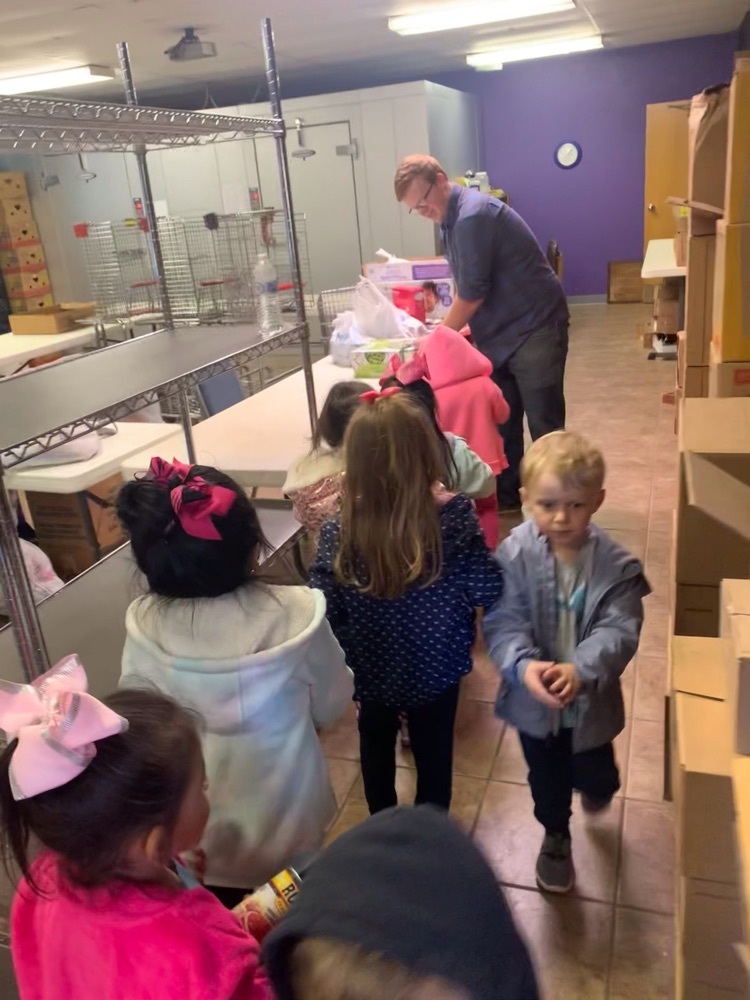 PSA: The 4th, 5th, and 6th grade games that were scheduled with Talihina on Wednesday, November 17th, have been CANCELLED.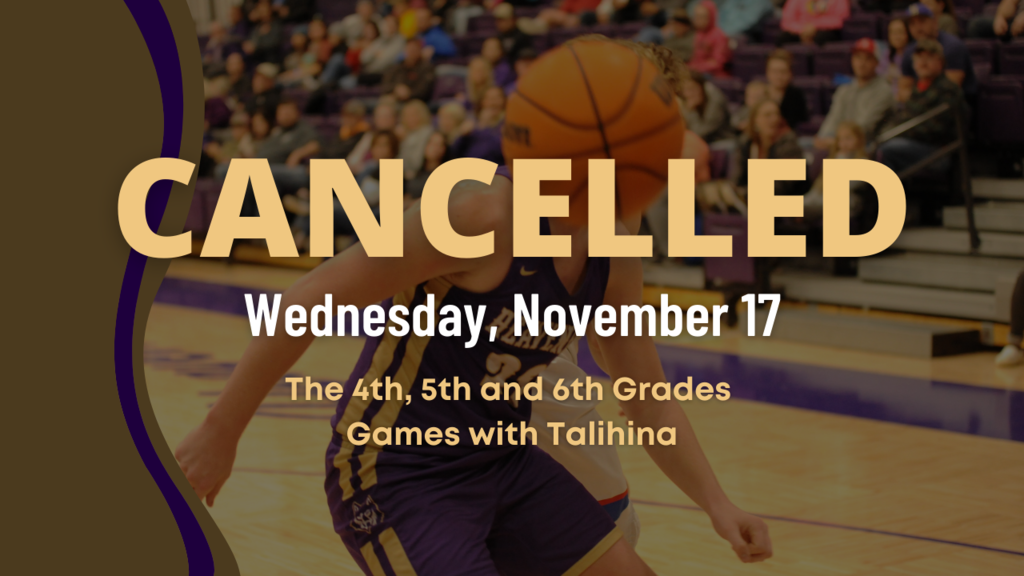 What an outstanding Veterans Day program put on by the high school students and staff of HHS. Mr. Ralls and I would like to thank everyone involved for their hard work and dedication as we honored our veterans. #AlphaProud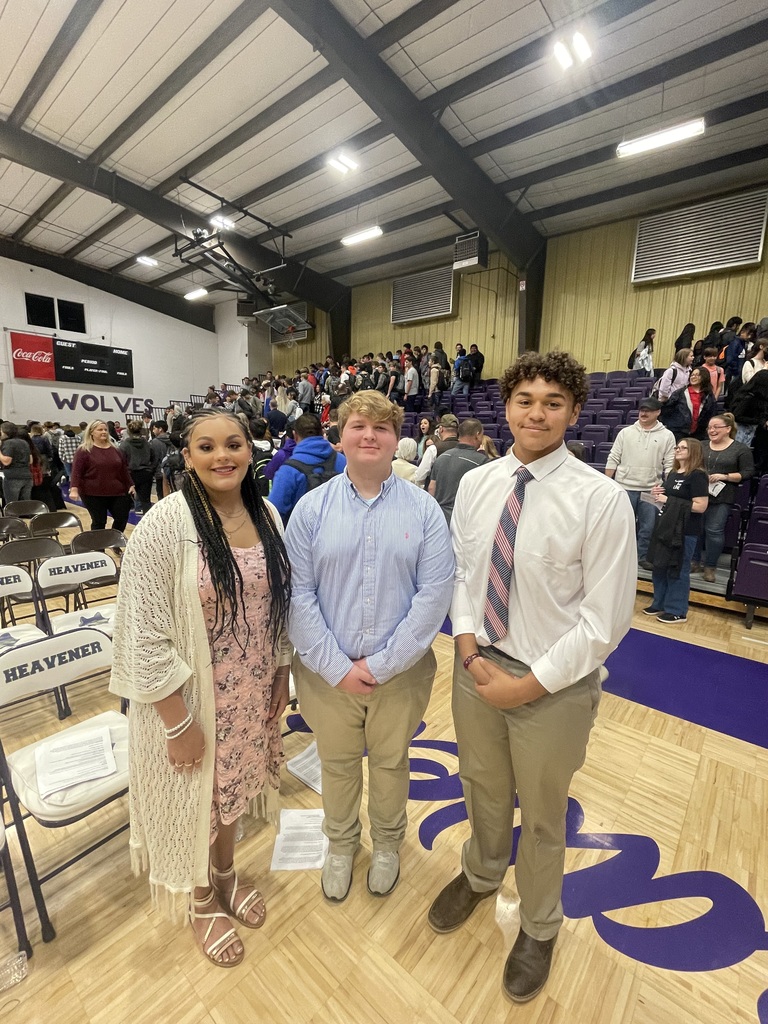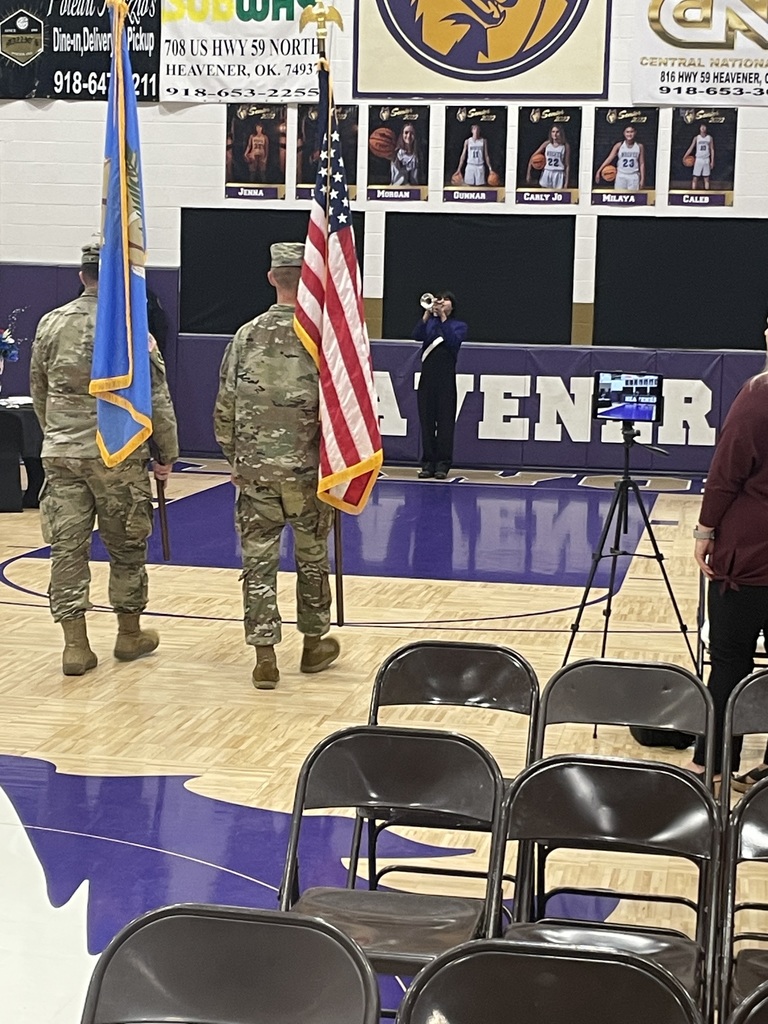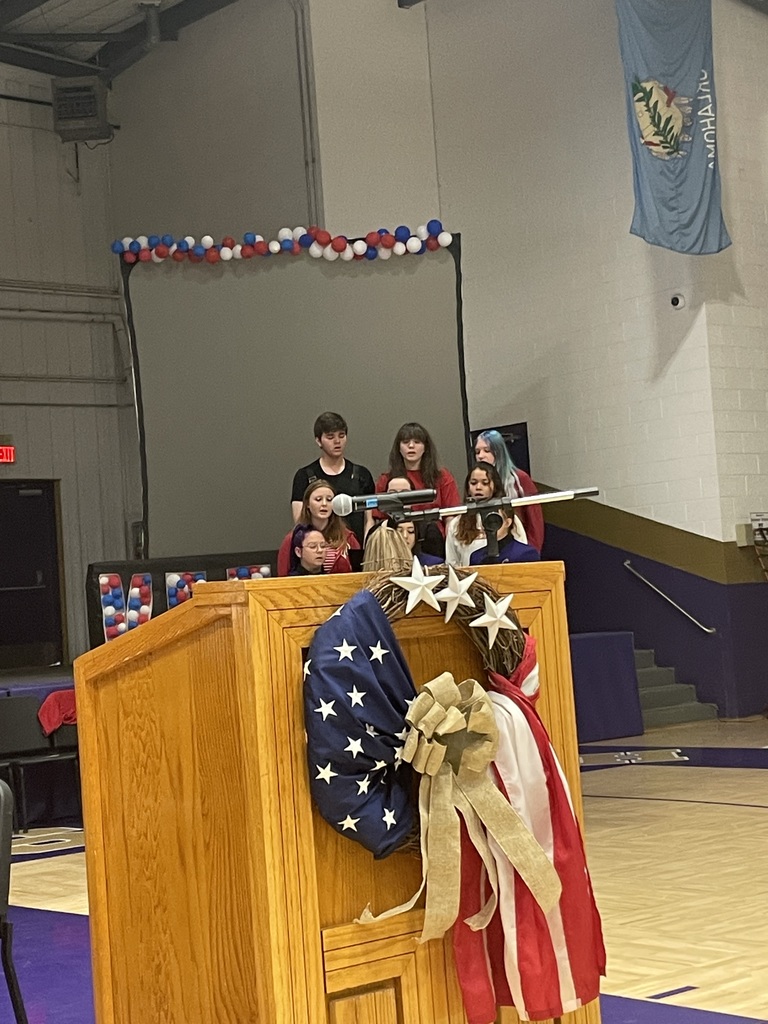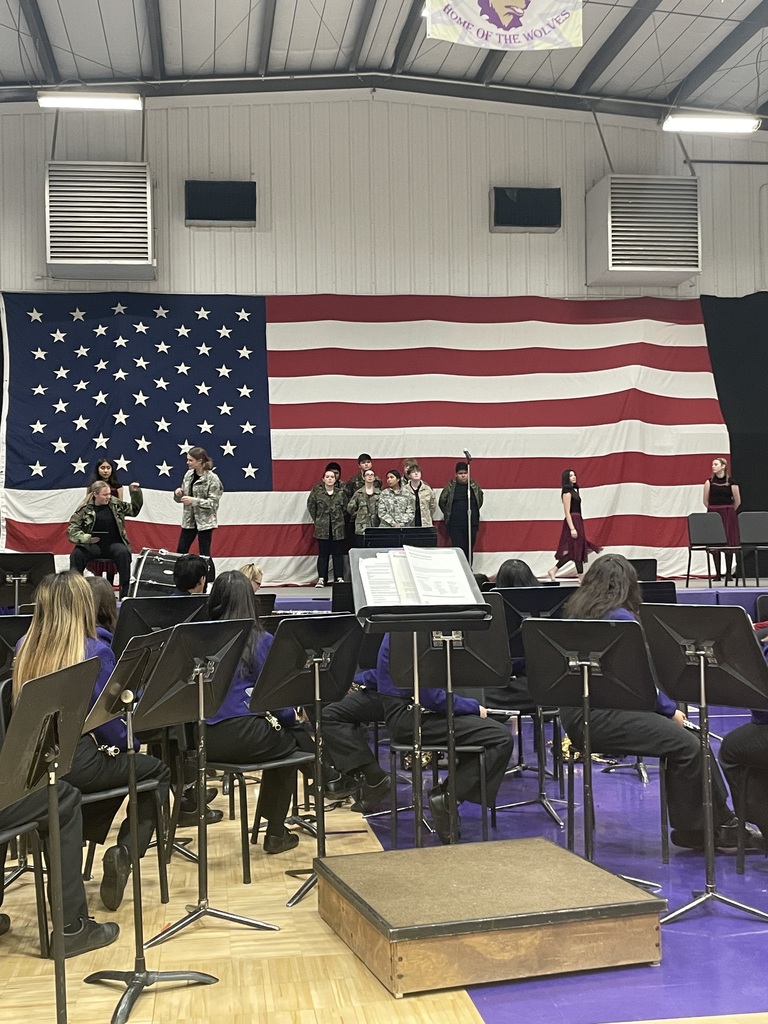 Ms. Franks' class showing their love for our Veterans.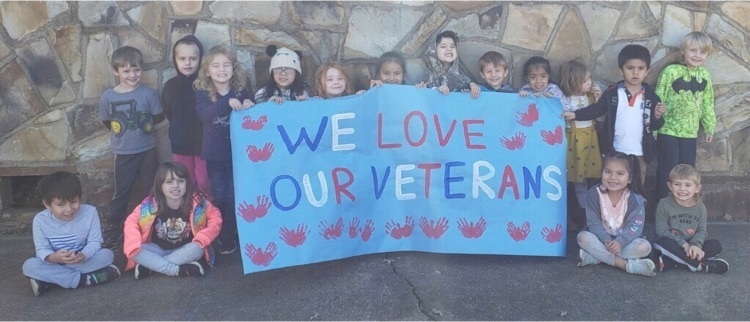 Mrs. Stacy's class saying "Thank you" to our Veterans.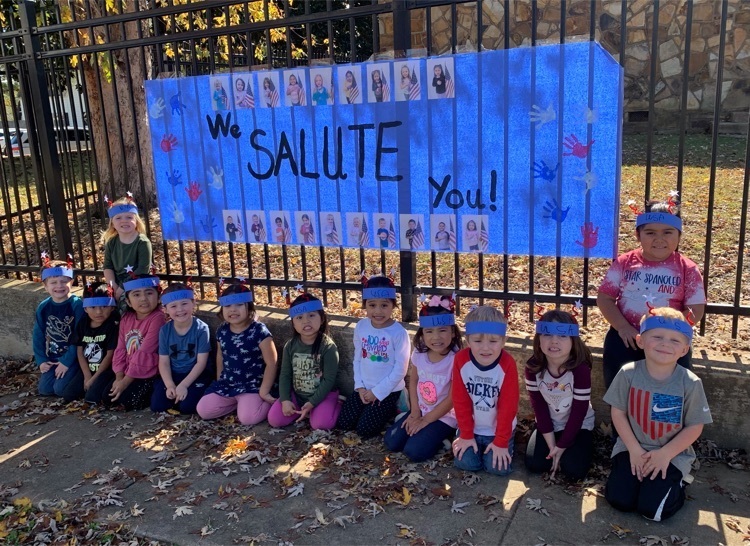 Indian club learning about turkeys and native Americans in honor of Thanksgiving.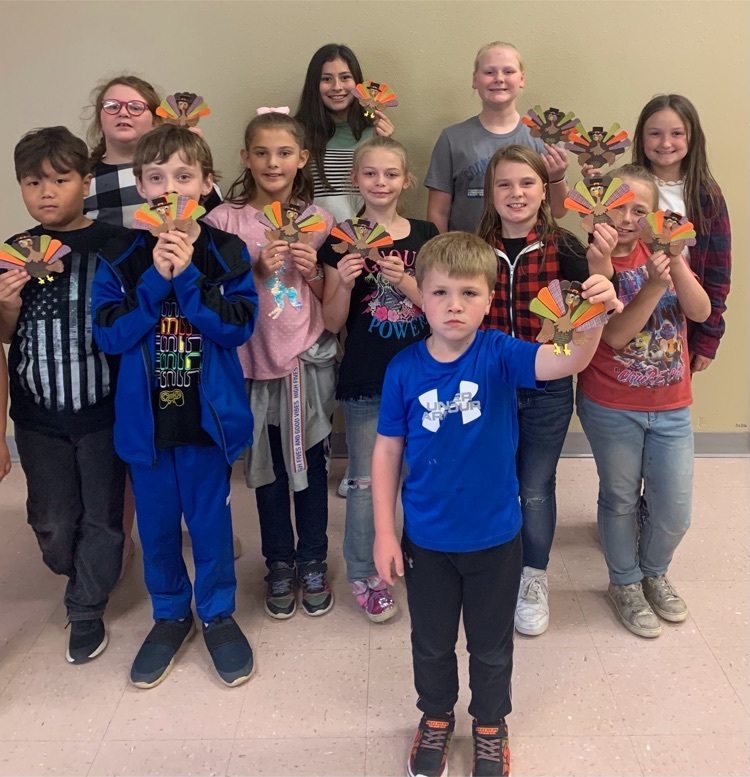 Updated: 2021-2022 Basketball Schedules Monday, Nov 15th, 3rd grade will NOT be participating in the McCurtain games. Our 4th grade will be taking on the McCurtain Bulldogs here in our Main Gym starting at 9:30 AM.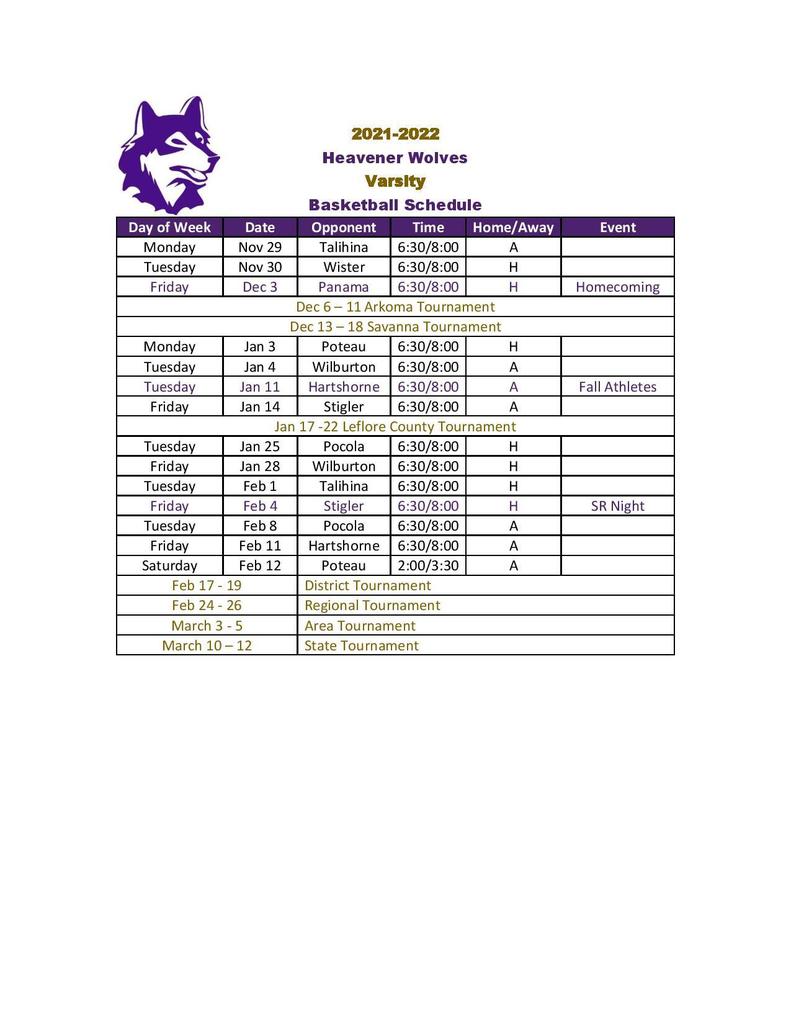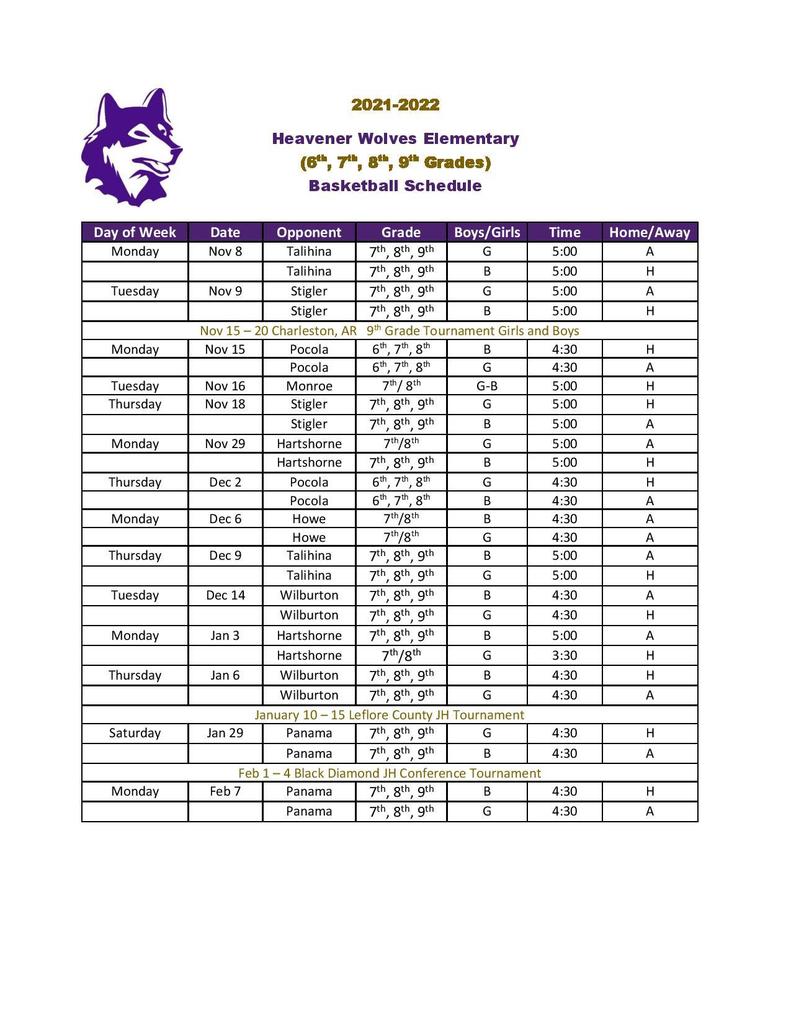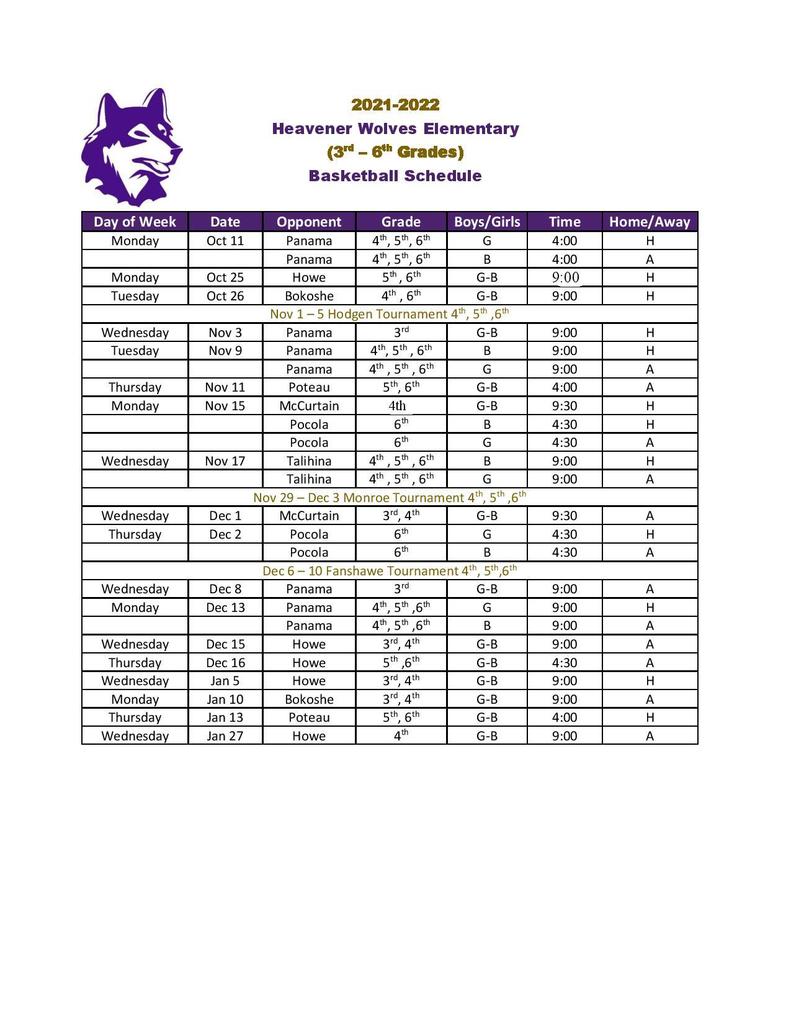 Second Grade classes went to the Long Lake Resort today. Here's just a couple of pictures showing some activities that were provided for them.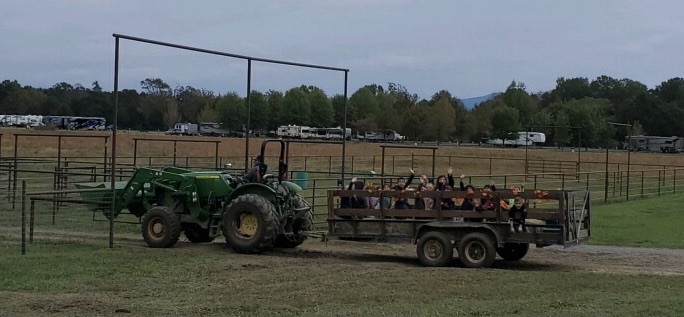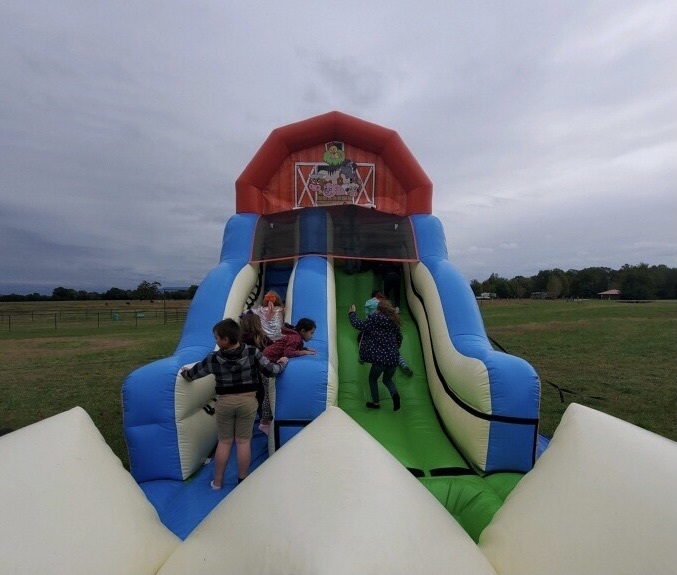 Heavener Junior Pitcher Kinley Brand featured in Vype High School magazine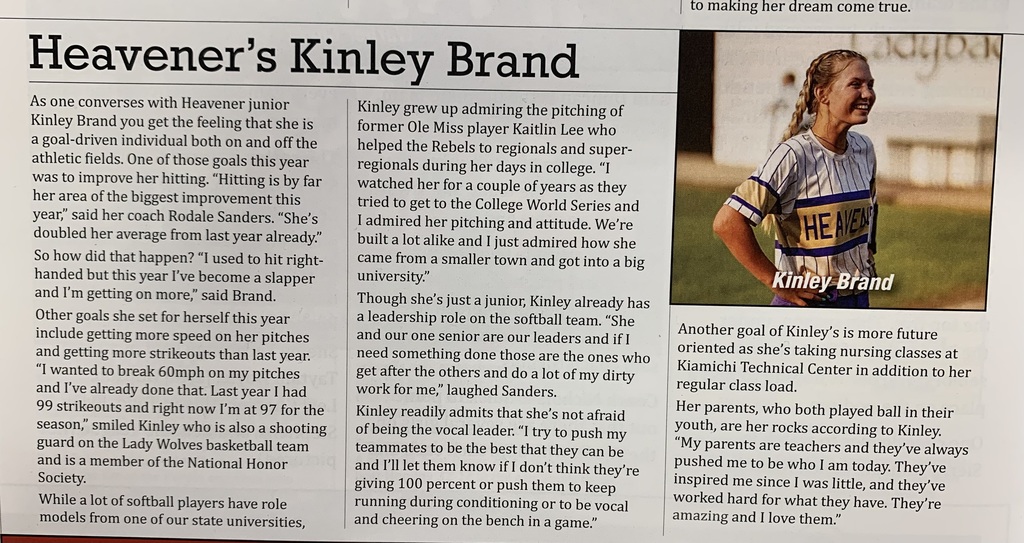 Hope you have a Marvelous Monday!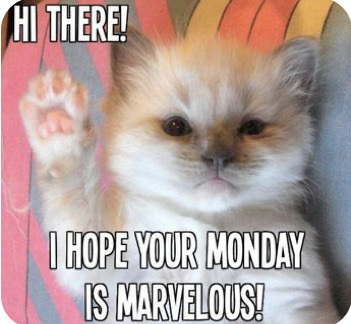 October Students of the Month - Pre-K - Front row - Noah Lackey, Jaelynn Wood, Punj Patel, Asher Davis Back row - Ms. Franks, Ms. Standifer, Ms. Stacy, Ms. Lira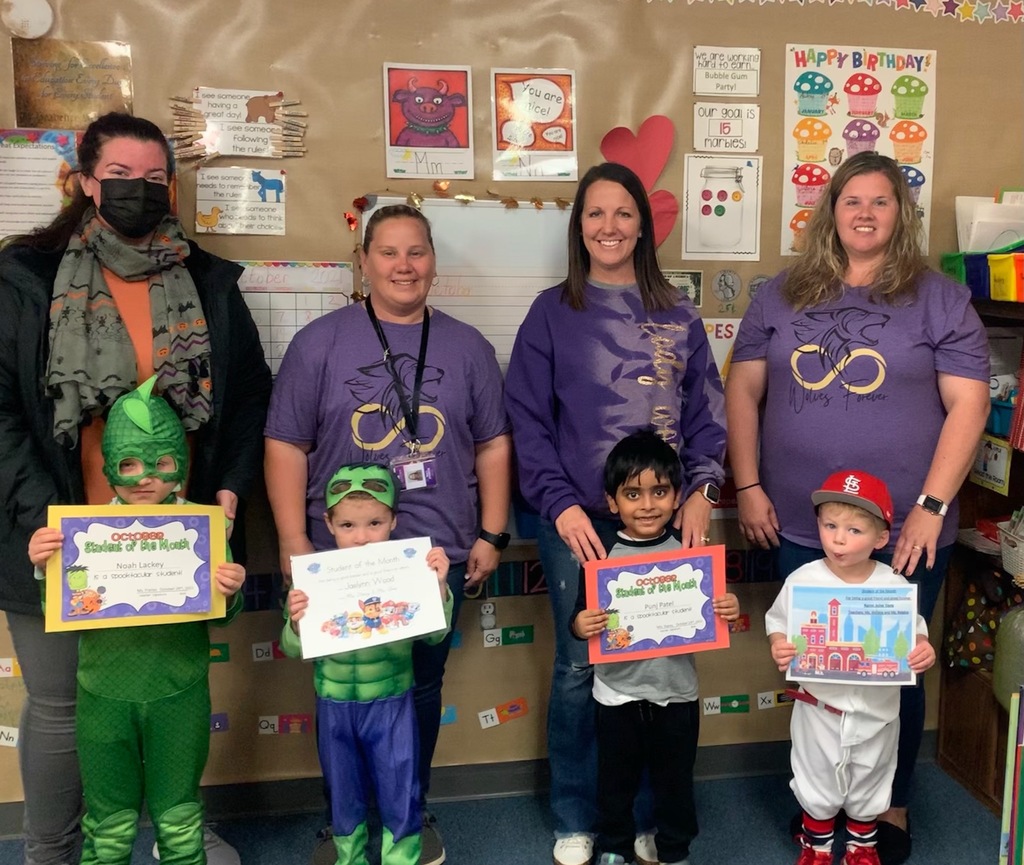 Red Ribbon Week Dress Up Winners (Disney Day) for Kindergarten - 4th grade announced at Rise and Shine today! Front row - Ronnie Kaye, Zusany Rios, Aubry Pugh, Sadee Huddleston, Back row - Tristan Alexander, Eva Flores