The Leflore County Health Department will be coming to Heavener our school April 26 to administer Tdap vaccine to those 6th graders who have not already had it. Tdap is a required immunization at the age of 11-12. This is a great opportunity for your child to have this required vaccine administered on site so that school or work is not missed. Packets will be sent home to parents the week of April 17th so that there is enough time to fill these out and returned before the 26th. If you do not want your child to have this vaccination at the school, they will need to be administered the vaccine at their primary care provider's office or the health department. If you do not want your child to be administered this vaccination, you may fill out an immunization exemption form to be mailed to the state department of health. If you have any questions or concerns please call the school nurse at 918-653-3053.

Heavener Public Schools is taking applications for the Assistant Plant Manager. This is a 12 month full time position. Applications may be found on the Heavener Public Schools website or by picking one up at the superintendent's office. Please submit an application to the superintendent's office at 500 west 2nd Ave C , Heavener OK . Applications may be submitted via email at
ewilson@heavenerschools.org
This position is open until filled. Heavener Public Schools is an EOE


The scheduled softball games at Heavener today have been cancelled. Battiest or Wilburton did not have enough players.

Heavener Public Schools will be holding an Indian Education/JOM Meeting on Thursday, April 6th, at 5 p.m. in the Glenn Scott Building.

Heavener Middle School students of the month for March are Sophia Garcia, Jerred Boss and Angeles Camargo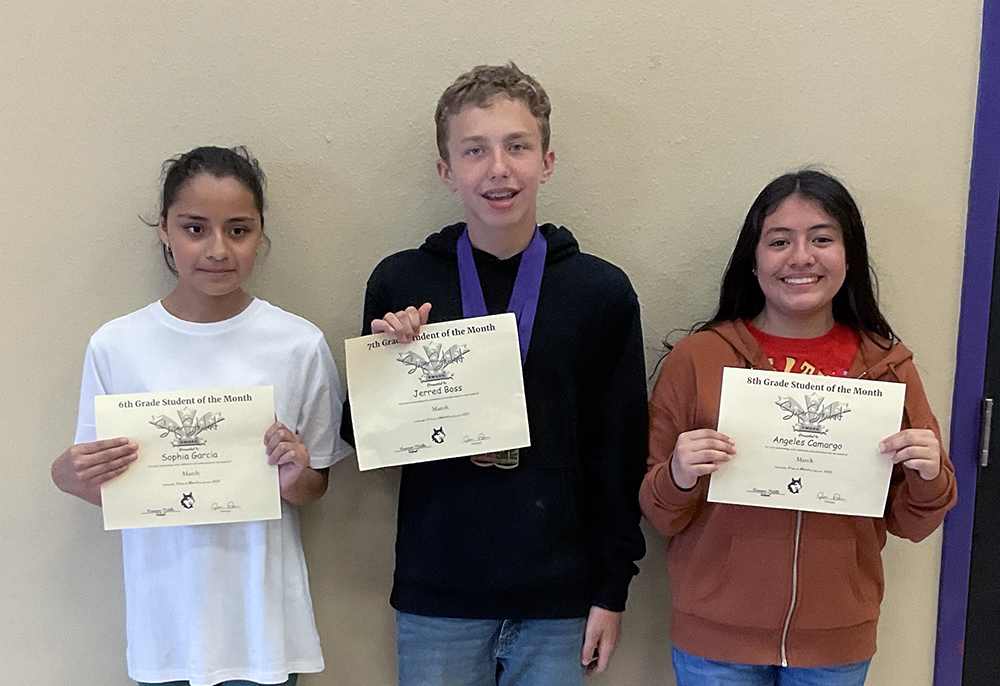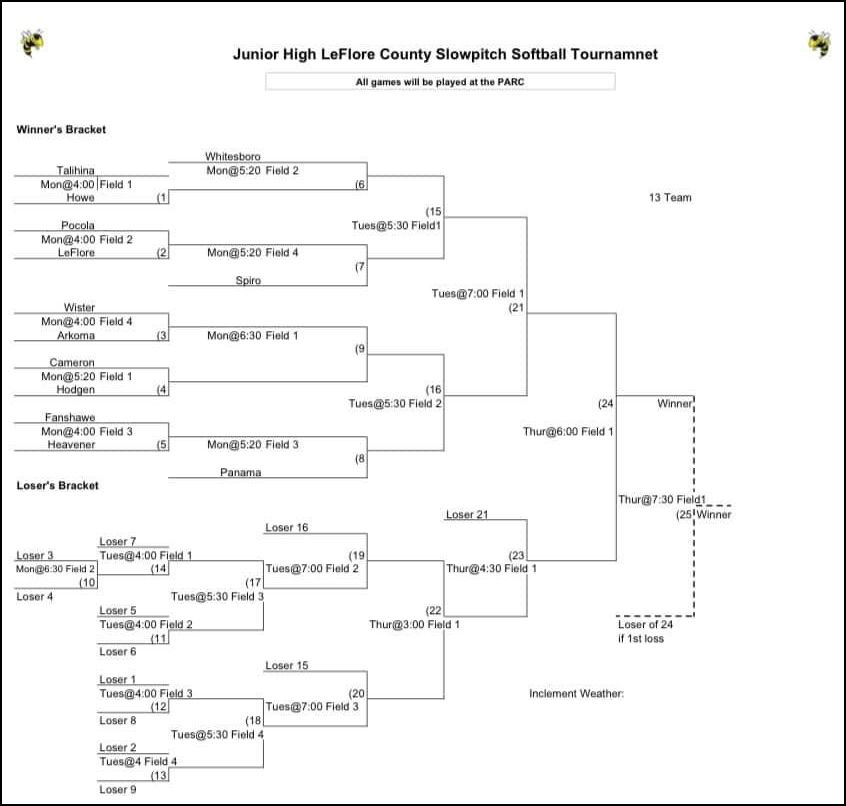 Parents of HHS Juniors: Next week, April 4th-6th, the Juniors will be completing their required state testing. They will be completing three tests: The ACT w/Writing on Tuesday, CCRA Science on Wednesday, and CCRA US History on Thursday. Please help us make sure these students get to school on time each morning with their Chromebooks charged and ready to go. If you would like more information about these tests please click on the following link, or give the office a call. These tests are a requirement for graduation.
https://oklahoma.onlinehelp.cognia.org/wp-content/uploads/sites/5/2022/12/OK_CCR_22-23_PSTG_G11_ADA.pdf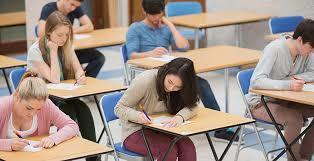 Health coverage through Sooner Care is available for families and pregnant women with children aged 18 and younger. Click the link below to review guidelines and other information:
https://myokplan.org/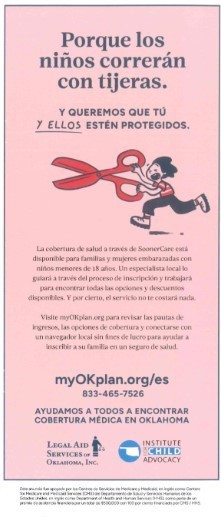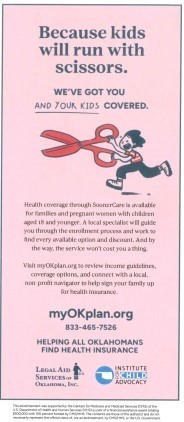 If your student is enrolled in Heavener Public Schools, they qualify for the summer EBT program and now is the time to enroll.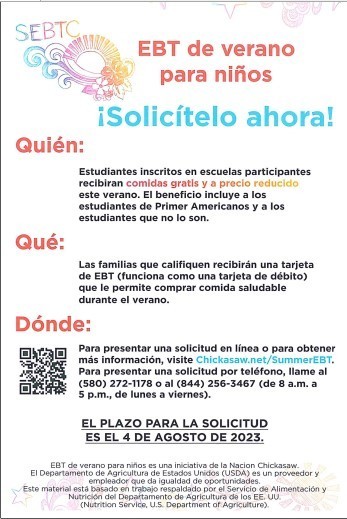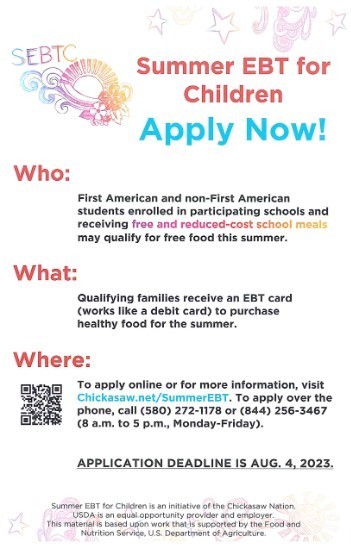 Heavener High School valedictorians for 2023 are front row Carolina Yanez, McKinley Alexander, Kinley Brand, Sydnee Shipman and Aurora Martinez. Salutatorians are back row Kaydee White and Haven Summers. Dustin Noahubi is also a salutatorian but is not pictured.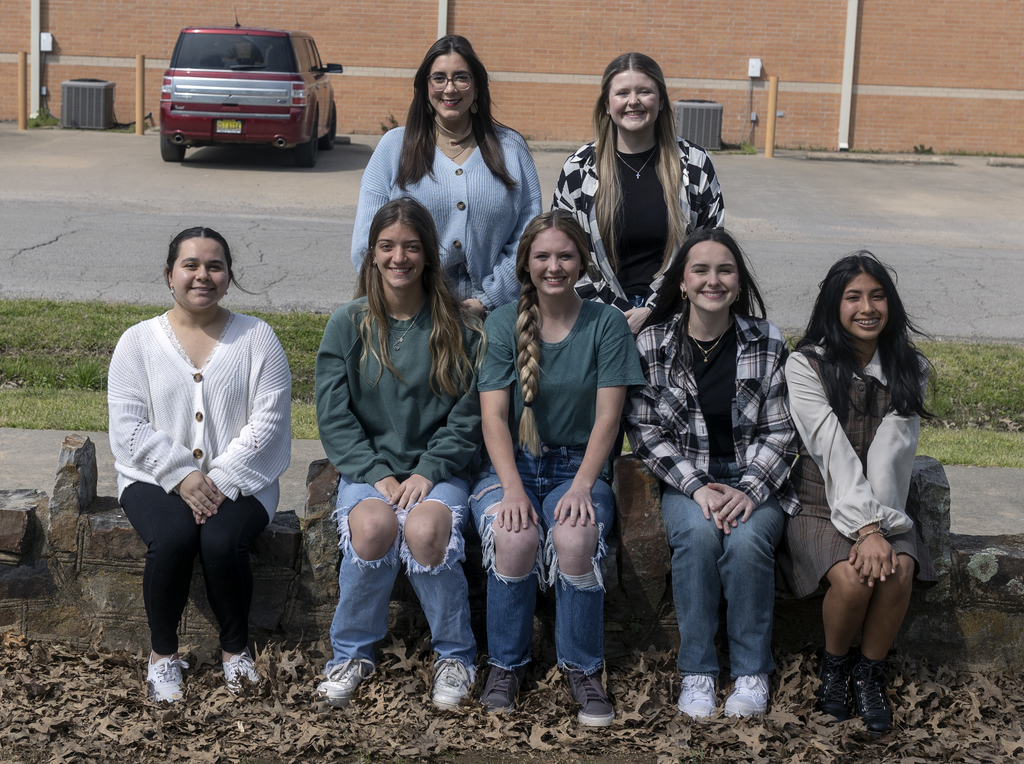 Three Roland pitchers teamed up to throw a no-hitter in Tuesday's district game with Heavener. But the Rangers still lost as the Wolves manufactured a 4-2 win over the Rangers to complete the two-day sweep after winning Monday's game in extra innings, 7-6, at Heavener.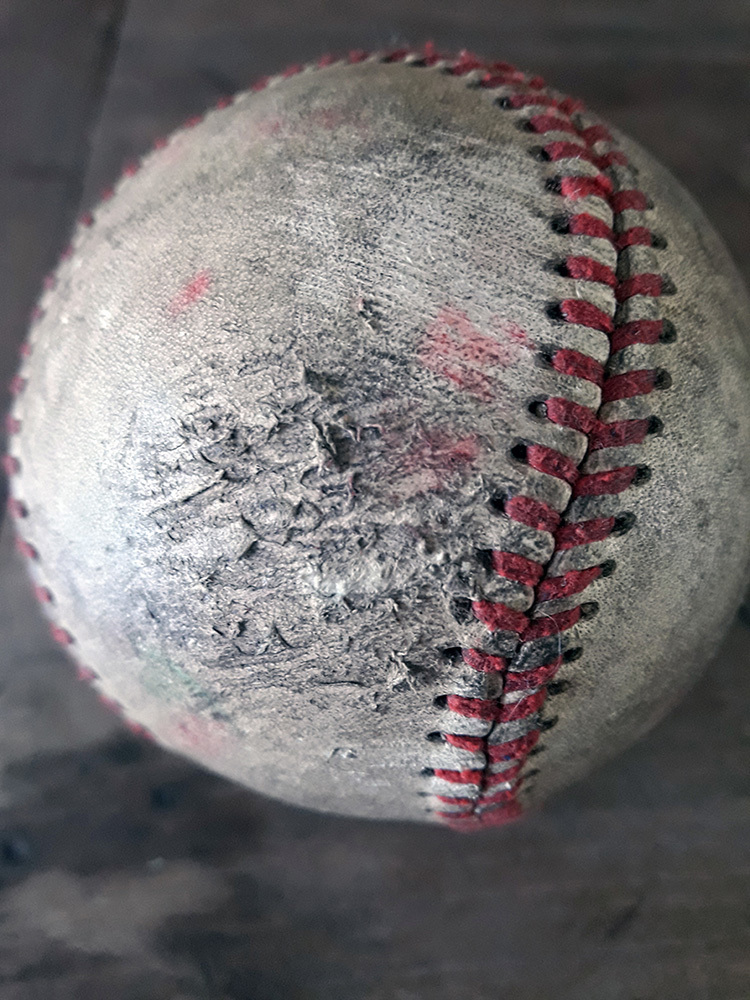 Heavener scored a run in the top of the eighth to break a tie and give the Lady Wolves an 8-7 win over Panama Monday in high school slow pitch softball. Heavener is 10-5 and hosts Sequoyah-Tahlequah and Panama Thursday in the Howe Lady Lions' Classic.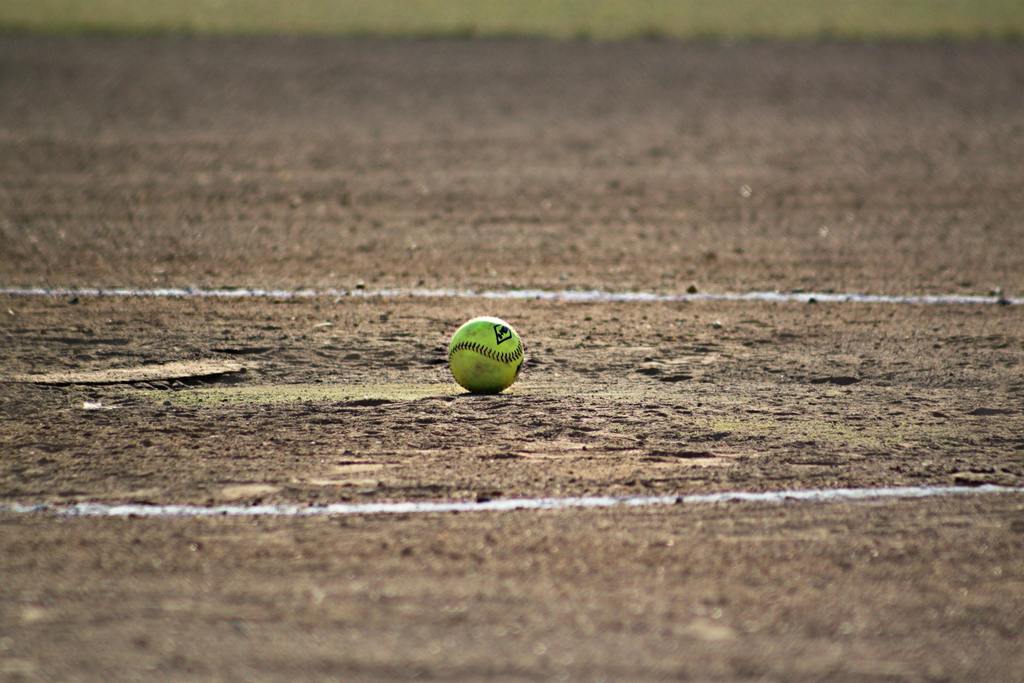 Heavener rallied late to defeat Roland in a wild district high school baseball game Monday. The win was the Wolves' fourth straight. The two teams play again Tuesday at Roland.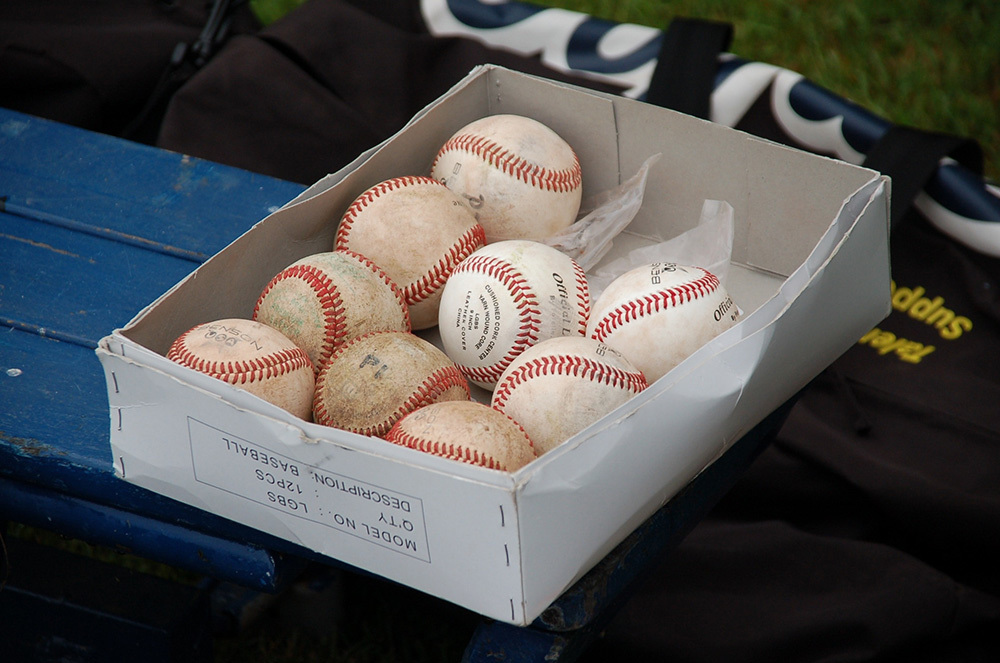 Heavener's High School baseball team won its third straight baseball game Thursday by overcoming an early 7-run deficit against Hartshorne to rally for a 15-9 win. The Wolves are now 3-6 and host Roland in a district game Monday.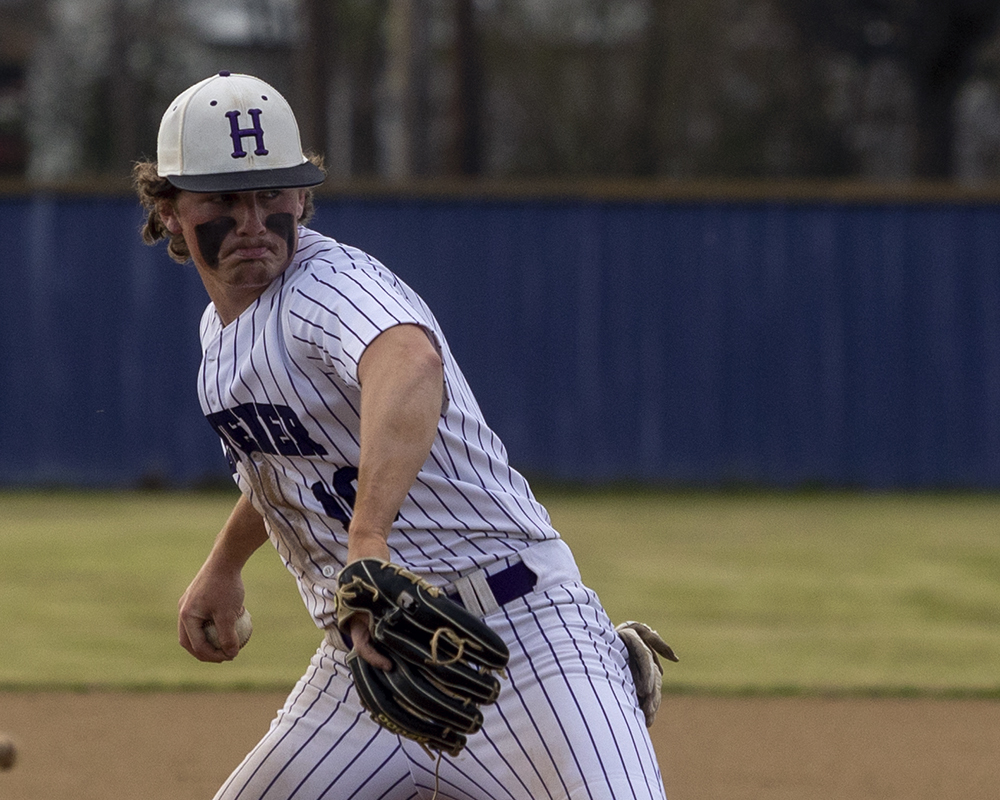 Heavener's girls split their two games in the slow pitch softball Black Diamond Festival here Tuesday. The Lady Wolves opened with a 16-4 win over Talihina before coming up short in the second game against Pocola, 18-10. Heavener is back in action later this week at the Webbers Falls Festival.

Heavener exploded for 10 runs in the first inning en route to a 17-1 win over Checotah in district baseball play Tuesday. The win completed a two-day sweep as the Wolves won at home Monday, 10-0. Heavener returns home to host Hartshorne 4:30 p.m. Thursday.


Heavener Public Schools is now taking applications for a High School Foreign Language Instructor / ESL. Please submit applications to the High School Principal, Mr Grant Ralls. Heavener Public Schools is an EOE.

Bryce Morrison made sure Heavener got its first win Monday over Checotah in high school baseball play. Morrison threw a no hitter and struck out 10 in the Wolves' 10-0 win over the Wildcats. The two teams are scheduled to play again Tuesday at Checotah. He went all four innings and would have had a perfect game, but walked two Checotah batters.