ALPHA vision. Pre-k and kindergarten students vision screening in action. #alphacaring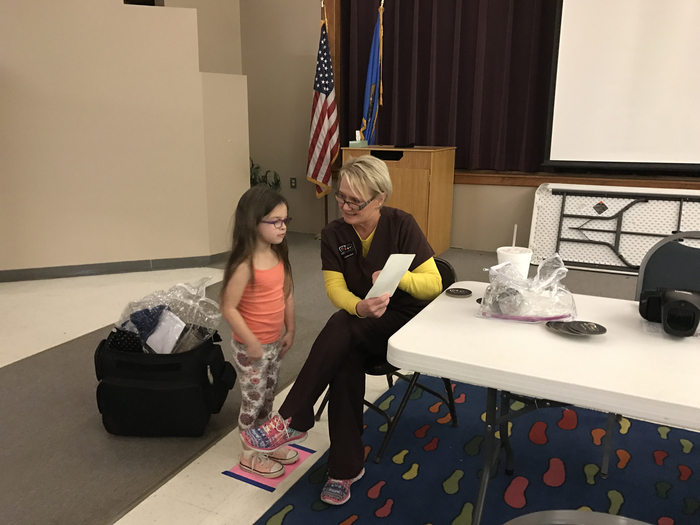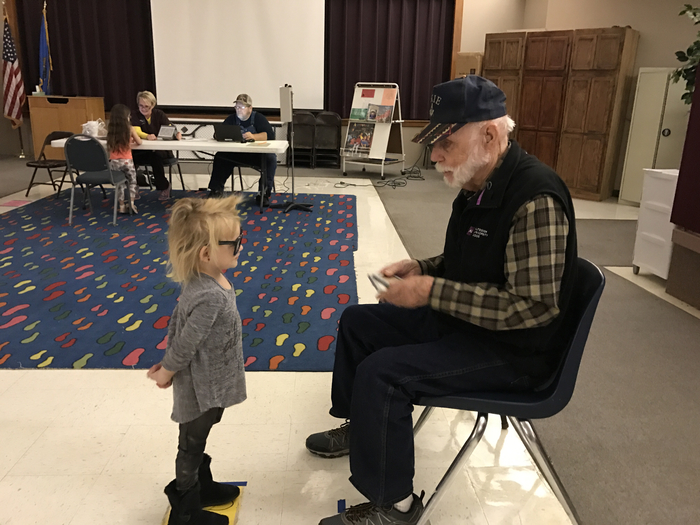 Yearbooks are on sale now! Price goes up after Christmas Break. Books start at $34.00. Students who didn't receive a form should ask for one at the office.

How could the sky be the limit when there's footprints on the moon? Keep lookig and reaching up for the stars HPS... #ALPHAWORK

ALPHA School district in action.. HPS admin team meeting...HPS the Keys 2 SUCCESS...#thealphaway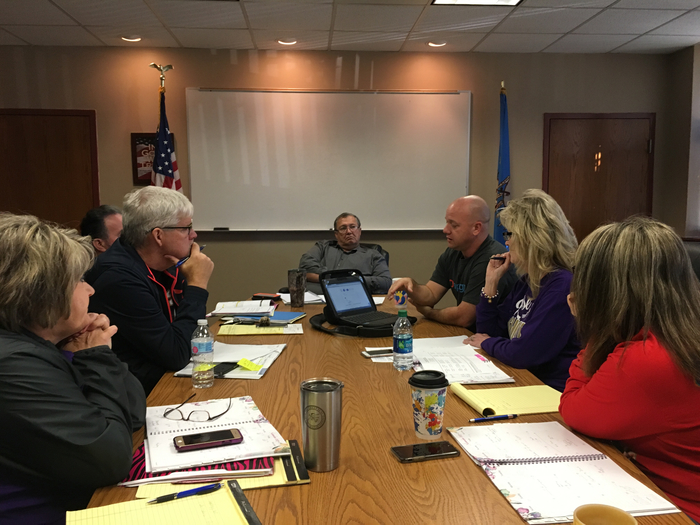 "People succeed when they realize that their failures are the preparation for their victories." (Ralph Waldo Emerson) #ALPHAMOTIVATION

Alpha MoJo in action...Congratulations to HHS SR Romero C on winning a $500 scholarship to CASC @ their recent Senior Day.. way 2#BETHEALPHA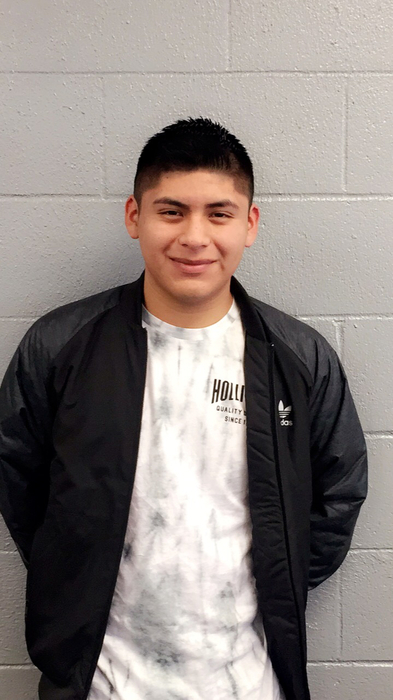 HPS would like to extend congratulations to former HHS graduates that performed at the CASC pageant Kayle H, MichaelaS, & Joni G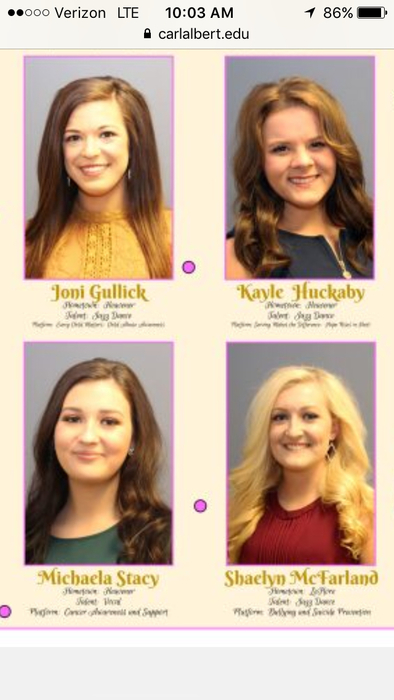 Per Koda Glover :: I've always wanted to be able to give back to the community that molded me into who I am today. $10,000 worth of brand new baseball equipment (bats, balls, gloves etc.) has officially been dropped off to my old high school in Heavener, Oklahoma. I hope this will help the athletes in achieving success along their way and looking the part as well. Enjoy.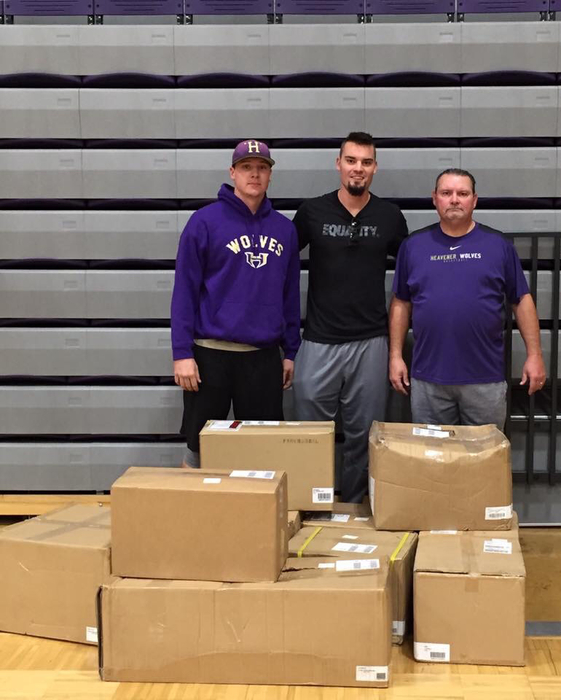 If a man/student does his/their best, what else is there? -George Patton...work hard HPS #ALPHAWORK

Heavener Public Schools would like to wish our community,students, faculty, and staff a Wonderful and HAPPY THANKSGIVING#ALPHACARING

PSA: be sure to see the HHS updated tournament bracket for the hartford tourney for nov27-30th #alphahoops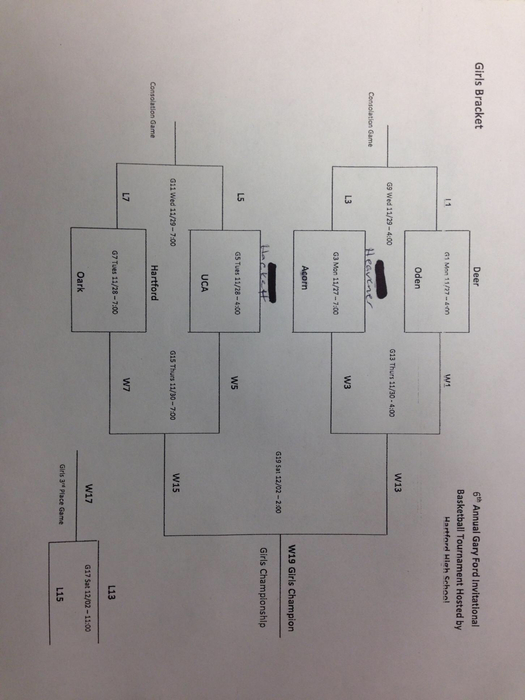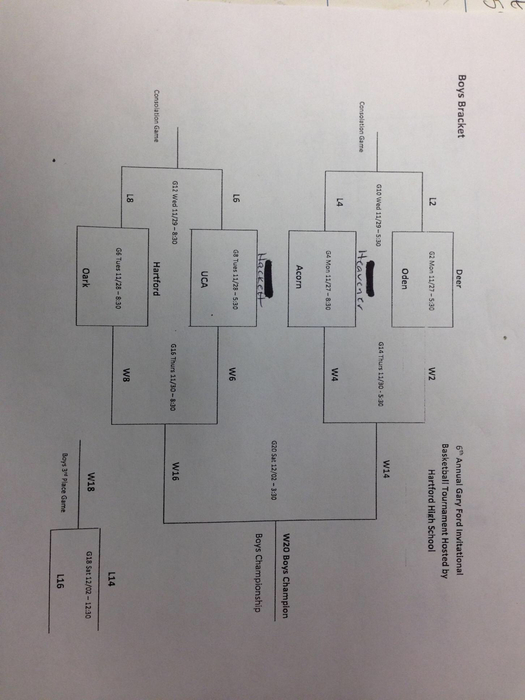 HHS alumi&washington nationals pitcher Koda Glover pictured with K.O.D.A. individual players camp this weekend .. #ALPHAALUMNI##ALPHAMENTOR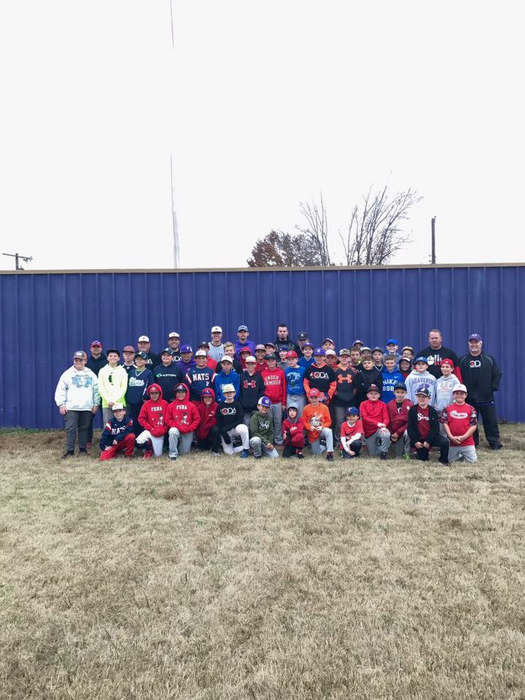 Thank you to the MJ Farmers Agency out of Poteau for donating to Heavener Public Schools photo creds CHall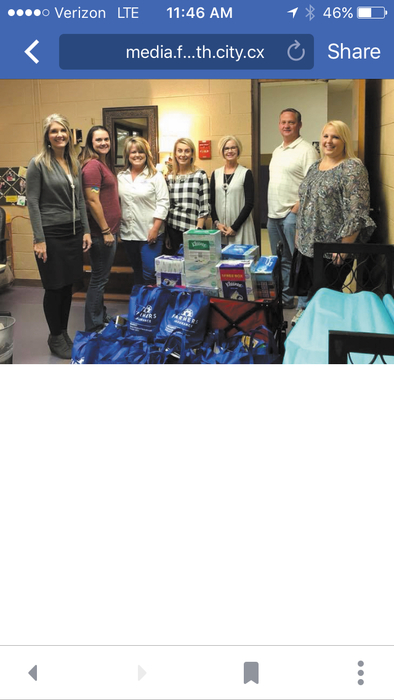 HHS getting in that ALPHA Christmas Holiday spirit... # alphaschool#alphacommunity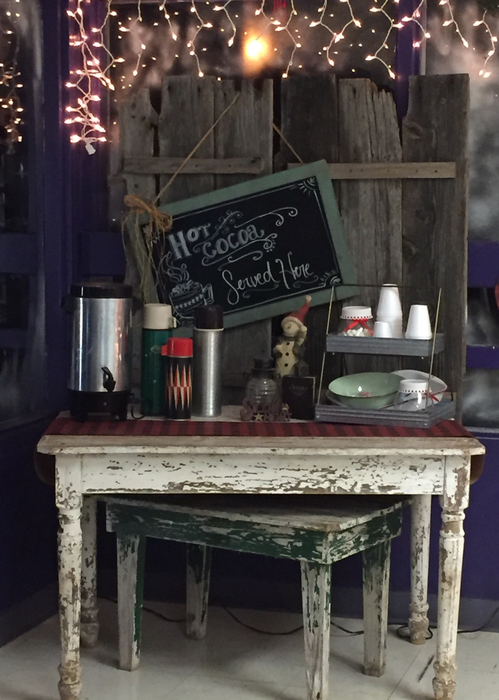 #Alphaclassroom in action.. New appliances&chromebooks for HPS FCCLA class..courtesy of OSDE grant funding #ALPHAOPPORTUNITIES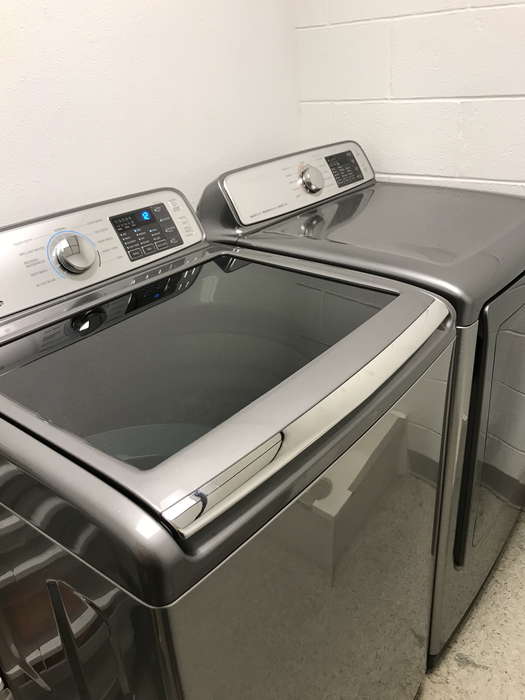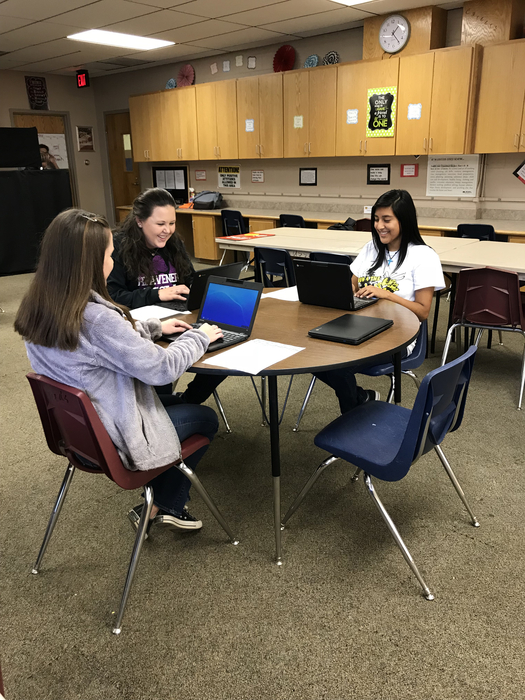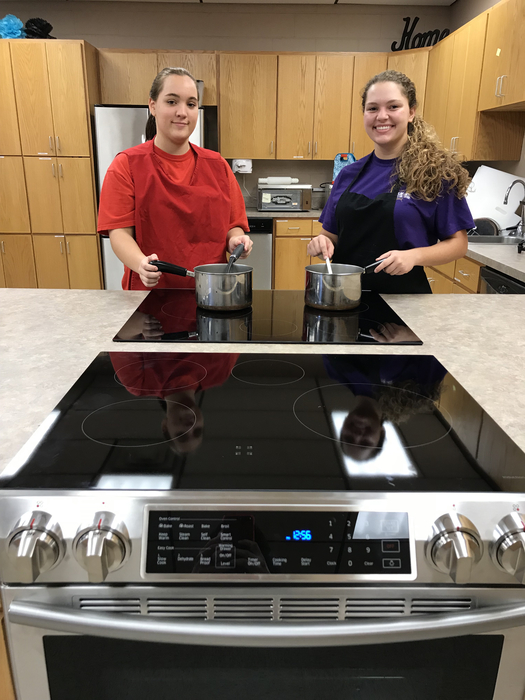 ALPHA classroom in action, HPS #alphateacher MrsWilsons 5th grade students living wax museum @ tonights parent/teacher conference.#alphacool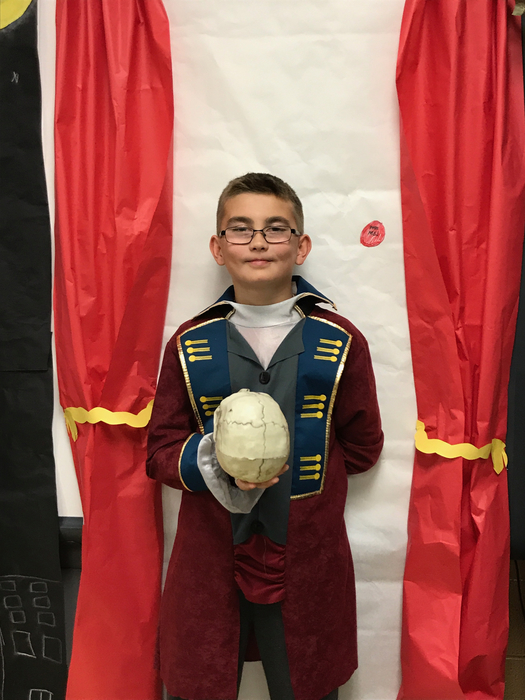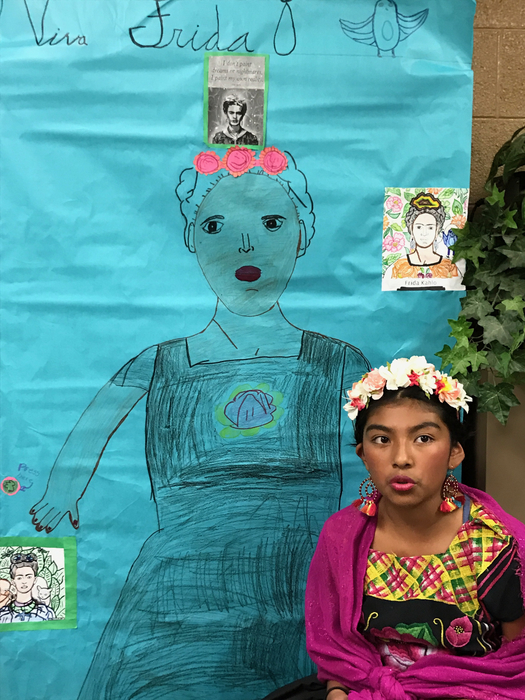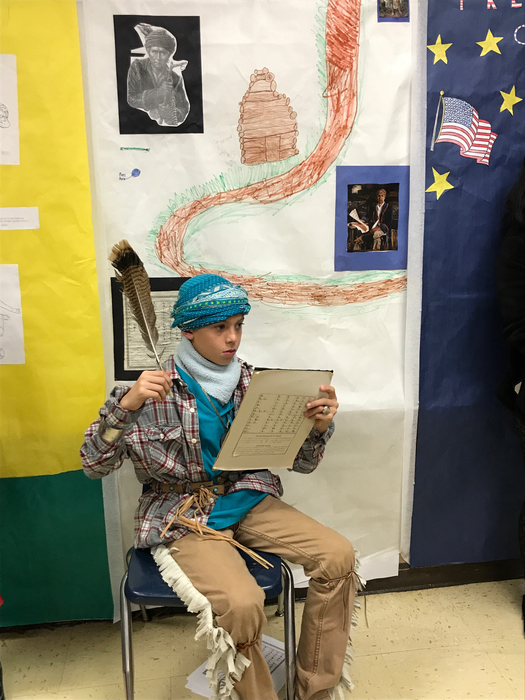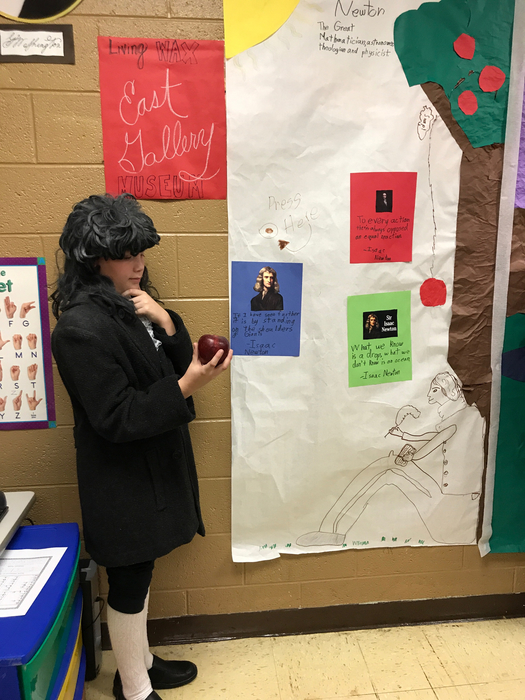 JUST A REMINDER THAT THERE WILL BE NO SCHOOL TOMORROW NOVEMBER 17TH FOR HEAVENER PUBLIC SCHOOLS

In order to be successful, you have to look for ways of getting things done and not for reasons why things can't be done. Mike Krzyzewski

Show me your friends and I'll show you your future. Come howl with WOLVES! #ALPHACONCEPTS

HPS Getting in the Christmas Holiday spirit #ALPHACOMMUNITY