Alpha school field trip reward#thewolfway

Alpha School in motion..HHS Srs headed 2the Fort for a little shopping &Christmas lights with their awesome supt bus driver..#alphawolfway

The harder you work, the harder it is to give up. -Vince Lombardi....work hard HPS... it's the #ALPHAWAY
Kindergarten students ready for their program.

ALPHA SCHOOL IN ACTION: Heavener elementary reindeer games....#ALPHAFUN
Snowball fight at the Reindeer games.
Reindeer games at Heavener Elementary.

Congratulations to the HEAVENER HIGH SCHOOL basketball homecoming court ...January 5,2018

ALPHA CLASSROOM IN ACTIONHeavener High School FCCLA workinfg today with lower elementary 3rdgrade making ginger bread houses#ALPHALEADERSHIP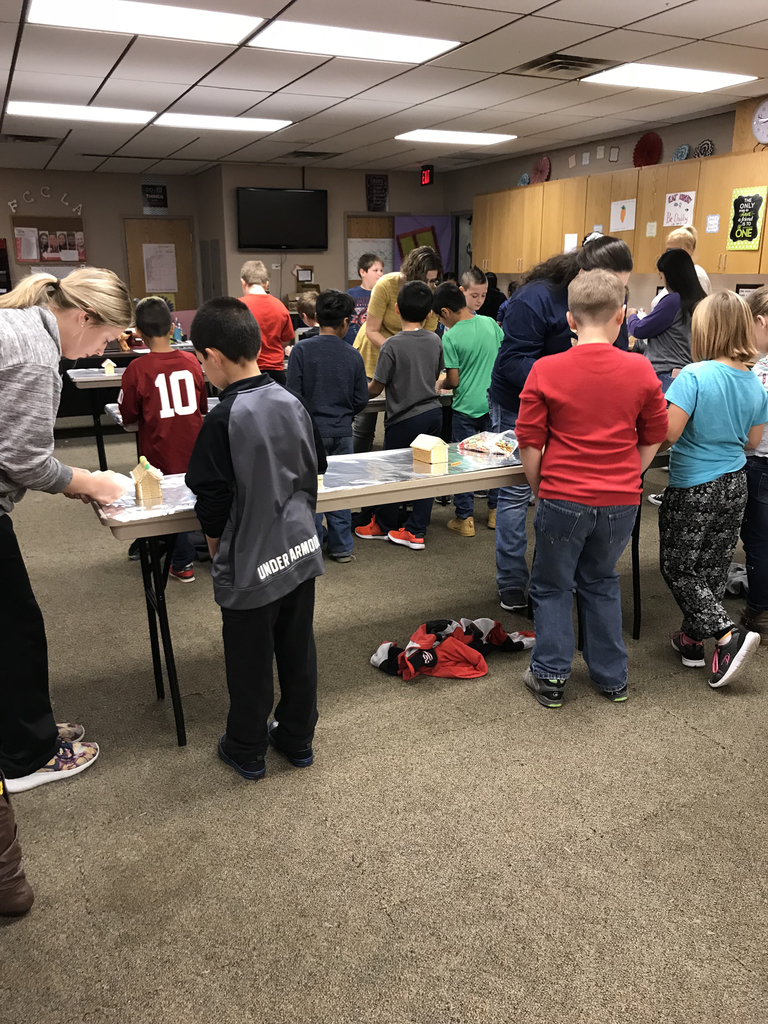 Success is where preparation and opportunity meet. This is the Wolf Way #ALPHASUCCESS

A hand painted Christmas ornament from our local Boys & Girls club of which Heavener Public Schools is a satellite site #ALPHACOMMUNITY

Happiness is contagious, and when you're positive, people are naturally drawn to you. Thats the #WOLFWAY#ALPHACONCEPTS

PSA: HPS Christmas break is december 20- january 2nd #ALPHAHOLIDAY

Pics of the HHS talent show 2017 #ALPHATALENT

A few pics of the HHS end of the first semester talent show #ALPHAFUN#ALPHATALENT
PK Christmas Program at Heavener Elementary.
#alphateacher Mrs. Rust doing what she does best--teaching her first grade class!
Mobile Dental Clinic coming to Heavener Elementary School Monday, December 18, 2017.
Christmas dinner for the elementary teachers and staff. Homecooked by Mrs. Cox and Mr. Nelson. Merry Christmas teachers and staff!!!!

Let your smile change the world but never let the world change your smile.