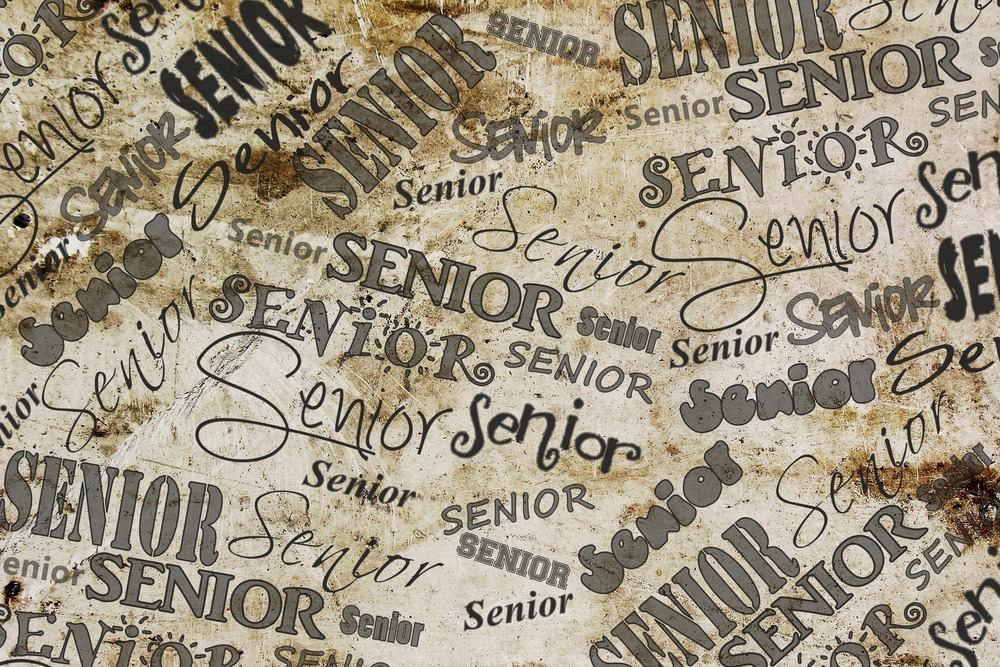 Senior Talk
Makayla Standifer
Tuesday, October 08, 2019
I recently interviewed three seniors about how their last year of high school is going. They all agree that their final year is going great so far, but senioritis is beginning to set in.
Sammie Jo Taylor is an outgoing senior girl who is enjoying every moment of her senior year. She is making good grades, new friends, and just enjoying living life. Sammie plays basketball and throws on the track team. She plans on going to college to get her teaching or accounting degree then she plans on getting married and starting a family. Her focus for her last year of high school is to pass World History and to make memories. I asked her if she was ready for her senior year to come to an end her response was, "No, I am not ready for it to end. It has come fast and I can't believe it is already here. It's going quick and I just want to slow down. I'm gonna miss seeing my friends every day and getting to play basketball every year."
Ely Stapp is one of those outgoing people who are really enjoying every moment of his senior year. He is really excited about this year's cross country season,the high school boys right now are seated twelfth in the state. Timewise, they are faster now than they were last year at this point and according to Coach West they have a really good chance at making a state appearance. His set goals for this year is to make it to state in cross country and basketball, but he's not really sure about basketball yet. He hasn't really been to basketball practice lately due to cross country he doesn't know how the team looks right now. As a senior, he is really hoping for good grades so he can play his favorite sports his last year. So far that has been good for him, but two classes have been kicking his butt Comp One and Chemistry. After Ely graduates high school his intentions are to go to college, but he is undecided as to what his major will be or where he plans to go.
Cactus Shipman is a cross country standout. His senior year is going good I guess you would say, but senioritis is hitting him hard. His goal for this year is to be the best that he can be at his respective sports. So far this year, he has broken 20 minutes in a race, kept straight A's through the first quarter, and most importantly, he hasn't jumped off a cliff yet; that is something he is proud of. His plans for after high school are he is going to run as much as he can between now and graduation to see if he can get any scholarships. Regardless of any scholarships or not, he plans on getting his Emergency Medical Technician license. Then he will try his hardest to work his way up to a paramedic license. When I asked Cactus if he was ready for his senior year to end his response was "The classes yes, but sports no. If I could graduate right now I would gladly do it. But I would hate to leave my teams, getting to watch cross country and track grow since I started, my sophomore year, has been extremely rewarding because I was a part of the first Heavener XC team to make it to state. So I feel I have a little responsibility for the growth."
---Makayla Standifer