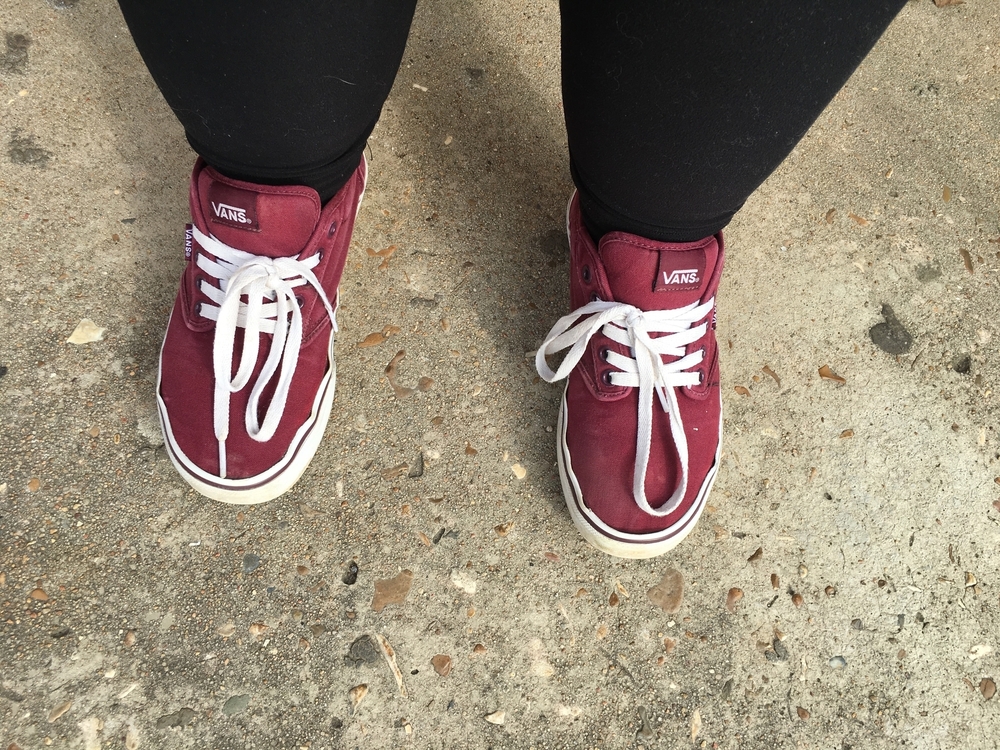 Humans of Heavener
Mackenzie Slusser
Thursday, November 15, 2018
Humans of Heavener
Who is the most influential person in your life?
"My mom for sure, she is so strong and independent, she has never let anything stop her from doing what she has wanted to do. She and I both have gone through so much with all of our physical problems so by her not letting people hold her back definitely makes her my role model."
What keeps you going?
"My mom tries to comfort me a lot of the times and tell me that people are just cruel and that I shouldn't let someone make me feel horrible about myself. Another thing that keeps me going is that I know I am confident in myself and just because someone says something negative towards me it shouldn't ever cross my mind or bother me at all. My mom always says, "They're just jealous because you are so beautiful and unique and they're just your average person." By her saying that it definitely gives me a little push not to let people hurt me."