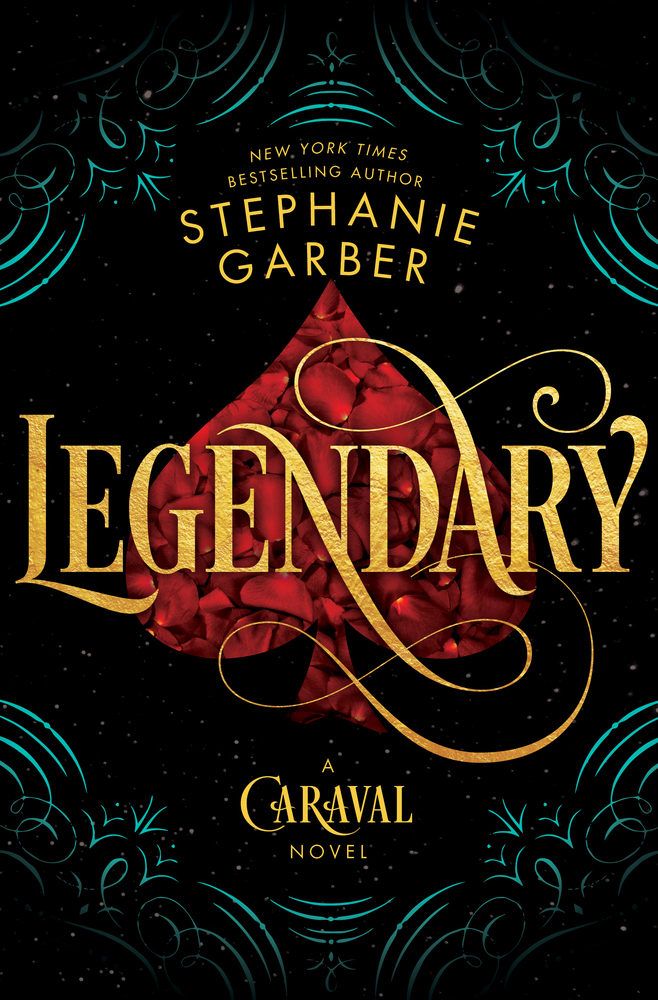 Legendary Book Review
Mackenzie Slusser
Monday, September 17, 2018
LEGENDARY BOOK REVIEW
Stephanie Garber has hit it out of the park yet again with another fantastic book. "Legendary"is the second book in the "Caraval"series written by Stephanie Garber.
The summary taken from the book jacket says, "A heart to protect. A debt to repay. A game to win. After being swept up in the magical world of Caraval, Donatella Dragna has finally escaped her father and saved her sister, Scarlett, from a disastrous arranged marriage. The girls should be celebrating, but Tella isn't yet free. She made a desperate bargain with a mysterious criminal, and what Tella owes him no one has ever been able to deliver: Caraval Master Legend's true name."
I love this book! It is absolutely one of my favorite books, hands down. Magic, mystery, love, an unbreakable sister bond, and a strong female lead—what more could you possibly need from a book? The world of Caraval just gets better and better while, simultaneously, the stakes rise, leaving one on the edge of one's seat the entire time. I did not expect Garber to top "Caraval,"but she miraculously succeeded. "Legendary" avoided the common "sophomore slump" where the second book to a series almost always bogs down and moves slowly. That is a feat in itself. Great writing and storytelling is needed to avoid that and Stephanie absolutely has both and more. She is very much a great author extraordinaire. I adore her world and characters dearly. I cannot wait for the third and final book in the "Caraval"series, "Finale," which will be released in the spring of 2019. Ask yourself this, "Do I want to read an awesome series that is filled with magic, wonder, love, and mystery?" If the answer is yes, go checkout "Caraval" and "Legendary"immediately! You will not be disappointed.
--Mackenzie Slusser