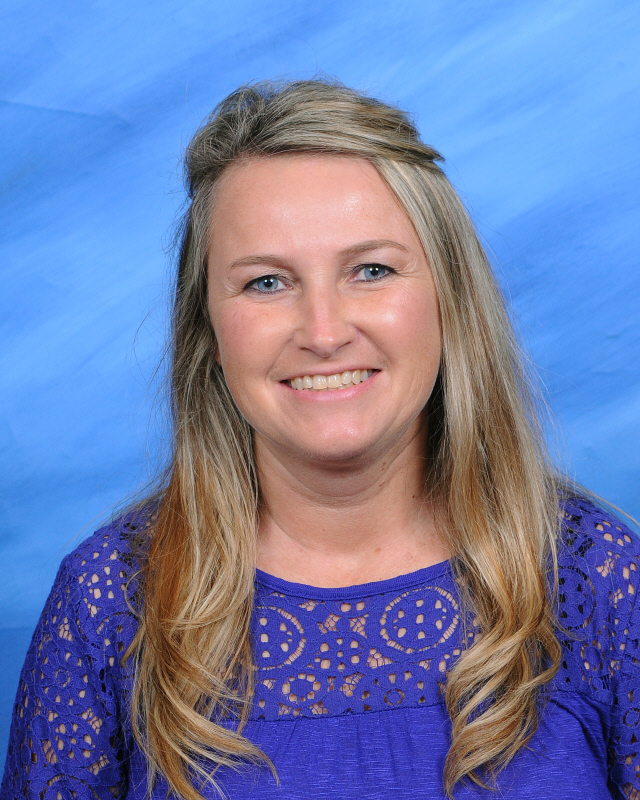 A Talk from the math building with Mrs. Martin
Madison Slusser
Monday, April 23, 2018
Mrs. Vallerie Martin has taught at Heavener Schools for twelve years. She has taught 5th, 6th, 7th, and 8th grade math, Geometry, and Math of Finance. Mrs. Martin received a Bachelor of Business Administration with a major in Accounting from Northeastern State University and then got her master's degree in education at Southern Nazarene University.
When asked what one of her favorite grades to teach was, she said, "If I had to choose, it would be the year I taught 5th grade all day. The group I had was so energetic. We did numerous hands-on activities and learned how to do card tricks; they loved it. They actually taught me several lessons that I still use today. It was my second year of teaching and they were very eager to learn. We did "Sunshine and Clouds" on Fridays, which was sharing good and bad things that happened that week. They were there for each other when someone was having a bad day."
Mrs. Martin likes to be able to make a difference in her students' lives. To see a student that has graduated or moved away that tells her what they have accomplished or thanks her is one of her favorite things about being a teacher. "I'm sorry to say that teaching does not pay well, but there is no pay that can compare to the rewards that teachers receive when they have impacted a student for the better."
She feels that a teacher must be understanding and pray daily for their students and themselves.
"I went to school to be an accountant. I loved numbers and accounting came very easy to me. My high school math teacher, Mrs. Glenn, told me I needed to be a math teacher, but I didn't listen to her (like most students). After working for 13 years, doing various jobs from managing medical clinics, working with auditors in the healthcare industry, creating a cost accounting program, and managing financial programmers, I finally decided I wanted to have more time with my children and I wanted a job that I hoped would impact the lives of others, not just make a profit for a corporation," she responded when asked if she had always wanted to teach.