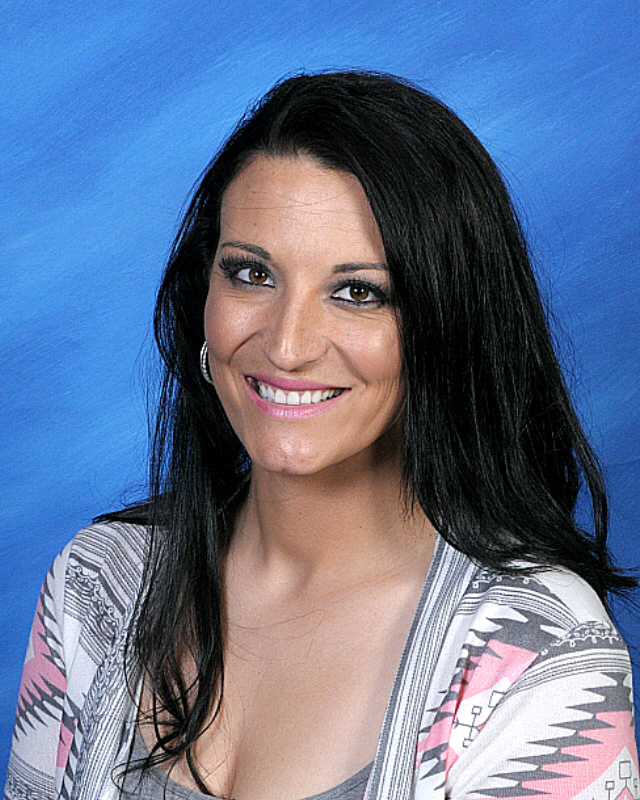 A Little Bit of Everything
Gracie Summers
Friday, March 30, 2018
Students know her as the English I teacher here at Heavener High School. They might also know she is the Drama teacher, but what one may not know is that she is a very artistic person. She does all sorts of things from painting to even wood burning. If you have ever gone to one of her drama plays you have seen her artistic work. She has always been crafty she says and has always enjoyed it.
The thing that is most challenging for her when doing different projects is getting the final product to look exactly like it looked in her head. She says mistakes happen, but that is the most frustrating. When she is wood burning, there is really no room for error. Painting is a little more fluid, mistakes can always be fixed, but it's still irritating. Her sister influenced her and Mrs. Scarberry said that she is awesome at drawing."I was so jealous of how her drawings turned out, so I would try harder," she reflected. Her high school art teacher, Mr. Shrimp, gave her a lot of confidence to pursue new mediums and expand into things like ceramic, oils, abstracts, foil art, and watercolor. There are phases of her abilities. If she is not in the mood Scarberry says "It looks like a three-year-old scribbling." Other times she says, "I have an itch to draw something in my head and it just comes easily."
When asked if she has a specific project that comes to mind, she said that her largest current projects are set designing for her photography business that she is doing with one of her good friends Kasey Marsh. Her biggest completed project would be Victory Worship Centers children's church mural, it took two months to finish. Her pictures can be found on her page Scarberry Wall Design.