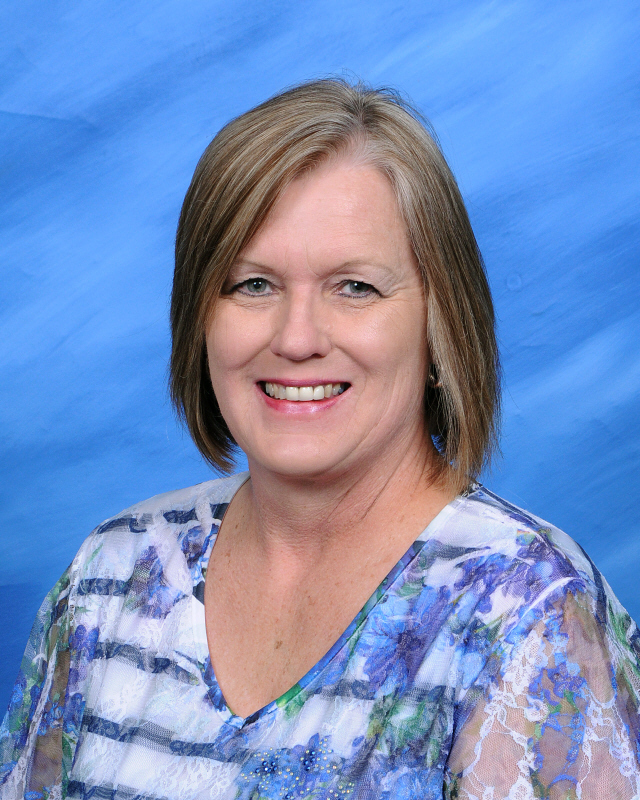 Saying Goodbye to Mrs. Killion
Madison Slusser
Wednesday, March 28, 2018
Mrs. Ladonna Killion is Heavener's Activity Fund Clerk and has been here for twenty-seven years. Ladonna started out transporting county-wide special needs students to their therapy sessions in Poteau at Eastern Oklahoma Medical Center (EOMC) at around 1990. Then she moved on to being a teacher's aide for a former first grade teacher Mrs. Renee Pickle in 1991. From 1992-1994 she was a secretary at the elementary. She worked the lunch line in the cafeteria from around 1994 to 1996. And now, Ladonna is the Activity Fund Clerk. After many years of hard work at Heavener, Ladonna is going to retire. May 31st is officially her last day. When asked what prompted her decision, she expressed that it was just time for a break and "I plan to do a little traveling and watch my grandsons play Basketball. Also, spend some quality time with my mom and family."
Ladonna's job here hasn't been quite that easy. "My job is a very big responsibility. Keeping sponsors on track with auditor guidelines is quite a chore sometimes. There are approximately sixty sub-accounts in our activity fund, all in which have to balance at the end of each month." Mrs. Killion's job consists of counting all activity fundraiser money, paying invoices for the activity fund , and filing reimbursement claims to the State Department for all meals eaten in the cafeteria by students and teachers.
"My job is very repetitious. I start my day doing morning duty in the cafeteria with the kindergarten students. Pick up money bags at bank from the money I deposited the day before. Get to my office chat with office ladies for a while. Then, I start counting money again and write checks for most of the day. Every once in a while, Mrs. Bobby lets me answer the phone." Mrs. Killion responds when asked about how a normal day at school usually goes.
"I have made many lasting relationships with co-workers and students," Mrs. Killion reflects. "But getting up at 5:45 a.m. every day is a con of the job. I am not a morning person!"
When Mrs. Killion has time off from school she enjoys shopping or stopping by a few yard sales. "Beaches are a favorite place of mine! I want to travel to western coast next."
"My idea of the perfect day would be sitting on the beach with friends or family with a radio and a picnic lunch. "
With her newly found free time, Mrs. Killion plans to visit more places and maybe work with the elderly, which was her initial career choice that she did not get the chance to pursue.