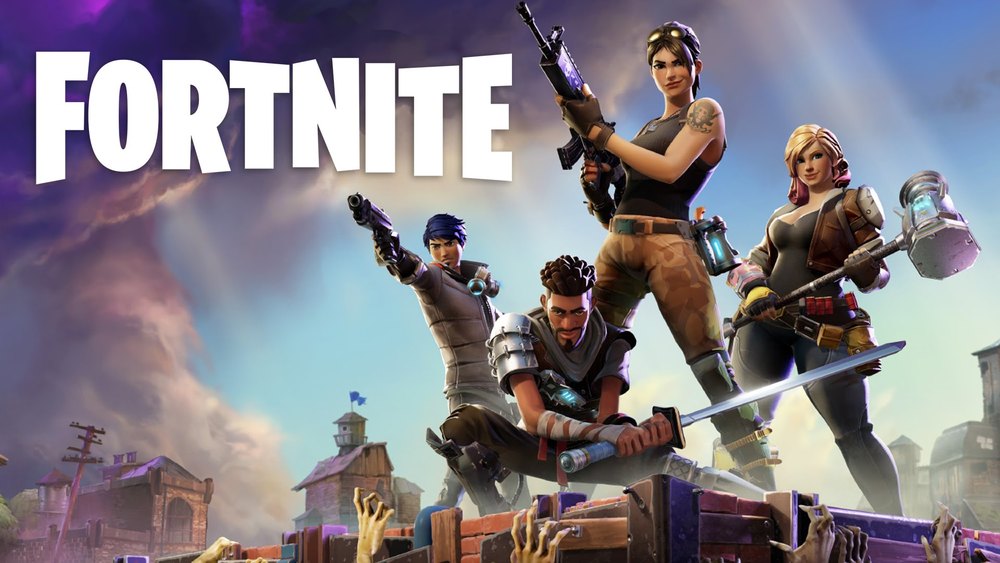 Fortnite?
Seth Anderson
Tuesday, March 27, 2018
The Gym Bros Pastime
Have you ever read The Hunger Games books and thought "Man, I wish I could be in a battle royale scenario where I had to face off against other people until only one person survived?", but you don't want to face the risk of dying? Well, now there is a way, with a new game called Fortnite. In this game players start with nothing but a pickaxe and try to find weapons and armor to survive everyone else and secure a victory. This is what the "Gymbros" enjoy doing when they aren't in school or at the gym. The Gymbros consist of Joshua Davis, Daniel Ellis, Julio Federico, Seth Anderson, and Gustavo Armondo Olivares II (Geestoe). The Gymbros have allotted over 250 wins over their short career and continue to receive more on the daily. I got a chance to ask a couple of the Gymbros a few questions and here are their responses. (Disclaimer : The Gymbros can get a little intense, Warning is advised)
Joshua Davis
Q. How Many hours a day do you play Fortnite?
A. Well, I'm at school for 8 hours, and the gym for 4 hours, so I play for 12 hours.
Q. So, do you ever sleep?
A.Well, I can't end my night on a loss, and if I get a win then I can't stop while I'm on a streak, soooo no.
Q. Why do you like playing Fortnite so much compared to other games?
A. BECAUSE I AM THE ALL MIGHTY GOD OF FORTNITE AND SHOULD BE REGARDED AS ONE.
Gustavo Armondo Olivares II (Geestoe)
Q. What's your favorite part of Fortnite?
A. Making people feel the same loneliness and pain that I feel inside.
Q.umm ok, What's your favorite weapon to use?
A. I use my depression as a weapon.
Q. Are you ok Geestoe?
A. I walk this lonely road, the only road that I have ever known. My next track is coming soon.
Thank you Gymbros for taking time out of your busy schedules to answer these questions!
--Seth Anderson