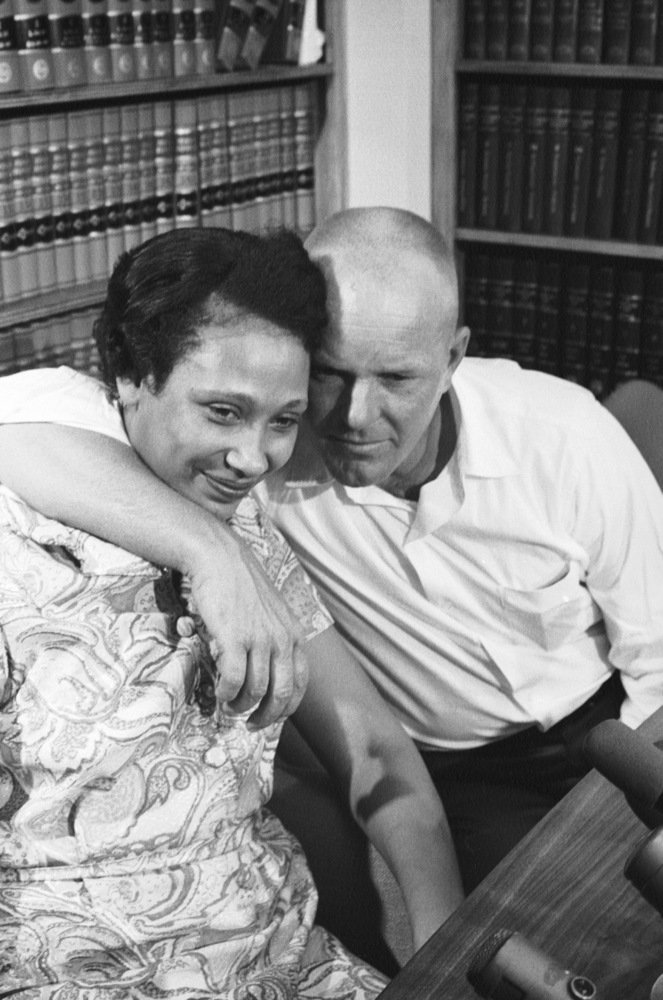 Movie Review
Madison Slusser
Thursday, February 08, 2018
Loving Review
By Madison Slusser
Loving celebrates the real-life courage and commitment of an interracial couple, Richard and Mildred Loving, who married and then spent the next nine years fighting for the right to live as a family in their hometown. Their civil rights case, Loving v. Virginia, went all the way to the Supreme Court, which in 1967 reaffirmed the very foundation of the right to marry – and their love story has become an inspiration to couples ever since.
This is possibly the most heart-wrenching movie that I have ever seen. It is both a beautiful and devastating real-life story put together wonderfully for viewers to watch on the big screen. The actors who portrayed Richard and Mildred Loving (Joel Edgerton and Ruth Negga) did a fabulous job. They each packed so much emotion into just one look exchanged between each other, allowing one to feel what they were feeling. This film allows one to become intimately acquainted with the Lovings and their story. It gives one insight into just how much family devotion and love they had.
Favorite quote: One of my most favorite quotes from this film would be something that Richard Loving said to Bernard Cohen, the couple's attorney. Bernard: " Is there anything you'd like me to say to the Supreme Court Justice of the United States?"
Richard: "Tell the judge I love my wife."
This just really got me. Especially the look on his face when saying it.
Rating: *****
Recommendation: I 100% recommend this movie. It is enlightening and inspiring to all who watch. It definitely is a film that everyone needs to see.
Release date: 2016
Overall impression: This film will stick with me forever. It is something that I will always share with friends and family. This adaptation of the Lovings' story will forever be my favorite, along with a documentary about them. This film had the ability of making me feel all of the emotions present between the Lovings. The film is no doubt in my top ten list.