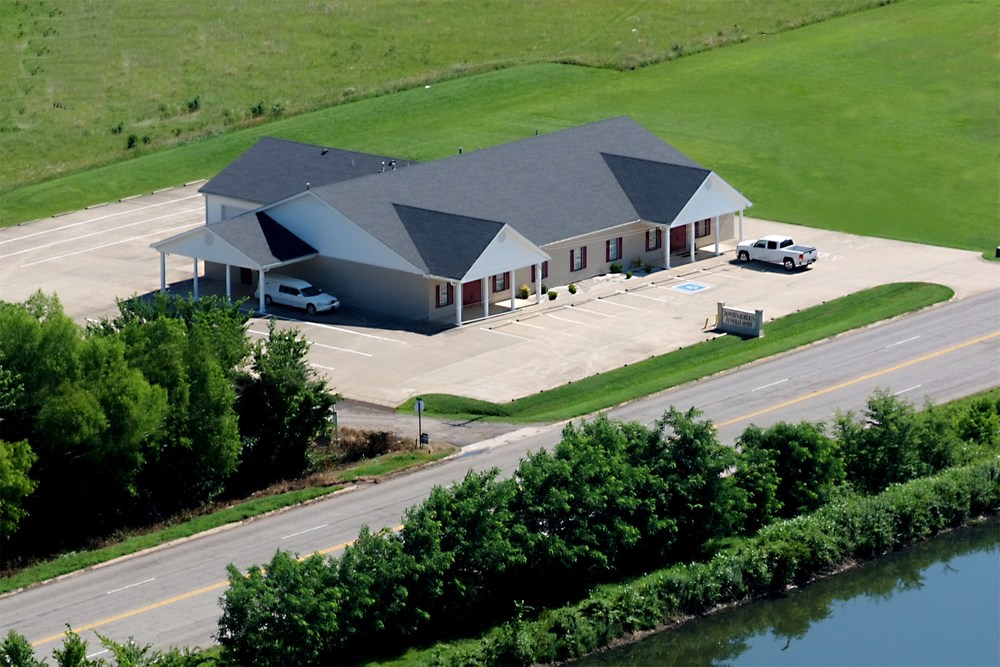 One on One With Mark Miller
Priscilla Ardemagni
Thursday, September 28, 2017
This article is brought to you by Dowden-Roberts Funeral Home
---
One one one with new JH science teacher, Mark Miller:
#1 Q:Is it important to be friends with your students?
A: You should always be their teacher first
#2 Q:Do you have any experience working with adolescence to help them with personal issues throughout middle school with their problems?
A: I've been teaching for 17 years, so yes.
#3 What's the best/worst part of your job?
A: The worst would be having to discipline. Detentions and things like that. The best would be when my students are learning and thing are running smooth
#4 Q: Do you like being a science teacher?
A: Yes, very much.