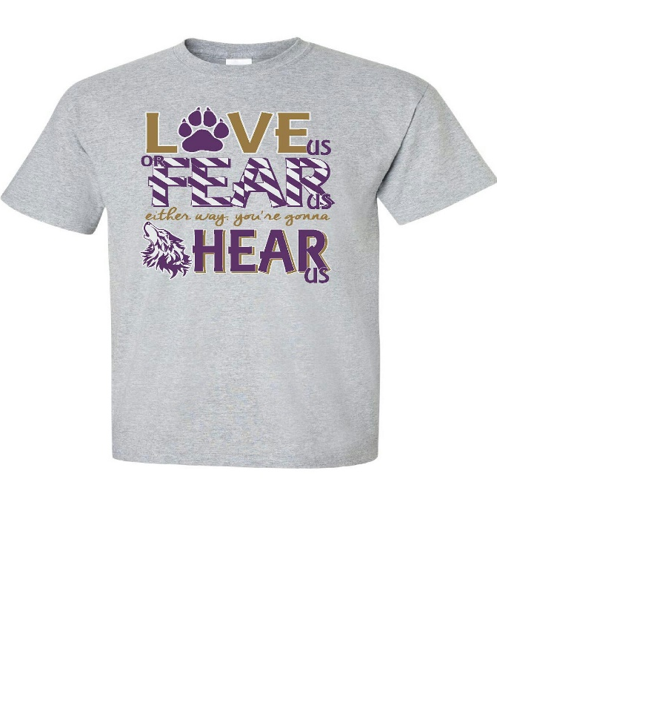 First Grade Fundraiser!
Gracie Summers
Monday, October 02, 2017
1st Grade Fundraiser
The First Grade Class is now starting a t-shirt fundraiser to raise money for their class. Act fast because these cute shirts are only being sold until October 6! They are only 15 dollars. Grab an order form from a 1st Grade teacher if you would like to purchase one.